This week, we cover an important book for understanding critical race theory, and another on how to resist totalitarianism.
Nonfiction

Power and Race
'Race Marxism: The Truth About Critical Race Theory and Praxis' By James Lindsay
Lindsay's in-depth work delves into the Marxist nature of critical race theory. The reader comes to understand that CRT is not about protecting minorities; it's a power grab over institutions. It's a must-read for anyone who cares about family or society.
New Discourses, Feb. 15, 2022, 239 pages
How to Resist Totalitarianism
'Live Not by Lies: A Manual for Christian Dissidents' By Rod Dreher
Through interviews with émigrés from the old Soviet bloc who recognize the familiar signs of totalitarianism in the United States, Dreher disabuses readers of the notion that it only applies to gulags. Rather, "soft" totalitarianism takes hold in any situation where only one way of thinking becomes acceptable (think cancel culture or the social credit system). Offering advice for resisting totalitarianism, Dreher bases his model on a priest in post-World War II Europe who prepared Christians for the communist takeover.
Sentinel, 2020, 256 pages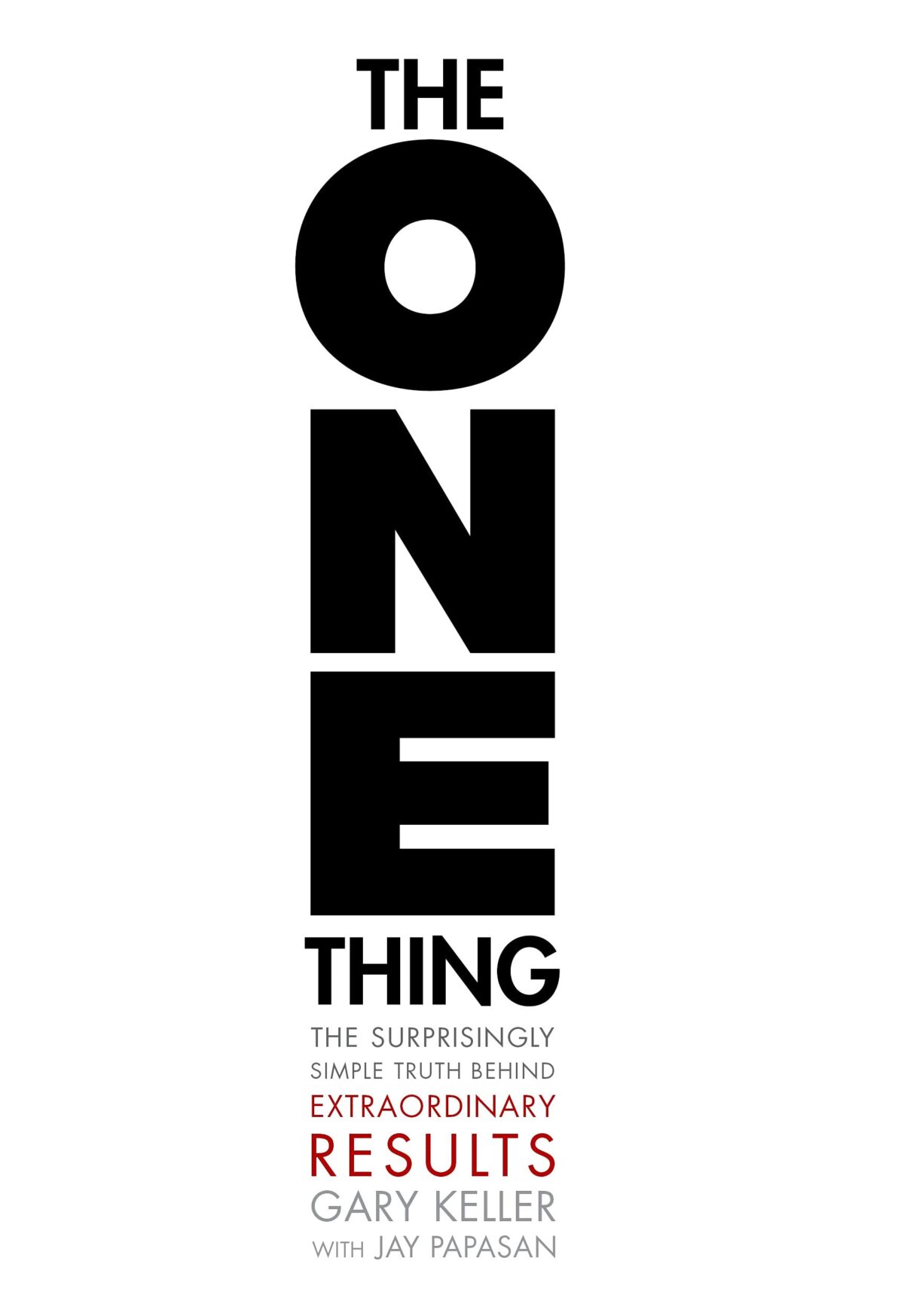 Hello Focus, Goodbye Multitasking
"The ONE Thing: The Surprisingly Simple Truth About Extraordinary Results"
By Gary Keller with Jay Papasan
"The One Thing" calls on the reader to identify the one thing that should take the highest priority in every facet of life. The authors implore readers to ask themselves a very specific question: "What's the one thing I can do such that by doing it everything else will be easier or unnecessary?" A dose of clarity and a sigh of relief, the book is a quick and worthwhile read. If you feel overwhelmed, this perspective may be just what you need.
Bard Press, 2013, 204 pages
Food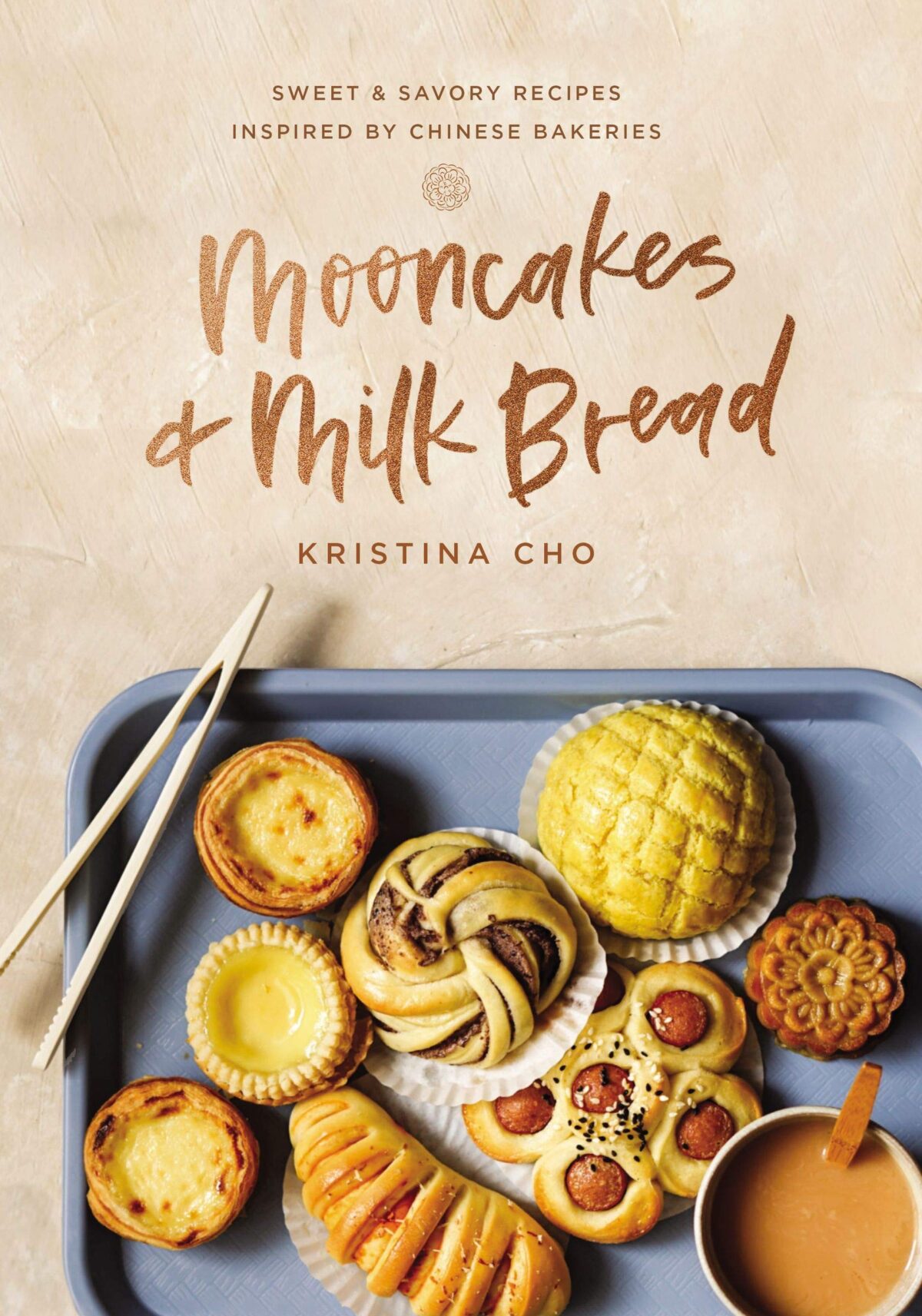 Chinese Bakery Treats Made at Home
'Mooncakes and Milk Bread: Sweet and Savory Recipes Inspired by Chinese Bakeries' By Kristina Cho
Cho, whose grandparents moved from Hong Kong to Cleveland in the late 1960s, offers this tribute to Chinese bakeries in America, and the connection that food brings to family and culture. Recipes adapted to modern bakers and cooks mean that sweet treats such as pineapple buns, matcha and jasmine rolls, and mooncakes, of course, as well as savory bites like dumplings and barbecue pork buns, are now within reach of us all.
A Dazzling Tale of Love, Art, and War
'A Soldier of the Great War' By Mark Helprin
Alessandro Giuliani finds himself on a long walk with Nicolo, a factory worker. During their time together, Alessandro shares many of the revelations brought to him by life: the art he studied, the violence he experienced in World War I, the love he shared with his wife. Here is a novel rich with insights into human nature.
An Exploration of the Great Books
'Dead White Guys: A Father, His Daughter and the Great Books of the Western World' By Matt Burriesci
After his daughter's birth, Burriesci wrote this book as a gift for her 18th birthday. Here he examines 26 great books and their authors, and why they are important to the world and to him. Plato, Aristophanes, St. Augustine, Montaigne, Shakespeare, Edward Gibbon, Adam Smith—Burriesci's insights, humor, and use of personal examples, along with his tender regard for his daughter Violet, make for a great introduction to all such authors. "These writers," he tells her and us, "can teach you how to think, not what to think."
A Great Literary Cookbook for the Young
'Fairy Tale Feasts' By Jane Yolen, Heidi Stemple, ill. by Philippe Béha
Here Yolen and Stemple along with illustrator Béha combine fairy tales and recipes for young people. For Cinderella, for example, they include a recipe for pumpkin tartlets: "What else would you do after midnight with a retired coach?"
Crocodile Books, 2006, 200 pages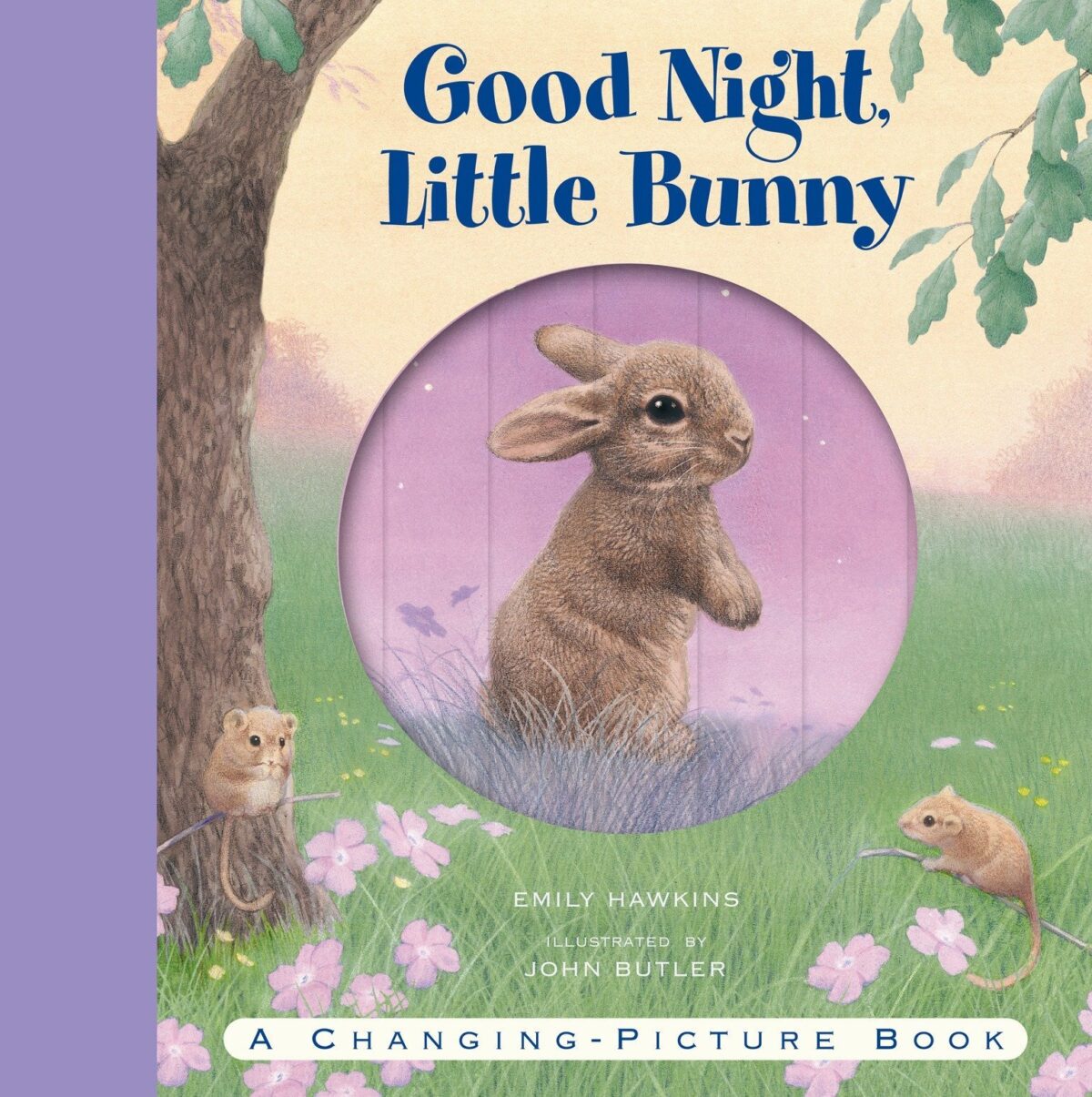 A Book for Bedtime
'Good Night Little Bunny'
By Emily Hawkins, ill. by John Butler
This picture book shows how Little Bunny overcomes his fear of the dark with the help of his forest friends. The sweet illustrations feature baby animals gently transforming with the lift of a flap or by simply turning the page.
Templar, 2011, 14 pages