More and more, home builders are looking into eco-friendly
alternatives
to the standard way of building homes. One new type of home in Colombia is being made from an unlikely and Earth-friendly building material: coffee.
But this doesn't mean perfectly good coffee beans are going to waste; these homes incorporate coffee husks, a disposable byproduct of the bean, in their building materials.
The husks are salvaged after being discarded prior to roasting. The waste material is then combined with recycled plastic to create a durable, more useful material that resembles planks of wood.
Envisioned by Bogota-based company, Woodpecker, the modular home construction kits cost as little as $4,500.
The brand say that they started developing the building solution a decade ago, 
Fast Company
 reported.
"We saw that there was a huge necessity for a lightweight construction system for housing and classrooms in rural and isolated places where traditional construction systems cannot go—like bricks, cement, and concrete," said Alejandro Franco, Woodpecker CEO.
This need called for materials that would be strong, but light enough to move with a helicopter or small boat.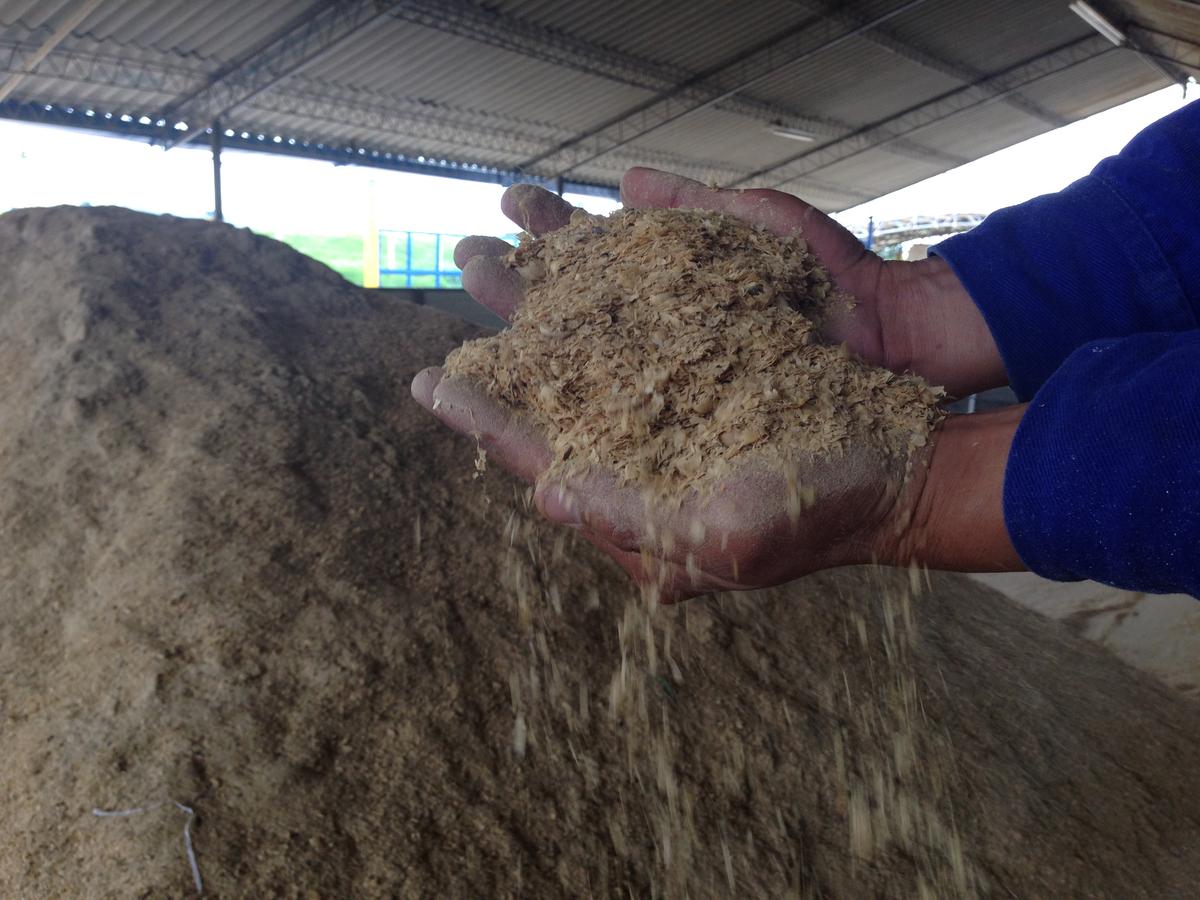 "Coffee husk was selected because it's stronger and drier than the other fibers," Franco said, adding that they reached this decision after testing many different types of natural fibers, including rice, grass, and palm fiber.
The end product, a combination of coffee and recycled plastic, was not only light and durable but also fireproof and insect-resistant.
Even better, the company produces assembly kits that include bricks that resemble Legos, making it simpler to install. The kit easily locks together around a steel frame and requires minimal tools for assembly.
Woodpecker's building materials lower the cost of construction and the production cost for building materials, while also reducing waste from discarded plastic and coffee husks.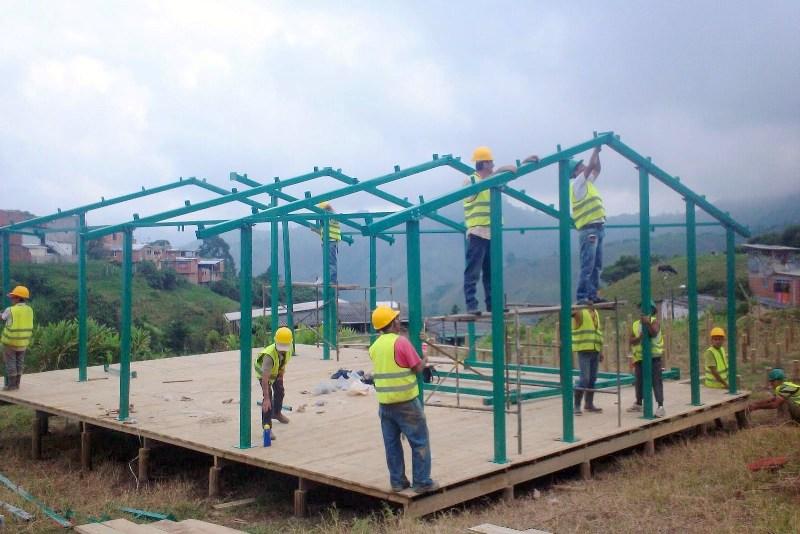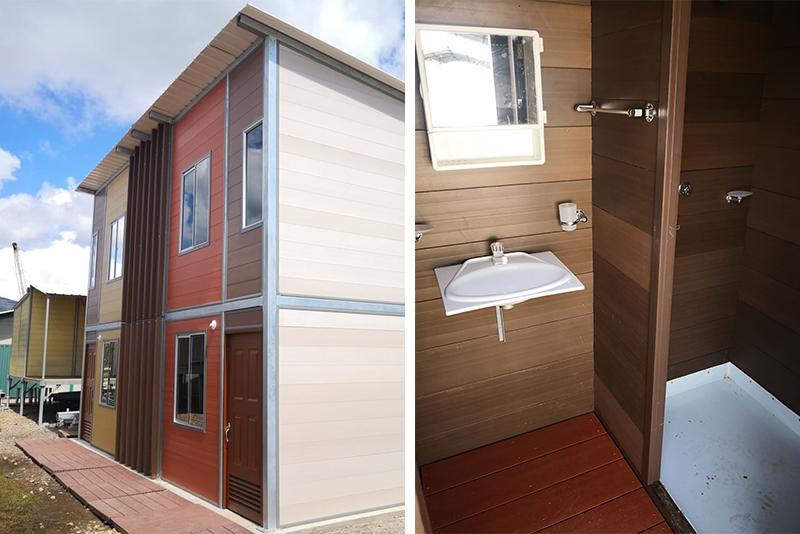 "We think our houses are an excellent solution for the housing crisis there [in Colombia]," Franco says. "It has been proven already."
Franco was referring to a recent crisis, after the Category 5 hurricane, Iota, devastated 1,300 homes in November 2020 on the island of Providence. The Colombian government relied on the company to provide homes and other structures, and Woodpecker was happy to supply building materials.
"They needed a fast solution and a lightweight construction system," Franco recounted. "We shipped a complete kit from our factory. The system worked perfectly considering that there was no energy supply, the soil was muddy, the airport damaged, no food, etcetera—all the problems that you can imagine."
According to
the company's website
, Woodpecker has constructed a total of 2,615 buildings so far. In addition to kit homes, they also provide environmentally-friendly materials for classrooms, decks, and flooring.