The preliminary rounds on Sept. 7 and Sept. 8, the semifinal round on Sept. 9, and the finals on Sept. 10 will be livestreamed.
Dancers are competing in four divisions: junior male and female, and adult male and female.
The second day ended with 50 adult division dancers making it to the semifinal round.
Female Adult Division
Qinghui Pan
Jenni Song
Kathy Rui Wu
Amy Yu
Jiayuan Yang
Judy Lo
Tara NcDonnell
Jessica Si
Yingmei Zheng
Justina Wang
Claire Jiao
Victoria Li
Angela Lin
Olivia Chang
Anna Huang
Laura Li
Anna Wang
Jenna Chen
Madeline Chen
Luna Yu
Grace Huang
Bella Fan
Amber Liu
Nancy Xu
Cecilia Wang
Lillian Parker
Yinian Chen
Carol Huang
Male Adult Division
Yuanming Chen
Daniel Sun
Nick Zhao
Tony Zhao
Alex Chiang
Lee Rubacek
Johnny Tsai
Henry Hung
Aaron Huynh
Jesse Browde
Alan Lee
Bill Huang
Felix Sun
Rusong Sun
Ethan Gao
Michael Hu
Ben Huang
Hungwei Sun
Daniel Zhang
Guanxiang Guo
David Xiao
Yoshiaki Morita
NTD and its sister media The Epoch Times will livestream the semifinals, finals, and awards ceremony on NTD's global television network, the NTD and The Epoch Times websites, and their social media platforms. The new digital platform Gan Jing World will also livestream the event.
Competition Schedule
Preliminary–Junior Division: Sept. 7, 10 a.m.–4:50 p.m. ET Preliminary–Adult Division: Sept. 8, 9 a.m.–5 p.m. ET Semifinals: Sept. 9, 10 a.m.–6:30 p.m. ET Finals: Sept. 10, 1 p.m.–6 p.m. ET Technical Showcase and Awards Ceremony: Sept. 10, 7 p.m.–8 p.m. ET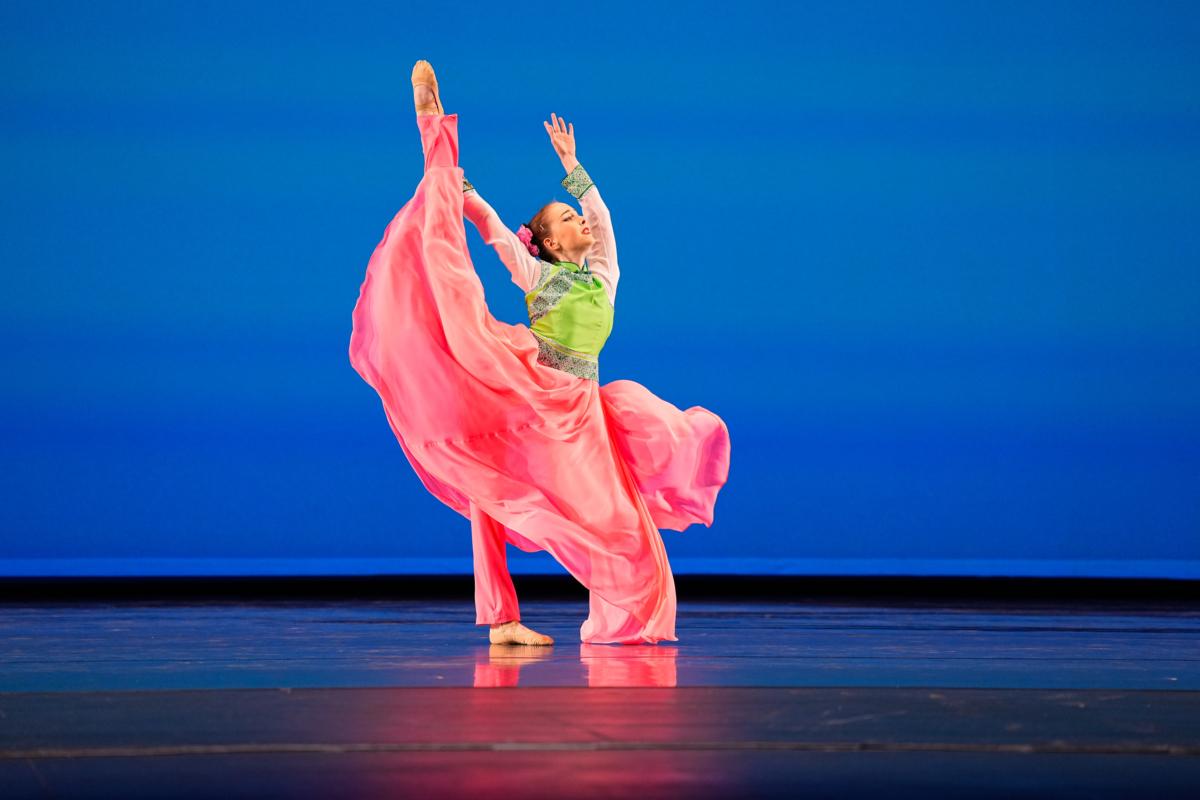 Watch Livestreams Here
TV: 
Find NTD on your local channel: 
NTD.com/TV