A former air hostess who worked in the cabin serving people decided to quit her job and instead work as a pilot in the cockpit flying passengers around.
Suzie McKee, 25, from Portsmouth, Hampshire, spent a year working as a cabin crew for British Airways but revealed that she was getting tired of performing the same routine tasks, which included demonstrating safety instructions, serving food, and pouring drinks for passengers. Instead, she was looking for a more adventurous and fun job.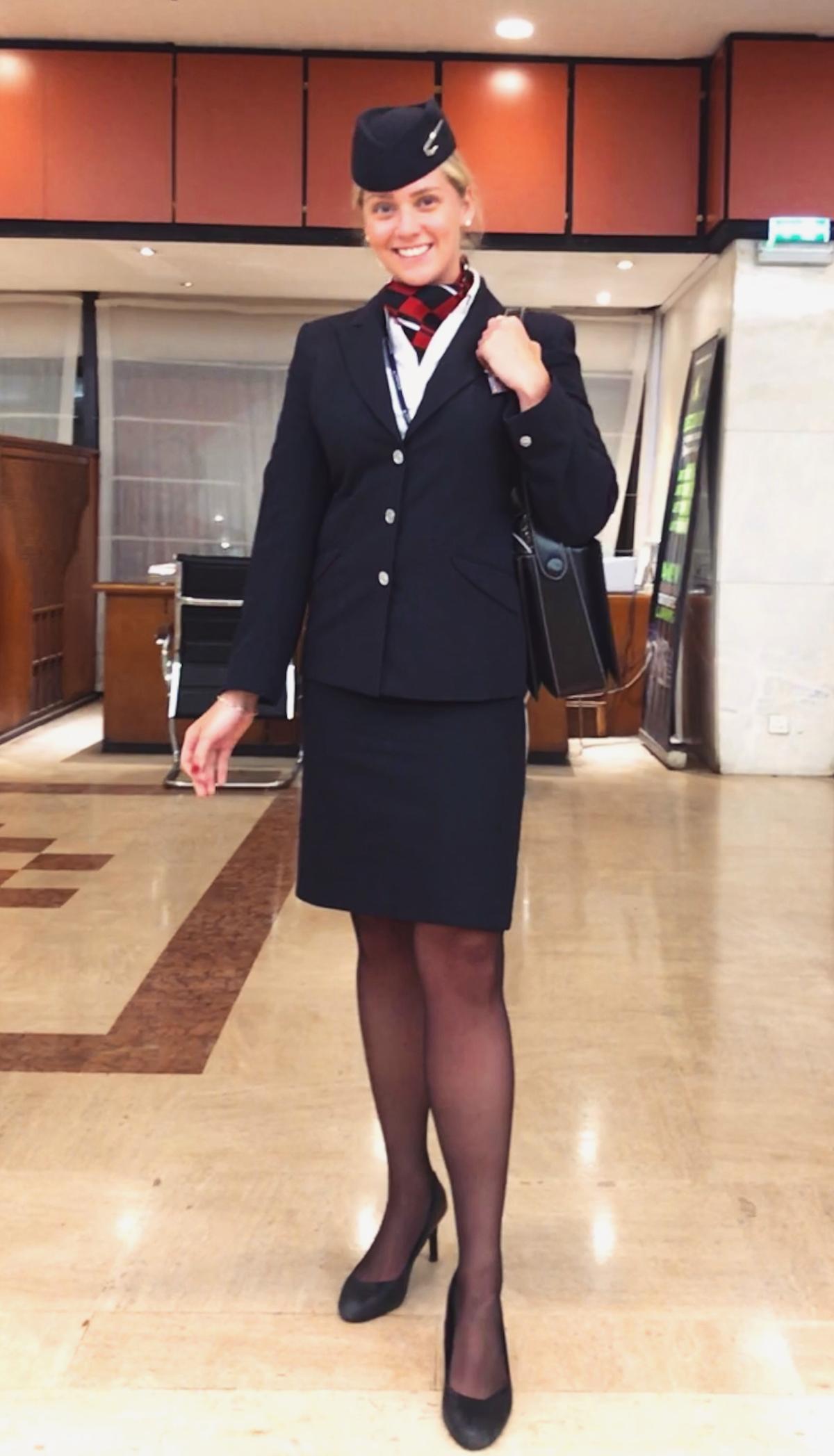 "I'd had a great time being an air hostess but I always had this picture in my mind of me in the cockpit," Suzie said,
according
to the Metro. "I knew I didn't want to be serving chicken pasta to passengers at the back. I wanted to be at the front of the plane where the action was."
Suzie showed great enthusiasm by volunteering to take tea into the cockpit for the aviator and would do the safety checks for them.
Interested to pursue her dream, the language graduate quit her job with British Airways and started the process to become a pilot. In order to join training at a pilot school, which cost 120,000 pounds (US$153,000), a determined Suzie worked both as a barmaid and a garage receptionist. She earned 30,000 pounds (US$38,234) and borrowed the rest from her parents.
In February 2019, Suzie joined Flybe, but unfortunately, a month after, the regional airline of Europe collapsed, resulting in 2,000 staff members being laid off. However, that didn't stop Suzie from pursuing her dream. She continued her studies at FTEJerez flight school in Jerez, Spain.
Alluding to her dream to become a pilot, Suzie said that when she would make announcements as an air hostess and would listen to the pilots informing passengers that they were the ones who had flown them to their destination, she too wanted to be able to do that at some point of her life.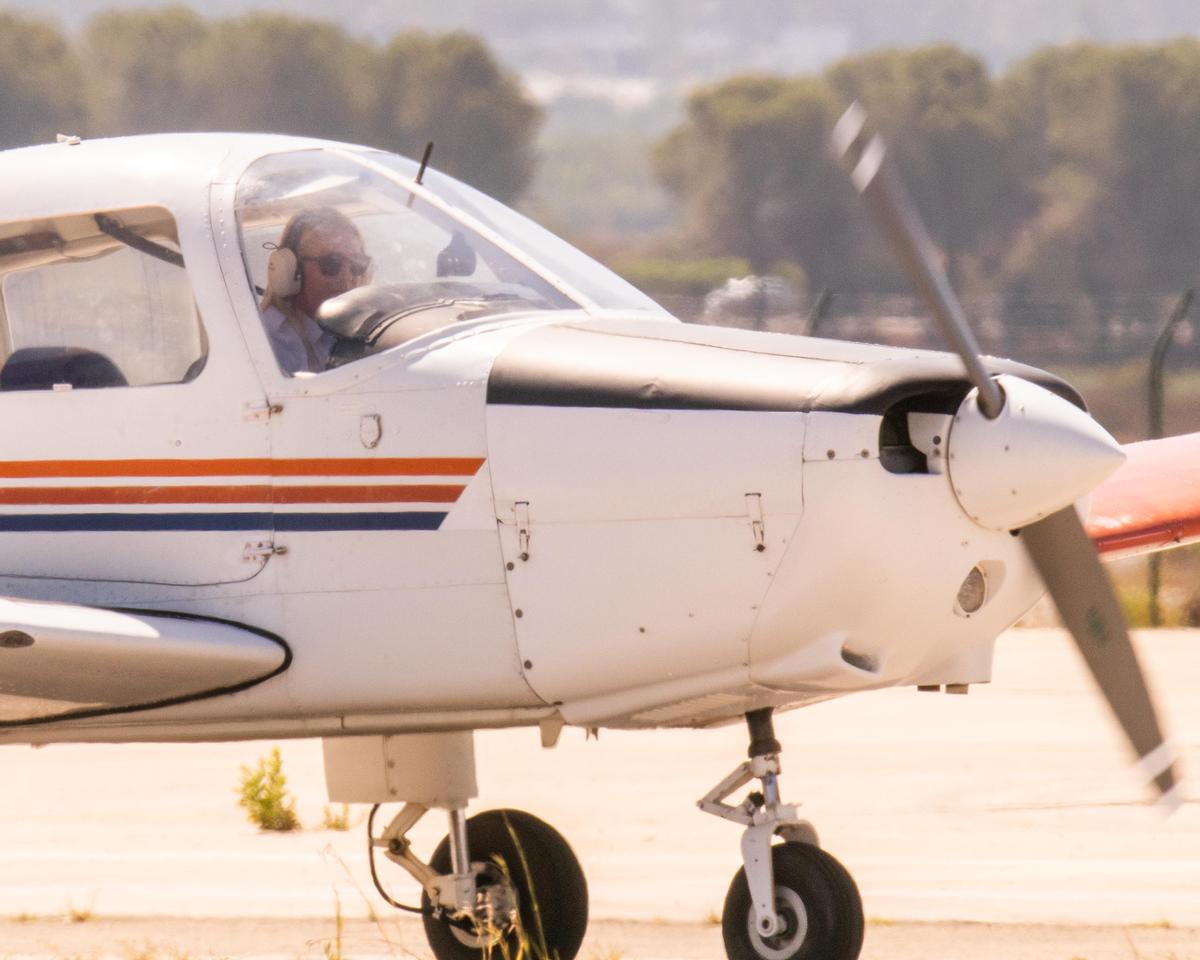 Additionally, she explained that as a pilot, one is lucky enough to look out of the window, admire, and appreciate the beautiful views that they are presented with.
For Suzie, it is a joy to take her passengers to a place for the first time or fly them for thousands of miles just to meet their near and dear ones whom they must not have seen in a long time,
according
to The Dailymail.
However, the "biggest thing" of being a pilot, Suzie shares, is being able to "feel like you've succeeded in safely carrying people."
In terms of her training, Suzie has surely come a long way. Currently, she has just 20 hours of solo flying left and is slated to take an Airline Transport Pilot Licence (ATPL) exam in November before she gets certified to become a pilot.
"I look back and think how weird it is that I was serving people their meals," Suzie concluded. "[A]nd now I'm flying the planes they are traveling in."