WARNING: THIS ARTICLE INCLUDES GRAPHIC IMAGES THAT SOME READERS MAY FIND DISTURBING
This is the account of a boy who had been pronounced clinically dead three times. However, it was obviously not his time to go, so after he finally came to, he astounded his mother with what he saw—in Heaven.
It all started one morning in 1997. Eight-year-old Landon Whitley was sitting in the backseat of his parent's Pontiac Sunfire, on a trip back home from church. It was while crossing an intersection that Landon's dad, Andy, started yelling. In a flash, an ambulance, which was returning to its station, T-boned the family's car.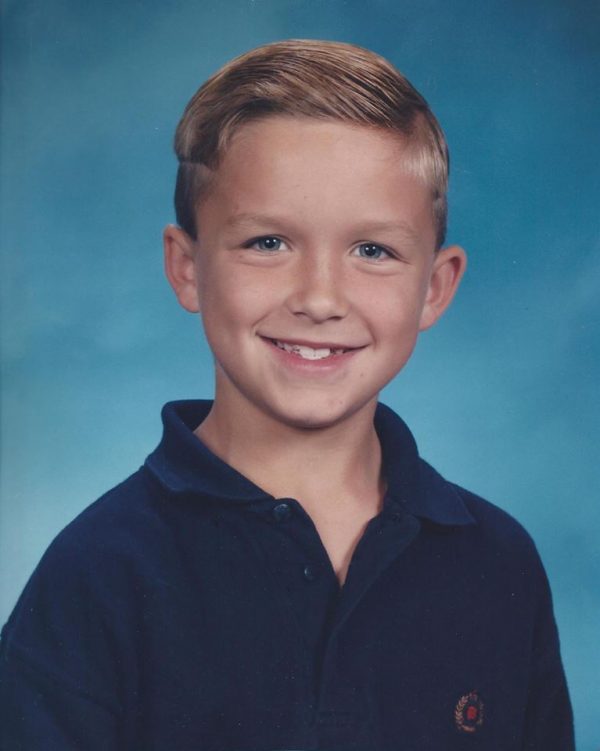 "I didn't see the ambulance coming but I remember him yelling. That was the last thing I heard from him," Landon's mother, Julie Kemp, who was behind the wheel, told CBN.
The horrifying crash instantly killed Andy. Julie was also injured but was stabilized.
Initially, the rescuers didn't know Landon was in the car too. When the rescuers finally saw Landon's shoe, they searched further and managed to pull the 8-year-old boy out of the crushed car.
Landon was found dead, but the rescuers successfully revived him.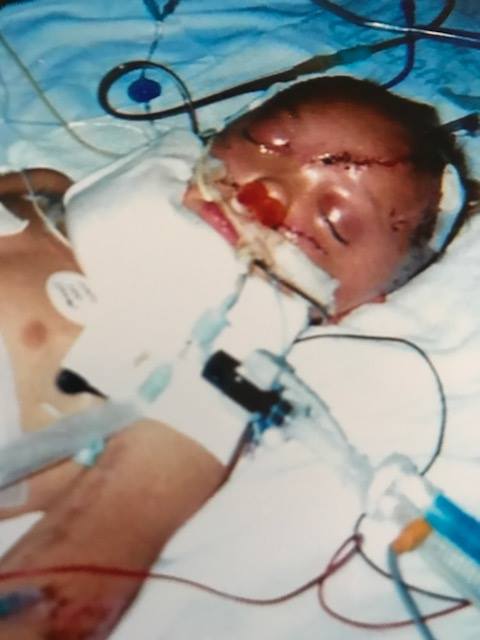 While on the way to Carolina's Medical Center, Landon was pronounced clinically dead again. But once again, he was resuscitated. Upon arrival at the medical center, he died again.
Although Landon was brought back to life a third time, doctors weren't optimistic. They advised Julie that even if he survived, "he would not know how to walk or talk or to eat because of all the brain damage."
Landon had sustained massive head trauma and remained in a coma, showing no signs of life.
Two weeks later, miraculously, Landon woke up. And much to everyone's surprise, he didn't suffer any brain damage.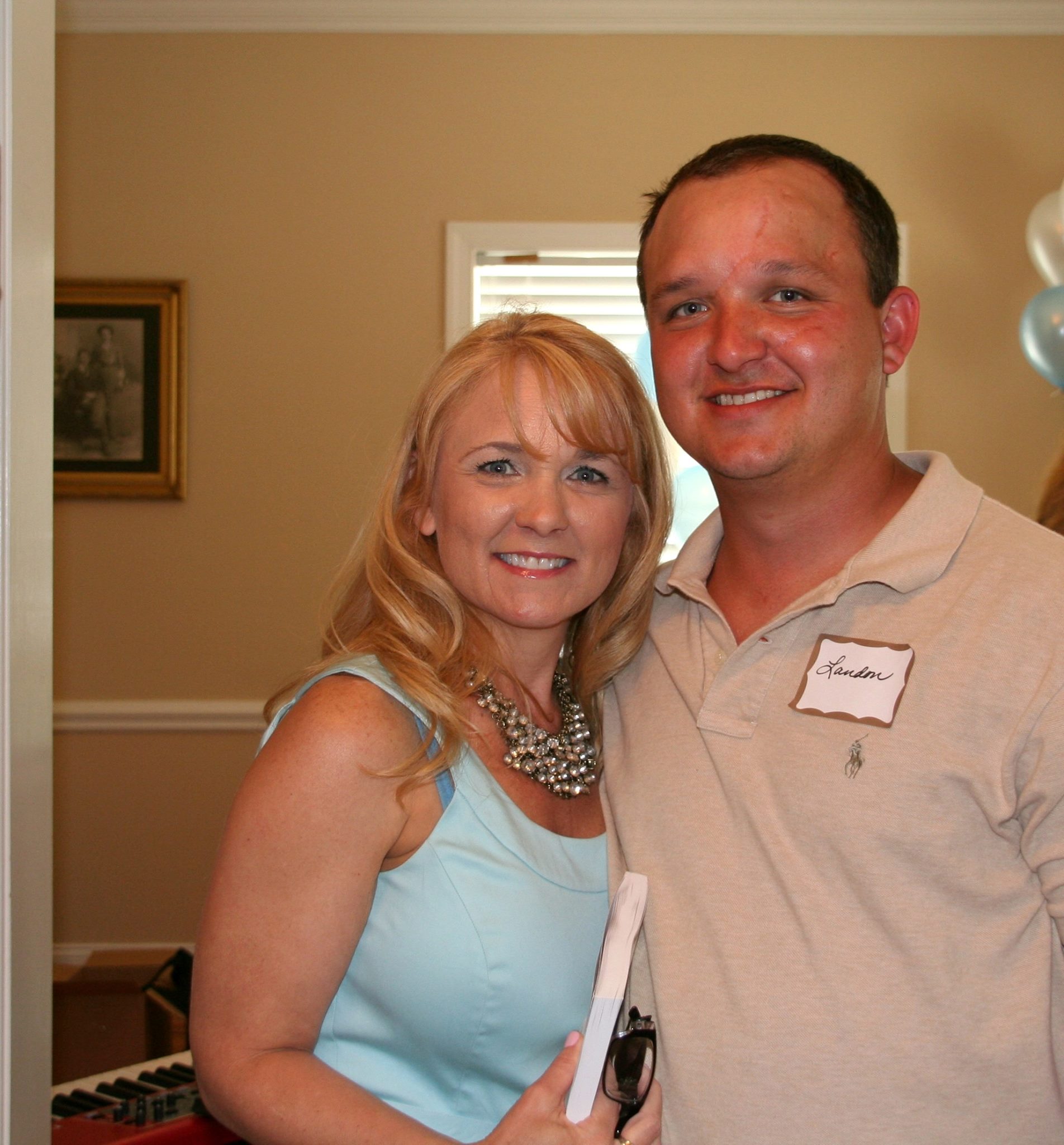 What's even more unbelievable was Landon's response after Julie broke the news of his father's death.
When Julie asked Landon gently, "Do you know where your dad is at?" Landon replied unexpectedly, "Yes, I know where he's at. I saw him in heaven."
Landon even told her he saw "streets of gold," Jesus, and angels. Not only that, he explained that he met his father's friend Olan Palmer and his son, Neil Palmer. Both were killed in car accidents.
"I remember us all like standing in a square. Never one of us said a word to each other, but we were just all standing there," a grown-up Landon recalled years later.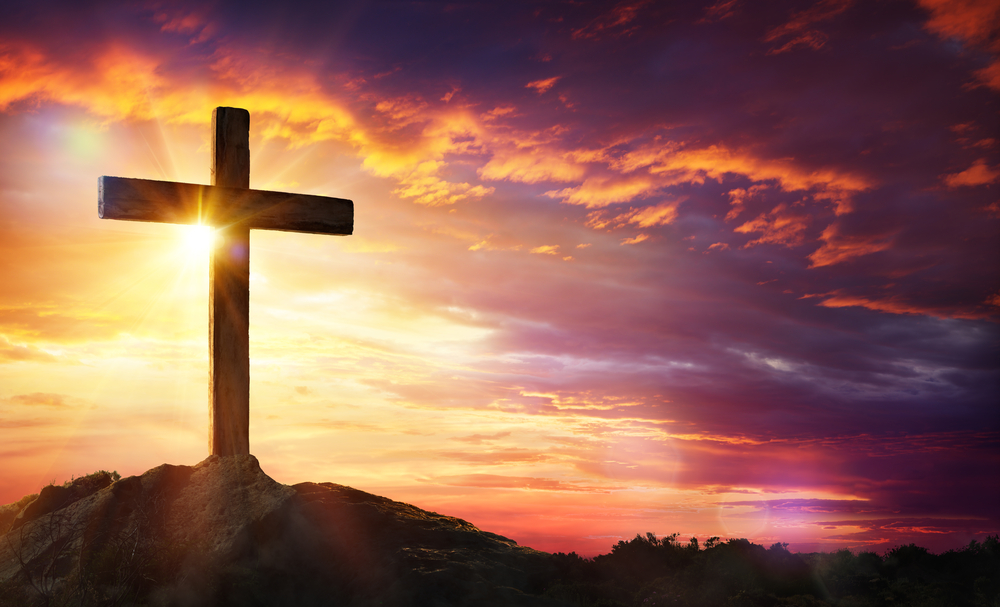 Yet, that's not all Landon had seen. He remembers telling his mom at the time, "I saw your other two kids."
"My mom had two miscarriages before me that I had never known about, never heard about," Landon recounted to Fox News. "I was able to see them."
"I knew that they were my siblings even though no one had ever told me about them. Just being in Heaven, I guess you know—you know your own or you know who everyone is," he added.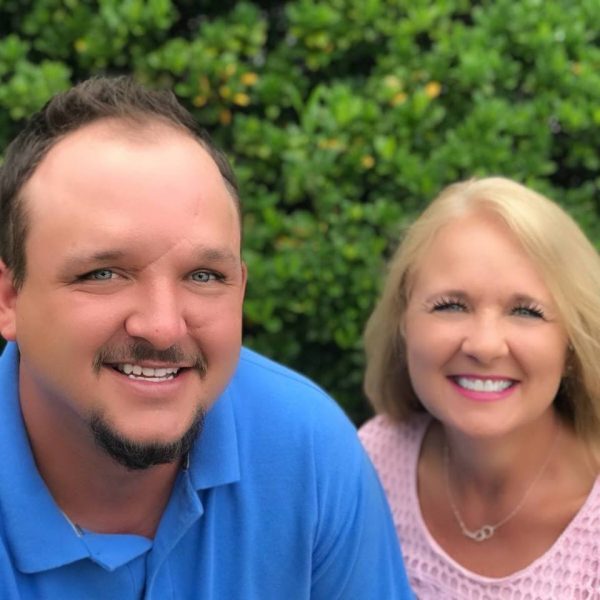 This incredible story is "a huge blessing" for Julie. She was able to gain strength from it, and "I was able to use this story to help others not to give up."
"There is a heaven, there are angels," Landon said. "Life does get better at the end."
The mother-and-son duo have also written a book called the "Highway to Heaven," which accounts Landon's journey to Heaven and provides a glimpse of what a wonderful place it is. The book is meant to provide comfort to kids who have lost their loved ones.