A vacuum-obsessed schoolboy from England who dreams of being the next James Dyson has gained over 100 customers from a vacuum-repair business he set up from his house.
Ollie Grundy, aged 8, from Hyde, Greater Manchester, has already made approximately US$300 from the one-man venture he runs from the kitchen of the house he shares with mom Emma Grundy, dad Stuart, and sisters Evie-Mai, 10, and Bonnie-Lou, 2.
The entrepreneurial schoolboy, whose fascination with the appliances began from playing with toy hoovers at playgroup, fixes blockages, changes belts, and cleans bags for approximately $4 per vacuum cleaner after school and at weekends.

Little Ollie has already amassed a backlog of more than 50 orders for his work from customers across the UK and plans to use the earnings from his new side hustle to build a workshop in the back garden to expand his range of hoover services.
Ollie said: "I'm going to be the richest man in Britain like James Dyson. I've had over a hundred people getting in touch wanting their hoovers fixed and I have a backlog of over 50 orders."
"I want to be an engineer when I'm older and invent the next hoover," he added. "I will try and make it as cheap as I can."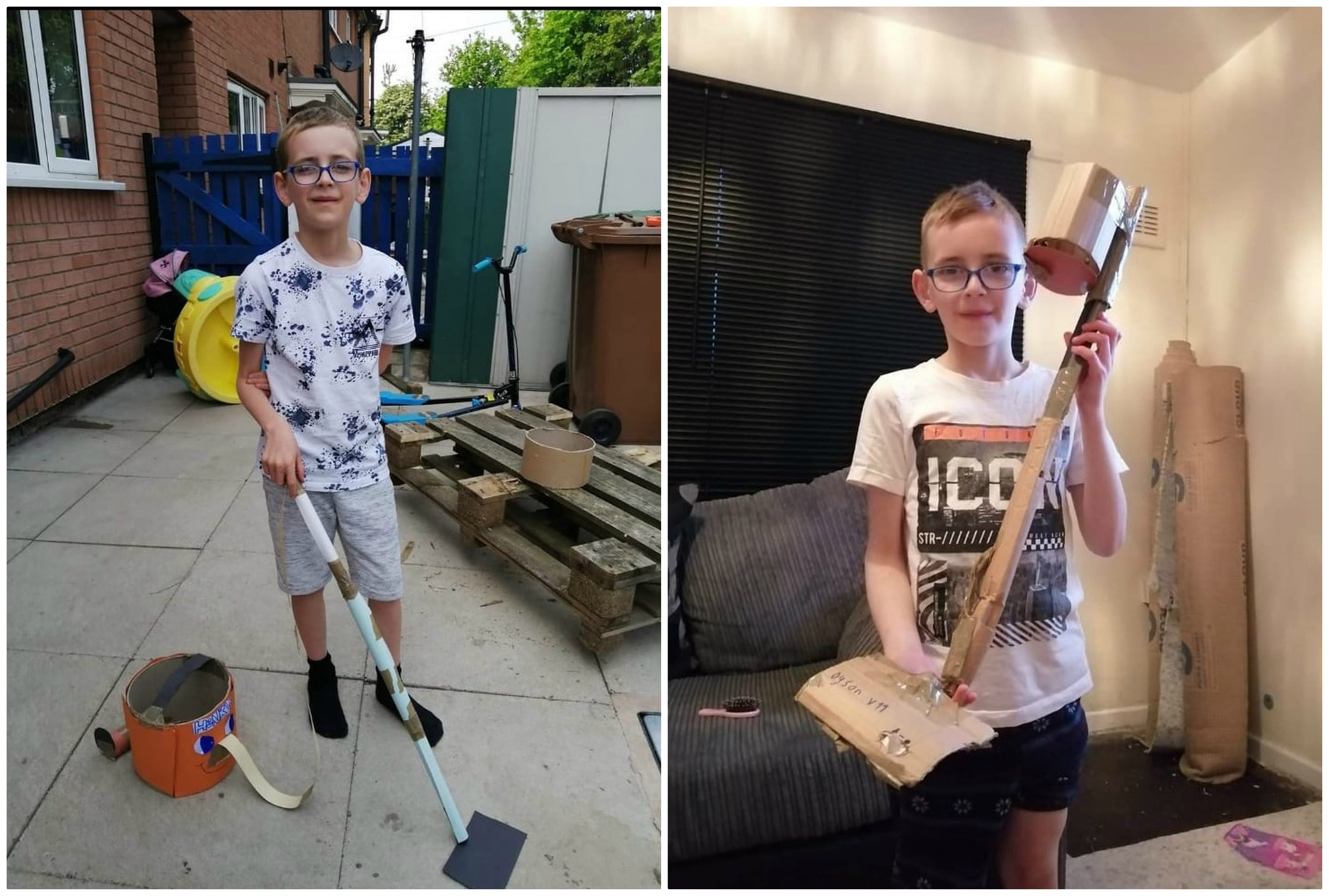 Ollie currently owns five hoovers. The latest addition to his collection is an approximately $320-worth Shark Apex he was gifted by neighbors, who set up a fundraiser to buy him one after hearing about his business.
He also has multiple self-designed cardboard and paper prototype hoovers, which he made while off school during the lockdown. He dreams of turning one of the templates into a fully functioning affordable hoover called "Alexus."
Once he has saved up for his workshop in the family's back garden, he hopes to start offering additional services to customers of Ollie's Vacuum Repair Services, like replacing hoover buttons and fixing motors.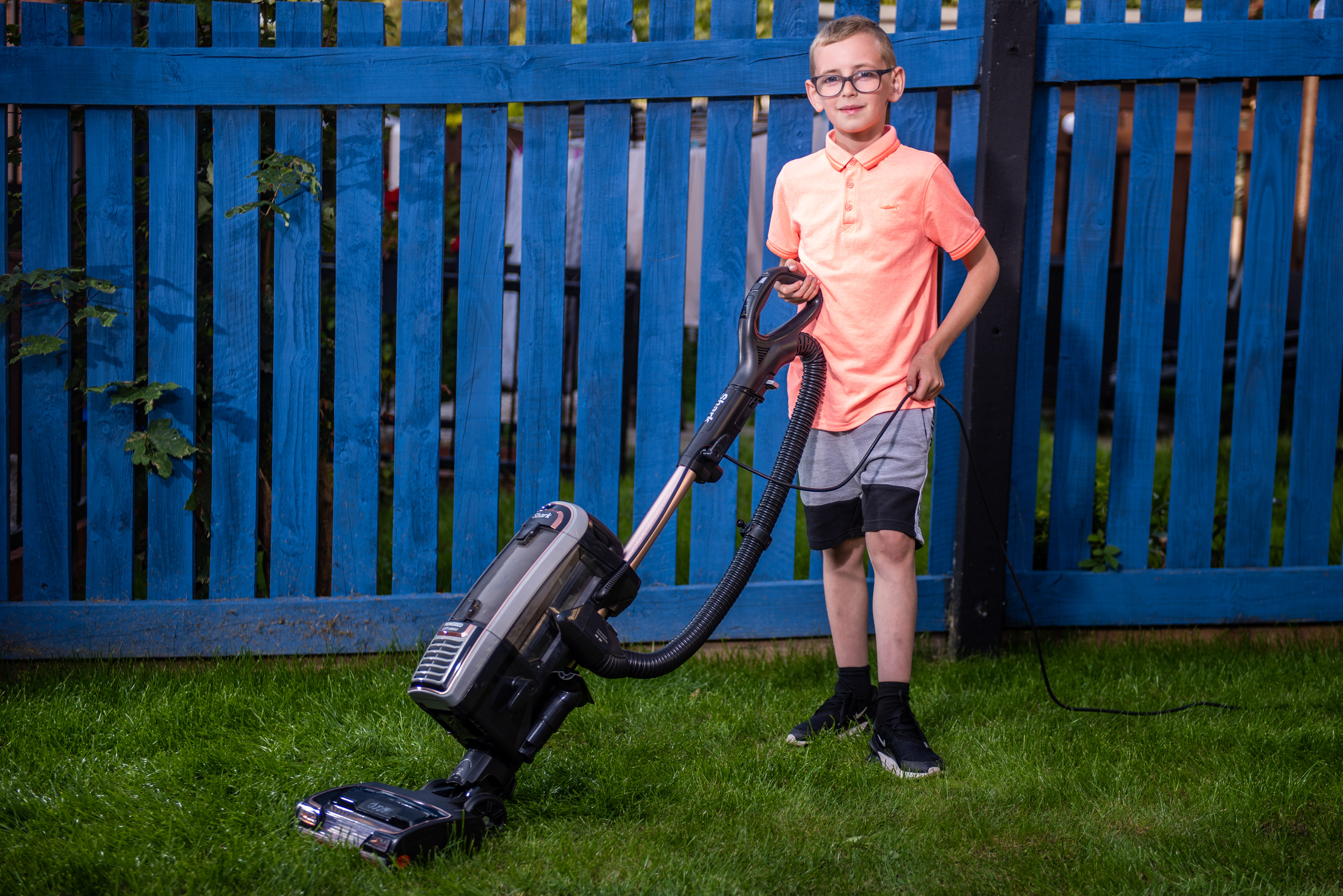 "Ollie has been obsessed by hoovers for as long as I can remember. He used to cry having to leave the hoovers at playgroup," Emma, a full-time mom, said.
"He absolutely loves taking them apart," she added. "Hoovers are the only thing he'll watch on YouTube."
"He won't watch football or anything, it's non-stop hoovers for him."
Epoch Times staff contributed to this report.