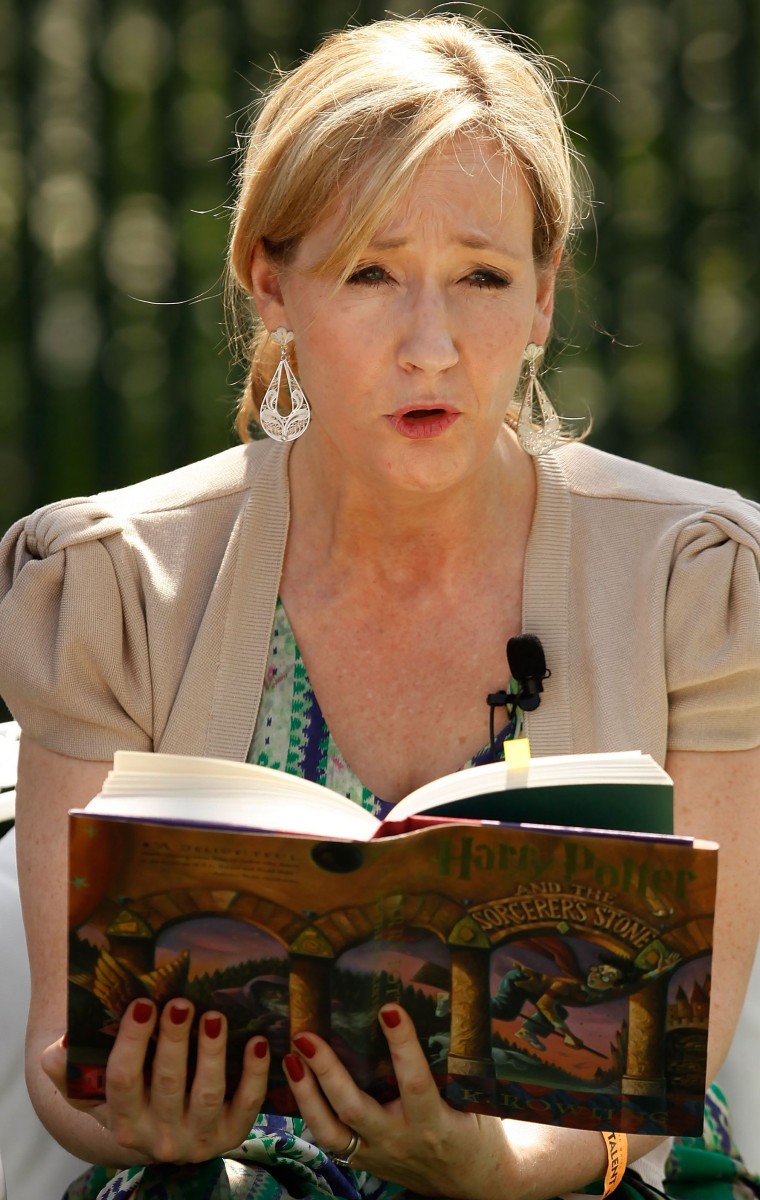 The 2012 Pulitzer Prize winners were announced on April 16. Works of literature celebrated included "The Swerve: How the World Became Modern" by Stephen Greenblatt, "Life on Mars" by Tracy K. Smith, "George F. Kennan: An American Life" by John Lewis Gaddis, "Malcolm X: A Life of Reinvention" by Manning Marable, and "Water by the Spoonful" by Quiara Alegria Hudes. Surprising many, according to Publishers Weekly, was the choice not to award a prize to a work of fiction.
Pulitzer Winners Enjoy Big Sales Increases
Amazon sales ranks revealed a significant jump in popularity for Pulitzer-prize winning books, including a move from 35,886 to 101 for Tracy K. Smith's "Life On Mars," according to Publishers Weekly (PW). There was no increase in e-book sales for winning titles, however, PW notes. 
J.K. Rowling has been making headlines for her much-anticipated novel for adults "The Casual Vacancy" due to hit shelves this fall. The author is also busy working on a Harry Potter encyclopedia, according to The Guardian.
On her website, Rowling said, "for a long time I have been promising an encyclopedia of Harry's world, and I have started work on this now—some of it forms the new content in Pottermore. It is likely to be a time-consuming job, but when finished I shall donate all royalties to charity."
Compiled by Barbara Danza, Epoch Times Staff