Guy Stern celebrated his 100th birthday in January 2022. In 2017, he received the highest French order of merit for military and civil service: the National Order of the Legion of Honor.
Stern is a German-American decorated member of what we now know as the Ritchie Boys.  He represents one of the approximately 15,000 men and women who were trained at Camp Ritchie, located in Maryland, from 1942 to 1946. After completing his training, he served as part of a military intelligence interrogation team during World War II. After the war, he went on to Columbia University and became a scholar in primarily German and comparative literature. He currently serves as the director of the Zekelman Holocaust Center in Farmington Hills, Michigan.
Stern wrote the foreword to Beverley D. Eddy's "Ritchie Boy Secrets: How a Force of Immigrants and Refugees Helped Win World War II." He is proud of his membership in this elite group and suspects that readers will be intrigued by Eddy's thoroughly researched and meticulous accounting of the camp's many divisions, specialized training, and contributions to the United States war effort during World War II.
Training for Secret Missions
Nestled in a mountainous region with two man-made lakes, Camp Ritchie was an idyllic setting that felt more like a vacation resort rather than a rigid training camp. But requirements for residents taking the 8-week courses often had them navigating in thick woods as they attempted to read maps in German, Italian, or Japanese. The basic course demanded a full command of German army organization, including knowing all branches, ranks, weapons, vehicles, and uniforms. A similar course was offered on the organization of the Italian army.
Students at Camp Ritchie read terrain and aerial intelligence from aerial photographs in order to figure out what was on the ground or camouflaged there. They became proficient in Morse Code. They trained in mapmaking and hand-to-hand combat. They needed to learn about whatever they might encounter in the European theater, including the names of commanding officers.
Maj. Rex Applegate was recruited by Col. William "Wild Bill" Donovan to Camp Ritchie's OSS (Office of Strategic Services) training camp for intelligence officers, and brought in his own brand of hand-to-hand combat, knife fighting, and pistol firing. In camp, it was known as "The School for Spies and Assassins." Formidable, Applegate's courses were not for the faint of heart.
In 1943, nearly 900 soldiers left Camp Ritchie and headed to Camp Sharpe in Gettysburg, Pennsylvania; Camp Ritchie had become overcrowded. Infantry training was in full force at Camp Sharpe.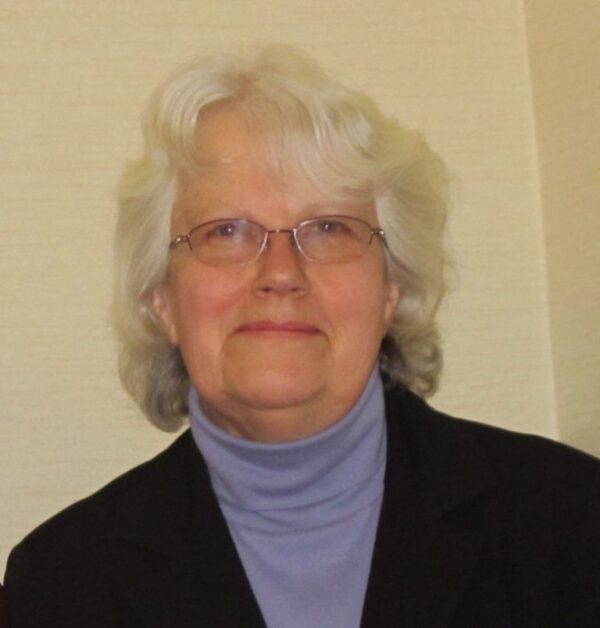 "Whether as writers, broadcasters, hog callers, radio men, printers, or drivers, the Camp Sharpe graduates worked interactively—and effectively—in all aspects of psychological warfare in the European theater."
The Camp Ritchie Theater
Camp Ritchie housed a number of actors, musicians, theater directors, and producers who would prepare elaborate visual demonstrations, like a mock German village complete with buildings and costumed actors.
For some residents, it was sometimes hard to believe that they were in an American camp as so many languages were spoken. Whether from Europe or America, recruits were solicited for their language prowess. Reading and comprehending documents in foreign languages was a highly sought-after skill. Those who had particularly strong skills might be used as interrogators or persuasive radio personalities trained to encourage the enemy to surrender.
As Eddy writes, "Clearly, the Ritchie interrogators not only were well trained for their task but also demonstrated complete mastery of prisoner psychology in dealing with the enemy."
While the camp was predominantly occupied by males, there was a contingency of women recruits as well: the Camp Ritchie WACs (Women's Army Corps). Native American, Japanese-American, and black soldiers were represented. All did their part to further the United States's efforts at winning the war.
Eddy intersperses her narrative with occasional personal profiles. Readers will learn the specific history of an individual: what they did before arriving at Camp Ritchie, how they distinguished themselves there, and what happened to them after the war.
Many of the stories have a successful and happy ending. Others do not, as many eventually leave the camp after coursework and head into battle, espionage detail, or act as interrogators. Many do not survive.
Heroes All
There are few, if any, from the ranks of residents at Camp Ritchie that you wouldn't call a hero. All served in their own particular niche of expertise. Many experienced personal humiliation, like the Japanese-American soldiers who fought valiantly in Europe but were not allowed to be officers, particularly after Pearl Harbor. Their stigma was being Japanese even though they were born in the United States.
Eddy also shares accounts of humanitarian acts outside of the battlefield. As an example, Swiss-born Ritchie Boy Capt. Ferdinand Sperl is credited with getting Luftwaffe's intelligence documents. But his greater claim to fame was his role in orchestrating the safe release of thoroughbreds, many of them Lipizzaner horses from a Nazi stud farm in Czechoslovakia, into American hands. The Russians were approaching, and it was feared that, if captured, the horses would be killed for their meat. Sperl coordinated his efforts with a German colonel, also a horse lover. 
Eddy's is a scholarly work, not the first to be written, about the unique population at Camp Ritchie during World War II. It's a slice of history that is not only fascinating, but testament to a time when extraordinary measures were taken by extraordinary people. She tells it well.
'Ritchie Boy Secrets: How a Force of Immigrants and Refugees Helped Win World War II'
By Beverley D. Eddy
Stackpole Books, Sept. 7, 2021
Hardcover: 436 pages