NEW YORK–Making music is expressive, and there's almost always a message involved. One young rap and hip hop artist went through hardships and unimaginable loss, and now he's on a mission to inspire others and give back to his community.
Blizz Wright is a 29-year-old Brooklyn, New York native and up and coming rap and hip hop artist. Wright first became interested in making his own music in 2010 at age 20. He had been through a lot of trauma, and found producing music was therapeutic to tell his story.
"It was a great process. It still is an amazing process because I was able to express my thoughts," Wright told The Epoch Times.
Wright was evicted nine times, and moved from home to home. However, it was a family tragedy that really hit him hard. His sister was shot in the head, and began suffering from kidney failure.
Initially, he began producing music to support his sister.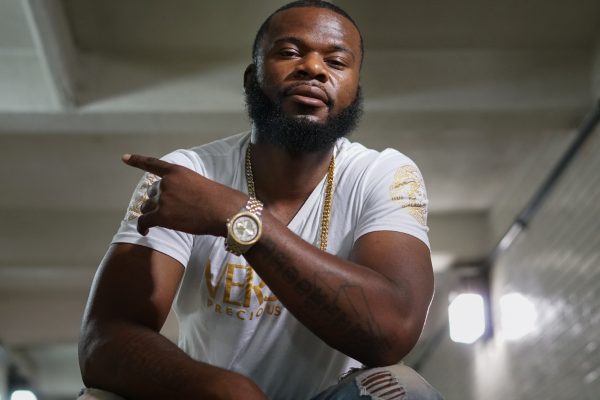 Wright began winning lots of showcases. However, he felt stuck in one place. Furthermore, unscrupulous figures in the business scammed him on more than one occasion.
Tragically, Wright's sister passed away on January 3, 2019. It's his family, community, and memory of his sister that motivates him to keep making music.
"She fought a very long time. She fought a good fight, and now I understand she may be in a better place. She never wanted me to give up on my dreams," Wright explained.
Wright tries to channel his emotions through his music, and tries to empathize with his audiences' struggles. He strives to use his imagination and passion to convey the struggles he's been through.
Rap and Hip Hop
Wright always considers what type of beat is appropriate for the song, and how the song will make the listener feel. Furthermore, there's always a message behind his music.
For instance, his most recent hit single "Moves" speaks to anyone who is trying to achieve something in life whether it's making moves on the basketball court or making moves professionally. It's also a declaration that Wright is coming up in the music business, and the industry had better watch out.
Another song of his entitled "Pressure" is about how everyone experiences adversity. However, the message is what's important is harnessing the pressure, turning it into motivation, and ultimately having the pressure make you stronger.
Wright's music inspires and motivates his listeners, and exhorts them to keep moving forward despite life's struggles.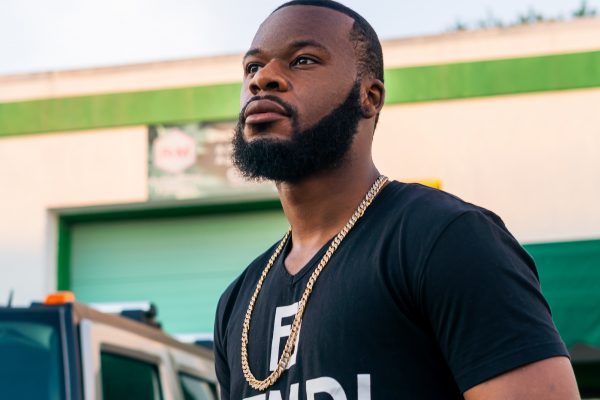 Wright's initial reason for making music was to help pay for his sister's medical expenses. Ever since she has passed away, he continues to produce songs to support his family including his 1-year-old son.
Not only does Wright want to be a successful artist, he wants to support his family because he doesn't want them to continue to struggle or experience another death. Furthermore, once he makes it he wants to be able to give back to his community.
Wright is an assistant teacher who works with autistic children, and wants to use his music to raise awareness about autism and financially support schools. The young artist's mission is simple.
"I just want to be great, and take care of my family," Wright said.