Bindi Irwin's baby with husband Chandler Powell has arrived!
On Thursday, the late Steve "The Crocodile Hunter" Irwin's own daughter gave birth to her first child, Grace Warrior Irwin Powell.
The timing couldn't have been more fortuitous. Exactly one year ago, the new parents were wed on the same day Grace was born.
The new mom and dad were ecstatic. On Friday, Irwin and her husband took to Instagram to share a family portrait with their brand-new daughter for the world to see, along with a few heartfelt words of pure joy and celebration.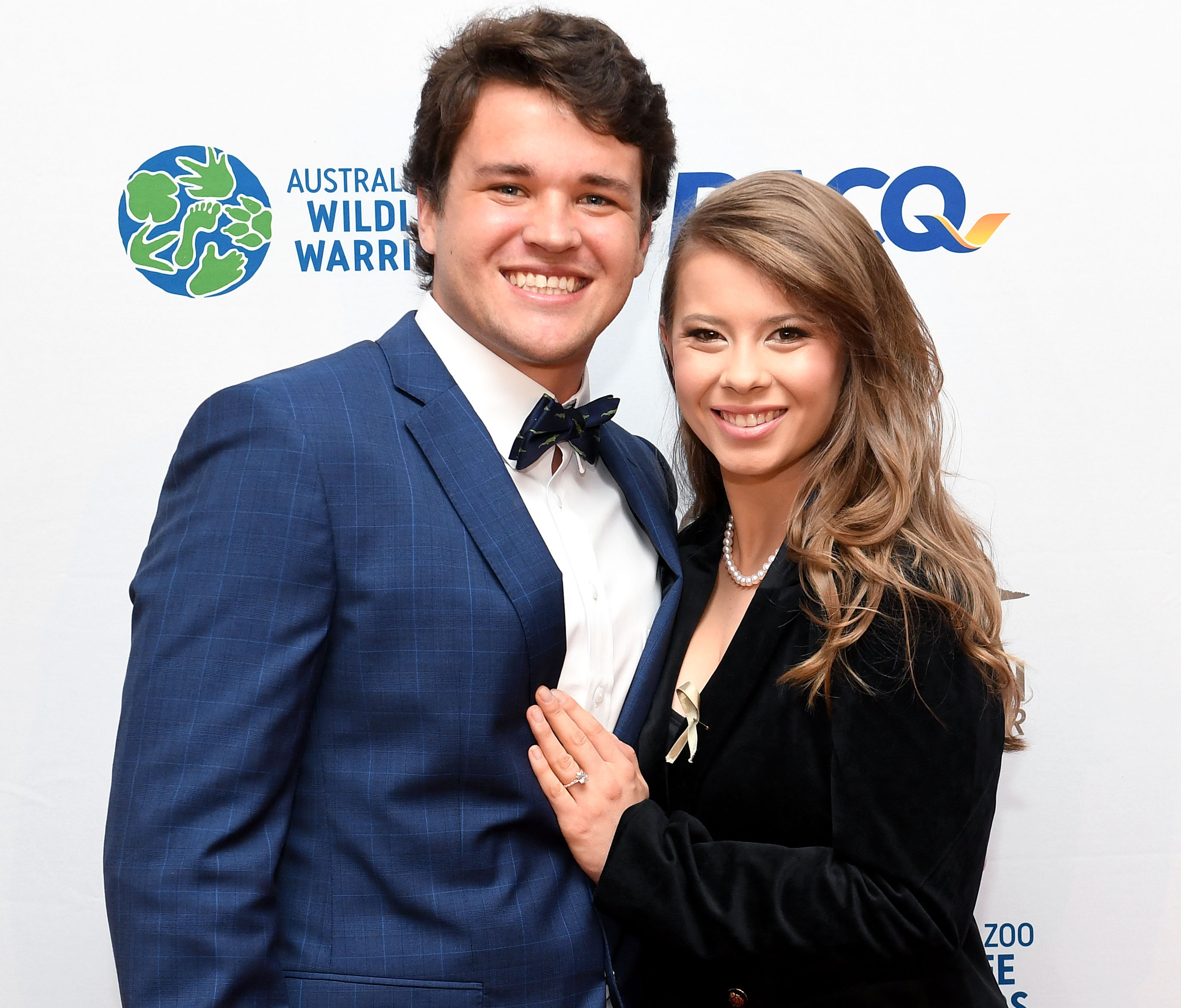 The 22-year-old Australian conservationist captioned on her Instagram:
"March 25, 2021. Celebrating the two loves of my life. Happy first wedding anniversary to my sweetheart husband and day of birth to our beautiful daughter. ❤️ Grace Warrior Irwin Powell. Our graceful warrior is the most beautiful light.

"Grace is named after my great-grandmother, and relatives in Chandler's family dating back to the 1700s," she continued. "Her middle names, Warrior Irwin, are a tribute to my dad and his legacy as the most incredible Wildlife Warrior. Her last name is Powell and she already has such a kind soul just like her dad. There are no words to describe the infinite amount of love in our hearts for our sweet baby girl. She chose the perfect day to be born and we feel tremendously blessed."
Powell, 24, and Irwin first met while he was visiting Australia for a professional wakeboarding competition in 2013. He decided to pay a visit to Australia Zoo. She was giving a tour. And they hit it off.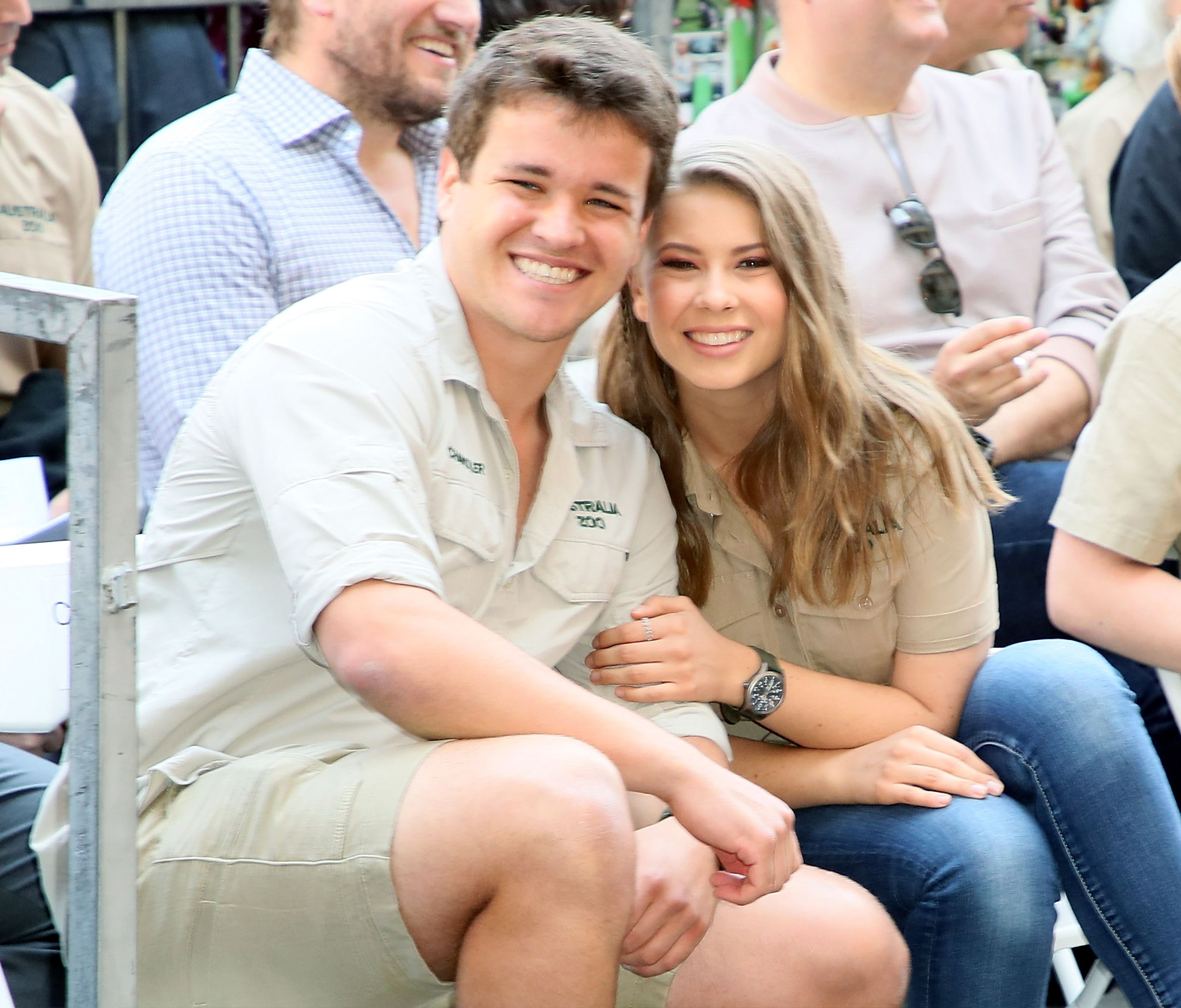 After the couple's engagement in 2019, she told People she couldn't be happier to find someone who shares her late-father's traits.
Powell "loves wildlife and conservation and he has this strength. Which is necessary when you're jumping on crocs."
After becoming a father himself, Powell shared on his own Instagram:
"Grace Warrior Irwin Powell. After waiting for you to arrive for the last 9 months, finally meeting you has been the best moment of my life. You have a big life ahead of you and no matter what, you will be surrounded by a whole lot of love. Thank you for gracing your beautiful mother and me on our wedding anniversary, so excited to have you home❤️"
Share your stories with us at emg.inspired@epochtimes.com, and continue to get your daily dose of inspiration by signing up for the Epoch Inspired newsletter at TheEpochTimes.com/newsletter