Bindi Irwin is expecting a baby girl in 2021.
On Tuesday, the 22-year-old reality TV star shared a photo of herself and her husband, Chandler Powell, holding a sonogram photo, hugging a giant tortoise, and surrounded by pink flowers. The caption on Irwin's Instagram post read, "Baby girl, you are our world. ❤️"
Irwin added, "Our beautiful daughter is now about the same size as a hatchling Aldabra tortoise and is as healthy as can be. We can't wait for her arrival next year."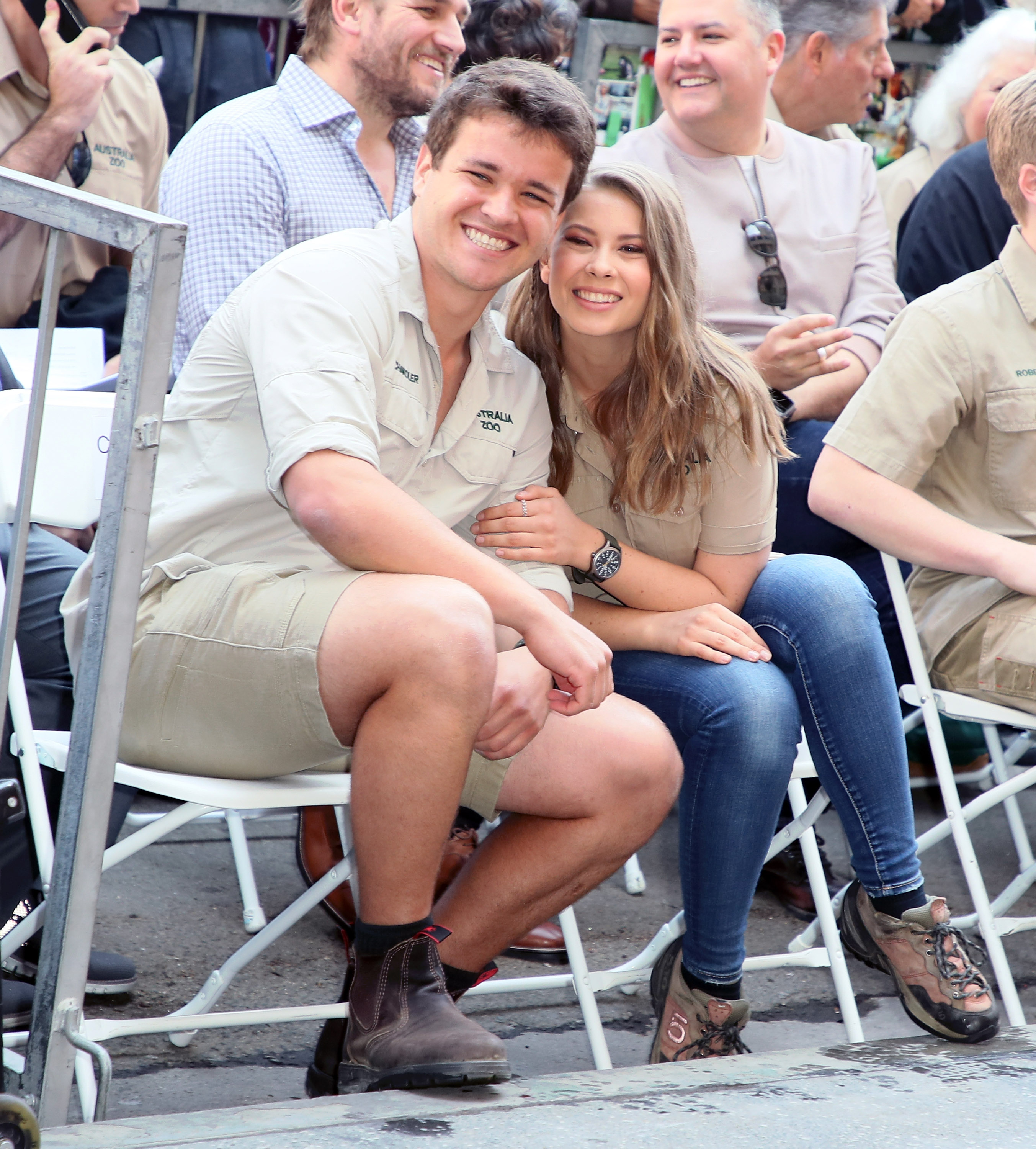 Irwin and Powell had a small, private wedding five months ago, during which Irwin called Powell her "soulmate," and he vowed to remain by her side "no matter what life throws our way."
Some might say that life has thrown them a curve ball with pregnancy so soon after marriage, but Powell is ecstatic about the news of their baby's gender.
He shared an update the same day as Irwin, writing, "Our little girl and my beautiful wife are my entire world. I'm so excited to meet our daughter when she's born next year and to see the incredible person she will grow up to be ❤️"
Fans are equally ecstatic, leaving comments of encouragement, and even baby name ideas. One commenter suggested, "Name her Stevie!" after Irwin's late father.
"You both are [already] wonderful parents to your daughter," said another follower. "I can tell."
The gender reveal is an ideal followup to the couple's heartwarming pregnancy announcement last month.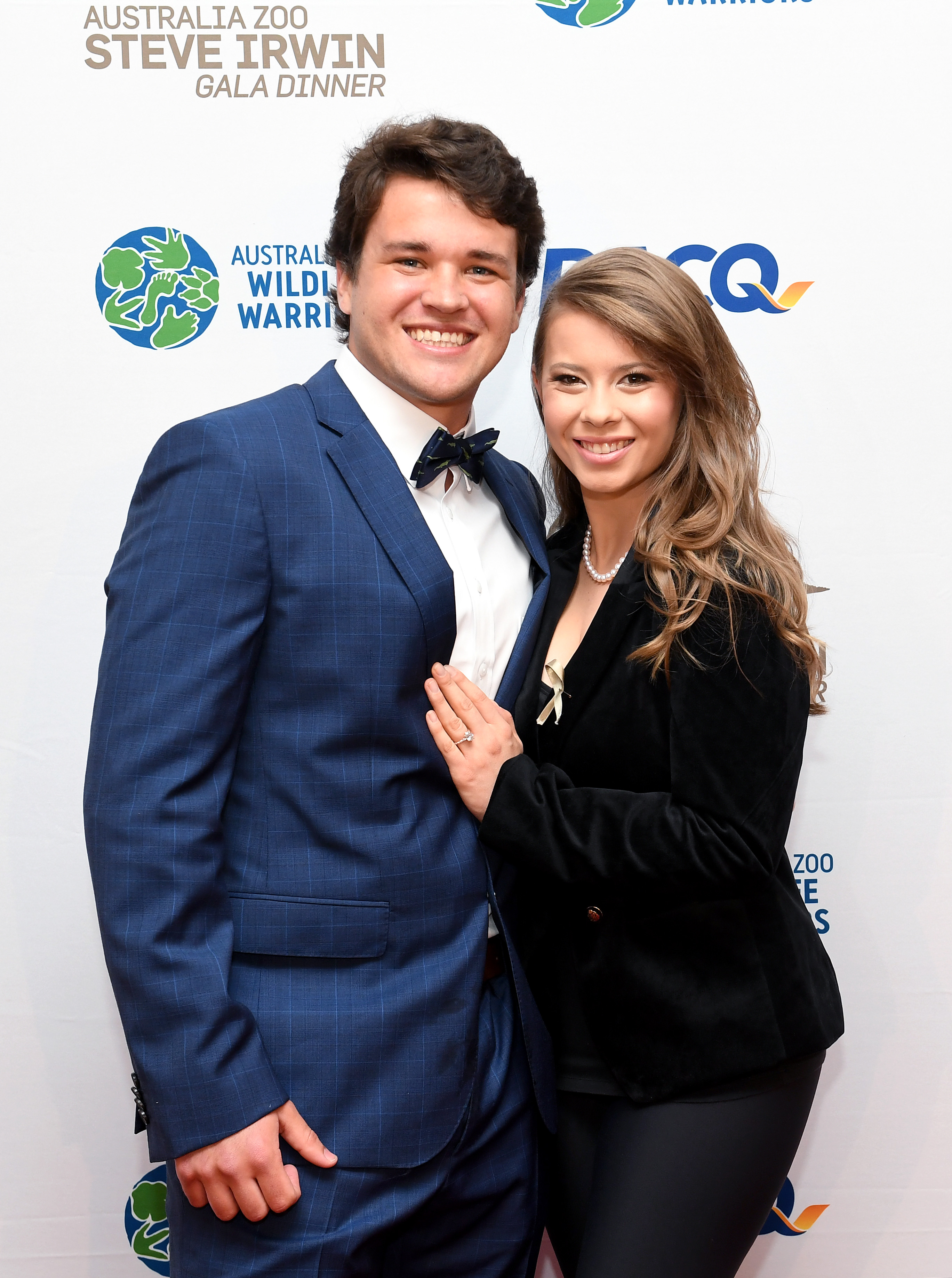 "We really want you to be part of our journey," Bindi wrote on Aug. 11. "We couldn't wait to share the news."
At the same time, Powell announced, "We're going to be parents!! We have a baby Wildlife Warrior on the way coming in 2021. Becoming a dad is the highlight of my life. I cannot wait to embark on this new adventure and life chapter with my gorgeous wife, @bindisueirwin. Bee, you're going to be the most amazing mother."
Less than a month after discovering she was pregnant, Irwin confided in her followers, saying, "Discovering that I was going to become a mother will forever be a moment where time stood still."
"It is such a blessing knowing that this tiny person has chosen us as parents," she added. "Our baby Wildlife Warrior is going to be so very loved by our families and entire Australia Zoo team. I can't wait to find out what this amazing new soul loves in life, and experience the world all over again through their eyes."
We would love to hear your stories! You can share them with us at emg.inspired@epochtimes.nyc