About a decade ago, my boss convinced me I needed to see the world. I hesitated at first because I was single, and my friends either had kids to care for, no vacation days, or no money for a trip. But a quick Google search changed my mind.
There are numerous companies that cater to the single traveler. You can visit major cities in the United States for the weekend or fly overseas to explore Europe, Africa, and Asia. The best part is you don't have to navigate it all alone. The company will plan your excursions, and you'll have fun meeting new people your age.
I personally have used only two of these companies—Best Single Travel and Singles Travel International—but dozens of others are just a Google search away.
Best Single Travel
Whether you're looking to get away for a weekend in the States or a couple of weeks elsewhere, Best Single Travel has a trip for you.
The company's website is organized by activities (learn Italian, sailing, photography, Pilates, and more); length of trip; age group (40s, 50s, and 60s); and cruises. Trips that aren't cruises make their way between destinations via luxury bus, on which you can get to know your travel mates, read up on the city you're about to visit, or catch a nap because you stayed up too late the night before.
Long weekend getaways include Honolulu among its more than half a dozen destinations.
In Hawaii, you'll stay at the Hilton Hawaiian Village Waikiki, but activities aren't limited to the beach resort. Excursions include a dinner cruise, tour of Pearl Harbor and Honolulu, and the Polynesian Cultural Center. There is plenty of time built in to this trip for you to enjoy the beach and ocean.
Longer trips range from A (Amalfi Coast) to Z (Zanzibar).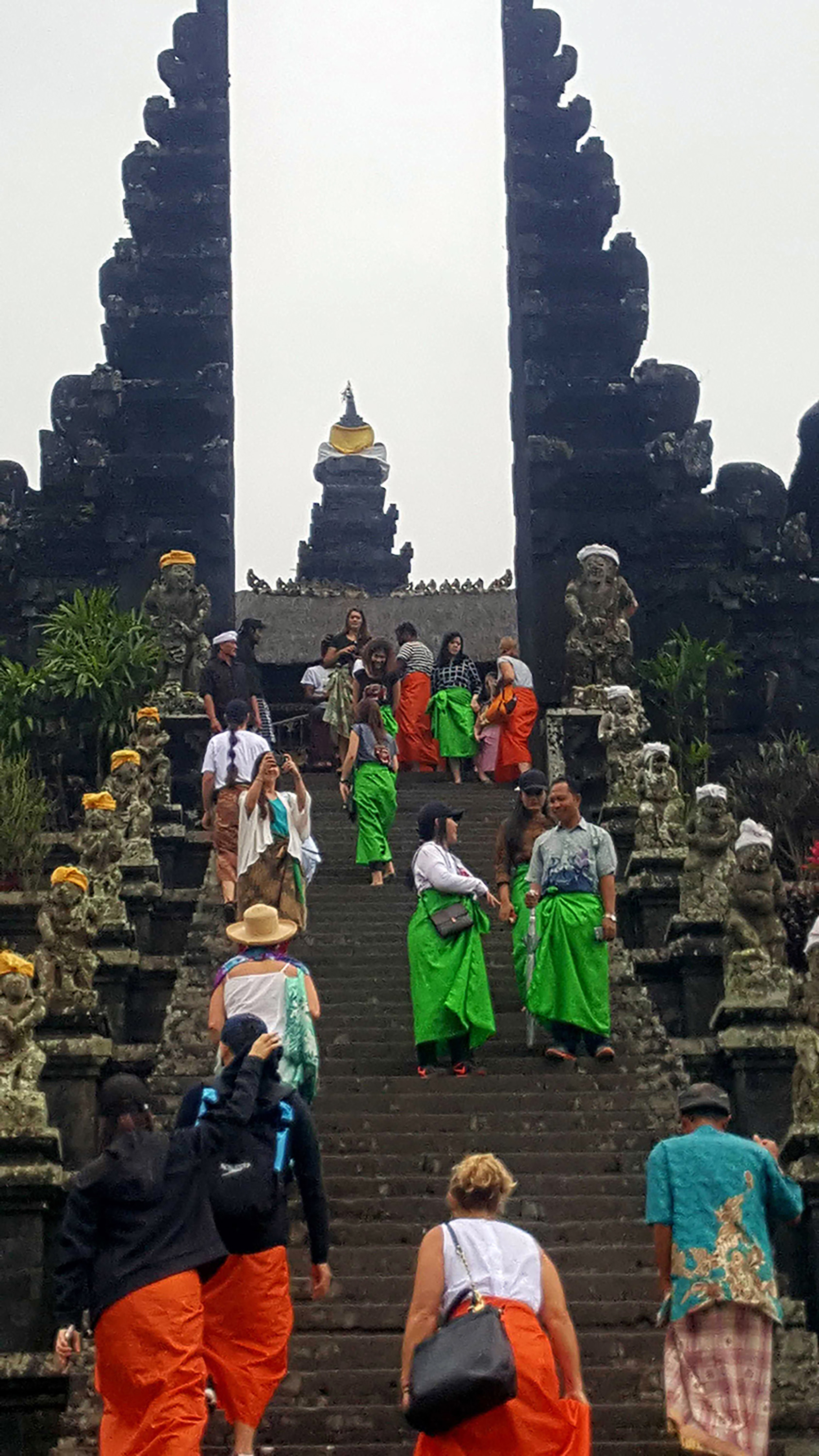 For my first trip as a single traveler, I booked the Croatia tour, which includes crossing borders into Slovenia and Montenegro. BST has changed that trip a bit, with Croatia North to South now including Plitvice Lakes National Park. You'll also walk along the wall surrounding Dubrovnik and have a free day to spend however you want.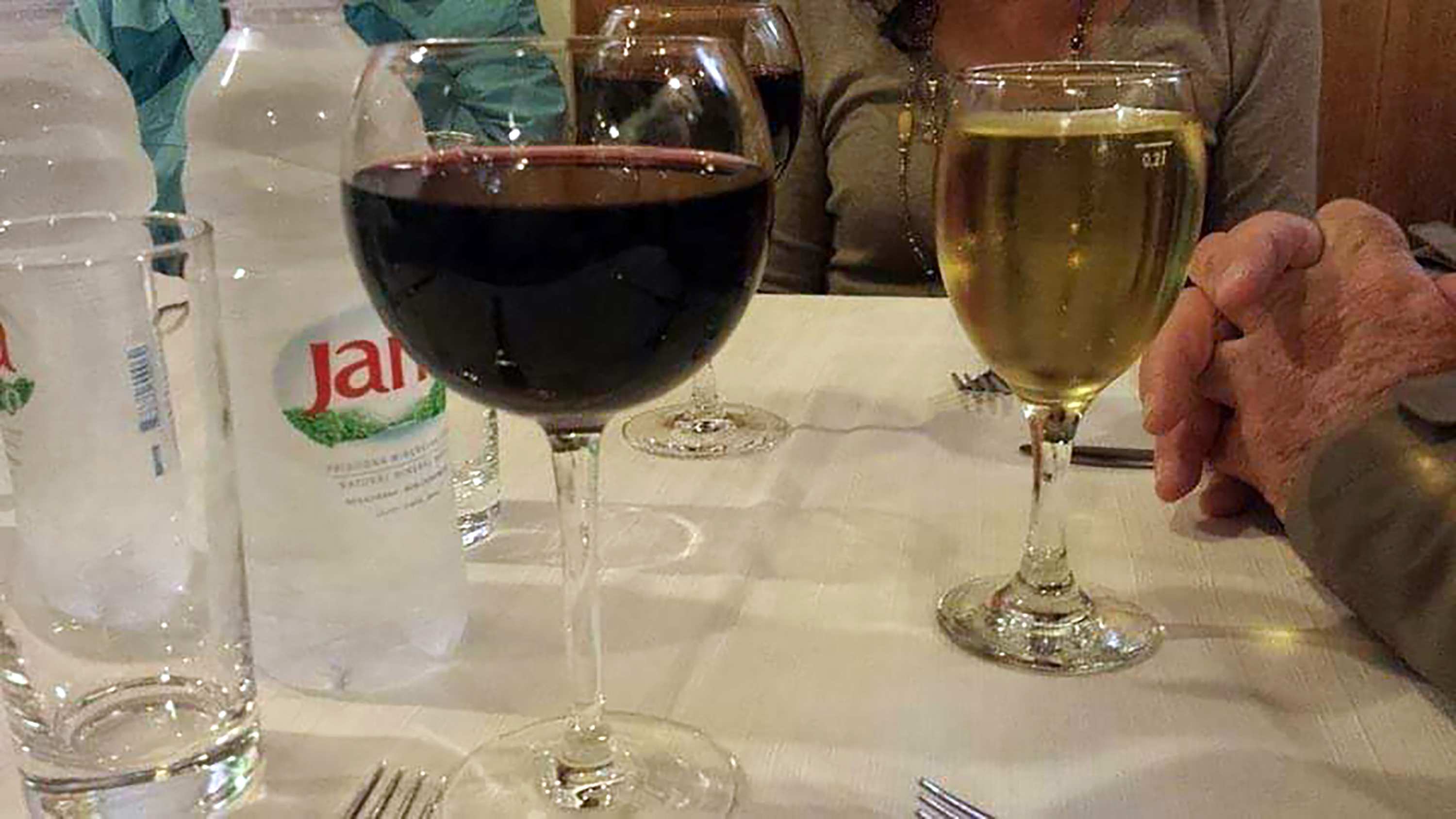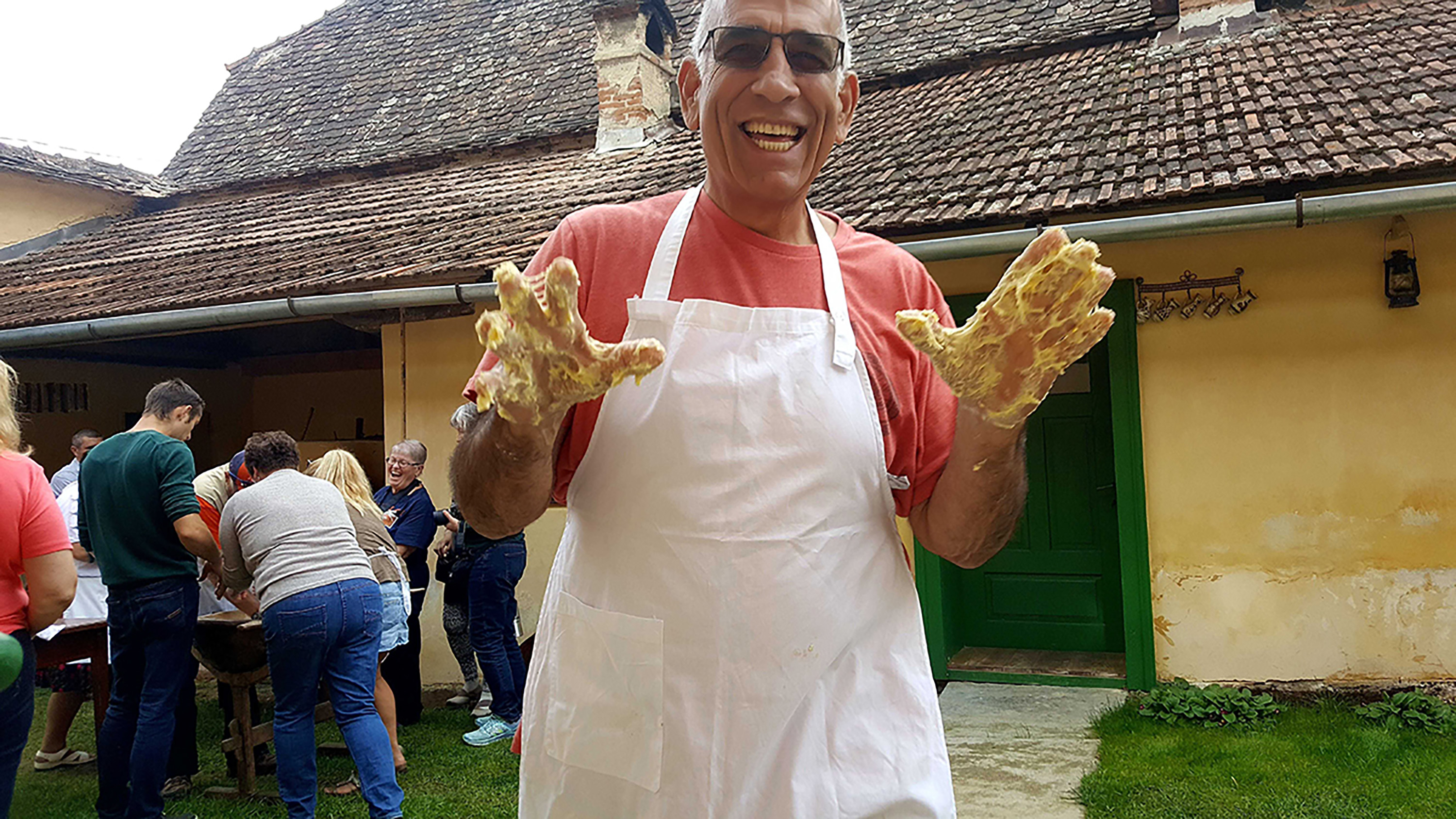 Singles Travel International
My first trip booked with Singles Travel International was Rome, Florence, and the Tuscan countryside. One of the benefits of booking through STI is being able to chat with others who have also booked your trip, so you can get to know one another before you leave home.
I always like to arrive a day before the official tour starts (which the company will offer as an option) so I can explore sites that might not be on the itinerary, and the chat room lets you organize your excursions with like-minded travelers. For example, even though I'm not Catholic, I was not going to be in Rome on a Sunday without going to St. Peter's Square. Another woman on the trip had the same idea, and we planned to people watch. We were surprised and delighted when we heard the pope and saw him from one of the windows above us.
Singles Travel International now has three membership levels, one of which is free. The free membership rewards you with $50 off your first trip, roommate matching if you want to save money, complimentary one-night hotel and signature experience on all international vacations, and more.
For $397, an annual premium membership will save you $1,000 or more on nearly every trip, complimentary one-two night pre- and post-trip hotel packages and signature premium experience on all international vacations, and exclusive discounts on excursions, add-ons, and more. You can also book a room by yourself without paying the singles supplement.
At $697, a lifetime premium membership costs less that two annual memberships. You get all the annual perks for the rest of your life.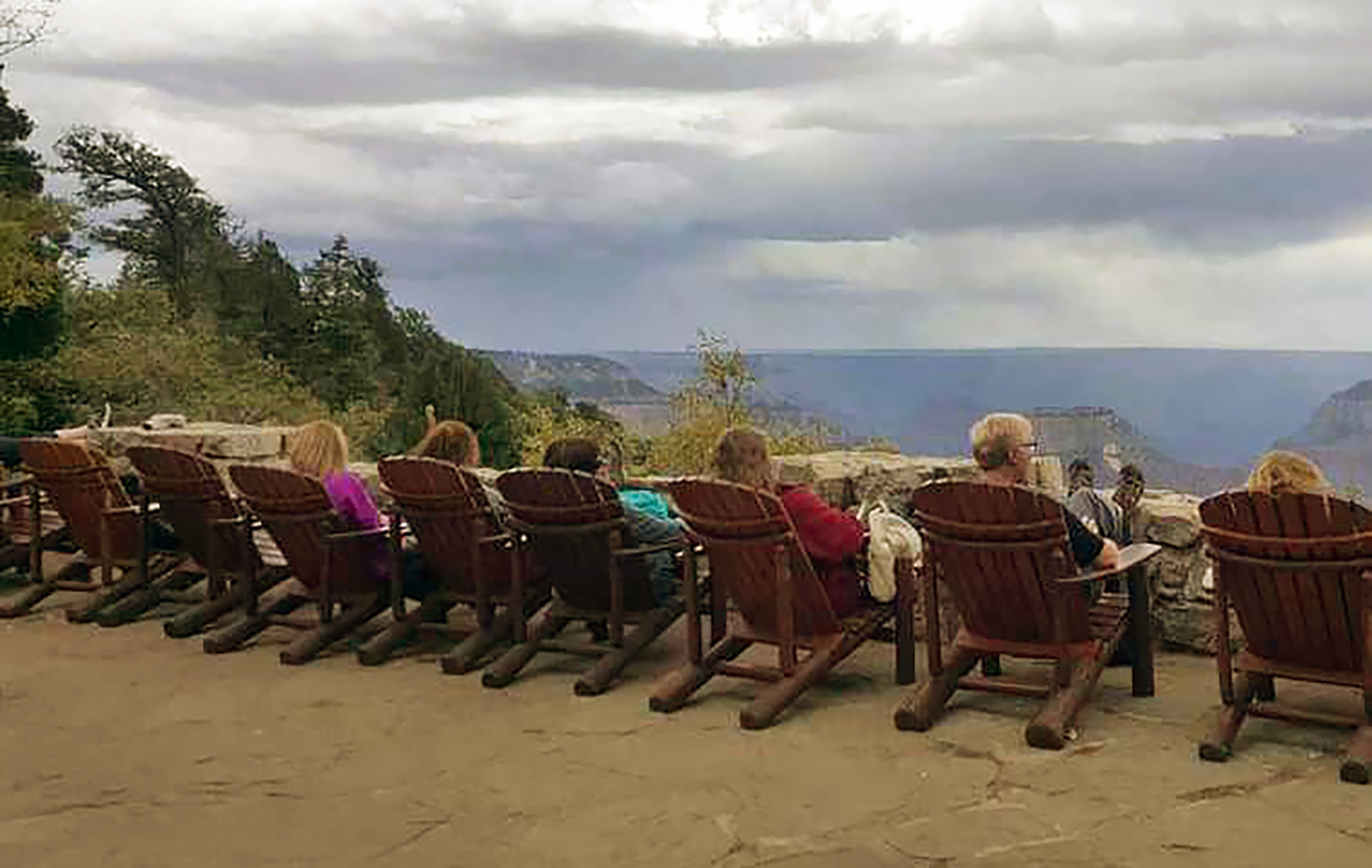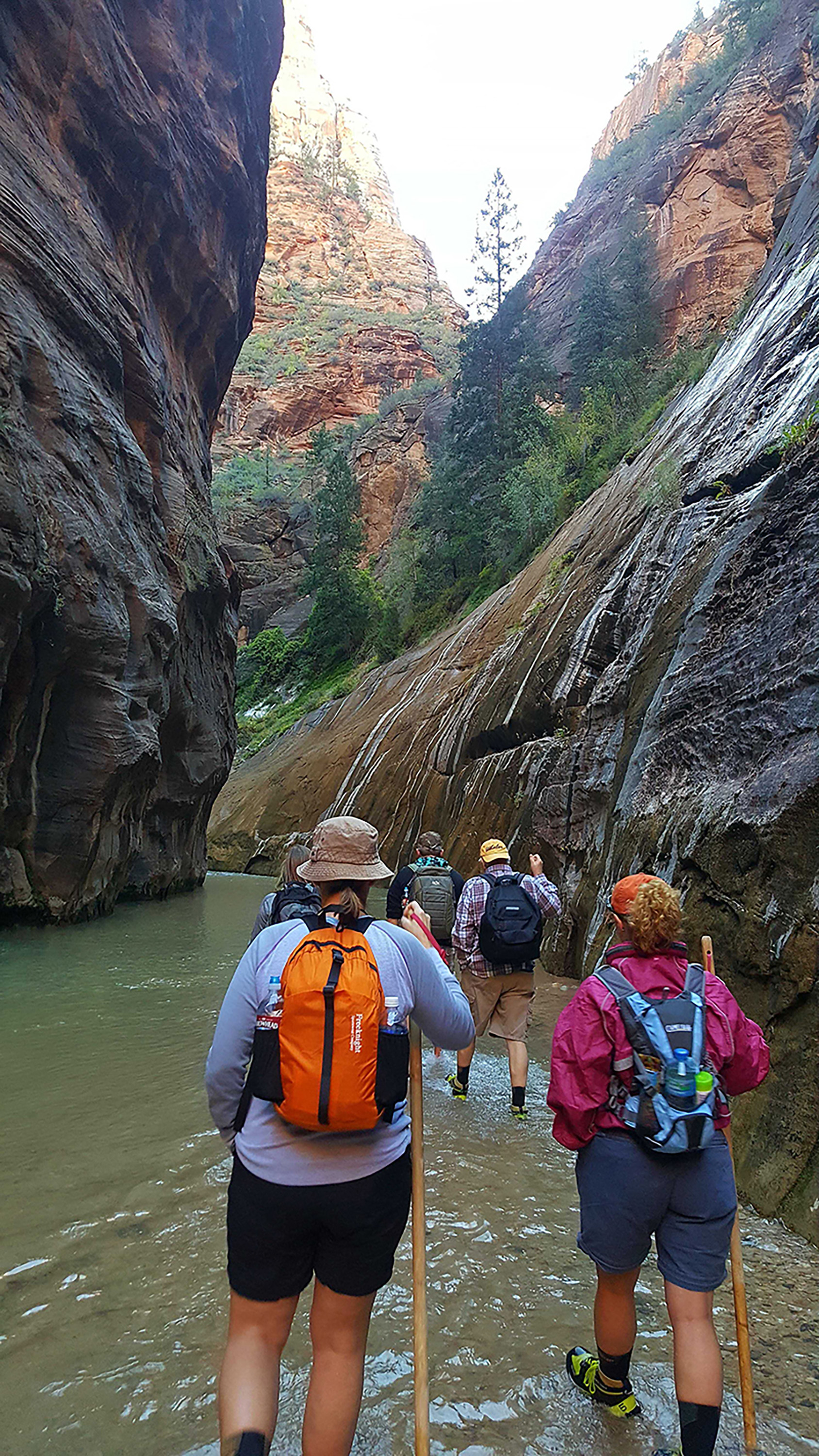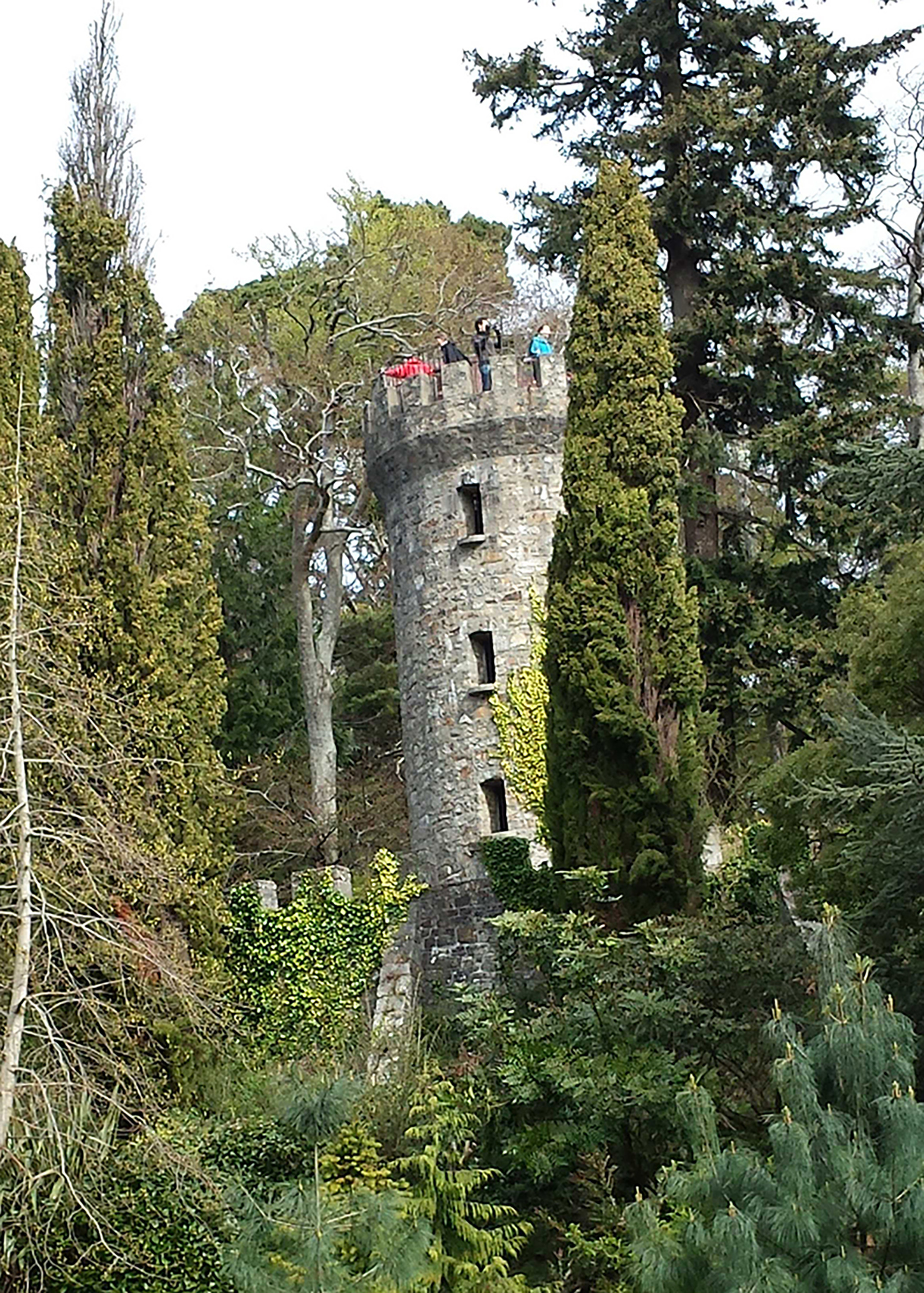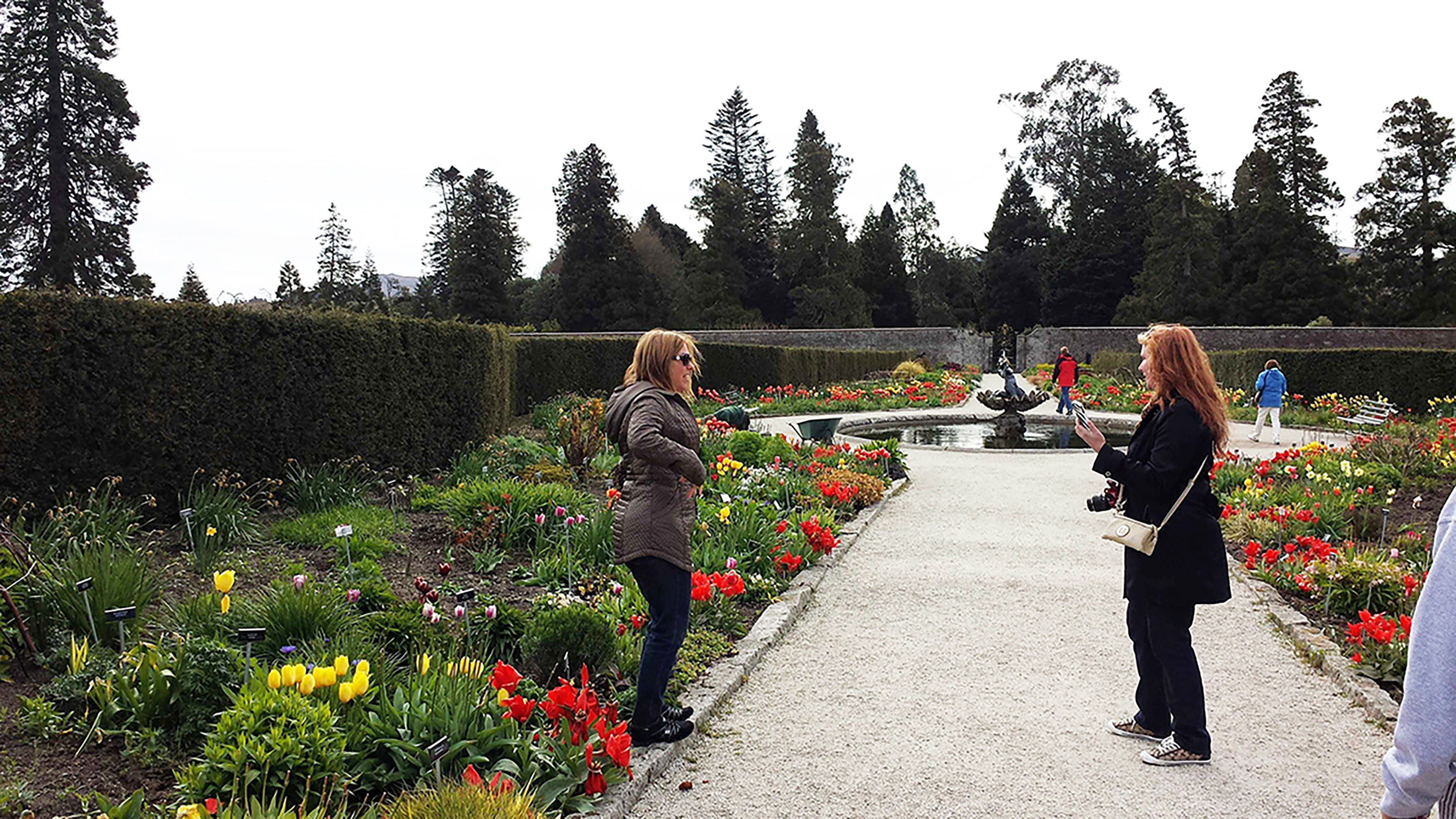 Pros and Cons
Pro: You have an English-speaking guide once the official tour begins, plus English-speaking experts at most destinations.
Con: Your guide is taking care of everyone in your group—from checking you into hotels to answering questions about your upcoming destinations—so you won't get a lot of one-on-one attention.
Pro: You'll get VIP access to museums and other attractions on the itinerary.
Con: Not everywhere you want to explore will be on the list. There is usually at least one free day, however, so plan accordingly.
Pro: All excursions are included in the price (except your plane fare and free day activities)
Con: Because of all the activities, the price can be a bit steep for many.
Pro: Even though you're traveling as a group, you don't have to have a roommate.
Con: Reserving your own room will cost you extra—anywhere from $400-$1,000—if you don't have a premium membership.
Pro: If you're like me, you meet people who will become dear friends. I've gone through breast cancer with one friend on the West Coast, while a woman from my Rome trip invited me to visit not long after my mother died. I've made friends in Australia, Ireland, and Greece, in addition to throughout the United States.
Con: If there are people on your trip who annoy you, there is no way to avoid them at times.
Conclusion
If you love to travel with no set routine or itinerary, this is not a good fit for you. But if you're the kind of person who prefers everything be planned for you, with transportation between cities provided and an expert to regale you with stories of the country or city, then you should look in to booking with a singles group.
Copyright 2023 The Atlanta Journal-Constitution. Visit at AJC.com. Distributed by Tribune Content Agency, LLC.