Western Australia (WA) Premier Mark McGowan has once again stood against Australia's federal-level dialogue criticising Beijing, instead urging the government to mend relations with the Chinese regime.
McGowan also expressed his wish to return to China once the borders opened.
Speaking at an address to the Committee for Economic Development of Australia on Dec. 1, the WA premier lamented the federal government for causing a "more difficult" relationship with China.
"Some of the language nationally … once again this stuff about going to war, I don't get it. I don't understand why people in politics talk like that, I think that is unnecessary," McGowan said, reported skynews.
"One, it's unnecessary, and two, it's inaccurate. So there's no point to it, and it's actually quite counterproductive," he said. "I just urge everyone engaging in that sort of language to stop being irresponsible."
This comes after Australia's Defence Minister Peter Dutton expressed concern of "alarming" actions from Beijing—stemming from its attitude to the South China Sea and Taiwan, to its repeated cyber activities against foreign governments—which had presented a "disconnect" between its proclamations of peace and reality.
But McGowan stressed that it was in Australia's best interest to engage with China on more favourable terms, announcing a plan to visit once international borders reopened.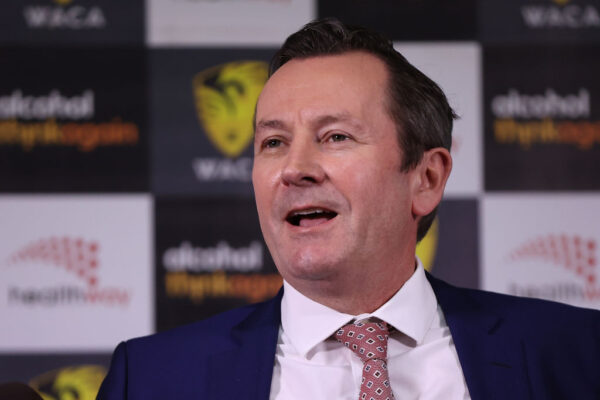 "The relationship with China is very important, we spent 50 years building a strong relationship with China and obviously the last three years or so have been much more difficult."
"When I get the opportunity to travel [to China] and make sure we re-engage I will do that," he said.
"Western Australia continues to be a reliable, very strong trading partner and a state that wants to continue to have a good relationship."
The WA Labor government under McGowan has placed bilateral engagement with Beijing as a top priority, prompting criticism from groups speaking up against China's human rights abuses of Falun Gong practitioners, Uyghers, Tibetans, and pro-democracy Hong Kong activists.
In particular, McGowan and several cabinet members were slammed after meeting with Chinese Communist Party (CCP) members in October to celebrate the establishment of the communist regime.
McGowan has personally met with CCP officials or delivered speeches at CCP-organised events on at least 34 occasions since the start of 2016, with at least four visits to China between 2017 and 2019.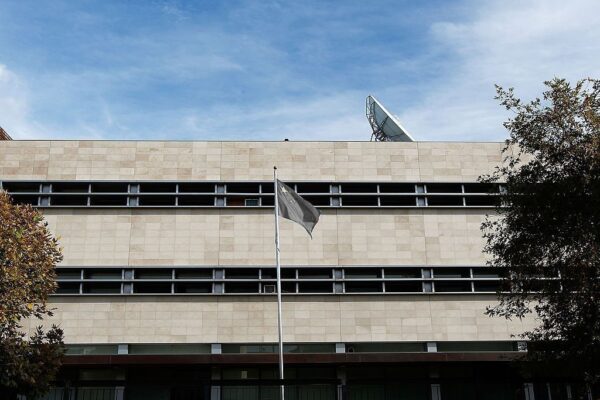 The state government was also questioned after it appointed CCP-linked members to a tax-payer funded multicultural advisory council.
Economically, WA has reaped the benefits of ongoing iron ore exports from its fleet of mines, with the state reaching an eye-watering $5.6 billion budget surplus last financial year—despite struggling interstate neighbours feeling the brunt of the pandemic caused by the CCP virus.
While iron ore exports proved fruitful, particularly following record-high prices of the commodity, other industries were not unscathed.
Specifically, following Australia's call for an independent inquiry into the origins of COVID-19, Beijing hit back by slapping official and unofficial sanctions on Australian coal, wine, barley, beef, lobster, timber, and cotton—a move it has since admitted was politically motivated.
McGowan said that while WA-China relations had improved, the same could not be said on a federal level.
"Has it improved? I don't think so. Nationally it hasn't improved; we need to put effort into making it more balanced."