Australia's Energy Security Board (ESB) has dispelled rumours of a coal-centric plan after releasing its suggestions on how, it believes, the nation should work to combat rising concerns of energy insecurity.
The report released by the ESB comes after the board issued a warning to Australia's leaders that the proliferation of solar and wind generation could severely disrupt energy stability without major reform to the nation's electrical grid.
However, communications between the ESB and energy ministers had spurred hearsay of a "capacity mechanism" which would purportedly see coal plants paid to remain afloat, inciting fury from renewables proponents believing the move could hamper clean energy investment altogether.
"Any subsidy for old coal would undermine confidence in new clean energy generation critical to delivering long-term energy reliability of supply, reducing emissions and supporting economic growth," said peak green energy body the Clean Energy Council.
Tesla also expressed discontent alongside more than 30 renewable energy stakeholders in two separate letters, which urged energy ministers to outright refuse the advice offered.
But ESB Kerry Chair pointed out that the widespread claims had only served to damage the potential for meaningful discourse.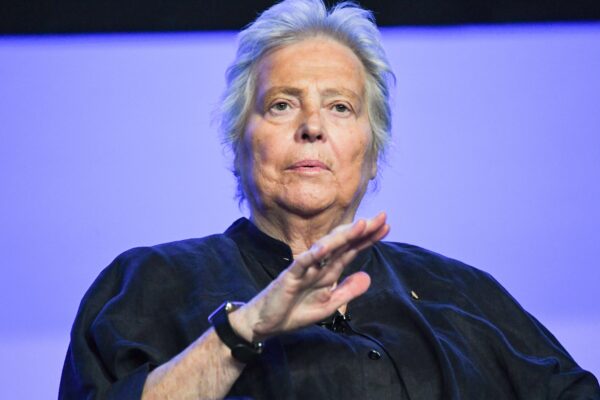 "The release of our complete advice should end the guesswork about certain aspects of the proposed reforms which have certainly not enabled an informed debate," Schott said in a media release (pdf).
In particular, the ESB report (pdf) released this week revealed that coal was not singled out as part of the capacity mechanism—in fact, the report outlined that many coal-fired power stations may be ineligible altogether.
The capacity mechanism would form a layer of insurance by requiring energy retailers to pay any of the available power stations to remain on standby during periods of uncertain energy supply, with generators paid even if the power ends up unneeded.
"All resources, variable, firm and flexible, will be eligible for participation in the new capacity mechanism. They will be rewarded for being available during periods when reliability is 'at risk,'" the report stated.
These "at risk" periods include those when energy supply is uncertain—not only when output from renewables is forecast to be low, but during the operation of ageing, prone-to-failure coal power stations.
The effect of ageing coal plants has been felt across Australia in recent months after unplanned coal outages sent 400,000 Queenslanders into a blackout, forced Australasia's largest aluminium smelter to power down five times in two weeks, and sent energy prices across Australia's east coast soaring to threefold that of last year.
"Resources that support the system during periods of low renewable energy output; or cover poor reliability from an ageing thermal fleet will be the major beneficiaries of a capacity mechanism," the report stated.
This could mean that many older coal-fired plants may be unqualified to guarantee power generation, with other forms of dispatchable power reaping the benefits.
This also means that dispatchable and "flexible" energy generation would be favoured, including battery, pumped hydro, and gas—all of which can fire up quickly, unlike non-flexible coal, which, due to physical limitations, takes time before it can produce the required power.
In all, the ESB expects that the new capacity mechanism would instead "increase penetration of wind and large-scale solar" by encouraging the construction of batteries and pumped hydro to back up intermittent power generation.
"Maintaining reliability, affordability and security during the energy sector's transition is essential to build a strong foundation for the continuing decarbonisation of the sector," the report said.