A sequence of unforeseen coal power plant outages and cold weather has put a severe strain on Australia's electricity grid, sending energy and gas prices soaring.
The National Electricity Market witnessed a threefold increase in consumer spot prices, reaching an average of $120 per megawatt-hour (MWh) in June, compared with around $43 per MWh for the same month last year.
This comes amid increased reliance on pricier gas power after two unplanned coal power plant shutdowns. First, the fire and explosion at Queensland's coal-fired Callide Power Station in May, which left 400,000 homes without power. Then second, flooding near Victoria's coal-fired Yallourn Power Station in Latrobe Valley forced the coal-driven generators to limit output last month over safety concerns.
Following the Callide incident in Queensland, gas power stations in South Australia were forced to make up for the loss to the national grid, driving up electricity prices and making gas an increasingly essential resource in maintaining the nation's energy stability.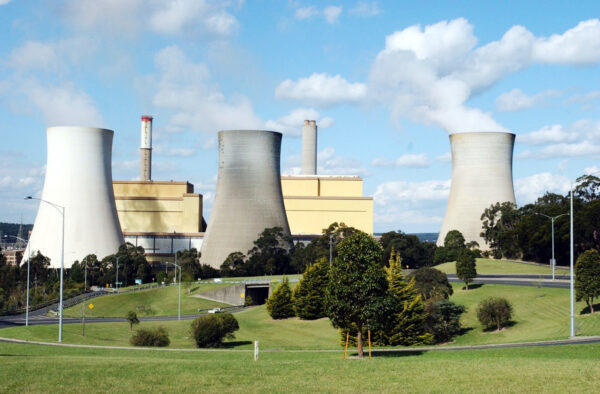 The resulting dependence on liquefied natural gas (LNG) has cascaded into an increased demand which, in turn, has raised the cost of LNG even higher.
Exacerbated by a gas shortfall and rising international LNG prices, Australians paid $8.20 per gigajoule (GJ) for gas in the second quarter of 2021, which is almost double the average of $4.40 per GJ over the same period last year.
However, the higher prices that Australians now pay for gas is not because of expensive LNG imports. Instead, it is because Australian producers are charging domestic consumers more for gas than they charge international buyers—which is an issue previously raised by the Australian Competition and Consumer Commission.
The Climate Council has reinforced this point, saying that Australia's persistence in promoting gas overseas has been the primary cause of elevated energy prices.
"Australia's big gas exporters are forcing Australian consumers to compete with overseas markets for access to Australian gas," Climate Council Senior Research Tim Baxter told The Epoch Times.
Baxter said there was a need for a faster transition to renewables without increased investments in fossil fuel.
"The only way to fix this and reduce energy prices is to move off expensive, polluting gas and speed up the transition to renewable energy, backed by storage."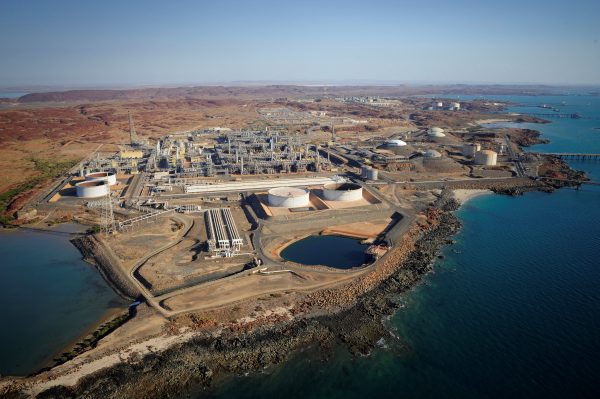 Australia's push for gas comes as part of the Federal Government's Gas-Fired Recovery efforts, which includes a plan to use gas in a bid to strengthen the economy and ensure dispatchable energy alongside the transition to a lowered-emissions economy.
"Gas complements our world-leading renewables sector by keeping the lights on when the sun isn't shining and the wind isn't blowing," the plan states.
The government has already planned to use gas to partially recover the loss of 1,680 MW from the grid when the Yallourn coal-fired station closes in 2028, including a $600 million, 660 megawatt (MW) gas-fired power station in NSW.
The government has also recently attempted to address the looming shortfall concerns, stepping up talks for the development of oil and gas sites after opening up new off-shore zones for exploration.
However, Queensland Senator Matthew Canavan believes the recent power outages caused by Callide's malfunction were a warning of what would come if coal plants continue to be shut down.
"Prices skyrocketed to record levels because one coal-fired power station had an accident," Canavan told The Epoch Times. "In the next few years we plan to shut multiple power stations so how high will prices go when that happens?"
Almost all of Australia's coal-powered fleet is due to retire before 2050, primarily because they are at the end of their lifespans. No new stations have been commissioned over environmental concerns regarding their emission of carbon dioxide.
Canavan suggested that more coal-based generators were needed in order to supply the country with energy and avoid similar outages in the future.
"We need to build new coal-fired power stations to replace the old or else our lights will go out," he said.