If you're on Instagram and a bird lover, then you've probably seen this man from Victoria, Australia, who raised a starling and taught the bird to whistle a clever tune.
That man, opal miner Anthony Costa, 52, was overwhelmed by the millions of social media users who were enthralled by his feathered friend—whom he named Bubba.
What those millions of enthused netizens might not know is how Bubba came into Costa's life shortly after the loss of his best friend of 12 years, his dog Splotch, in 2019.
Costa was devastated when Splotch died, but six months later, under a plant in his front garden, he spotted a tiny baby bird in dire straits.
(Video Credit: ViralHog)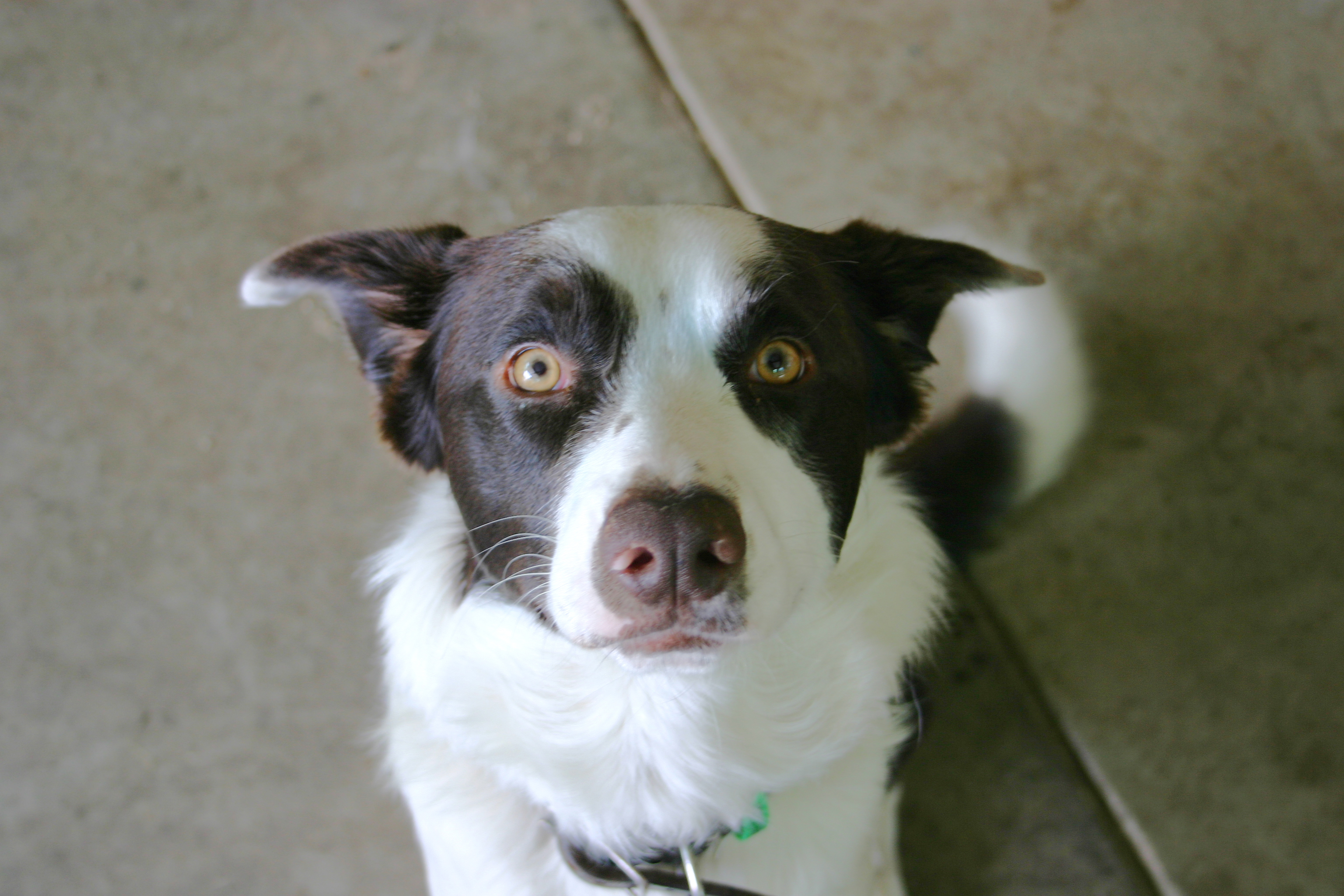 "I walked over expecting him to be scared, but instead when I reached down for him, he opened his mouth and started chirping for food and water, he was in very poor condition," Costa told The Epoch Times.
"At a guess I think he had been abandoned in the garden for a day or two, he was dehydrated and starving."
Costa, who was born in Shepparton and has lived there his whole life, nursed Bubba back to health.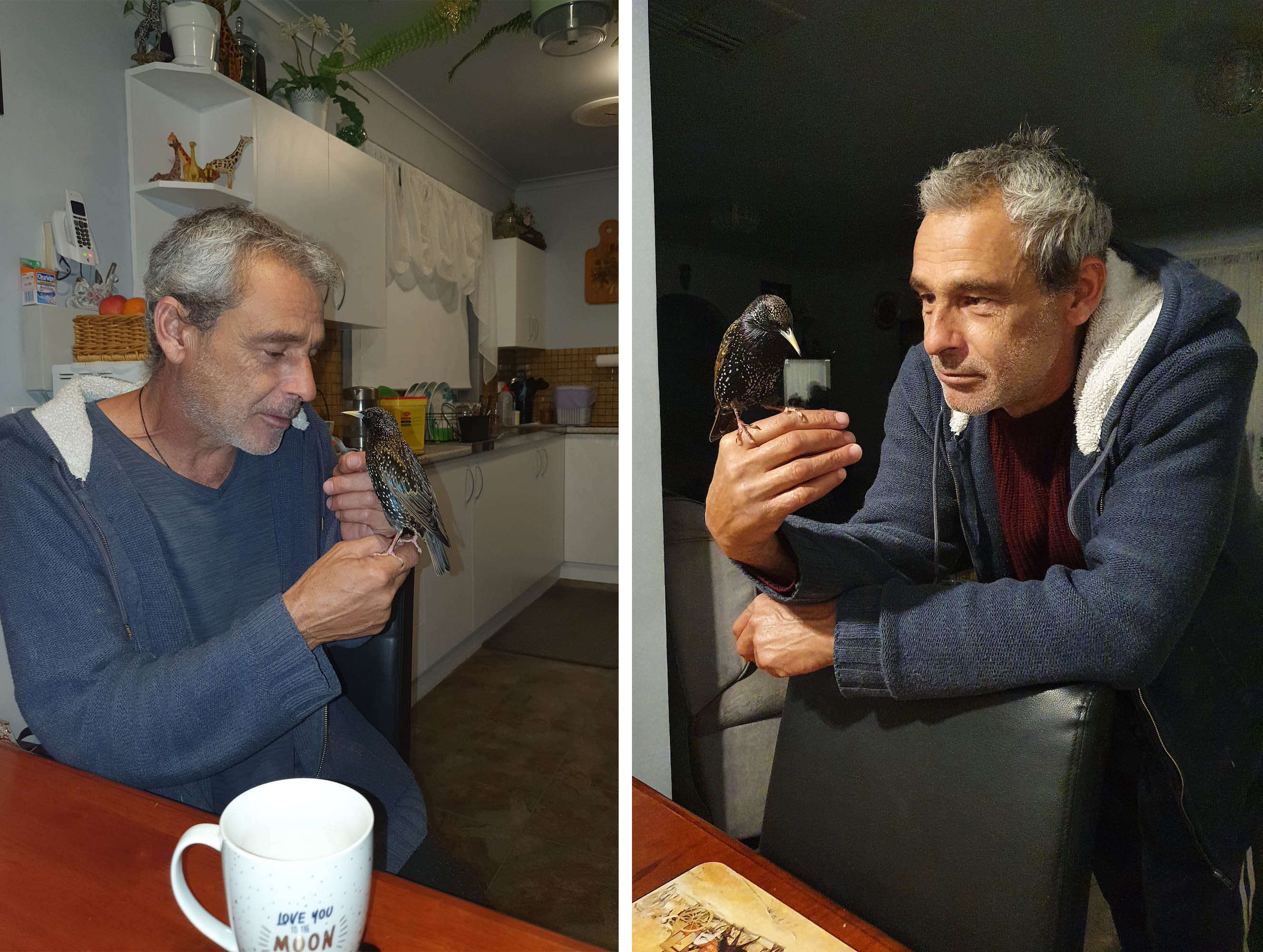 "Bubba and I have a very special bond. It is almost like he knows I saved him, and I can sense he loves me for it," he said. "I fell in love with Bubba from the moment I picked him up in the garden.
"Bubba actually spoke before he whistled.
"My partner and I would talk to him constantly, then one night out of the blue he said, 'What are you doing?' He literally blew our minds!"
Costa and his girlfriend realized Bubba was a lot smarter than they first thought. And he took it upon himself to teach him all that he could from them on.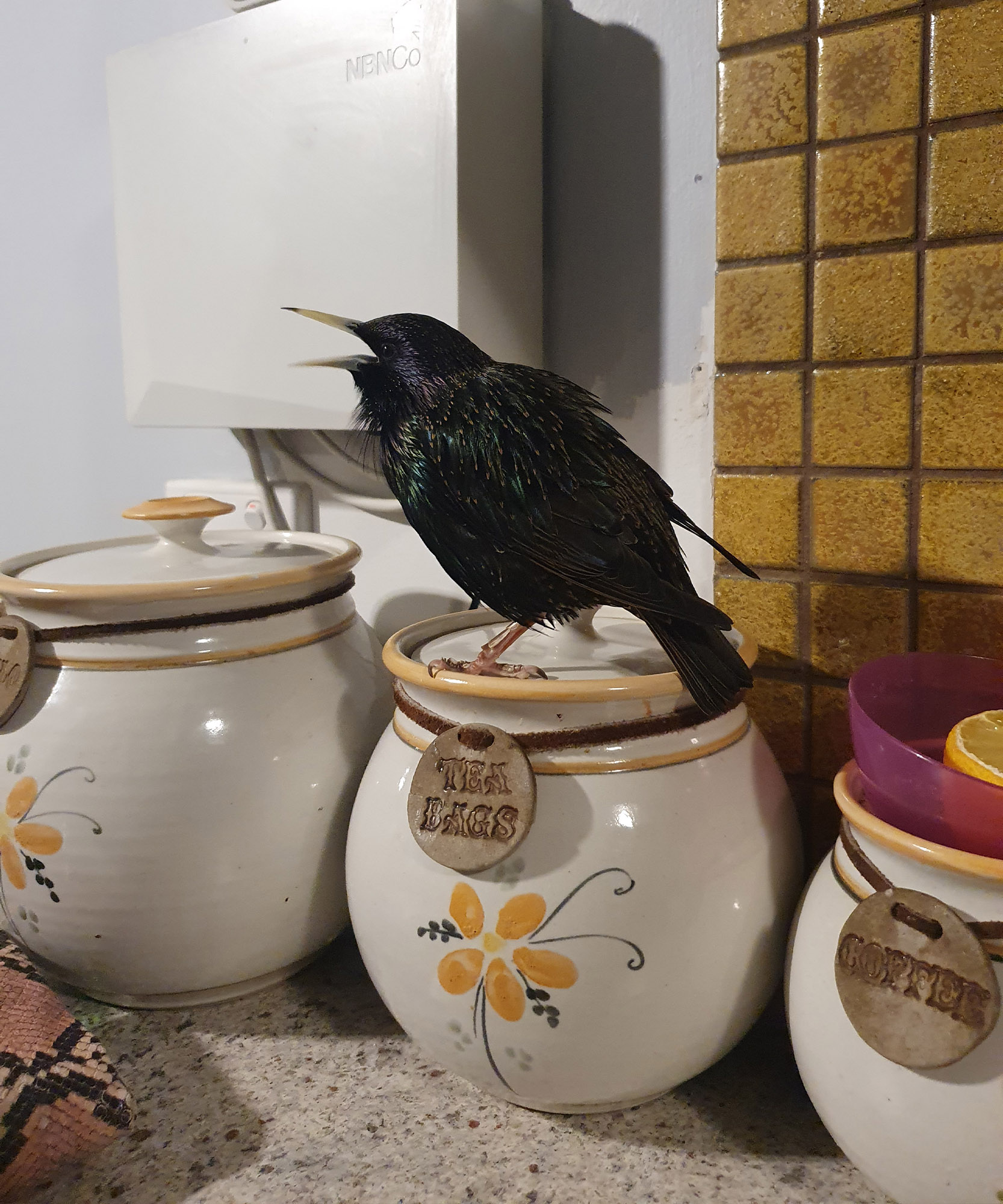 "Bubba really only likes to learn from me and copies the things I teach him," Costa said. "Other family members have tried to teach him different things but he seems to not want to learn, unless it's me teaching him or it is a noise he has heard a lot of times and likes.
"He speaks quite a few words, and small sentences, things such as, 'Bubba likes tickles,' 'You're so pretty,' 'Come here, come on,' 'What are you doing?' 'Do it!' and 'What is it Bubba?'"
An avid football fan, Costa tried teaching Bubba the AFL Hawthorn football club's anthem—and succeeded.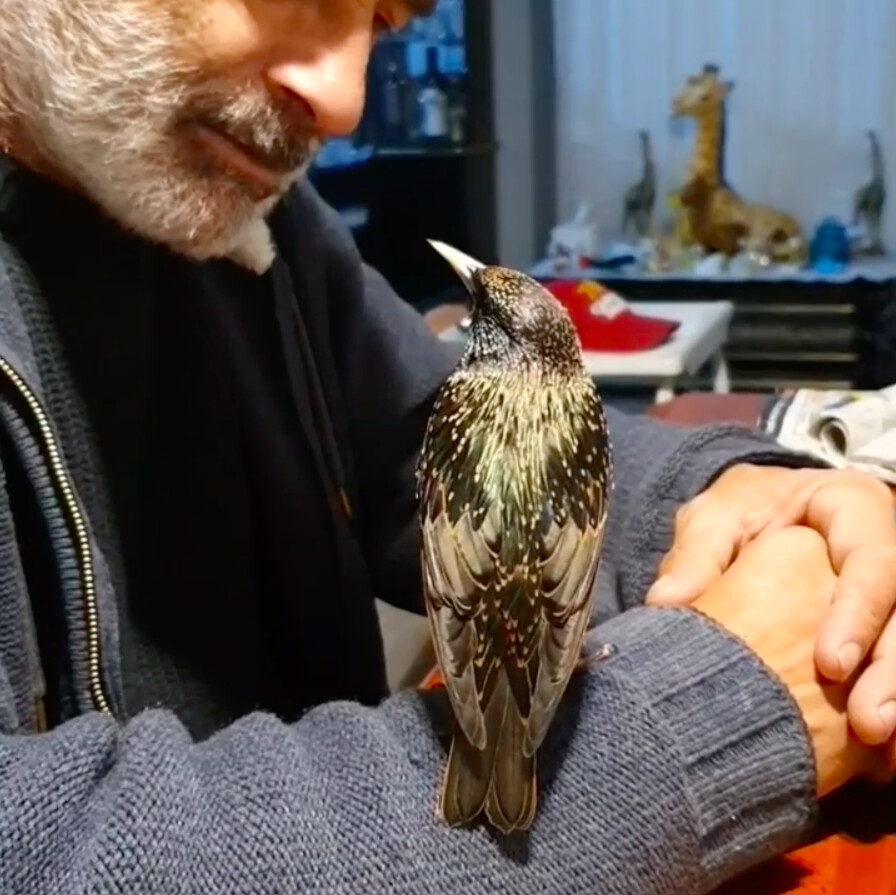 "I started whistling the first two verses, and he eventually got it," Costa said.
That's what you heard when that video of Costa and Bubba whistling a tune first went viral on Instagram.
Bubba is an avid student of his savior owner, and even takes criticism during his music classes, more than willing to try again and get the tune right.
"He never stops amazing us, from mimicking the phone ringing to saying 'You're so pretty,'" Costa adds.
"If Bubba likes the sound of something, he will learn to copy it."
Share your stories with us at emg.inspired@epochtimes.com, and continue to get your daily dose of inspiration by signing up for the Epoch Inspired newsletter at TheEpochTimes.com/newsletter