As we enter football season, that means it's time for tailgate parties, which sometimes are the best part of the day—especially with the following gear.
$279.98, Hammaka.com
Actual tailgates are rarely seen at tailgate parties these days, so guests will be vying to relax in these amazingly comfortable hammock-style chairs. Upon arrival, just attach the base to the vehicle's trailer hitch and then get ready to enjoy the best seat at the party, complete with a footrest. They're also ideal for camping or fishing trips.
$499, Jackery.com
It can be difficult to find enough outlets to keep portable stereos, cellphones, 12-volt fans, or even 12-volt slow cookers going during a tailgate party, making this a good way to keep the power flowing. Unlike gas-powered portable generators that create fumes and noise, the internal battery pack of this compact power station provides silent power through a 12-volt outlet, a 110-volt outlet, and three USB outlets.
$39.99, CampingWorld.com
Tailgaters tend to be competitive. The best ones want to serve food beyond burgers and hot dogs, which means having the equipment to create fresh, hot meals. This slow cooker is powered by the vehicle's 12-volt outlet, so it can keep 1.5 quarts of secret-recipe chili, soup, chowder, or dip piping hot. A stretchy cord keeps the glass lid securely in place to prevent spills on the way to the party.
$45.99, IglooCoolers.com
Seasoned tailgaters know to never serve beverages in glass bottles, so to keep things simple they use a cooler. This one not only keeps five gallons of water or other drinks icy cold, but it also doubles as a sturdy seat and features a handy cup dispenser. Guests and family can stay hydrated, and the used cups go into the trash for fast cleanups.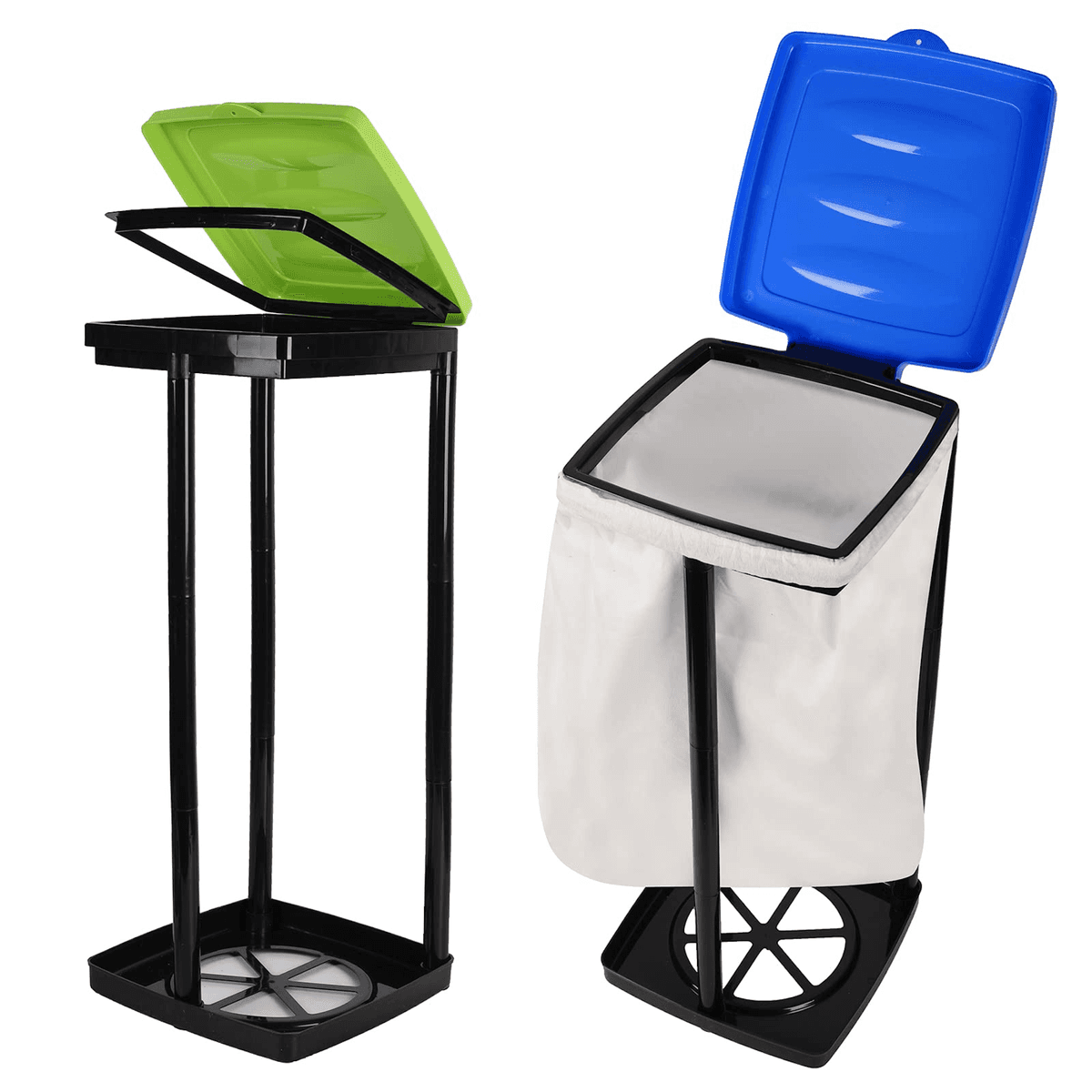 $16.95, HomeDepot.com
Tailgate parties generate a lot of fun and a lot of trash, making this simple yet effective item a must. Because few parking lots have trash receptacles, it's important to bring your own. Simply unfold the framework and attach a 13-gallon or larger trash bag. The frame keeps the bag open and upright for easy no-spills, no-mess removal.