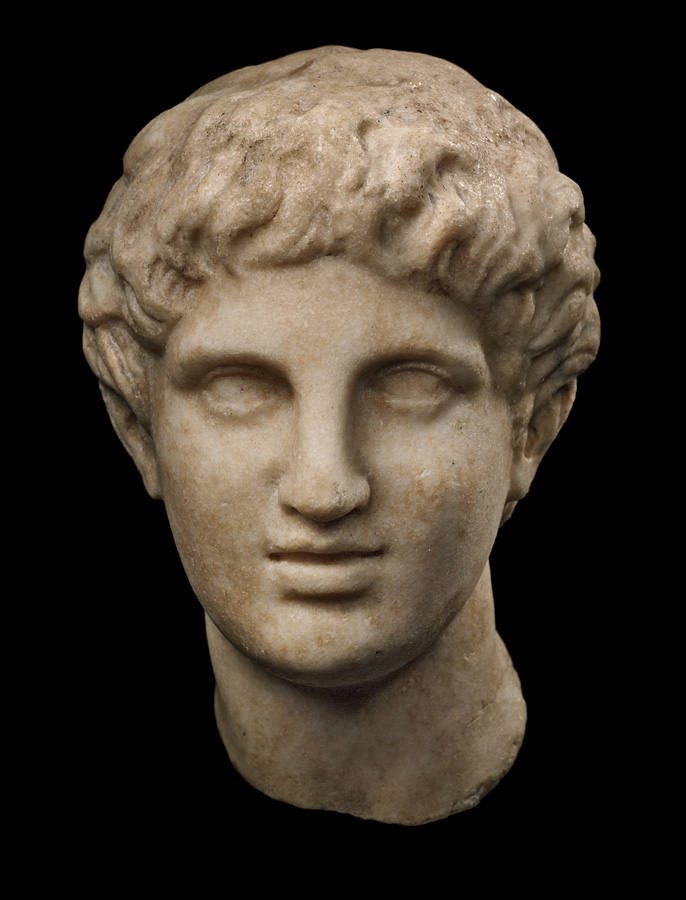 Some ancient statues showcased at Masterpiece London this year are over 2,000 years old, and yet they still look so exquisite, young, and lifelike. Being in the presence of such ancient objects was incredible.
The Merrin Gallery specialises in antiquities from diverse cultures and had numerous rarities on display, such as a sculpture of Octavia, the wife of Mark Anthony, who he later left for the Egyptian Queen Cleopatra. Also on display was a refined sculpture of a young man's head. It is easy to mistake him as being born in the Renaissance period, when in fact he originates from ancient Greece.
"Nobody can do it the way they do it," says Moshe Bronstein, vice president of the Merrin Gallery, as he admires the Hellenistic-period sculpture. "This is the beginning."
In the same way that we take a photograph today, an ancient Greek artist would create a sculpture.
Masterpiece London not only offers ancient art, but top-class luxury items, such as Rolls-Royce cars and limited edition Riva Aquariva powerboats by Marc Newson. In addition, the fair has several fantastic restaurants on site.
Thomas Woodham Smith, creative director of Masterpiece, believes an art fair should be a holistic experience. "I always think an art fair shouldn't just be an art fair, it should be an art festival, and that's what makes Masterpiece so interesting," he says.
"A masterpiece is not just say, the Mona Lisa, it's also a piece that a craftsman makes when he becomes a Master. It's aspirational as well as an achievement. I'm looking for people who are doing something new, something innovative, something pioneering, and something top, top, top, quality"
The fair accommodated over 160 different exhibitors from 30 to 40 different disciplines, covering every aspect of decorative and fine art.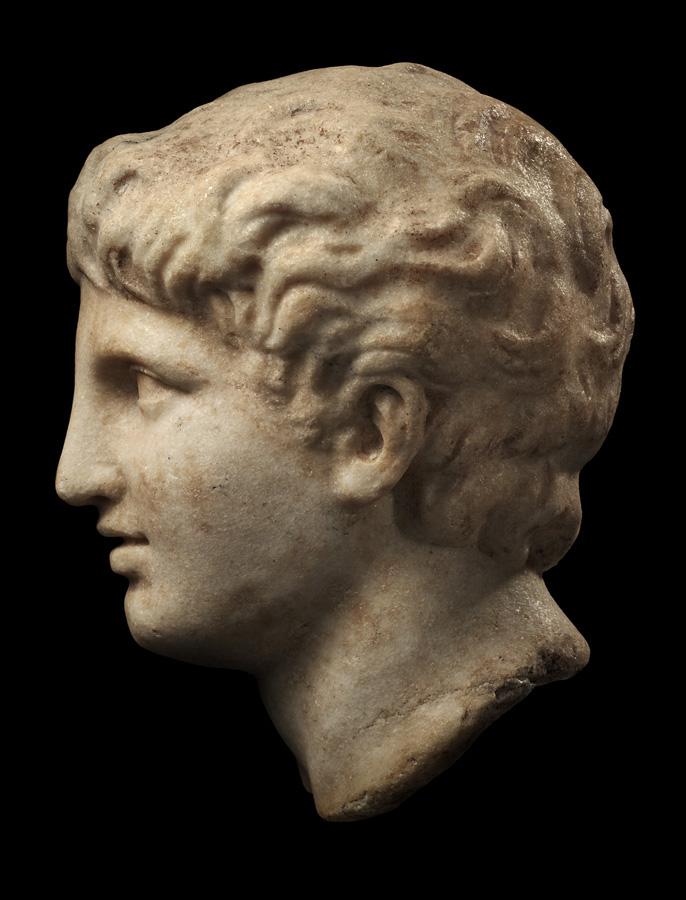 Highlights from the cartography field include the world's first printed map, from 1475, and the first Western map of China offered by Daniel Crouch LLP. Yet more beautiful maps are available at The Map House, including a blue woodblock print, proudly showing the "unified and everlasting Qing empire", displayed next to an intricate map of London from 1746.
Within the first few days of opening, several important sales were made, including a £1 million large wooden statue of a high-ranking Egyptian official, (2570 to 2350 BC) from Sycomore Ancient Art, who are based in Switzerland. A pair of diamond and emerald JAR earrings and a pearl and diamond necklace from Bond Street jewellers Symbolic and Chase have also been sold for over £1 million.
With additional reporting by NTD Television.
Masterpiece London 2012 ran from June 27th until July 3rd at the Royal Hospital Chelsea.
The Epoch Times publishes in 35 countries and in 19 languages. Subscribe to our e-newsletter.