NEW YORK—Artists spend so much time alone in their studios that when they venture out to socialize, the experience can feel quite intense. If they attend the Figurative Art Convention & Expo (FACE), they can expect an especially enriching, sociable experience. At FACE, they can draw, paint, or sculpt from live models, together with more than 300 other artists. They can take workshops, or watch demonstrations given by leading artists, and participate in discussions about the theoretical or historical aspects, or current state, of figurative art.
Launched last year by the entrepreneur and publisher of Fine Art Connoisseur, Eric Rhoads, and hosted together with the the magazine's editor-in-chief Peter Trippi, FACE had an impressive lineup, including artists and founders of top ateliers, like Jacob Collins of Grand Central Atelier, Daniel Graves of The Florence Academy of Art, and Juliette Aristides of Aristides Classical Atelier. There were also master painters like Steven Assael, Jordan Sokol, David A. Leffel, and master sculptor John Coleman, among others.
For its second year, FACE will take place, again, at the historic Biltmore Hotel in Miami, from Nov. 7 through 10.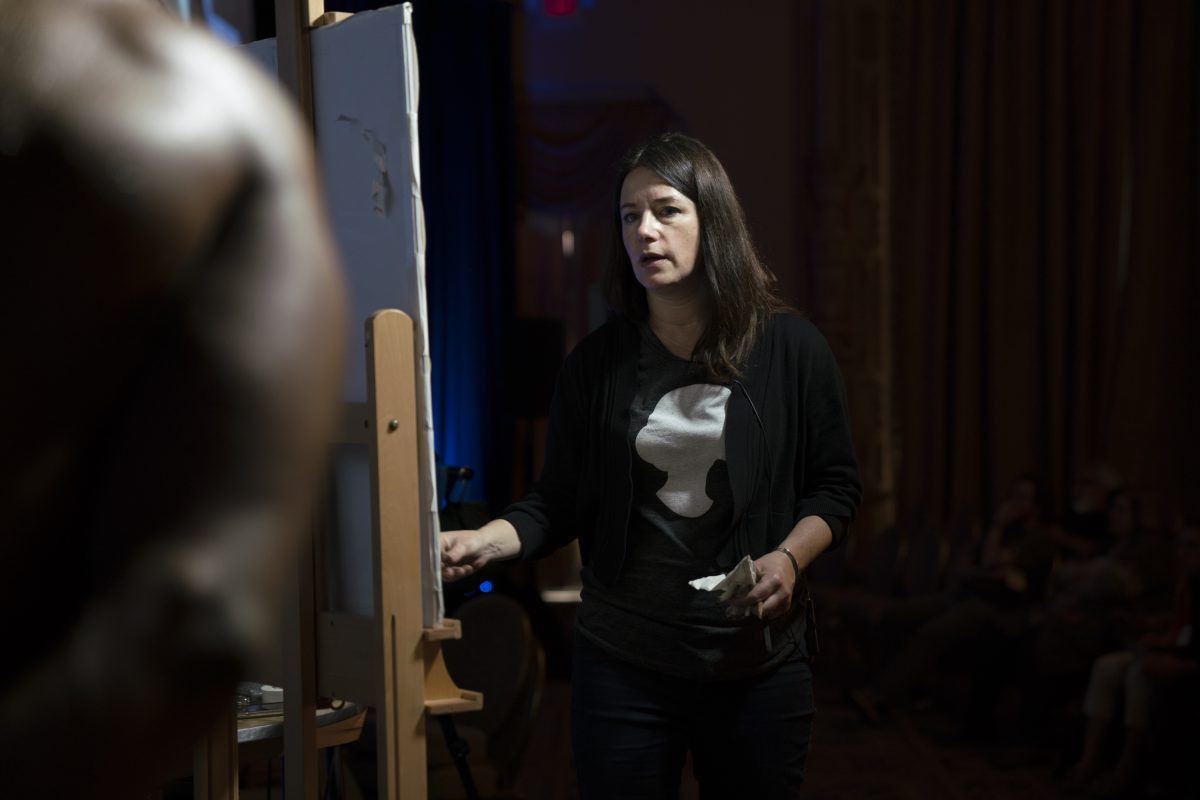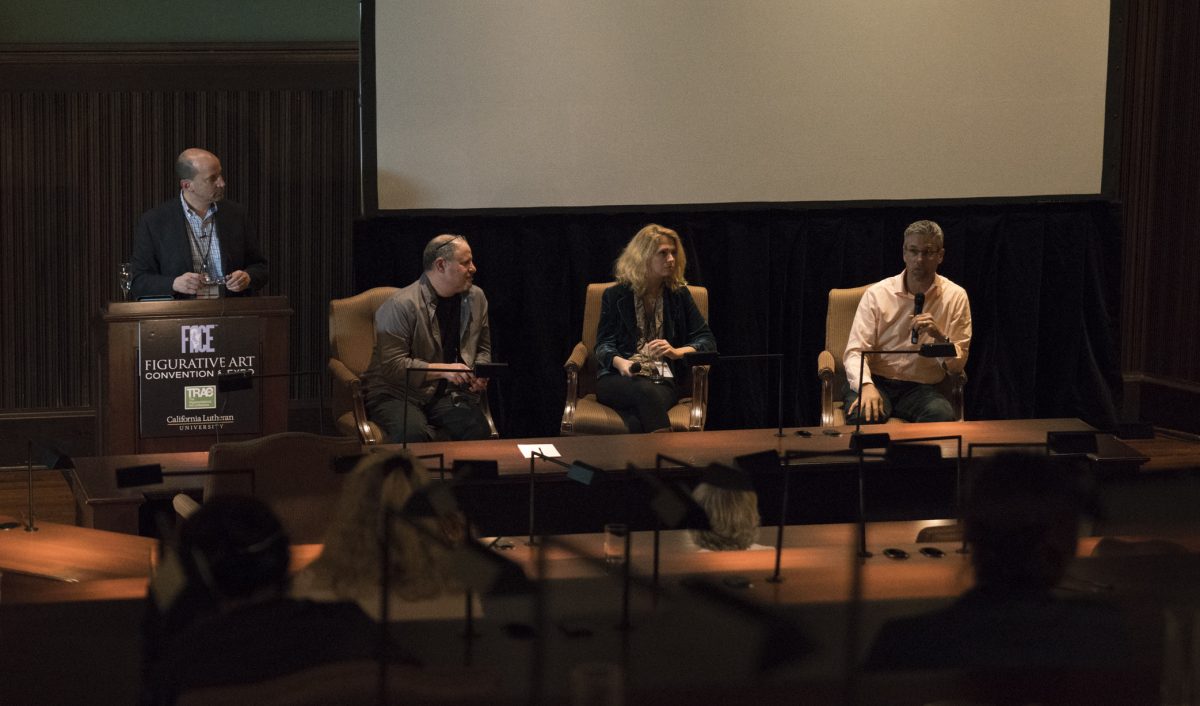 The lineup of faculty will be different but just as impressive as last year's. Top faculty will include oil painters like Burton Silverman, Sadie Valeri, David Kassan, Graydon Parrish; watercolorist Mario Robinson; and master sculptor Sabin Howard. The speakers will include the founder and curator of American Masters (the annual exhibition and sale) at the Salmagundi Club, Tim Newton; artists and "Suggested Donation" podcasters Tony Curanaj and Edward Minoff, who will be broadcasting live; the filmmaker and painter Scott Mason, and monument sculptor Mardie Rees, among others.
A Successful Beginning
The general consensus of artists who attended FACE 2017 was that it was a great opportunity to network, and to see new faces as well as long-admired masters.
Last year's participants testified to the great success of FACE.
"My most memorable experience at FACE occurred the first day of the conference," Suzanne Johnson wrote in an email. "Looking around and seeing all of us gathered in community, I was struck with an overwhelming sense of excitement, discovery, and camaraderie among attendees, speakers, and staff. I felt renewed to be in an environment of shared purpose. FACE was a catalyst for an enormous amount of personal artistic growth and creativity for my work," she said.
"There's nothing like touching elbows with other eager, creative spirits," Lady Lynn Wilson said about FACE 2017 in a phone interview. "It can make a huge difference in your career, in your growth, in your vision, [and] in your inspiration. You could never get access to all of that on your own. It would take you years and years to accumulate all that you can get at FACE in less than a week. It's fabulous!" she said.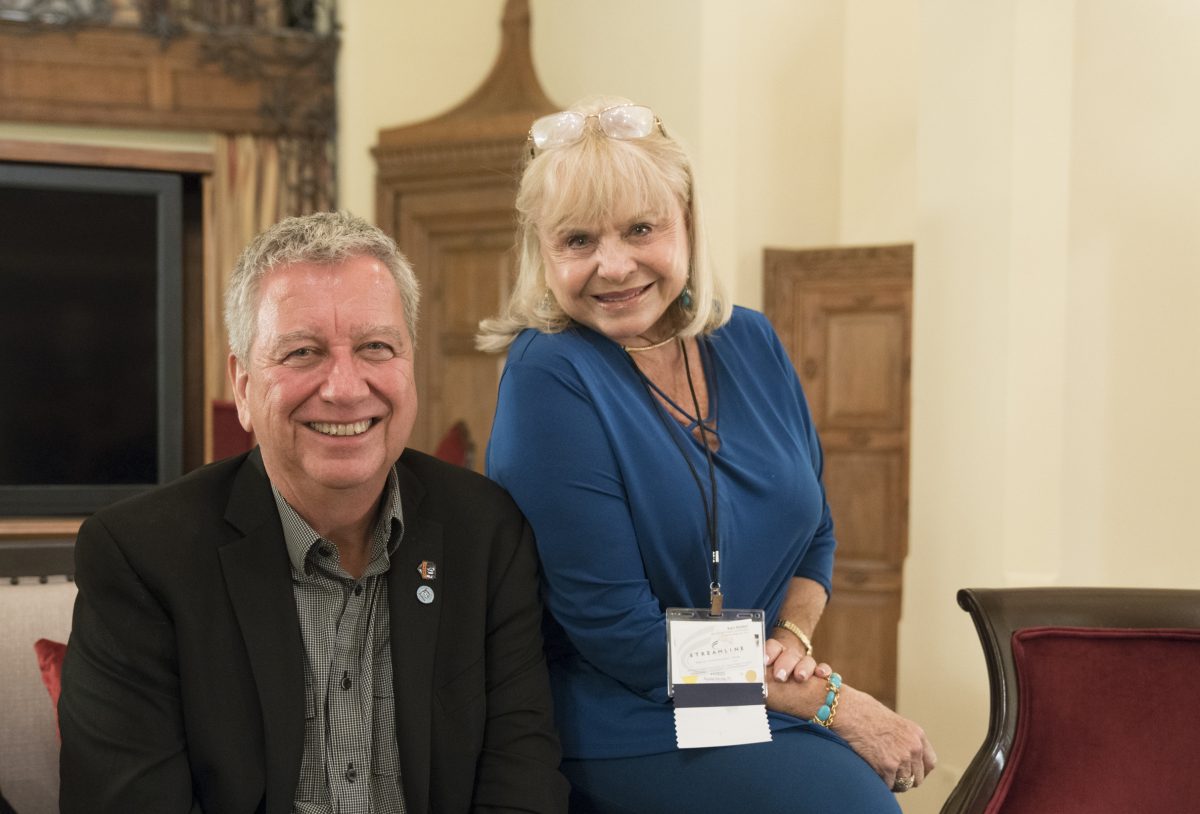 Wilson is mostly a landscape painter and has attended almost every Plein Air Convention & Expo (PACE), which was also launched by Rhoads. She attended FACE because she wants to incorporate figures in her landscapes.
Wilson started painting after a long career as a high-end interior designer and as the president of Lynn Wilson Associates International. She dedicated many years to preserving historic landmark buildings, including the Biltmore Hotel, where FACE is held. The palatial Spanish-revival complex, fully clad with a huge swimming pool, cafes, lounges, walking trails, and a golf course, is a beautiful setting for the event.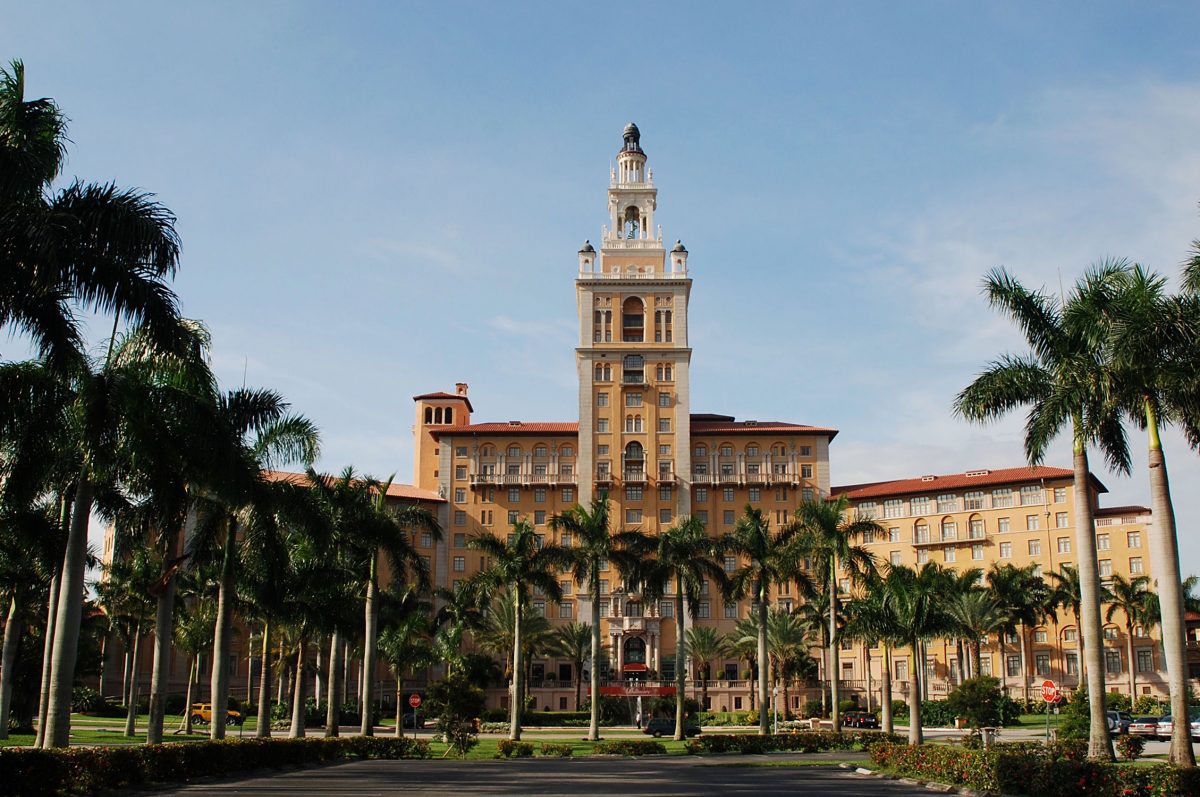 A good number of FACE 2017 attendees, like Wilson, had started or had resumed drawing, painting, or sculpting later in their lives.
An anonymous donor generously provided full scholarships to six recipients, including the youngest at the convention, the now 14-year-old Fina Mooney, who is currently studying part-time at The Art Academy in Minneapolis.
At FACE, Mooney gave a moving 10-minute speech and received a standing ovation. "It was so reassuring that other artists understood, agreed, and believed in my message of how the future of figurative art can be successful. … It was amazing to see so many art legends in the audience clapping. The feeling was absolutely breathtaking," she wrote in an email.
Her speech can be found on YouTube, by searching "Fina Mooney's speech-FACE."  
Mooney pointed out the discrepancy between the skillful training that young artists received during the Renaissance compared to the general lack of such training available in schools today. She emphasized how crucial it is for youth to have the opportunity to learn the fundamentals of art.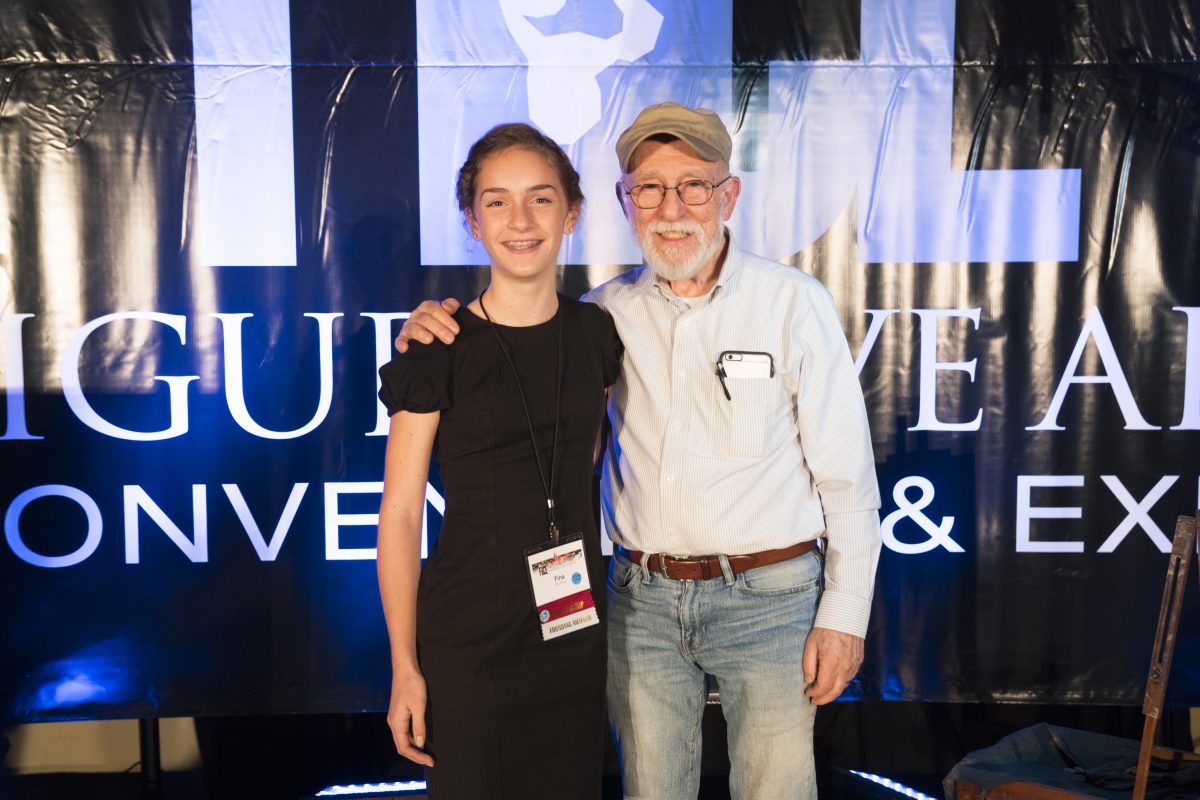 Mooney posed for a photo with the oldest attendee, Max Ginsburg, who gave a demonstration. "I would definitely recommend FACE, because it is so needed in a world so dominated by modern art. Realism needs more and equal exposure," Ginsburg wrote by email.
Attendees came from across the United States, Canada,  Mexico, Europe, and as far as Australia.

An artist from the Netherlands, Gezien van de Riet commented on the demonstrations and panel discussions: "On the one hand, the focus was on the endeavor for quality and vision in connection with the past, with the grand masters of the classical tradition. … On the other hand, there was a view of the future: how to connect with younger generations that have a completely different cultural baggage," she wrote in an email, implying the influence of today's digital age. "I specially liked the lecture by Mandy Theis Hallenius on education and The Da Vinci Initiative. It seems to be a fantastic and promising initiative for the long term," she wrote. The Da Vinci Initiative is a nonprofit education foundation that supports skill-based learning in K–12 art classrooms.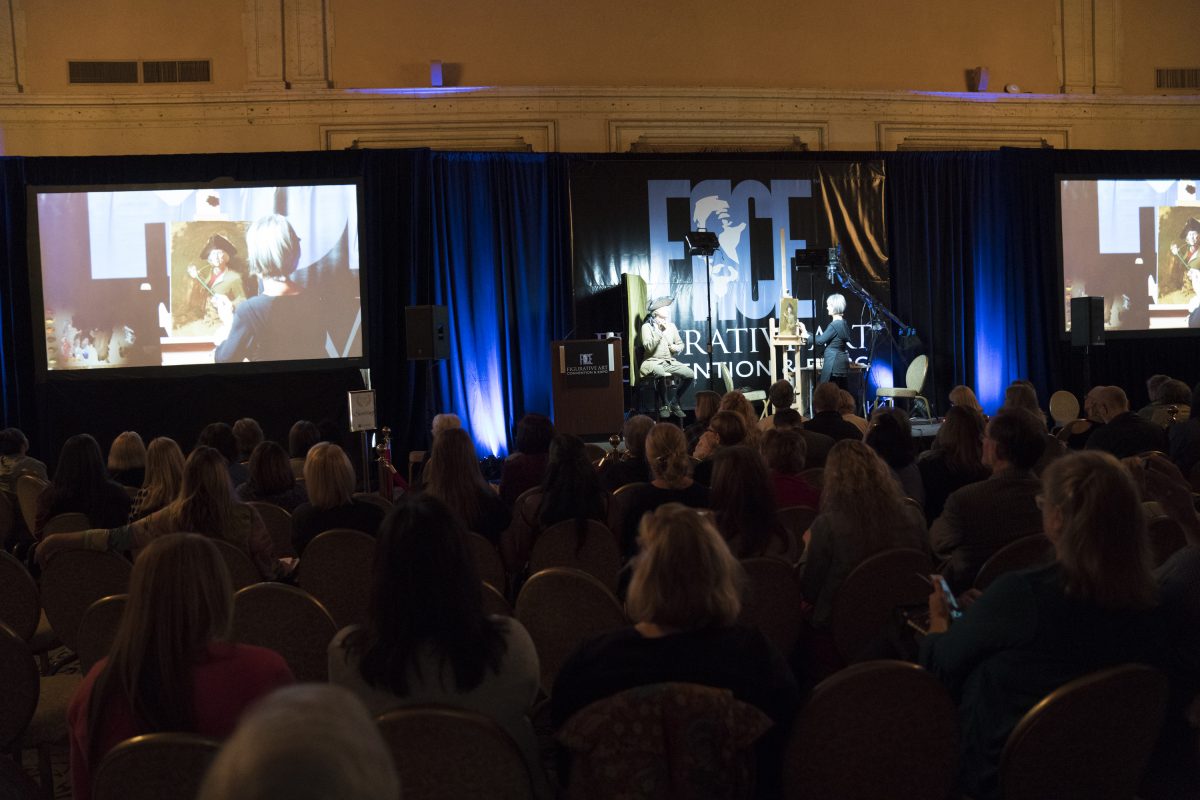 Monument sculptor Mardie Rees, who will give a talk at FACE 2018 in November, recalled her highlights of last year. "It was the only conference that I have been to where sculpture was on the main stage. That was very exciting," she said by phone. She was referring to a demonstration given by the sculptor John Coleman, who within two hours made three life-size portrait busts. "It was sort of an example of how you would sketch out ideas. You could see the number of years that he has been sculpting. … It was phenomenal!" she said. 
She especially enjoyed presentations by professional artists with 30- to 40-year careers discussing specific projects, about what they valued in the process and what inspired them. "That is what I feel that FACE did well. It was successful, and it was in a beautiful place that encouraged good discussion about art," she said. "FACE is not just about sculpture or painting or only about portraits. It's all about the human figure, and all of us respond to the emotional content in the figure because we are all humans," she said.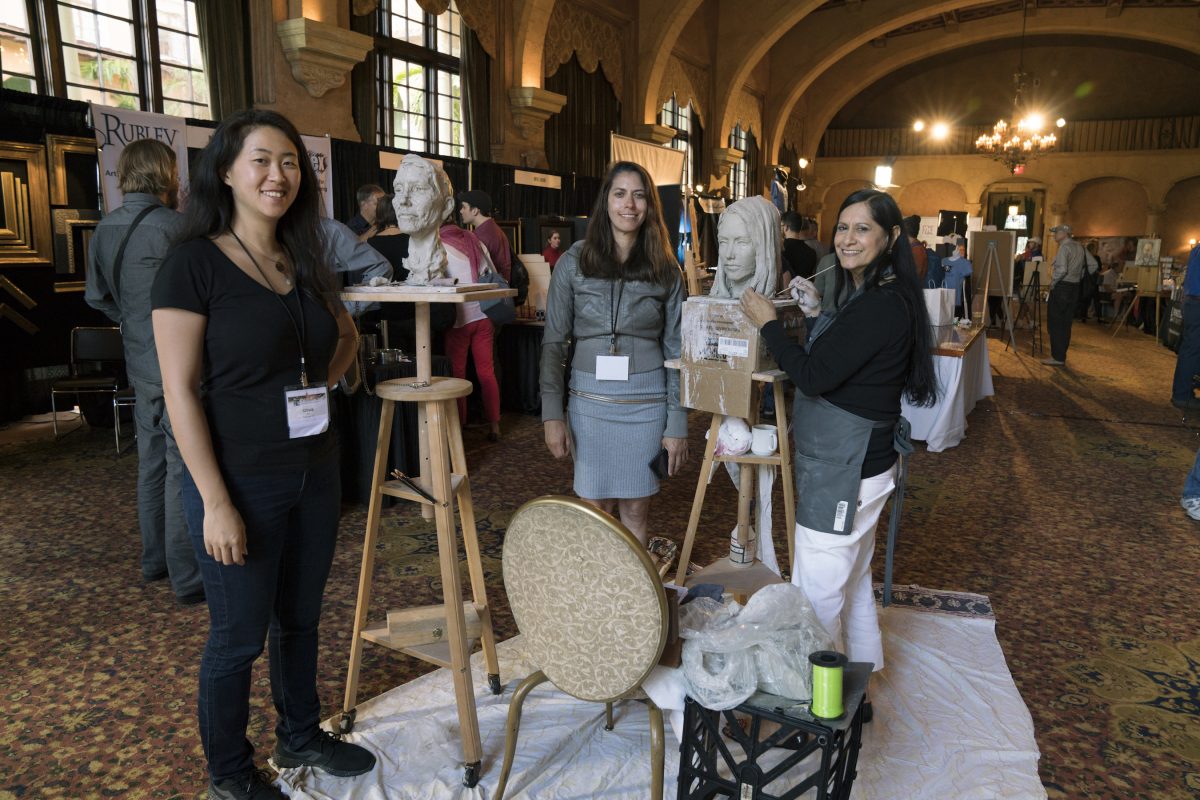 On the second day of the convention, a group of participants celebrated the birthday of master painter David A. Leffel, who has taught several generations of artists. "Eric [Rhoads] got a really fantastic vegan birthday cake for the occasion. It was really delicious," Leffel said on the phone. "The whole [FACE] experience was delightful," he said. "For me, the most important thing is to be able to teach as well as to demonstrate. That is my raison d'être. Eric did a wonderful job staging everything and providing a good learning atmosphere. Getting people involved in the arts is always good—today especially, when funding has been removed from art education in the public schools. Introducing people to the arts and painting benefits the whole world," Leffel said.
The acronym, FACE, perfectly sums up one of the main attractions of this new art convention. As the number of registrants was limited to only about 300, people could easily mingle face-to-face among kindred spirits, learning and encouraging each other.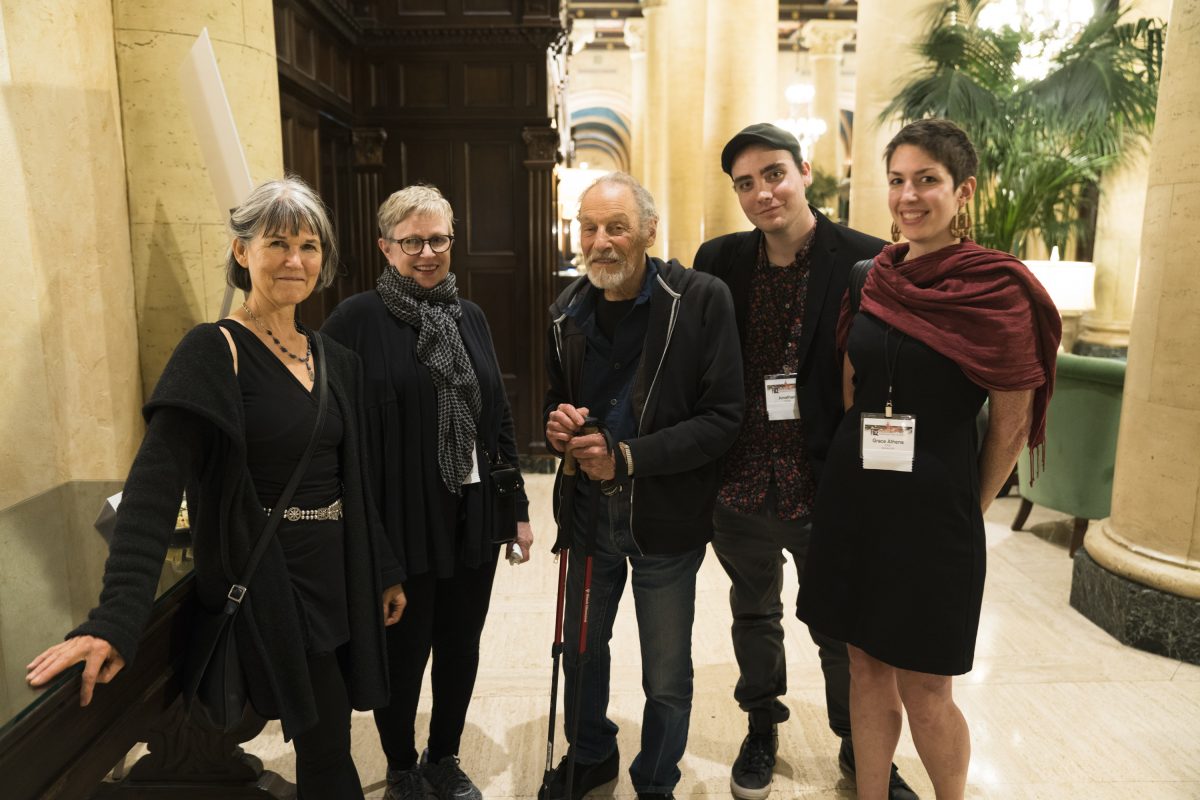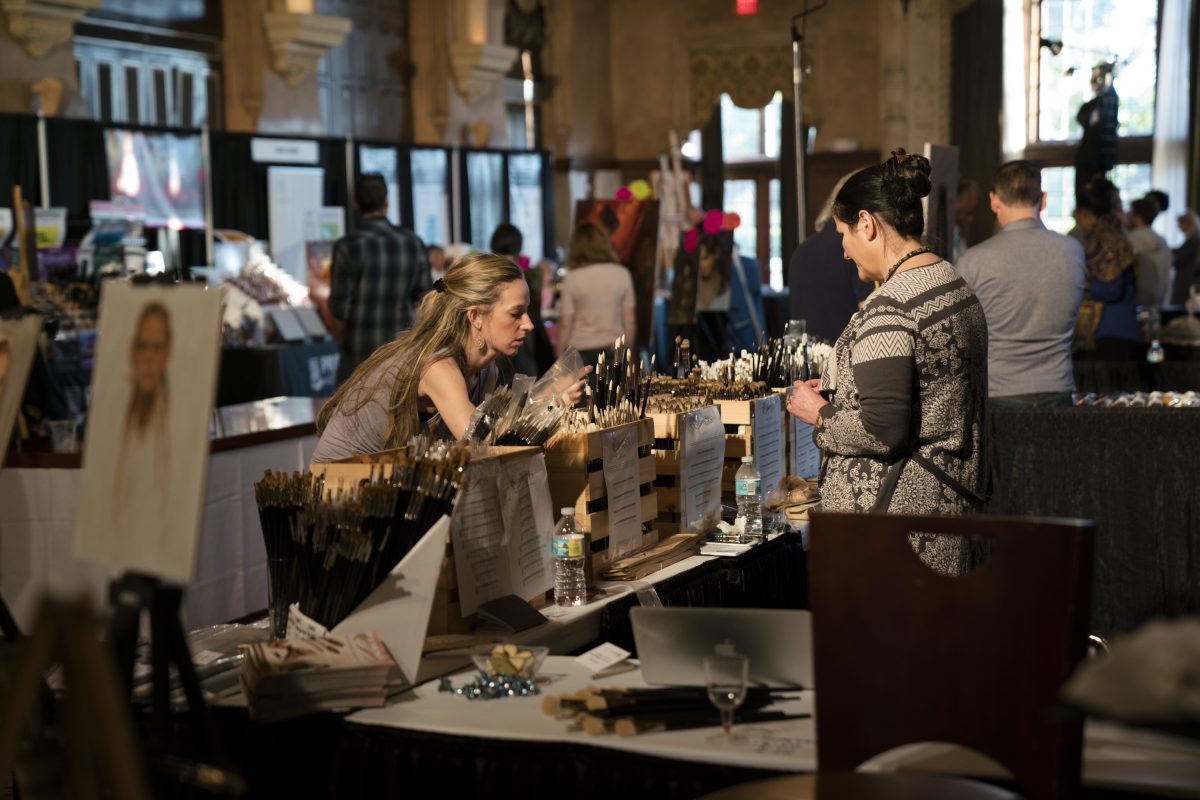 Milene Fernandez is on Instagram @milenejf