There are two different paths for the leading ladies of "Anna Karenina." On one, we find the main character, Anna, a young wealthy socialite. Married with a young son, she falls in love with the handsome Count Vronsky. Anna leaves her family to join her lover, and her world starts to quickly unravel. Society shuns her, the new relationship falters, and eventually she finds no way out but death.
While the novel mainly follows Anna's downfall, it is nonetheless brightened by the much happier story of Levin and Kitty. As Anna moves from domestic stability toward personal ruin, her relative Kitty rises from initial heartbreak to achieve domestic happiness. As Anna abandons her son, Kitty welcomes her own child.
Considered a classic of Western literature, "Anna Karenina" was originally published in the 1870s in Russia. In the work, author Leo Tolstoy explores the intercomplexities of human relationships and the consequences of both moral and immoral decisions on one's life.
Meghan Pugh is one of the three dancers who plays Kitty in the National Ballet of Canada's production of "Anna Karenina," onstage this week. Although less intense than Anna, the role of the young girl is nonetheless a challenging one.
"There's such an emotional arc to her story … it definitely takes me a little bit to switch from scene to scene. … I have to change my mindset and think of some difficult times I have gone through … so I really get into the right mindset to portray her," Pugh says.
Toward the end, however, after Kitty settles down with her husband, Levin, it becomes easier, she adds.
"There's a pas de deux with her and Levin and the baby on the farm. That is like the happily ever after. Domestic bliss. They're farming on their land. This is what it's all about–having a solid partner by your side and a baby, and they're ready to take on their future together. I feel that is something everybody dreams of and wants, so that's easy for me to really get into."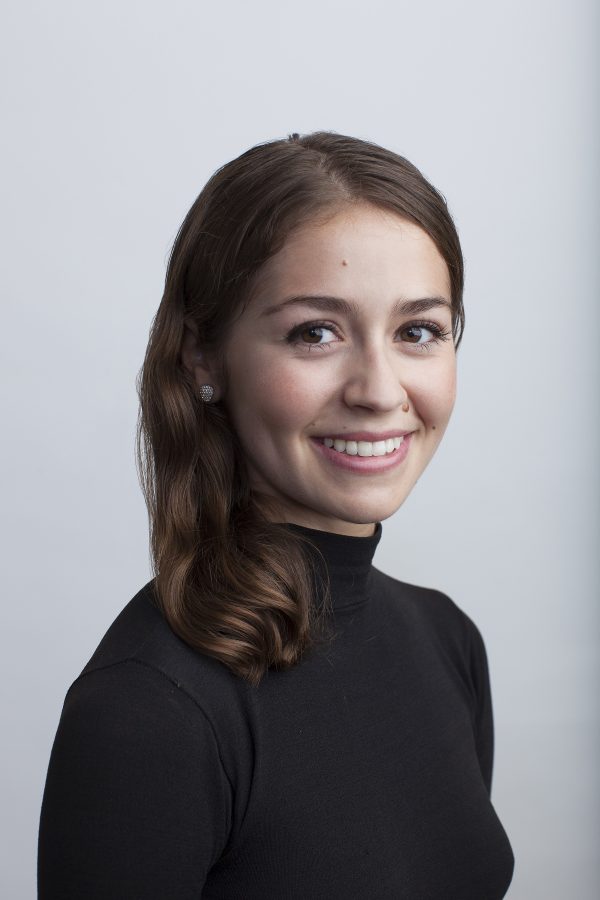 A blend of styles
Choreographed by American choreographer John Neumeier, who first premiered this version with Germany's Hamburg Ballet in 2017, the ballet is a loose adaptation of Tolstoy's work. Set in contemporary society, it focuses on the main characters' inner personal turmoil and pain, while still keeping the central themes.
Although featuring many movements from classical ballet, Neumeier, who choreographed past works such as "Nijinsky" and "A Streetcar Named Desire," also includes more modern, oftentimes jarring dance language, as well as scenes of hip hop, gym training, and a lacrosse game.
He has also blended different musical styles.
"The parts where there's a lot of tension within the characters are by Alfred Schnittke. It's not classical, it's modern music. So there's tension in the music and there's tension onstage," says Pugh.
The classical music is used to evoke more happier times. "Tchaikovsky's music is when Anna and Vronsky are dancing together and they don't have a care in the world. [Or] when Kitty is excited for her engagement party and everything just seems absolutely perfect," she explains.
"Cat Stevens is only with Kitty and Levin. Whenever they're dancing together onstage it's the Cat Stevens music … Having lyrics as you're dancing is pretty unheard of, so it's very easy to connect to the music when it's something so relatable," she adds.
Pugh, who has trained in ballet since childhood, says classical movements come more naturally to her; however she finds the modern choreography a good opportunity to try something new.
"In the classical [ballet], everything is composed and everything is placed in a very traditional way," she says, whereas the modern movements show more intense human emotions such as madness and interpersonal conflicts.
However, while the modern aspects may be closer to day-to-day living, classical ballet is often more inspiring, especially for young girls who are touched by works such as "Sleeping Beauty," "Swan Lake," and "Giselle."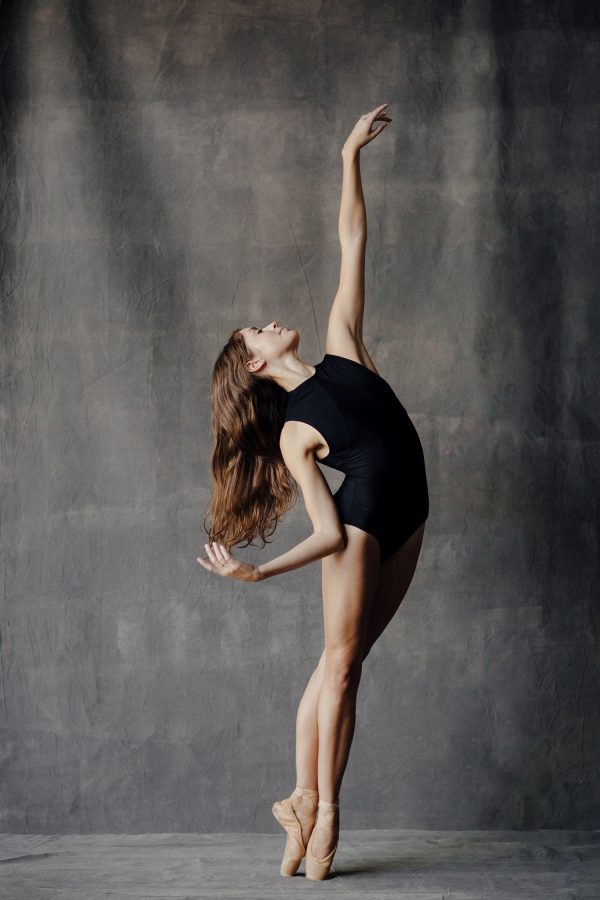 Pugh herself was so moved by a production of "The Nutcracker" as a 10-year old that she decided to audition for Canada's National Ballet School. Today, she gets letters from little girls who were inspired by her performance as a fairy or another magical character, something she finds to be one of the most rewarding aspects of performing classical ballet.
However, most fulfilling for her is the feeling she experiences when she finally gets the freedom to fully express herself in a role onstage following hours of practicing and rehearsing.
"There's something about the light coming on, the live orchestra, all the costumes, the audience; it's complete silence except for the music. It's something so rare and different from the studio that we just can hardly wait for those times onstage."
The National Ballet of Canada's production of "Anna Karenina" runs until Nov. 18 at the Four Seasons Centre for the Performing Arts. For more information, visit: https://national.ballet.ca/