Renowned British composer and music theatre impresario Andrew Lloyd Webber said he's planning to fully reopen his theatres later this month with or without government consent, and that he's willing to be arrested for it.
June 21 is the last date on the government's four-step roadmap to exit lockdown. All legal restrictions to curb the spread of the CCP (Chinese Communist Party) virus are due to be lifted, but the government won't rule out the possibility that the so-called "freedom day" will be delayed.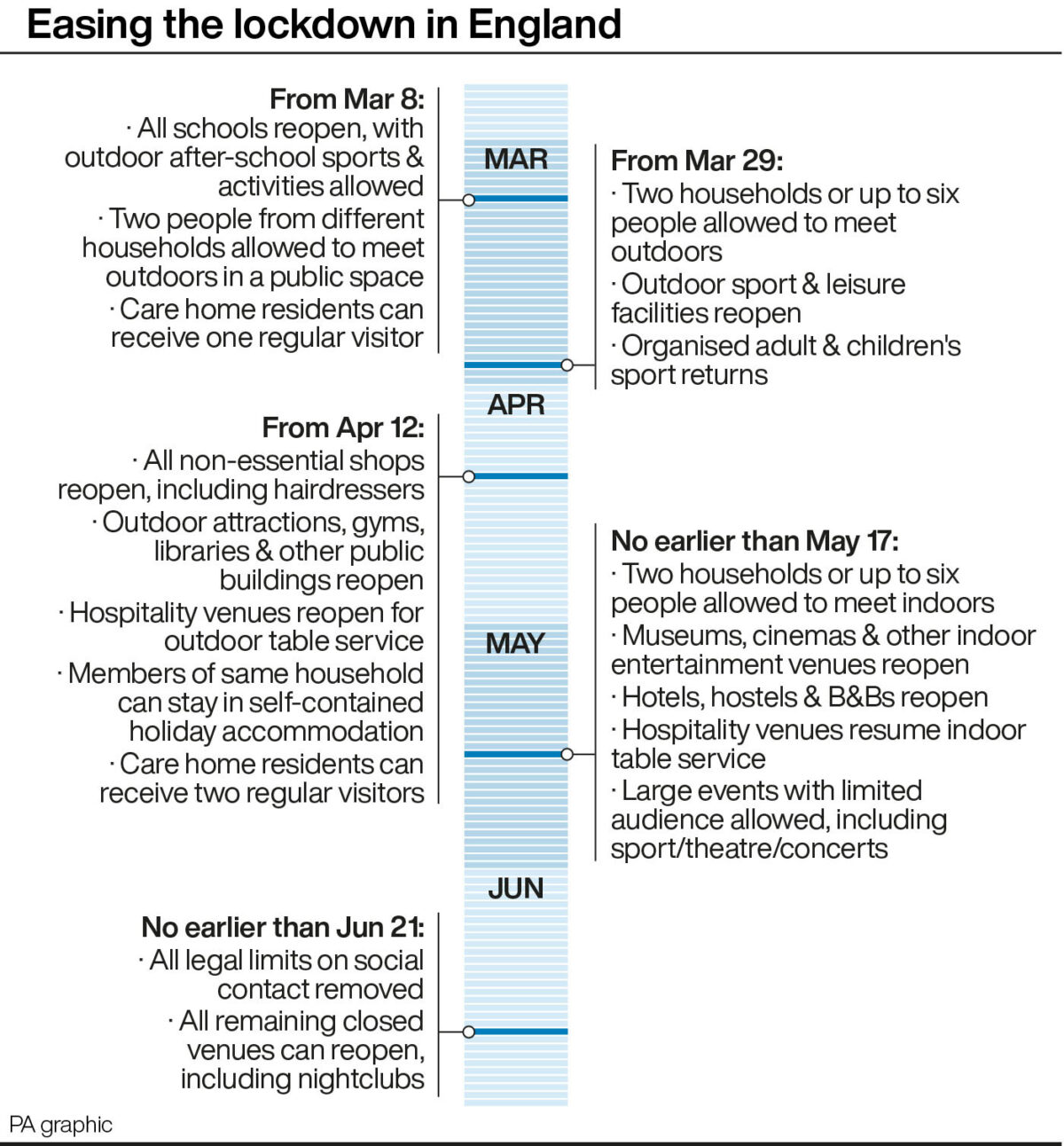 In an interview with The Telegraph published on Tuesday, the composer of "The Phantom of the Opera" said he would reopen his theatres "come hell or high water."
Asked what would happen if the government decided to keep restrictions in place for longer, Lloyd Webber said: "We will say, 'Come to the theatre and arrest us.'"
Previews of Lloyd Webber's new musical "Cinderella" are due to start in London on June 25, three weeks before its scheduled world debut.
The Telegraph said social distancing measures have to be removed for the £6 million ($8.5 million) production to break even.
London's theatres have been severely hit by the restrictions during the CCP virus pandemic, with actors and musicians having to take up non-skilled work to get by.
Lloyd Webber reportedly has to spend £1 million ($1.4 million) a month to keep his six theatres running, and that he has remortgaged his London home.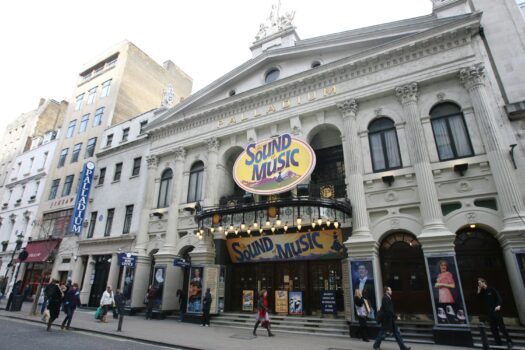 Last year, Lloyd Webber spent £100,000 ($141,000) on a pilot project at his Palladium theatre in July that featured a socially distanced performance with other safety measures in place. In September, he told Parliament that the pilot had shown that it was not viable for venues to operate at 30 percent of capacity, and that the live performance sector was on its knees and "at the point of no return."
Lloyd Webber told The Telegraph that he had seen figures showing that theatres are safe.
"I've seen the science from the tests, don't ask me how. They all prove that theatres are completely safe, the virus is not carried there," he said.
"If the government ignore their own science, we have the mother of all legal cases against them. If 'Cinderella' couldn't open, we'd go, 'Look, either we go to law about it or you'll have to compensate us.'"
The industry leader also implied that other companies had invested in productions because of his decision.
"I jumped the gun and all the bigger shows have followed suit. I just hope I'm right. I took what I thought was an informed decision on what I knew the government wanted," he said.
Speaking on BBC Radio 4's "Today" programme on Thursday, Lloyd Webber said he thought culture secretary Oliver Dowdon had done a "very good job fighting for theatre," but he's now making "a passionate plea."
"We can open safely, we had a pilot in the London Palladium a year ago that showed how all these measures can be implemented and we can go further," he said, adding that although he's not particularly in favour of so-called "vaccine passports," he would accept a reopening with required testing.
Under current government guidance, social distancing in bars and restaurants is in place, with limits on audiences in theatres and cinemas also being implemented.
Speaking on Sky News, communities secretary Robert Jenrick said he "completely sympathised" with the composer.
"We want to get them open, we are doing pilots, we want to get those theatres open so great new productions like 'Cinderella' can open," Jenrick said.
"I know that people are desperate to go to them, tickets are selling fast for all those productions because people have been away too long."
Jenrick said people "have just got a few more days" until the prime minister makes his decision.
When asked if Lloyd Webber should be arrested if he does open theatres despite restrictions, Jenrick said, "We all have to abide by the rules."
PA and Reuters contributed to this report.