An Amazon driver who helped an elderly woman and her granddaughter safely evacuate from a burning house in Woodbridge, New Jersey, was honored for his heroic act.
On the afternoon of May 20, Wakie Medina was on his usual delivery trip in Crows Mill Road in the Fords section when he noticed smoke emitting from one of the private houses.
"At first I thought someone was having a cookout; but when I got closer I realized, no, this is too much smoke. I have to see what is going on," the 30-year-old, who often delivers packages in that street, said, according to Patch.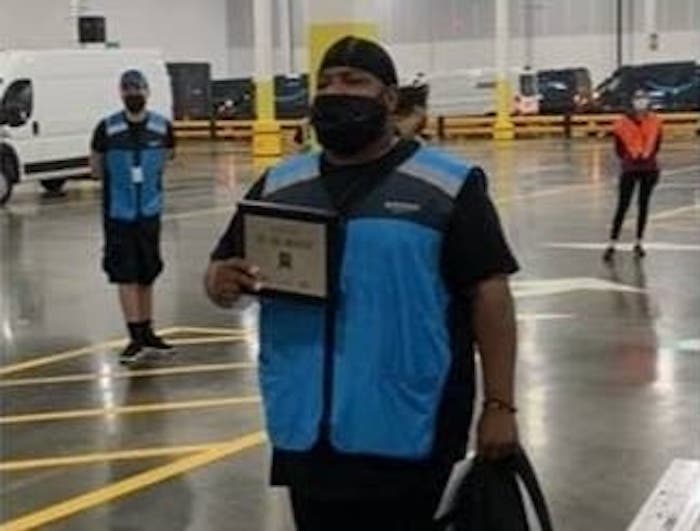 Wanting to help, Medina immediately parked his truck and ran over to the house; he saw the roof of the back porch was on fire. He then saw a teen, about the age of 14, trying to put out the fire with a watering can, and warned him that the fire was really bad.
The boy told Medina that his grandmother and sister were in the house and they were not aware that it was burning.
"The house was filled with smoke. I just ran up the stairs and shouted at them 'Yo, the house is on fire! Come down!'" Medina recalled.
Meanwhile, Ashley Latham, a neighbor who had also noticed that the house was on fire, called 911. Minutes later, after Medina had safely helped the elderly woman and her granddaughter out, the Ford fire trucks arrived.
"It wasn't a big fire, but I just thought it was such a brave thing to do," Latham said. "Anyone else could have just gotten back in the truck and waited because we knew fire trucks were on the way. I really think he would have done the same thing if it had been a bigger fire."
The firefighters then took over, extinguished the fire, and cleared the streets. According to Latham, the elderly woman and the girl didn't require any medical attention.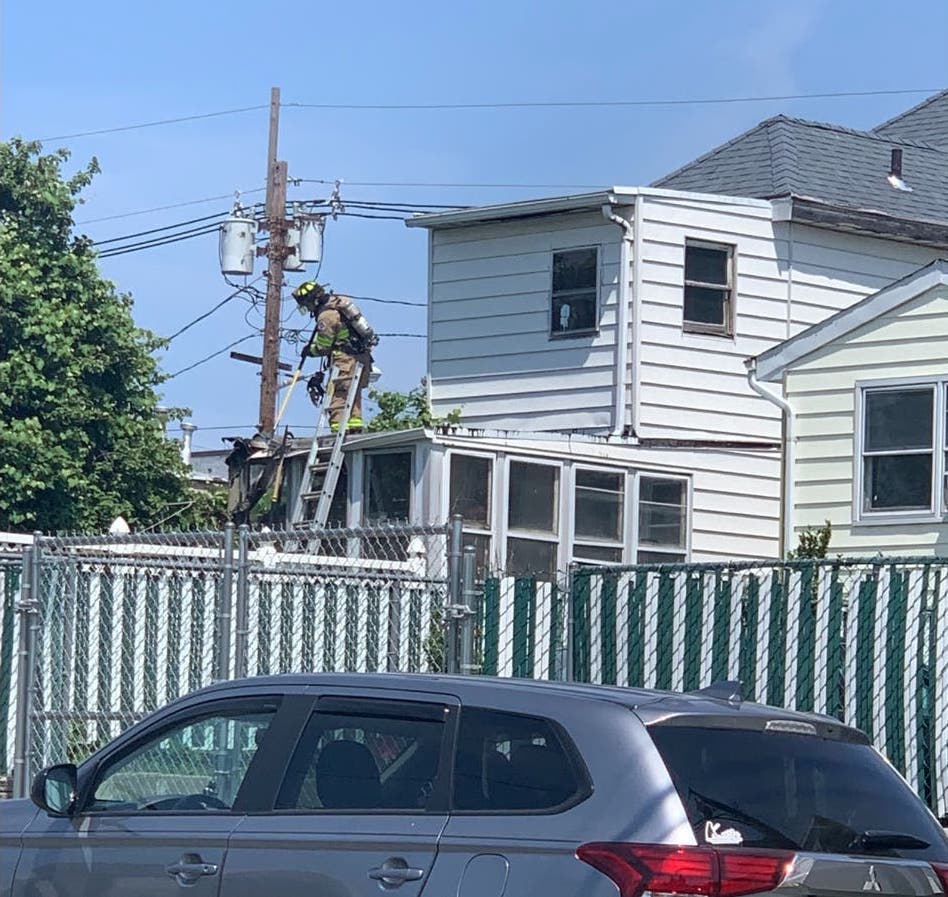 Latham and Medina then had a brief conversation near his truck and he seemed as "cool as a cucumber."  It was later learned that Latham also works for Amazon and she then reported the heroic rescue to the company's management.
But Medina certainly doesn't consider the act to be anything major and remains humble about his recognition. "I did what I had to do and got out of the way and went back to my truck. I was in the right place at the right time," Medina said.
At the end of May, the Carteret warehouse that Medina works for honored him as its driver of the month and awarded him a thank you card signed by Amazon leadership, a special plaque, a 40-inch TV, and a backpack filled with gifts.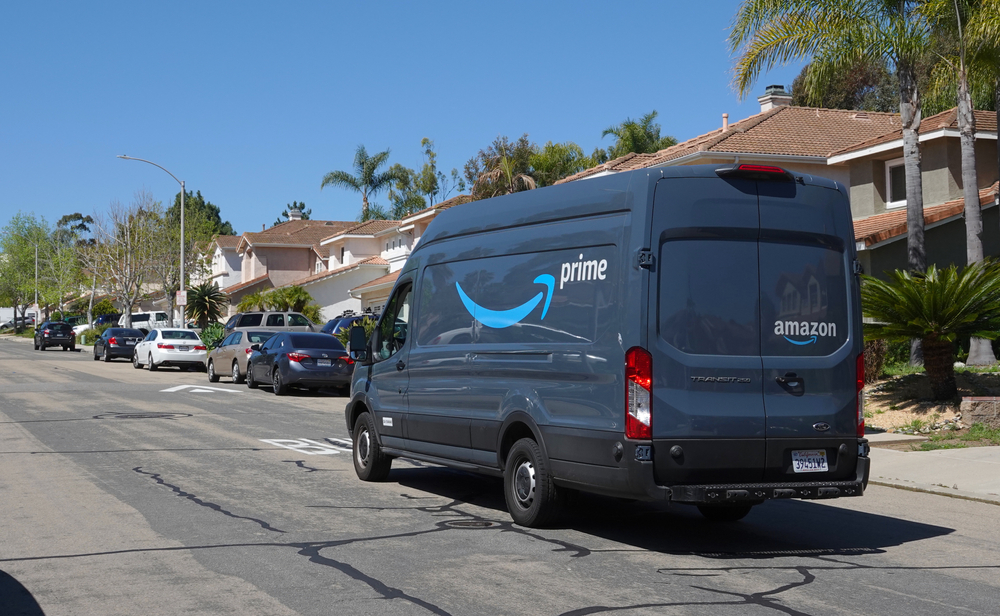 The Ford residents also contributed money and awarded Medina a $400 gift card.
"It is cool, but I wasn't expecting any of this," he said. "I just did that out of the kindness of my heart, I guess."
Share your stories with us at emg.inspired@epochtimes.com, and continue to get your daily dose of inspiration by signing up for the Epoch Inspired Newsletter at TheEpochTimes.com/newsletter