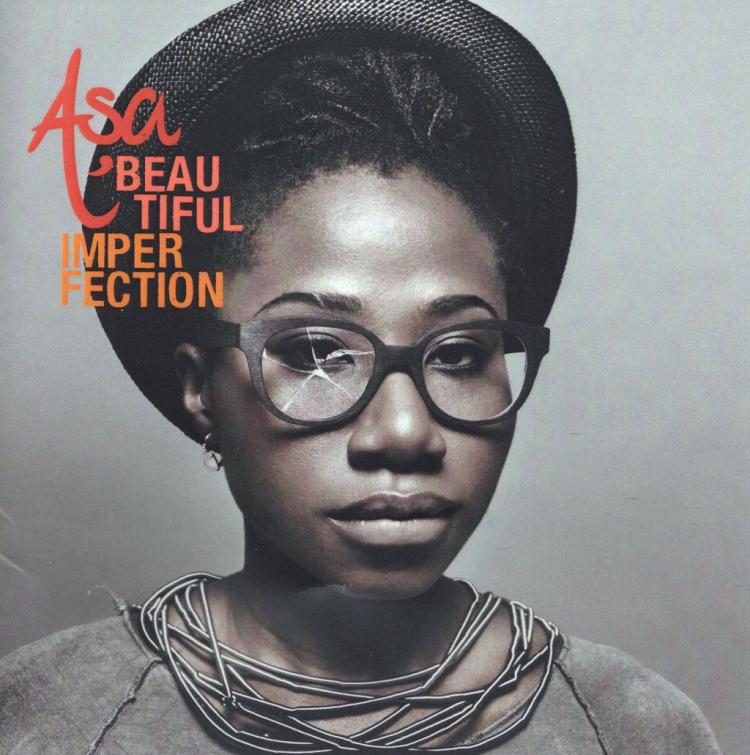 Curiously, Paris-based Nigerian vocalist Bukola "Asa" Elemide sounds like Sandi Tom ('Punk Rock Girl') on 'Preacher Man'.
On other tracks light ska weaves and delights Olly Murs-a-like, whilst zappy keyboards backed with brass deliver 'Be My Man' and others.
The guitar picking and brush drumming on 'Broda Ole' are treats and the finger snapping on 'Bimpe' is on the money. 'The Way I Feel' gives a French jazz-trance blush and lyrics in Yoroba as well as English give rich ethnic complexity.
Reminding of Katie Melua's 'Bicycles in Beijing', 'Why Can't We' typifies a mellow album of less than great themes from this confirmed Fela Kuti and Bob Marley follower.