An adorable newborn baby boy born with a full head of fluffy hair needs a daily blow-dry and has already snapped up five modelling jobs in less than a year.
The 2-year-old Reign Butler, from Rochdale, Greater Manchester, England, was born at 36 weeks and amazed midwives, who couldn't believe how much hair he had for a baby born early.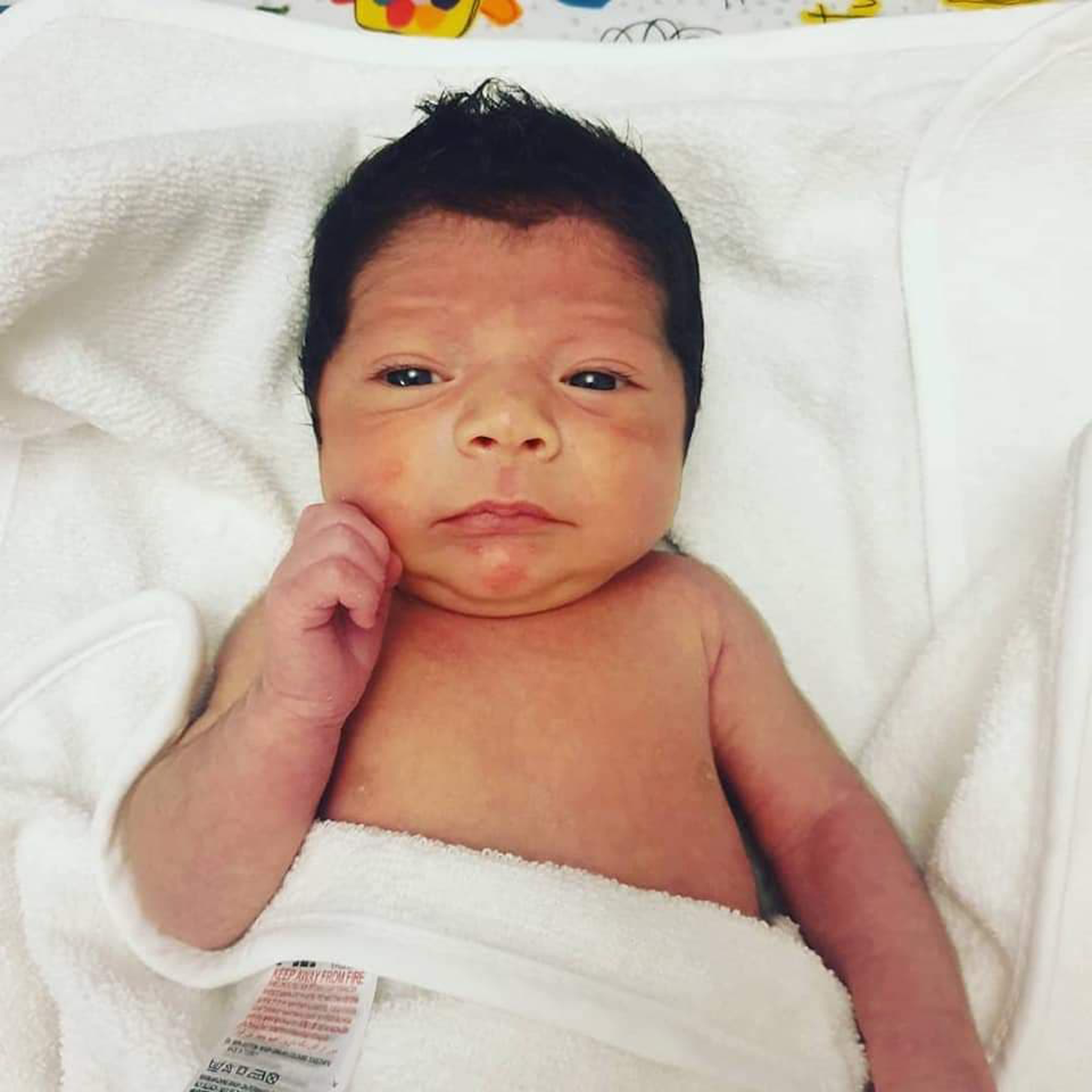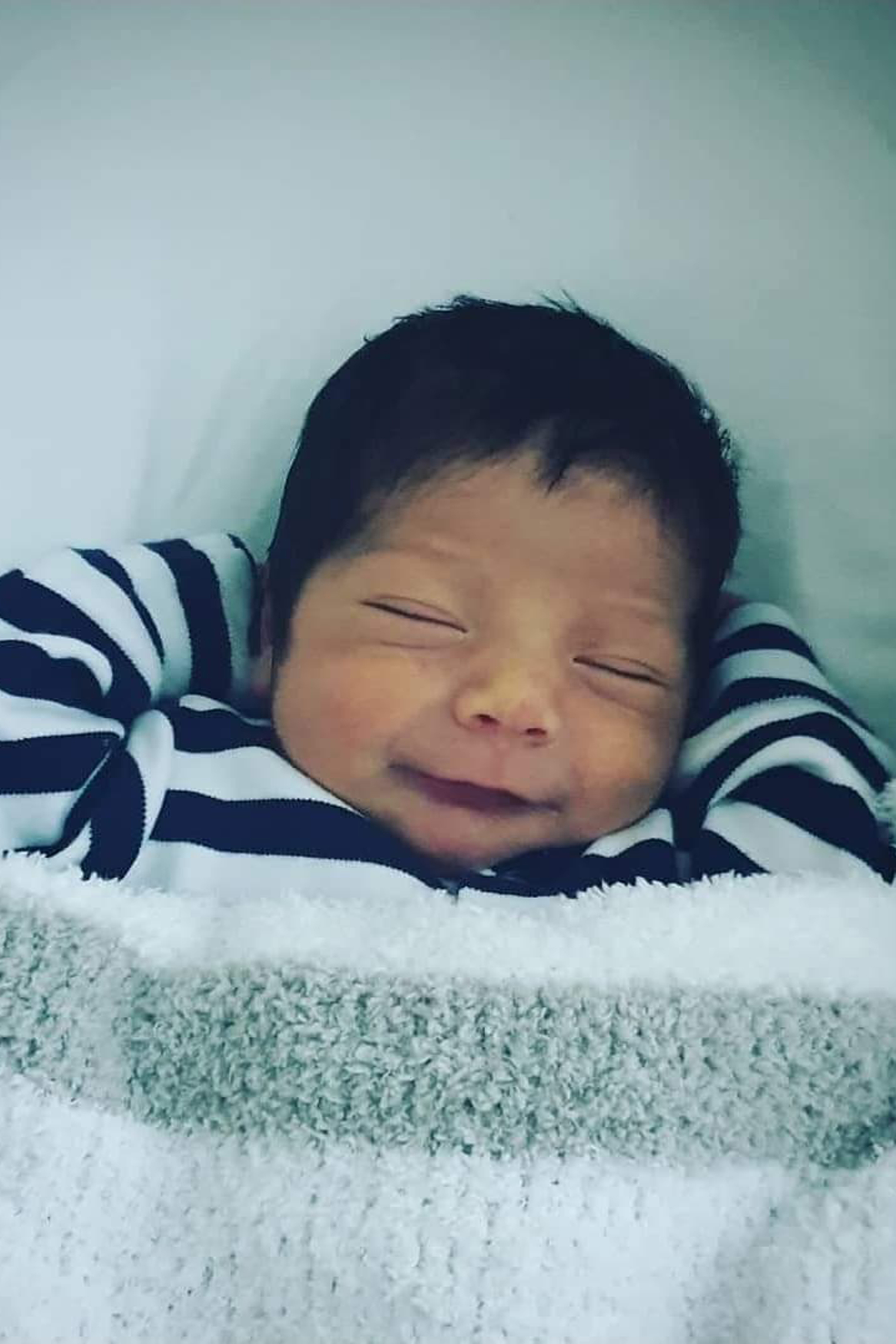 Mom Vicky Butler said jokingly: "The old wives tale about heartburn and lots of hair was certainly true for us. I suffered with it badly throughout my entire pregnancy with Reign.
"It's always the first thing people notice and the first thing they comment on. When he was born, the hospital staff were shocked to see he had a full head of fluffy hair.
"Reign arrived a month before his due date in October 2019, and we were absolutely gobsmacked that he had so much hair. It was such a contrast to our older son Roman, now 6.
"Roman was born at 29 weeks so he was very premature and completely bald, such a difference to his little brother."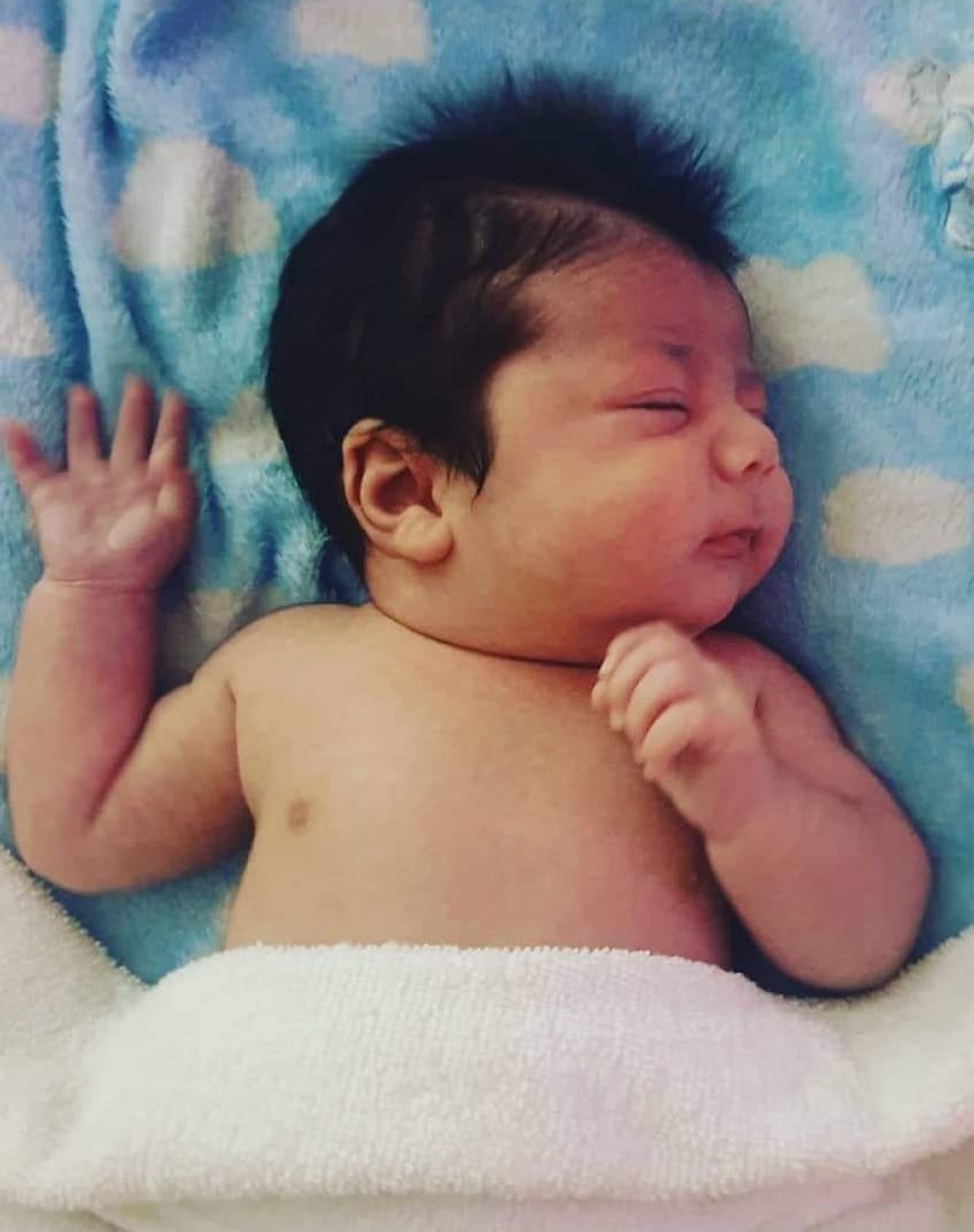 Reign's parents signed him to a modeling agency when he was 6 months old after being stopped in the street by strangers who would comment on his unique look and masses of hair.
The married mom of two said: "I wasn't sure if having so much hair would put casting directors off him because he certainly doesn't look like a typical baby. He never had that newborn look, just tons of beautiful thick, dark hair.
"But he has got off to an amazing start and has been really successful when applying for jobs."
Reigns naturally straight and very thick hair soon caught the attention of those in the industry and he is now represented by a number of agencies.
His parents are excited to see what the future holds for him.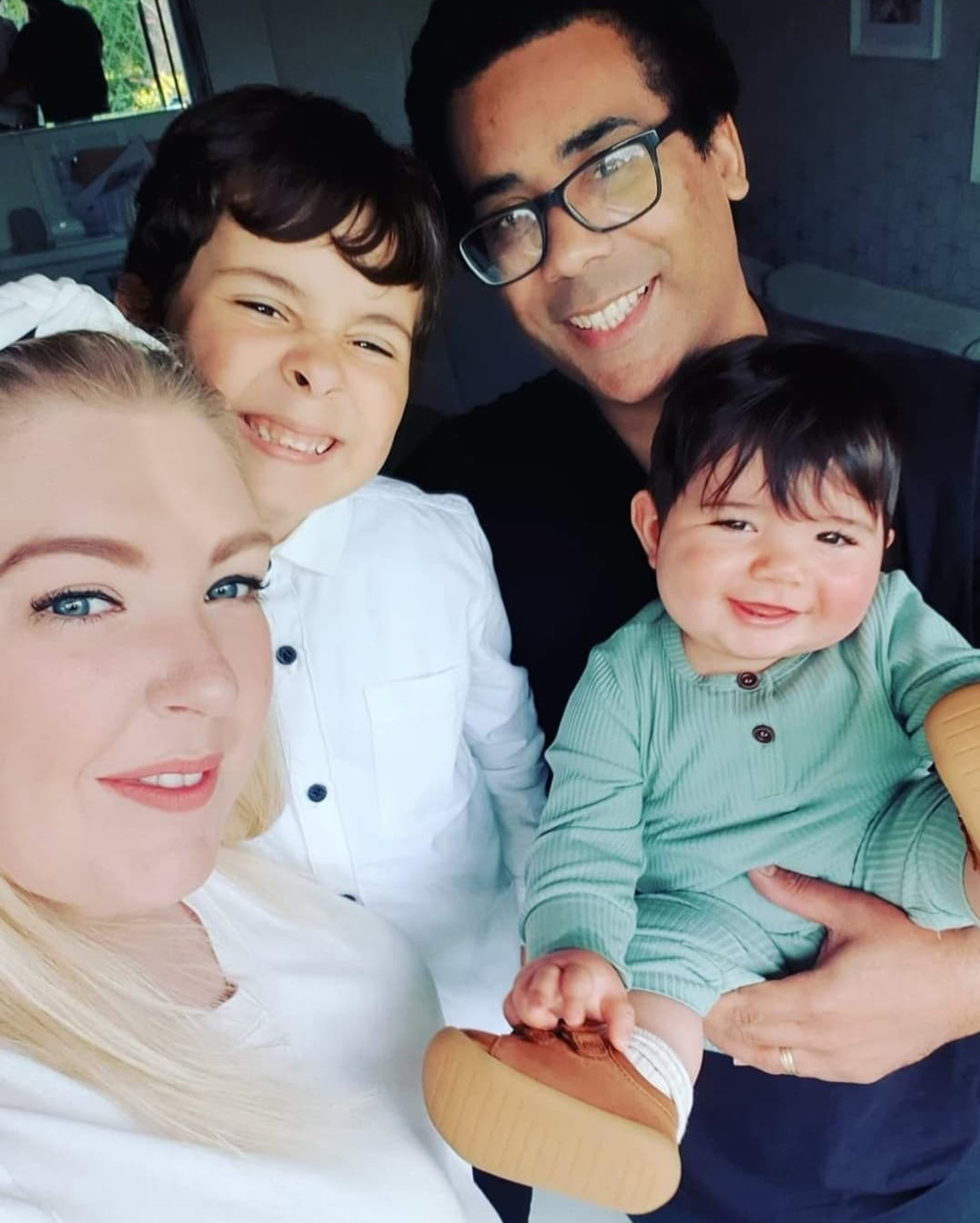 Vicky added: "I am very proud of both my boys and I am really pleased that Reign is doing so well with being selected for jobs in such a competitive industry."
The 33-year-old, who works as a benefits officer, is naturally blonde and has a very pale complexion. However, her husband, Simon, is of mixed race and Reign's paternal grandparents are from Seychelles.
Vicky said their son's dark hair and big eyes have caused a few people to assume he is a girl.
"I have had people call him she, I don't take offence," she said. "We dress him in a variety of traditional 'boy' clothes and mixed, neutral outfits, it's just because his hair is so thick and long and I have started to tie it up to keep it out his eyes."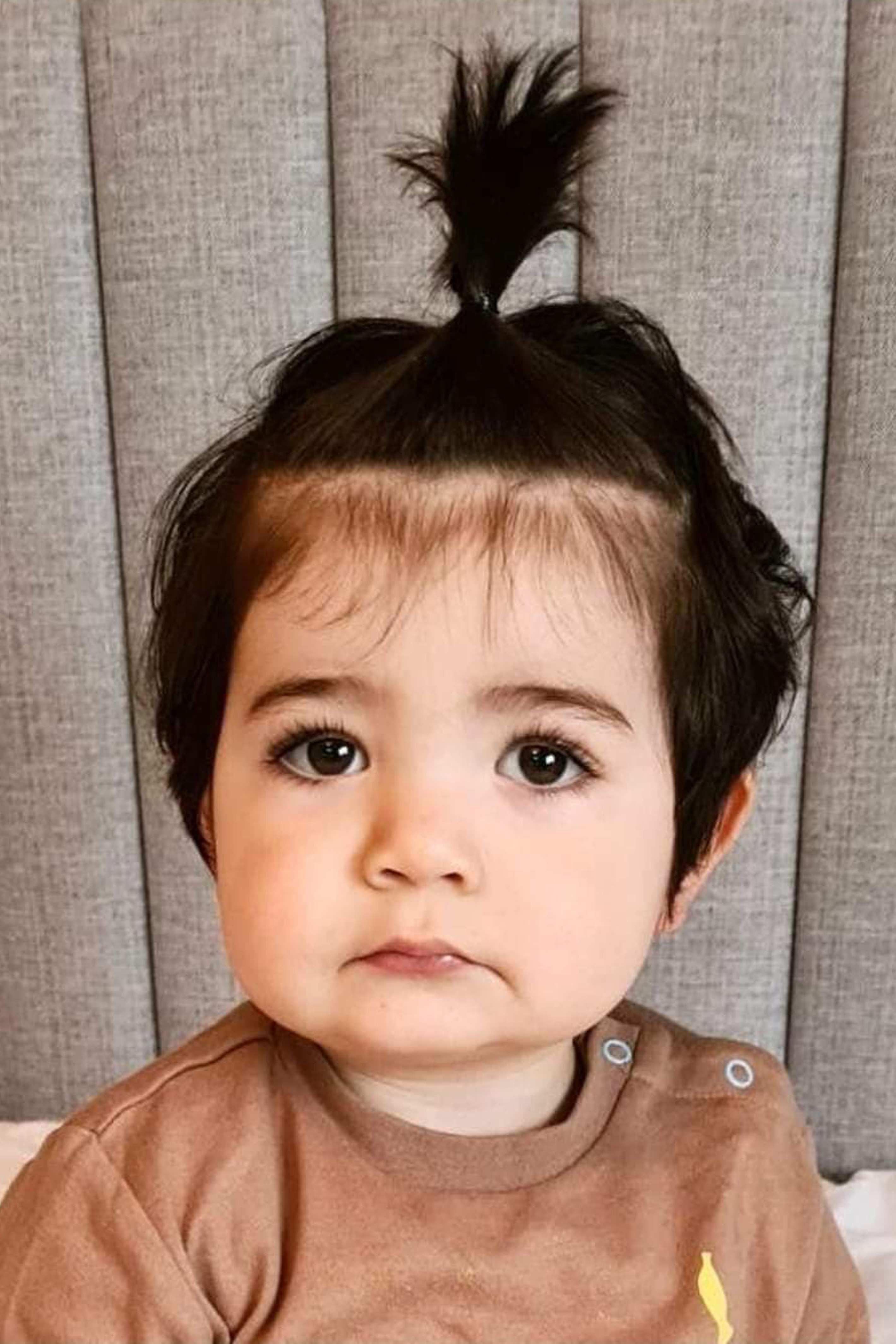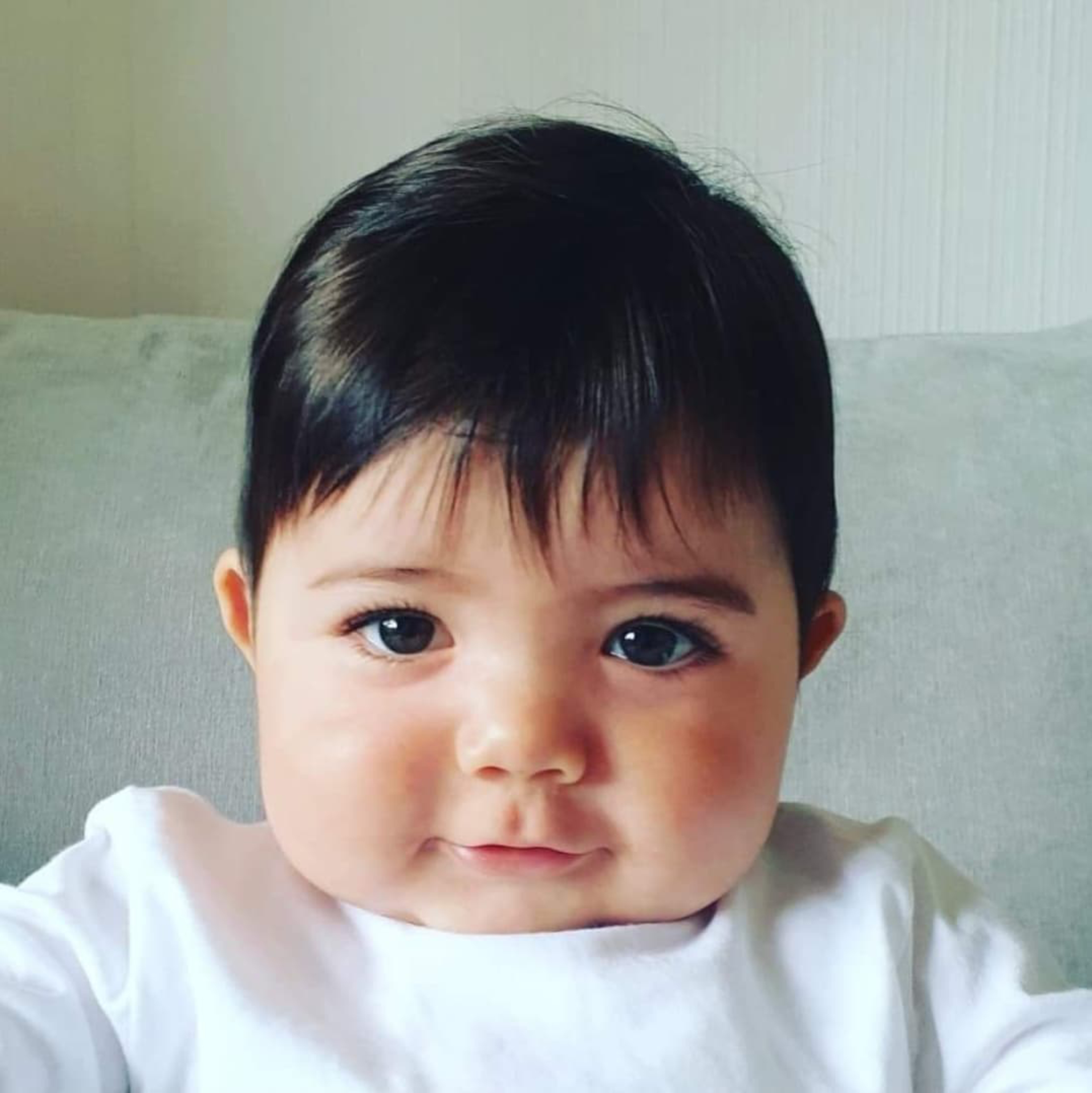 Vicky said that Reign has had professional haircuts, but during the lockdown, she opted to try and tidy it up herself because his hair grows fast and gets in his eyes. She said Reign also enjoys a blow-dry every night.
"Reign loves the hairdryer and it helps lift his hair out of his eyes," she said. "It's really cute to watch him brush his own hair too."
Epoch Times staff contributed to this report.
Share your stories with us at emg.inspired@epochtimes.com, and continue to get your daily dose of inspiration by signing up for the Epoch Inspired newsletter at TheEpochTimes.com/newsletter