After a mother dog and her puppies were found huddled together after being abandoned on a dirt road last week in Atascosa County, Texas, officials are searching for the culprits and say they could face charges for animal abandonment.
Atascosa County Animal Control (ACAC) received a call after a witness spotted the dog family. Animal control arrived at the scene and picked up the animals, later reporting on Facebook that the freezing weather was dangerous for the newborn pups.
"This poor momma dog was dumped on a lonely dirt road along with her newborn babies," they wrote.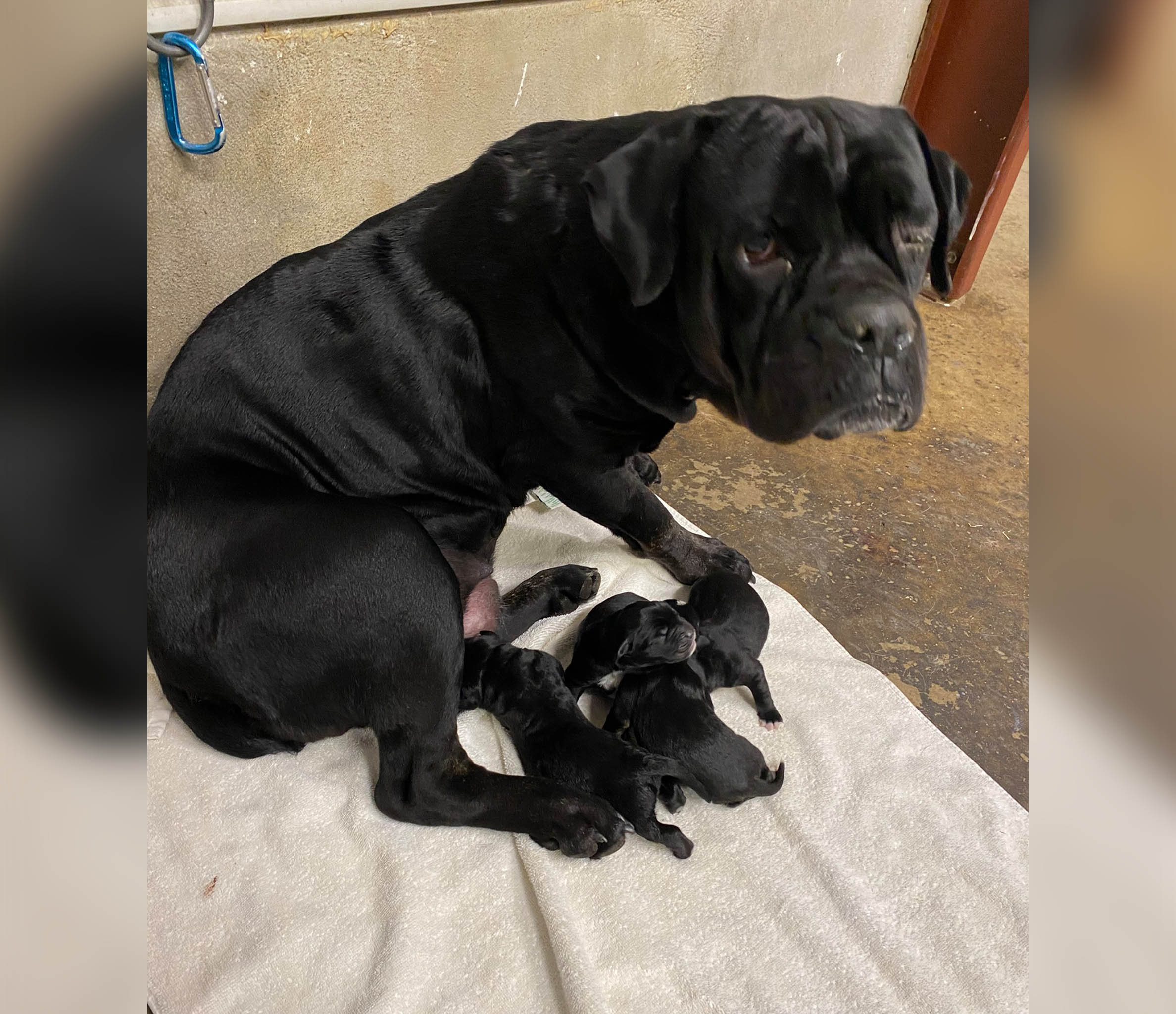 "Atascosa County Animal Control was notified and immediately went to pick them up. The weather was cold and these newborns would not have survived long."
The family were taken to the shelter for treatment. Veterinarians discovered the mother dog had an eye infection, and treated it with medicine.
Eventually, the little family nestled into a new kennel with warm blankets. Not long afterward, they were taken in by Puppy Pleasers, an ACAC rescue partner.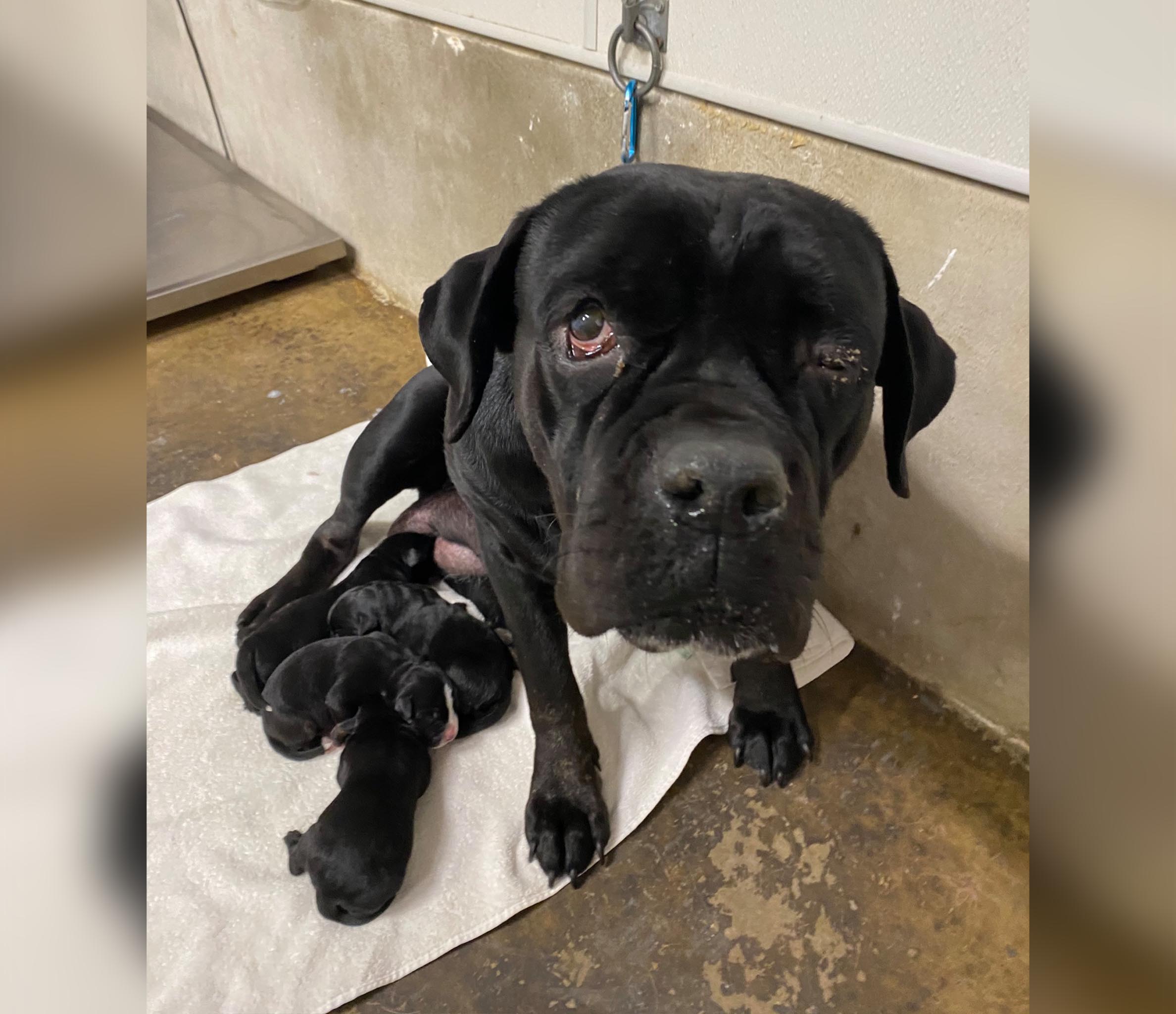 "Puppy Pleasers stepped up and took in the family," ACAC wrote on Facebook on Jan. 20. "They vowed to keep the family together until the puppies were old enough to be weaned. They also promised to continue treating her eye infection and make sure that momma and babies were safe and secure."
Henry Dominguez, head of ACAC, added that their work would be impossible without the support of partner organizations.
"Without them, we would not be able to help so many abandoned pets," Dominguez told The Epoch Times. "Volunteers and donations [also] play a vital role in making these positive outcomes possible."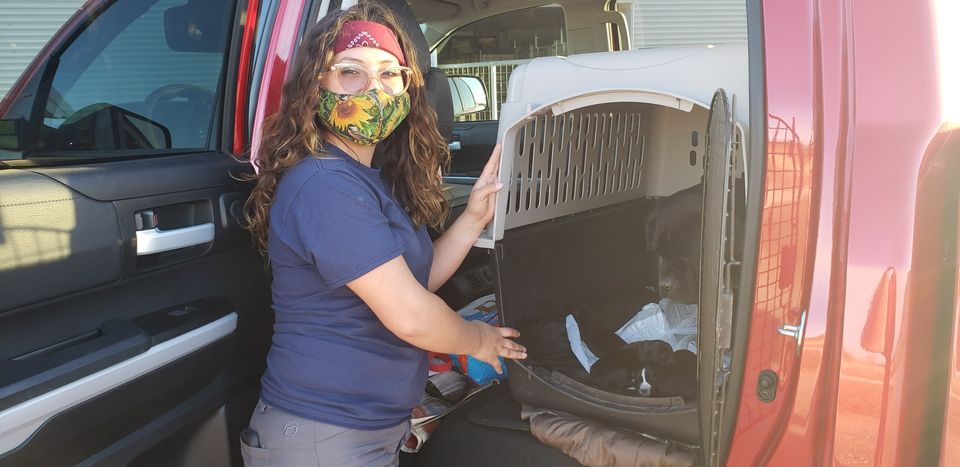 Through Puppy Pleasers, the sweet momma can rest, and the little pups can grow in a safe environment.
"Thanks Celice for stepping up and for saving this beautiful family," animal control wrote. "Together we are making a difference in saving these beautiful, precious, pet lives."
ACAC shares plenty of positive adoption and rescue stories on its Facebook page.
Meanwhile, officials are investigating to find the culprit who abandoned the dog family in their time of need. According to ACAC, if caught, the person would face criminal charges of animal cruelty by abandonment.
Animal rescue urges anyone with information on how the dogs came to be left alone on the dirt road to call 830.769.2341 (anonymous tips accepted).
Share your stories with us at emg.inspired@epochtimes.com, and continue to get your daily dose of inspiration by signing up for the Epoch Inspired Newsletter here: https://www.theepochtimes.com/newsletter