Dr. Capri Cruz experienced unconscionable abuse and trauma growing up, and the anguish would continue well into adulthood. Despite the tremendous amount of adversity, she was able to make a fulfilling and gratifying life for herself and her daughter.
Cruz grew up in a housing project on the Lower East Side of Manhattan under the supervision of two parents who struggled with alcohol and drug abuse.
"I have vague memories of that time period, and they weren't negative memories. We were poor, there was drug use and alcohol around, but when you're that age and you don't really know what that is you don't know that that's bad," Cruz told The Epoch Times.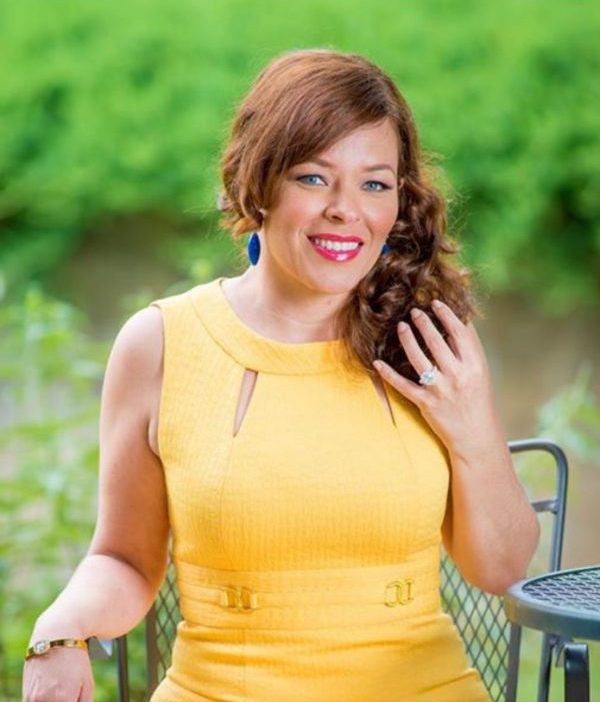 When Cruz was seven, her parents separated. Her mother took her and her brother to Virginia while their father remained in New York.
Cruz vaguely remembers that their mother used to slap her and her brother. Her brother was a bit older, and eventually called child protective services. They ultimately removed the siblings from the home.
Foster Care
Cruz and her brother entered the foster care system when she was seven.
"Once we were removed from the home, that left an emotional memory for me. For me, that was one of the first negative emotional memories," Cruz recalled.
Cruz found it difficult to move into strangers' homes, and began living in fear. It was the second home that she lived in that was the most traumatizing for her.
Both she and her brother were physically abused by both other foster children and the foster parents. In one instance, one of the foster children tried to suffocate her with a pillow.
In another event, one of the foster parents dragged her brother up and down the hallway by his hair. It was the first physically traumatic event she can recall.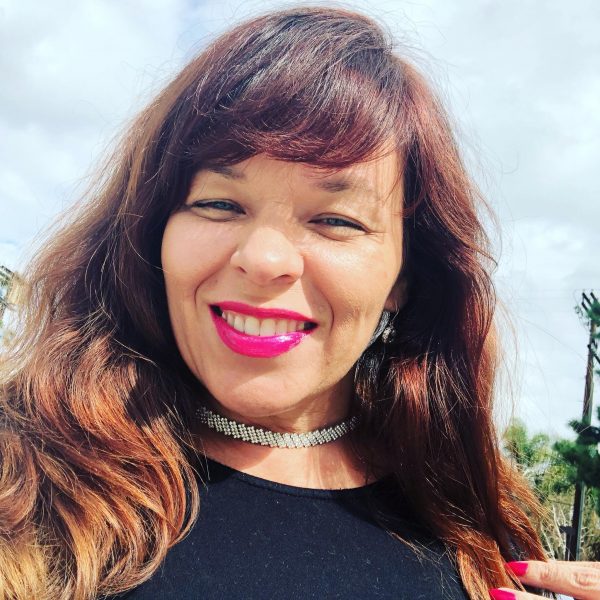 In the same home, Cruz can remember the foster mother beating her in the bathtub for not eating her peas at dinner.
This would also be the last time she and her brother would live together in the foster care system. Cruz would be in foster care from age seven to 13, and would live in approximately nine different homes.
One of the homes was very emotionless, and Cruz felt invisible.
"I can recall feeling very unseen, and I wanted to be seen by someone. I wanted to feel included, and I just didn't have that feeling," Cruz explained.
Going from home to home took its toll on Cruz. Over time, she became dissociated, emotionally isolated, and invisible.
Abuse and Survival
At age 13, Cruz moved in with her paternal grandparents. However, moving in with family would prove to be even worse than foster care. Furthermore, her mother passed away that same year.
Initially she was excited to move in with her grandparents, and thought her father would be staying with her as well. However, she was unaware that her father was going to leave her alone with them.
Within the first couple of months living in the home, Cruz's grandfather began sexually molesting her. Her grandfather was also a paranoid individual. He had padlocks on most of the doors in the house, and he eventually installed bars in the windows.
"I started hiding inside of myself. That was the way I kept myself safe," Cruz said
Eventually Cruz had taken enough abuse, and she ran away from her grandparents' home at age 15.
She had been out on a date with a boy who had asked her out, and after leaving the movie theater she refused to go back to her grandparents' house.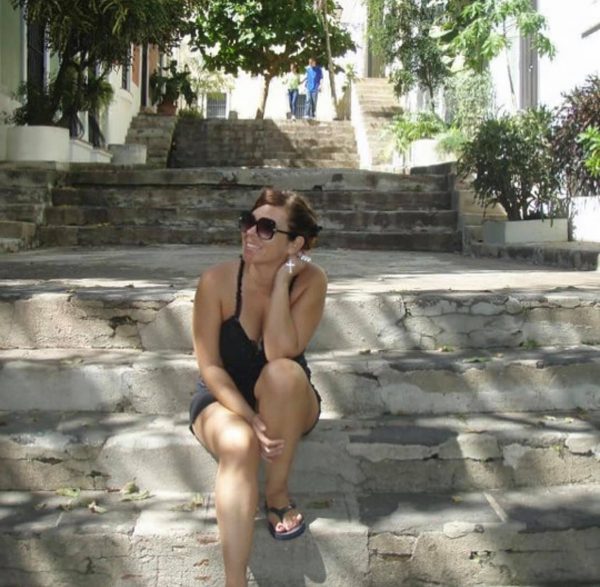 Cruz told the boy what was happening at home, and he let her sleep in his bread delivery truck. Shortly after, he allowed her to stay at his cousin's house.
However, when the aunt discovered Cruz was in their house, she made her leave. Cruz was now homeless, and found herself living with a friend.
However, after Cruz's grandfather confronted her friend's mother, she was forced to leave again.
She began working at a deli, and moved in with one of her coworkers. However, he and another girl were getting high, and Cruz wasn't comfortable with the living situation. Once again, Cruz found herself out of a place to stay.
Moving Around
Cruz was eventually able to move in with her brother in Staten Island. He wanted to move to St. Thomas, but one of Cruz's former foster mothers convinced her to stay in the United States.
Cruz moved in with her in Virginia, and she was the only foster mother who Cruz felt had ever truly loved her.
Life was smooth for a while, but the foster mother kicked her out after Cruz threw a party at the house. She slept in her car for a period of time, and then stayed with friends and then a former foster sister.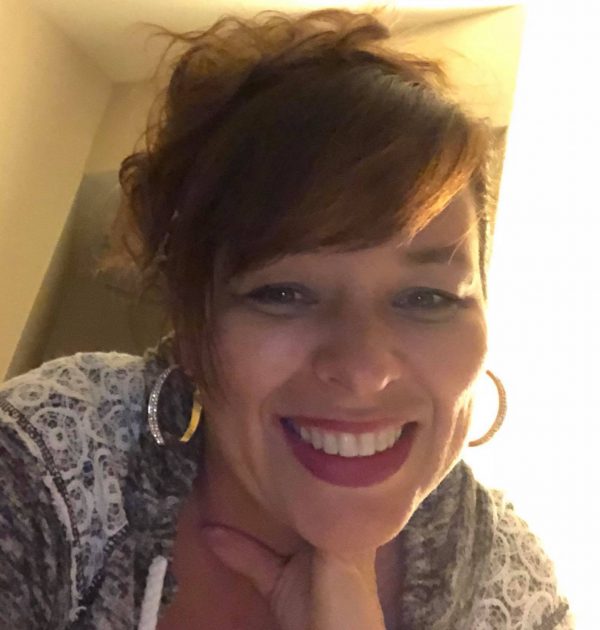 Despite the instability, Cruz graduated from high school with honors.
"It's one of the things I'm most proud of about myself," Cruz said.
Cruz felt out of place in Virginia, and also experienced a fair amount of racism. Many people let her know she was not welcome because she was a Northerner as well.
That's when Cruz decided to enlist in the United States Navy in order to escape. Cruz went into naval intelligence.
Back to Reality
However, she still didn't know how to contend with her past trauma. Furthermore, her Puerto Rican heritage made her feel like an outsider in the Navy, and she began coping by drinking.
Nevertheless, she earned numerous honors and awards during her 20-year service in the Navy. She had also given birth to a daughter during her career.
At age 37, she found herself becoming traumatized all over again in an abusive relationship.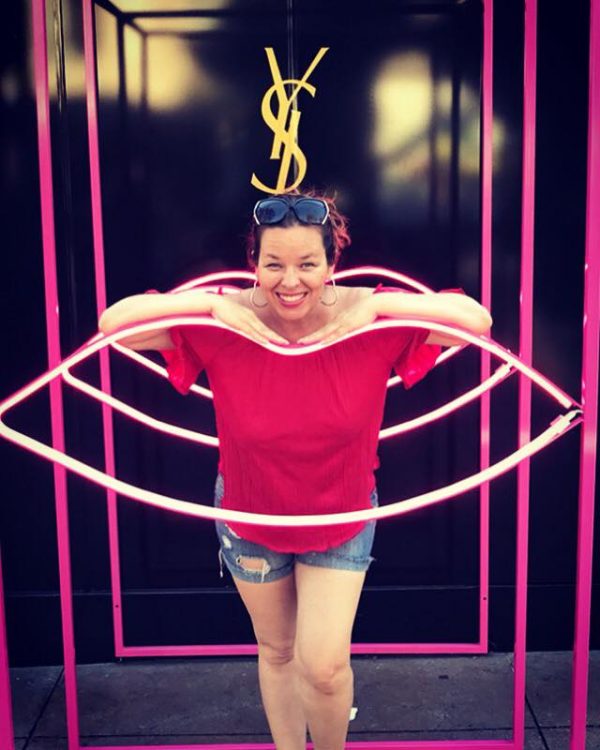 In one particular instance, her boyfriend held her down and began slapping her in the face. He told her if she wouldn't be quiet, he would let her daughter watch her get beaten.
"It just snapped me back into reality," Cruz said. "It was my rock bottom I think."
When he let her up, she fled with her daughter and drove to a friend's house. The friend was out for the night, and she ended up sleeping in the parking lot.
Finding Purpose
Cruz sold her house, and she began renting another place. When her boyfriend confronted her, she stood up for herself and told him that she was done with him. Cruz had finally taken control of her life.
"My life started having purpose and direction, and that's an incredible way to live," Cruz explained.
Cruz also quit drinking to excess after witnessing one of her best friends' alcohol abuse. Furthermore, Cruz didn't want her daughter growing up thinking drinking a lot was acceptable. Cruz began eating healthily and exercising as well.
Following her retirement from the Navy, Cruz had to determine what the next chapter of her professional life would be like.
Cruz had worked with a therapist who she admired and trusted when she was younger, and she decided to pursue her PhD in mental health counseling following her career in the Navy.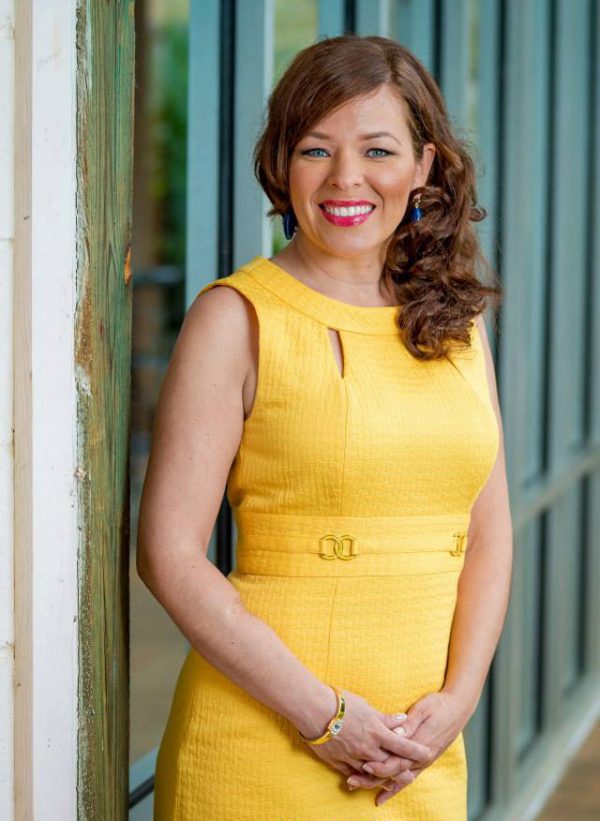 Cruz ultimately earned her PhD in mental health counseling in 2015. Showing people that they have personal power and that they have the ability to change is the most rewarding part of Cruz's current work.
Her personal experience taught her this lesson, and it helps her empathize with her patients. Now Cruz's life has purpose and meaning, which is the core of her happiness.
"Now life is exciting," Cruz said.