An easy two-hour drive south of Paris to the Loire Valley is all it takes to experience one of mankind's architectural jewels. Built in 1519 and blending French medieval forms with classical Italian renaissance structures is the Chateau of Chambord.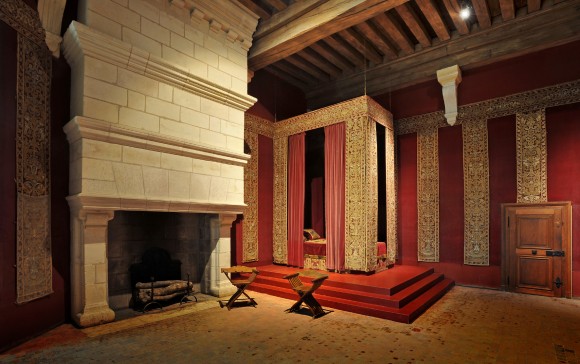 Easily one of the most recognized chateaus in the world, Chambord was originally built to serve as a royal hunting lodge, at the dawn of the French Renaissance. Commissioned by King Francis I of France, this luxurious and unparalleled chateau, houses 440 rooms, 365 fireplaces and 84 staircases. To Francis I, a Christian king, a man of eloquence and an enthusiastic patron of the arts, this architectural wonder was his dream lodge and he poured vast wealth into the project.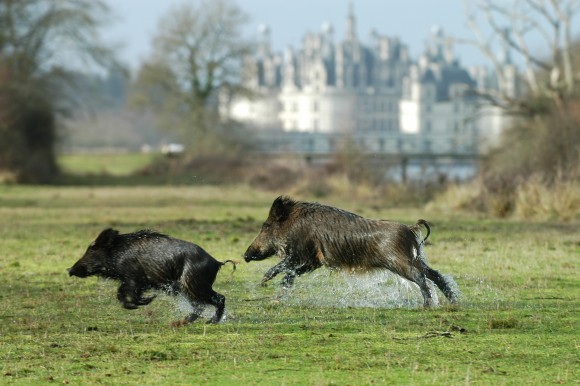 Designed in the shape of a cross and around a central axis, the most remarkable feature  within is the renowned stone staircase inspired by Leonardo da Vinci. Consisting of two spiral ramps in the shape of a helix and combined so that those descending the staircase do not meet those ascending; is an idea of considerable originality and ingenuity.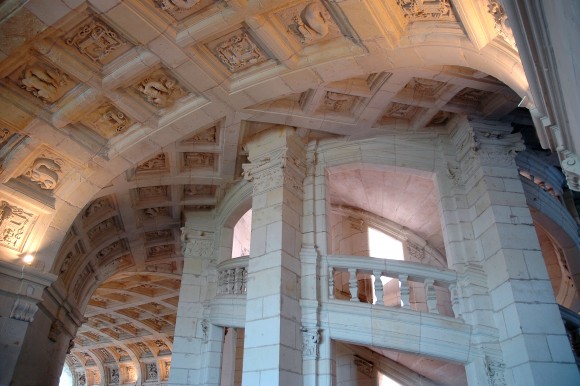 Redolent of the times, the salamander, a favoured symbol of Francis I is used throughout the chateau. The motto accompanying it reads- Nutrisco et Extinguo, and translates to "I nourish (the good) and extinguish (the bad)" indicating an attitude of care and force – the Monarch's responsibility. Borrowed from the Italians the lizard breathing fire is a symbol of enduring faith which stands above the frailty of human emotions.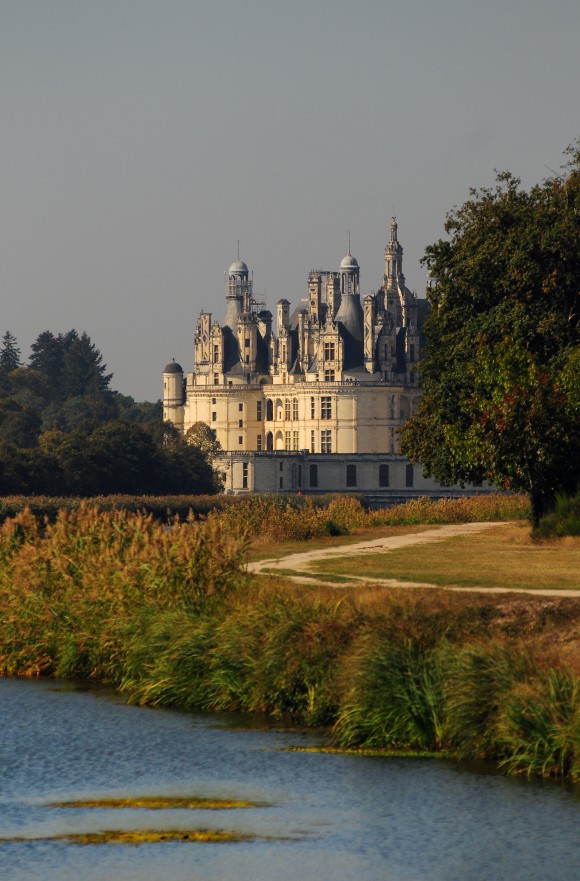 During the time of Francis I, it is recorded that 1800 workers laboured continuously over a period of 12-18 years. With few safety measures in place, there was considerable loss of life throughout the construction process. Progress over time continued during the reign of other monarchs, notably Henry II and Louis XIV but the build was never completely finished.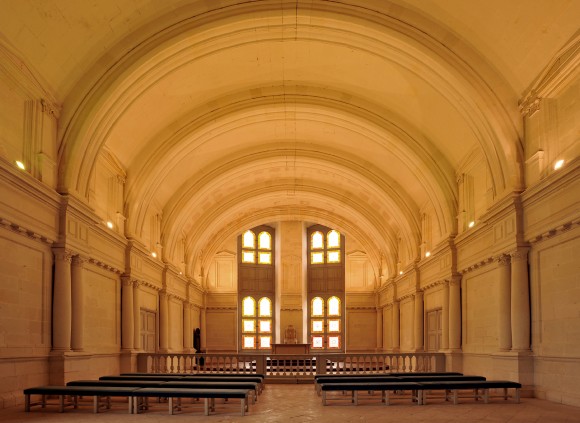 Chambord has had many notable owners over the centuries including the Duke of Bordeaux and the Prince of Wagram among others, but now belongs to the French State who opens its doors to over 1.5 million visitors from around the world every year. Chambord is surrounded by over 12,000 acres of wooded parkland, and a 20-mile-long wall, which solidifies the estate's position as the largest wall-enclosed park in Europe.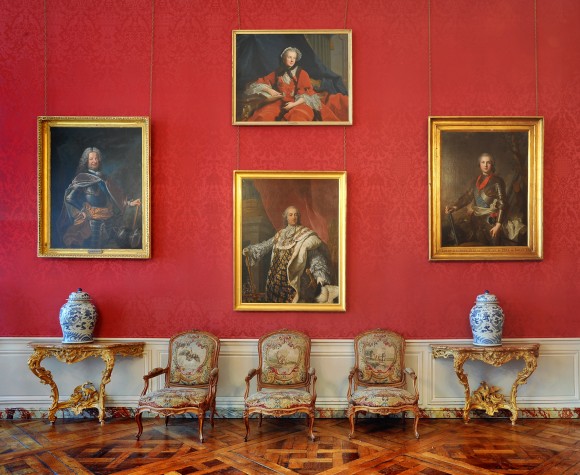 Staying near Chambord: One day is not enough to reel in the sense of royal nobility so staying overnight maybe the perfect solution. On the footsteps of the chateau is Cerf et Salamandre, that offers quality lodging to visitors.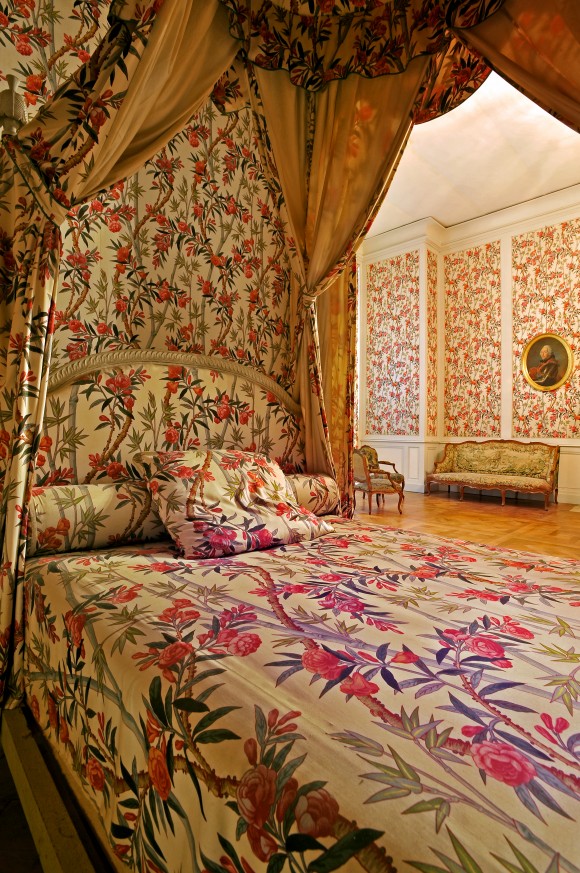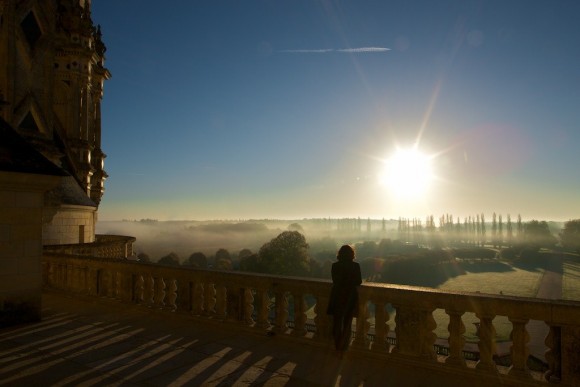 Be sure to view the film inside the chateau's main building. It recounts the construction of Chambord and is an excellent introduction prior to exploring this vast masterpiece. Audio guides (available in multiple languages) are also available, and add an interesting historical, artistic and cultural perspective.