Physical fitness isn't just important for one's physical health, it can be critical to one's general well being. For one young man fitness not only improved his health, it arguably saved his life.
Doug Bopst is a 31-year-old personal trainer from Maryland who owns his own training business. Before he became interested in physical fitness, he was far from fit. As a teenager and young adult, he didn't exercise, ate unhealthily, and had a several-hundred-dollar-a-day painkiller addiction. He was also selling large quantities of marijuana.
"I was just a wreck. Emotionally, mentally, spiritually," Bopst told The Epoch Times.
Flashing Lights
On May 5, 2008, his lifestyle finally caught up to him. Bopst was on his way to buy some painkillers when he saw flashing lights in his rearview mirror. He had been driving with a broken headlight, a major mistake for a drug dealer.
"I just had no idea the direction my life was going to head. To be honest I didn't think it was going to head in any way positive because I had no intention of changing," Bopst said.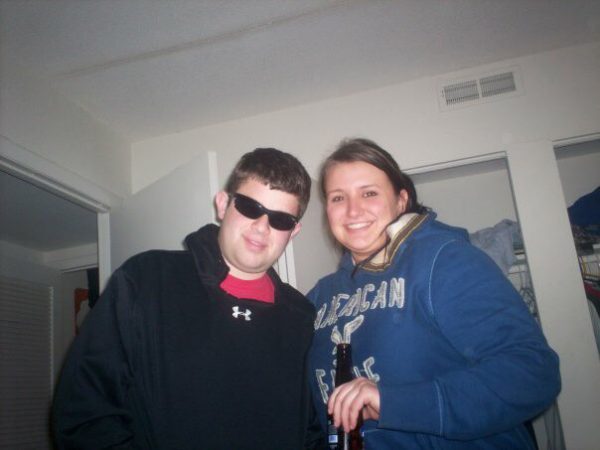 When the police pulled him over, he had half a pound of marijuana and $2,000 cash in his trunk. Bopst received a five year suspended sentence with a mandatory 90 days in prison.
"I was scared. I had no idea what to expect other than the clichés you hear about. I didn't know where my life was going to head. I was hopeless. I was very very fearful. I was obviously depressed," he said.
Bopst walked into his cell block and noticed a bunch of inmates playing scrabble. One of them looked up and asked him what he was in for. Later that night, he saw the same man, who was his cellmate, exercising, and was blown away by his abilities. They got to talking, and the man told Bopst he was going to start working out with him.
Felony Fitness
After his fellow inmate pestered him about it, Bopst finally decided to give exercise a try. The first night, he couldn't even do one push-up. While Bopst was embarrassed, it was a critical moment for him. He had finally decided if he was going to improve himself or end up back in prison or worse.
Bopst's cellmate was tough on him and motivated him to keep going. Bopst started off with small goals like doing one set of 10 pushups every night. Then he started doing calisthenics and running to lose weight and improve his cardiovascular conditioning.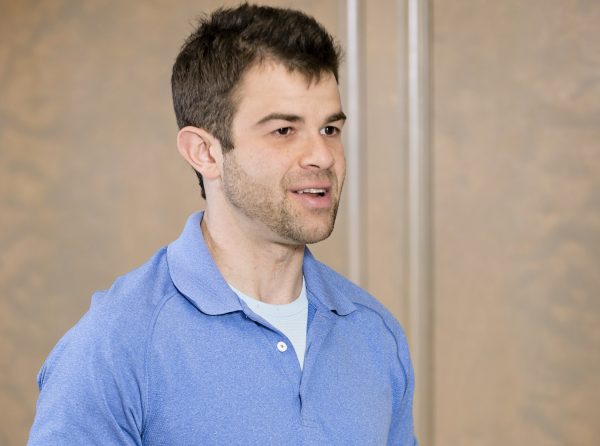 There was no exercise facility but Bopst and his cellmate were innovative with their routine. They would do several sets of push ups and sit ups, tricep dips using a bench, and jumping jacks. They would fill trash bags with water to do arm curls. They also figured out how many laps around the common area equaled a mile.
Bopst lost 50 pounds and lowered his blood pressure and cholesterol significantly by the time of his release. His time in prison allowed him to stop filling his body with fast food and opioids and instead build up his self-esteem and confidence by setting goals and meeting them.
"That saved my life," Bopst said.
Redemption
Bopst was released on December 26, 2008, and had to stay out of trouble or serve his full five-year sentence. He was scared when he left prison and struggled to find a job. But he didn't want to let his cellmate down and continued to exercise and look for work.
After working at a liquor store for two years, he decided to leave and pursue his personal trainer certification.
"I just saw how fitness impacted my life, and how it changed me completely. I wanted to help other people use fitness in the same aspect," said Bopst.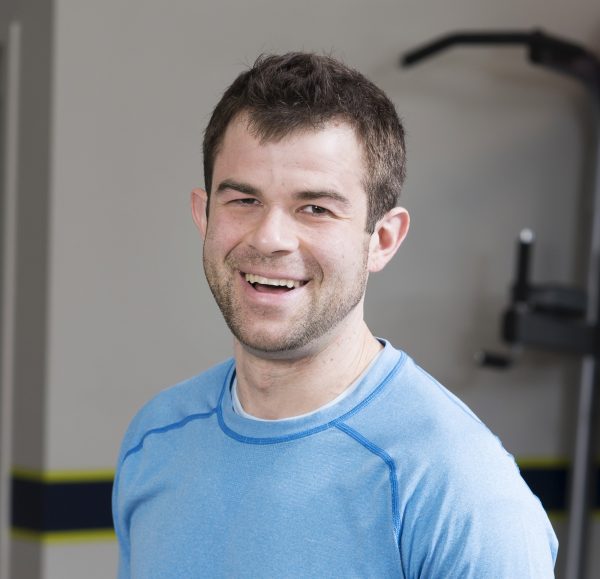 Despite his felony conviction, Bopst found a job working the front desk at a Maryland Athletic Club in late 2010. While working at the gym, he pursued his certification and became a certified personal trainer in April 2011. Three years later, Bopst started his own personal training business.
"I just felt like a new high for me was helping other people," Bopst explained.
Bopst is also a motivational speaker and author, and has a book called "The Heart of Recovery: Real People. Real Life. Real Success Stories," coming out on March 12, 2019. The book will feature stories about people who are in recovery, the advice they have to stay the course, and Bopst's thoughts on recovery, fitness, relationships, and spirituality.
A Clean Record
Bopst completed his five-year probation without incident, including 200 hours of community service. As a result, Bopst's felony conviction was struck from his record.
"It was life changing. You just never know in a matter of seconds how your life can change completely," Bopst recalled.
According to Bopst, fitness does more than provide physical benefits like improving heart health and reduce body fat, it can also improve mood, confidence, and self-esteem. Bopst feels special satisfaction helping those of his clients who are in recovery because he can empathize and show them that he is an example of how drastically someone can change themselves for the better.
"I think relatability is everything. Being able to relate to people in my business is one of the most important things about being a trainer, no matter who your client is," Bopst said.