Dairy Queen workers in Brainerd, Minnesota, were left astounded when over 900 customers took turns paying it forward in the drive-thru.
It all started with a gentleman who decided to pay for his own meal and that of the car behind him.
General manager Tina Jensen told Today that when the next car pulled up, the restaurant informed them that the man had paid for their meal.
"We said, 'The gentleman in front of you paid for your meal. If you'd like, you can pay it forward,'" Jensen recounted. "She was like, 'Yes, of course.' No questions, just, 'Go for it.'"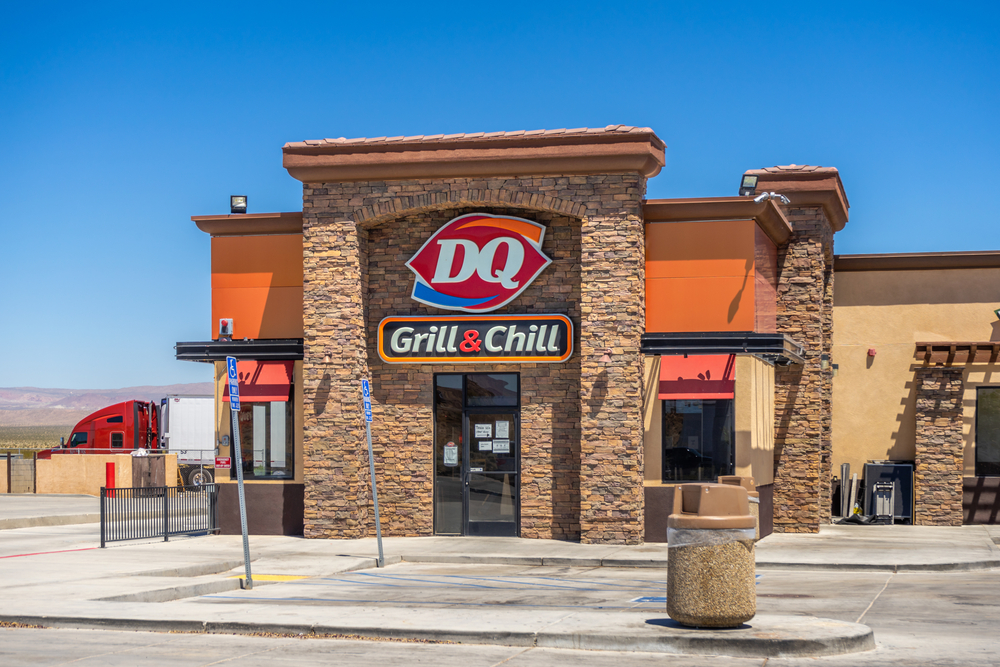 The pay-it-forward chain lasted nearly three days, starting with the lunch rush on Thursday, Dec. 3, and ending the evening of Saturday, Dec. 5. The accidental event generated roughly $10,000 in sales and is one of the longest pay-it-forward chains Jensen has seen in her career; typically, she said such chains last for about 10 or 15 cars before fizzling out.
"After getting through the lunch hour, it was still going and over 100 cars," Jensen said, adding that that's when it hit her just how incredible things had turned out.
As she realized something quite rare was happening, Jensen asked the employees to keep her posted on the chain. She then took to social media, posting updates at the end of each shift on the restaurant's Facebook page.
Before long, her posts caught the attention of social media users.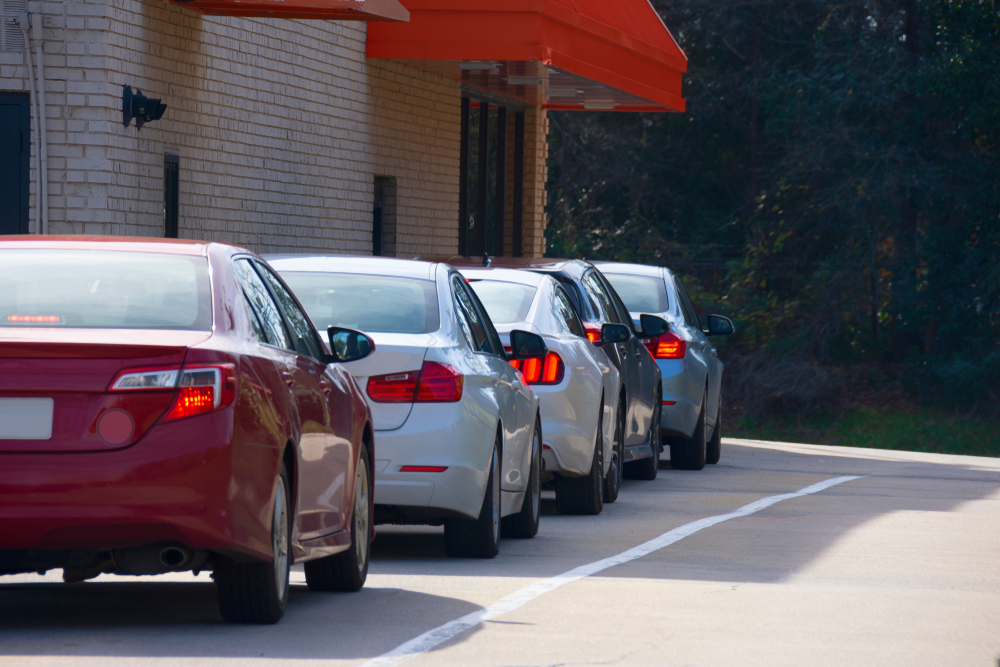 "The community was posting it on different pages, and the word spread," she said. "We heard a few different times, 'Oh, I've seen it going on Facebook, I wasn't sure if it was still going,' and we'd tell them they were the 300th car or something and that's where the excitement really came in. People would get very, very excited."
The giving spirit was infectious. The restaurant even received a call offering to put money on a gift card in case one car couldn't pay it forward.
"There would be times where people ordered a $5 Blizzard and the car behind them would be a full family getting, you know, a $30 or $40 order," Jensen said. "To keep a chain going, you've got to make sure that somebody is paying it forward, and that's what we did."
Jensen told CNN that, like other businesses, the restaurant has had its share of struggles this year due to the pandemic.
She listed several factors that have led to lower morale among employees: "the lobby shutting down, being only open for take out, being able to open for half your capacity, different things like that."
The incredible giving spirit of the long line of cars paying it forward was uplifting for everyone involved, including delighted customers who learned that their meal had been paid for by the car in front of them.
Eventually, after gift card funds had been depleted, the staff did encounter a customer who couldn't pay it forward, and the chain came to a close.
But Jensen says the experience left her staff in high spirits.
"They were encouraging the attitude when people were coming through and the energy was just really good to see," she said. "Since March, tons of things have changed, tons of things are going on, and it's not just in the store. We are people. We have things going on outside … The energy was definitely uplifting. There was no negative energy going on."
We would love to hear your stories! You can share them with us at emg.inspired@epochtimes.nyc