In Goose Creek, South Carolina, a special relationship has been forged between a local 8-year-old boy and a neighborhood police captain.
Kanesha Leach-Petelo moved to Goose Creek with her husband and son about a year ago. However, her husband is away from home a lot with work, and she wanted her son to be familiar with the local police in case there was ever an emergency, WCBD reported earlier this month.
Her son, AJ Petelo, who is autistic, was elated when he found out that his mother had specially arranged for him to tour the local police station.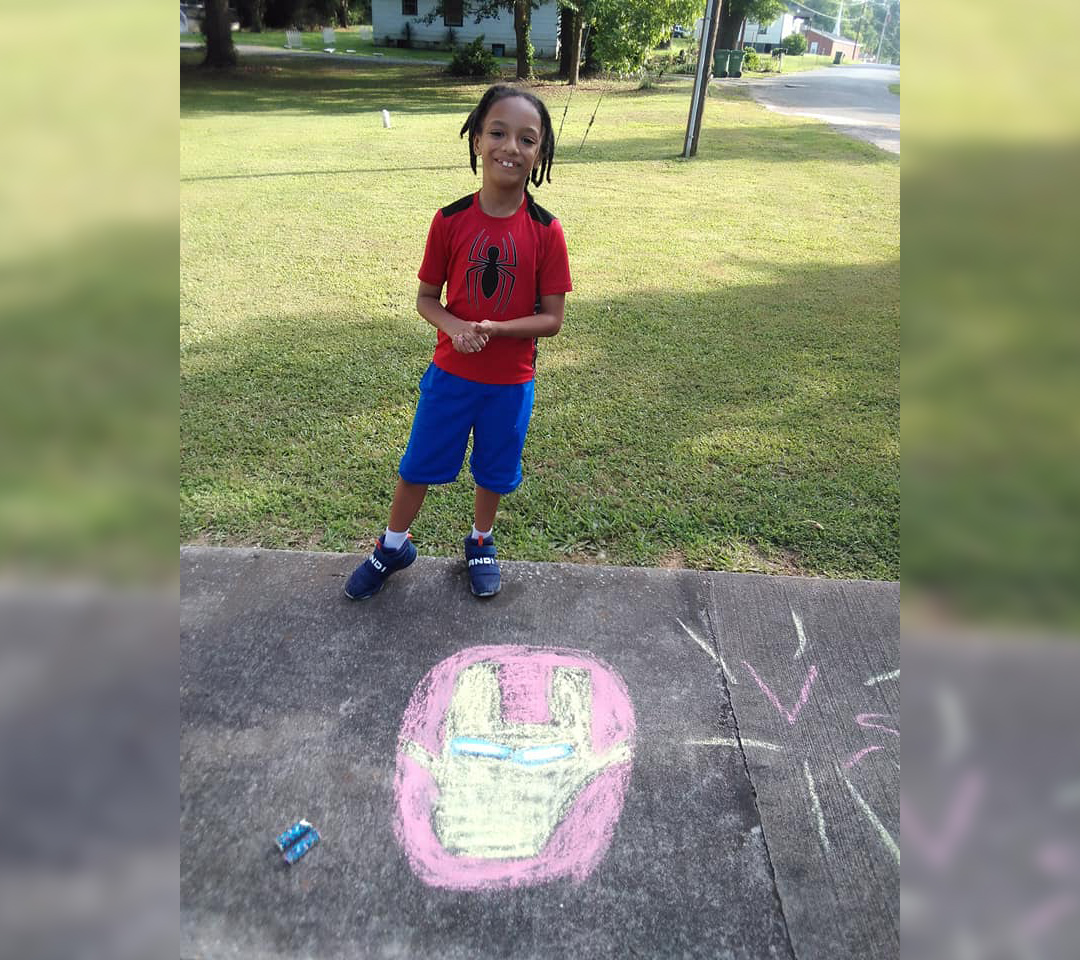 Speaking to WCBD, Capt. Tom Hill of the Goose Creek Police Department said, "We gave him the tour of the police department, rolled his fingerprints, showed him around," adding, "We had a good time." After the tour, Capt. Hill said that AJ started to write him letters, and that the two of them had become pen pals.
One of AJ's most recent letters contained a heartfelt note with a direct question addressed to Hill:
"Dear Captain Hill, how are you? I wanted to ask you if you would be my godfather. A godfather is a dad who will be there if my dad can't and I want that to be you."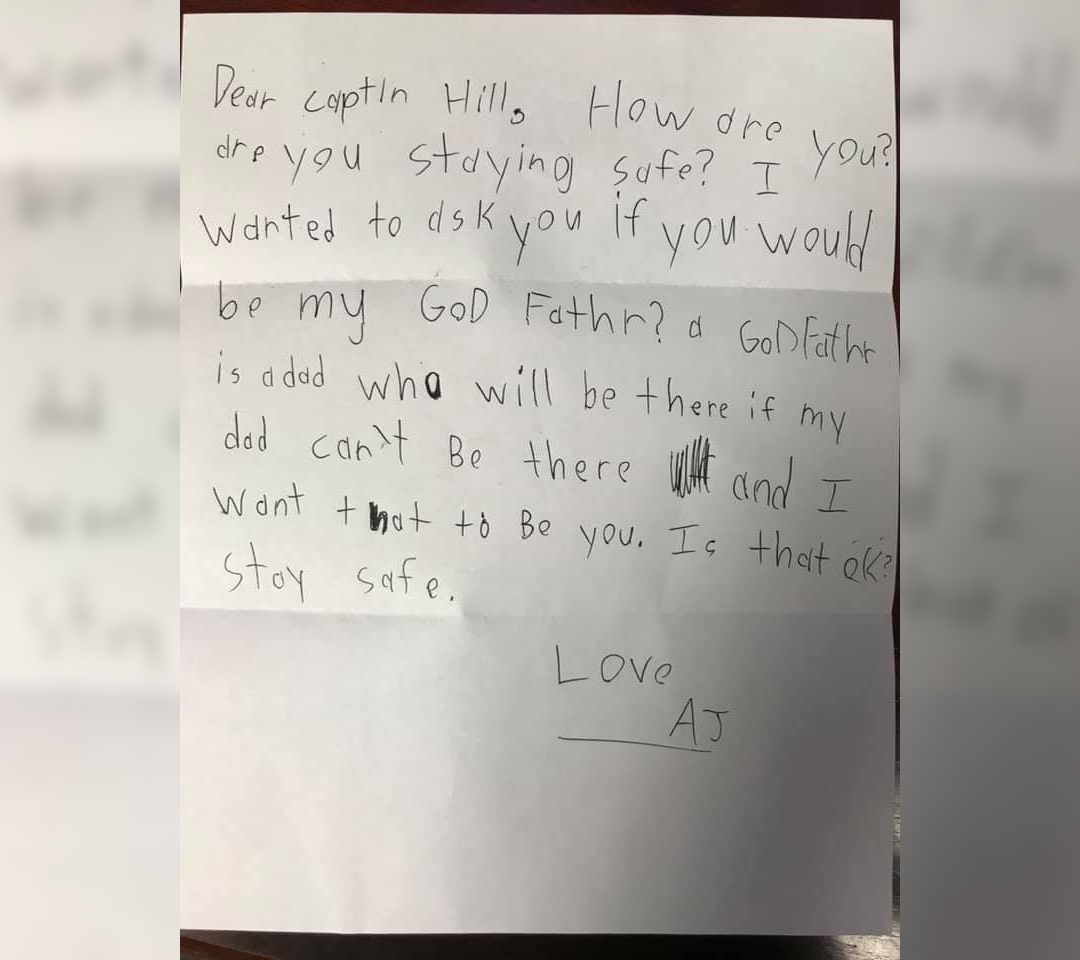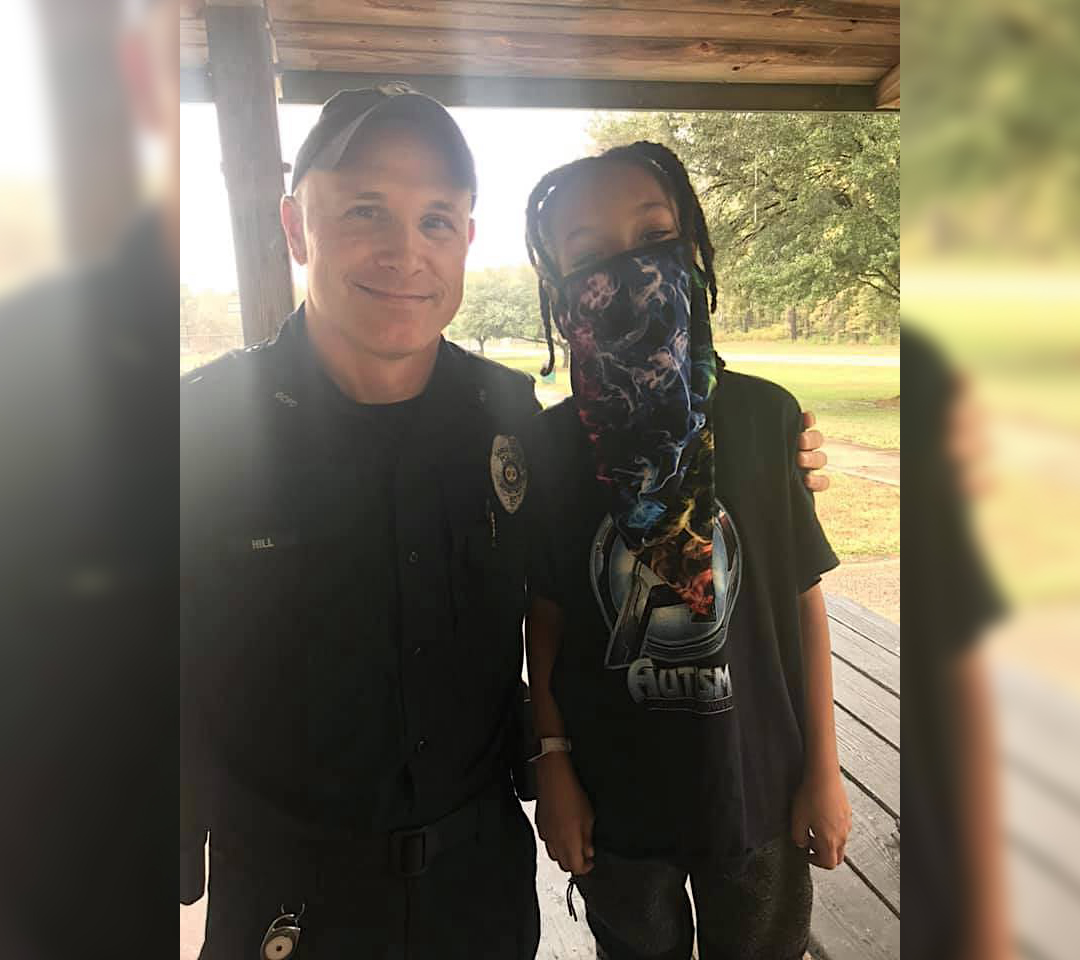 Having read the letter, Hill said he was extremely touched.
"I think the family unit is an extremely important thing to me," he told the outlet. "I told him that I would be honored to be his godfather. I met up with him at a park, I provided him with a letter and I have him a little gift."
After the encounter, Hill said AJ's heartfelt wish gave him a glimmer of hope.
"It really helped me tremendously," he said. "You know, we can reach these individuals one person at a time."
We would love to hear your stories! You can share them with us at emg.inspired@epochtimes.nyc