Richard Lord lived for 15 years with the woman who just won a $758 million Powerball lottery jackpot.
He would be entitled to half of the winnings if he had just asked her to marry him before they separated last August. But a bad experience with his previous marriage put him off.
"I was married for 20 years but that ended in one big headache. She got the kids, I used to have a gorgeous house and she got that too," he told Daily Mail.
"After the divorce I was left with barely enough to eat. So after all of that I wasn't in any hurry to get married again," he added.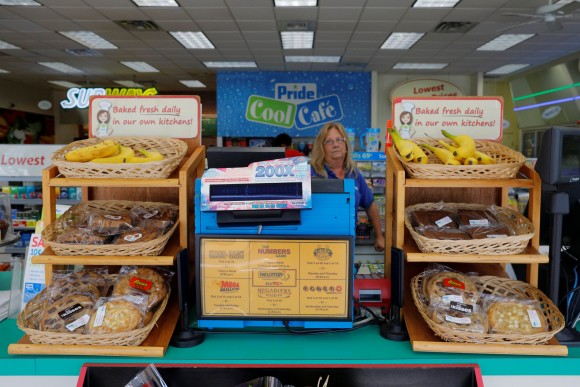 Now he seems to regret hesitating, saying that he could have paid off his home mortage and take a vacation in Europe.
"That's just the way life is sometimes," the 64-year-old said shurgging his shoulders.
Mavis Wanczyk, 53, won the second biggest Powerball prize in lottery history in Wednesday night's drawing. After taxes she will take home $336 million.
By Massacusetts law, Lord would be entitled to half the winnings if he had married Wanczyk—a hefty sum of $168 million.
"But I'm happy for her. I certainly don't hold anything against her. I hope she enjoys all that money—she's certainly got a lot of it now," Lord said.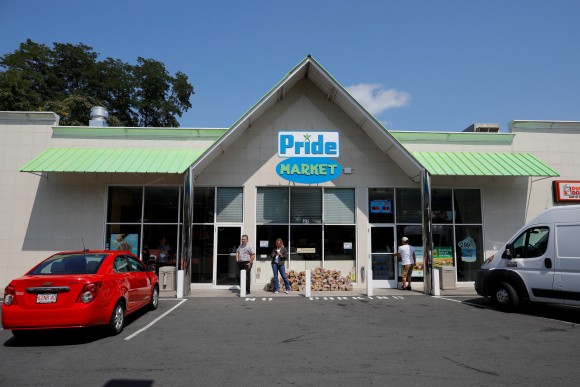 Wanczyk is a mother of two. She quit her job as a medical staffer immediately after winning the big prize.
When Wanczyk was leaving Lord last year, her only words for him now sound prophetic.
"All she said to me was, 'I'm moving on to a better life.' She moved out then and there," Lord said.
Now Wanczyk is worth more than the likes of Beyonce, Kim Kardashian, and Taylor Swift. She kept a low profile on Friday after telling reporters the day before that she just wanted to go home and get in her bed.

"Right now I know she's pulling her hair out with all the harassment and the soliciting phone calls," Lord said.
When the two separated, Lord heard some rumor that Wanczyk had met someone else, but he didn't believe any of it.
Wanczyk divorced her husband, Bill Wanczyk, 20 years ago. He was killed in a hit-and-run incident last November.
She bought her ticket at a gas station not far from her modest two-bedroom apartment.
"My pipe dream came true," she said about the life-changing win.