Easter's almost here. What a delight it is to watch little ones wake on Easter morning and discover a basket of goodies just for them.
Of course, baskets need not be stuffed with candy only. Here are some non-candy ideas that are both fun and practical—that herald the onset of spring, more time outside, and family togetherness.
Bubbles
Blowing bubbles is so much fun and it's a simple activity to get kids out into the fresh spring air. You can easily find bubbles of all sorts online or in local stores, but steer clear of those made in China if you're concerned about toxic ingredients. You can also make your own bubble solution with water and dish soap.
Want to take bubble making to the next level? Check out Zometool's Crazy Bubbles ($20), which allow you to make bubbles of all shapes and sizes, teaching kids about geometry and science. This would make an exciting addition to this year's Easter basket.
Garden Supplies
There are so many delights and lessons in tending to a garden. Supplying your children with gardening tools invites them to participate in this lovely spring ritual.
Green Toys offers a number of gardening products for little ones including a watering can with a rake and a shovel ($16.99). This would double as a great set to take to the beach. They also offer an Indoor Gardening Kit ($24.99) that includes three pots, a trowel, three soil pods and 3 packets of organic seeds. 
Older kids can graduate to adult-sized gardening tools and can take more ownership of their duties in the garden. Want to keep it super simple? Just add some seed packets to the Easter basket and see what blooms.
Rain Gear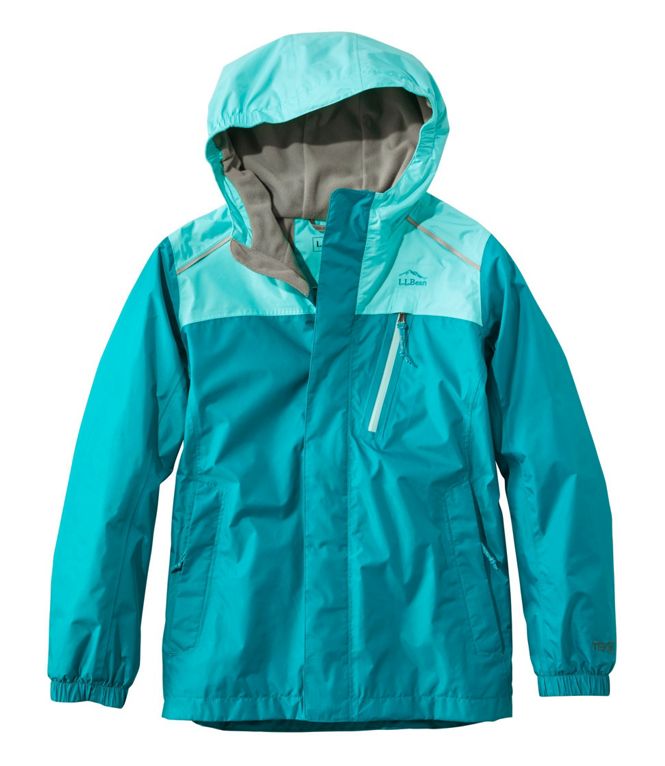 You know those April showers are coming, so adding rainy-day wear and accessories to the Easter basket is a fun and practical gift option. L.L. Bean's Kids' Trail Model Rain Jacked, lined or unlined, is the perfect option for a jacket that will withstand the weather and whatever your kids can throw at it ($69.99). Add a stylish umbrella from Hatley ($20), and your little ones will be all set for the next rainy day.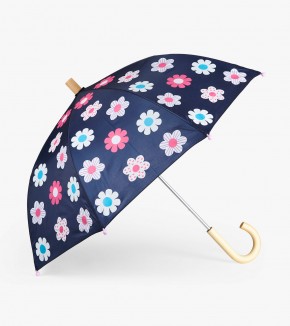 Rainy Day Fun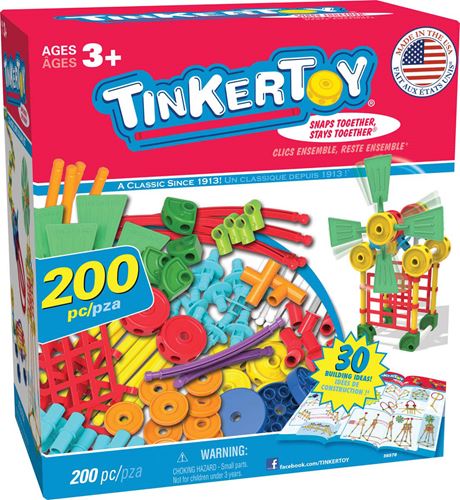 Speaking of rain, it's always a good idea to have fun indoor toys on hand for a rainy day. Did you know that TinkerToy sets are still made in the USA? The classic collection of spools, flags, washers, rods and end caps will bring back memories from your childhood and inspire new designs among your little ones (starting at $39.99). 
Another option perfect for Easter baskets is a new puzzle to tackle when the weather turns. Jigsaw puzzles can entertain the whole family. Check out the many options offered by Buffalo Games. Every one of their puzzles is made in the USA.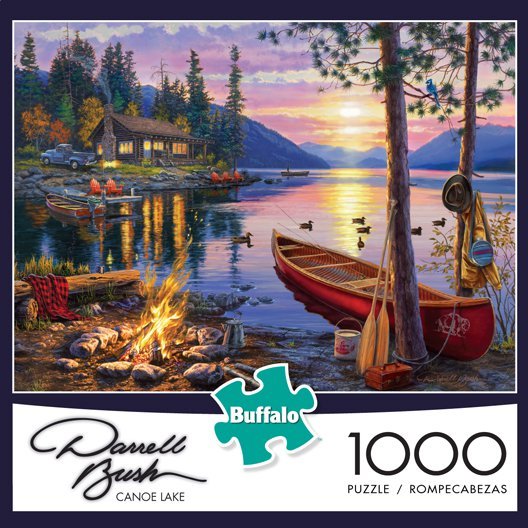 Swim Stuff
Before you know it it'll be swim season. Bathing suits and swim goggles fit nicely into Easter baskets. Lands' End is a great resource for quality bathing suits for kids. They offer classic designs, great quality, and reasonable prices. They also have water shoes and swim goggles to get your kids 100 percent ready for summer. 
Stuffed Bunny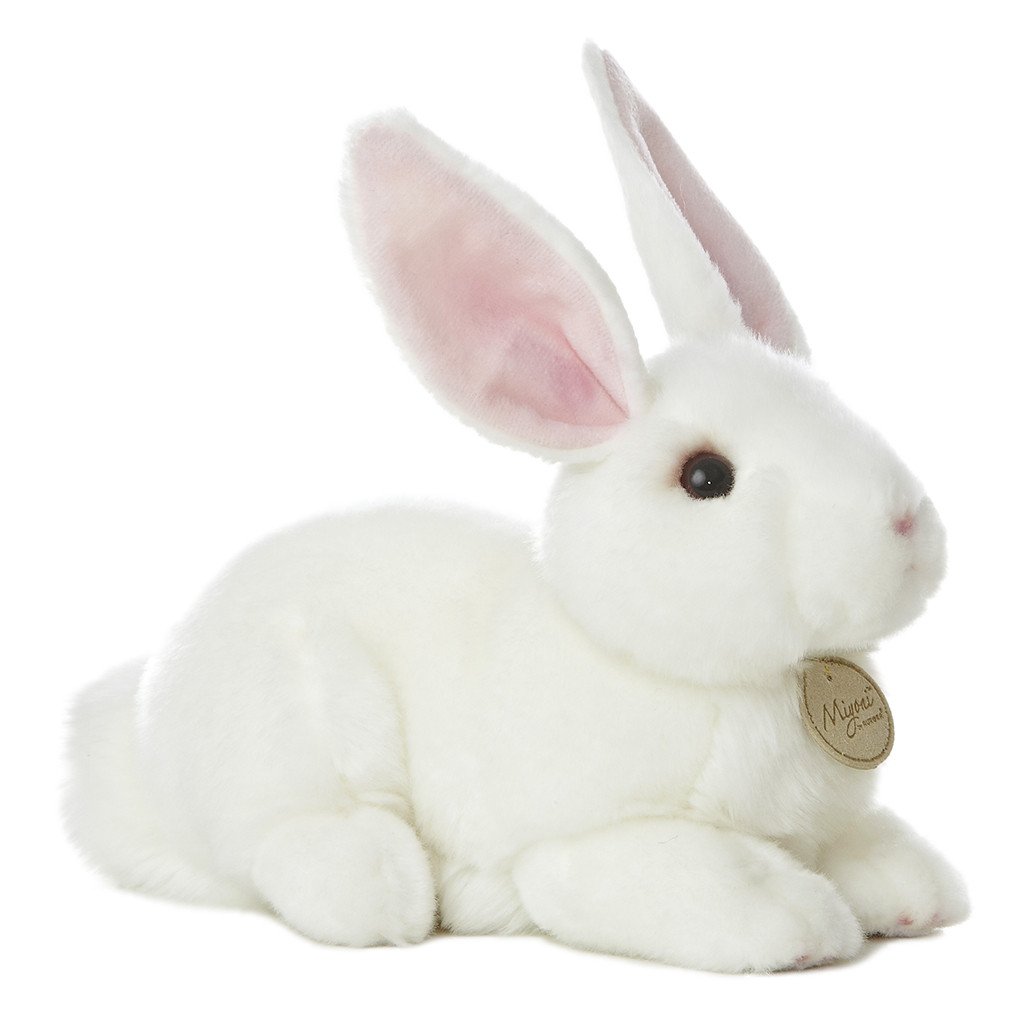 No Easter basket would be complete without an adorable stuffed bunny (or chick or lamb). Aurora is a brand that makes many of their stuffed animals outside of China, a rarity in this category. They've got lots of adorable options to choose from for Easter.