Missouri dad Jonathan Tynes has a 5-year-old son named Hunter, who was born with a condition that caused the plates in his head to be fused together prematurely.
It meant he needed corrective reconstructive surgery at only 21 months, which left significant scarring.
Tynes recently decided to show support for what his son was going through by making a trip to the barber, where he got a matching "lightning bolt" design shaved in his hair.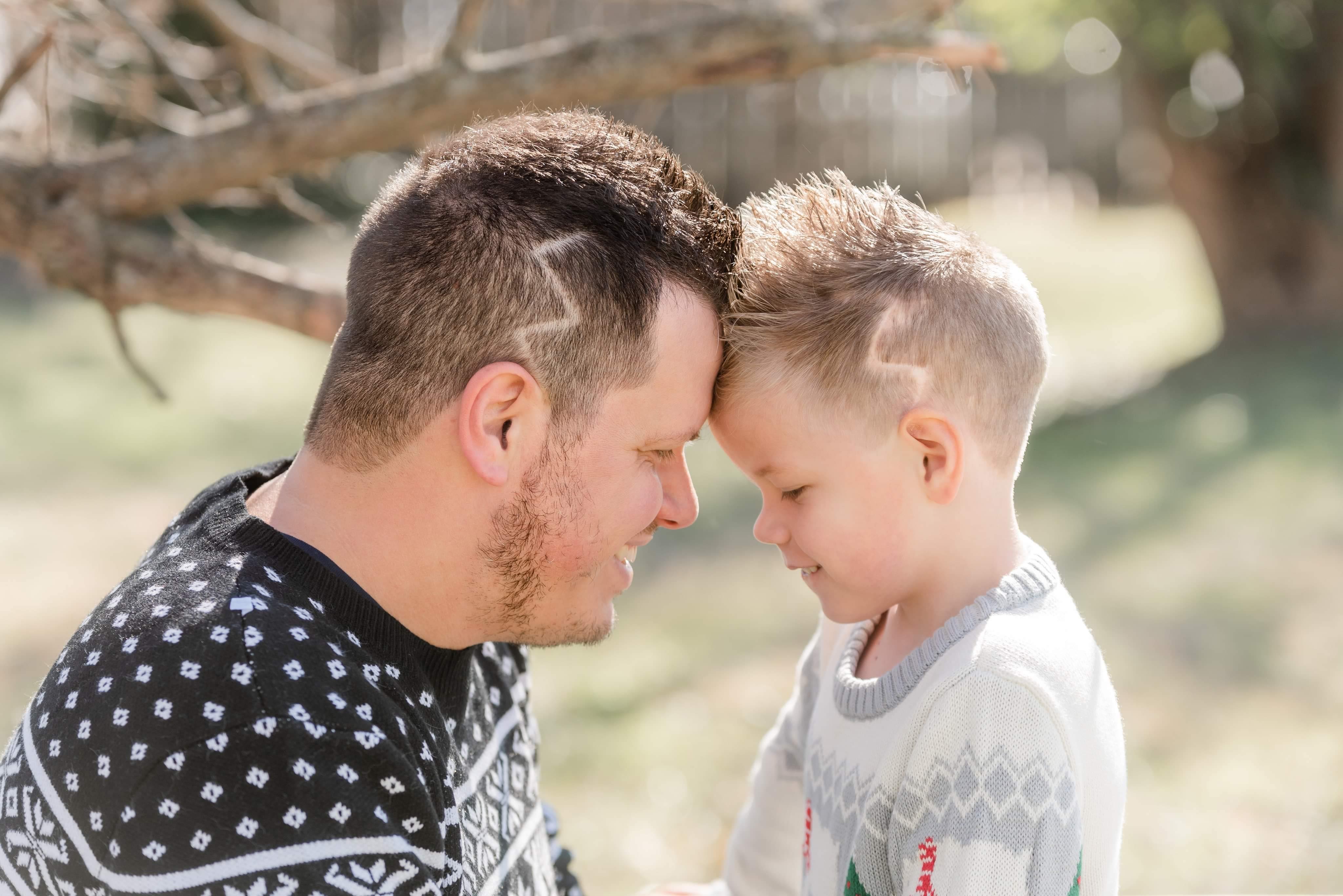 Hunter was born with a condition called craniostnostosis. Hunter's mother, Danielle Tynes, recalled realizing that there might be a problem with their son. "It just really hit me in the gut, it was very heart wrenching that something could be wrong with him," she told KMOV.
Part of the treatment for the condition, Jonathan noted, was that the surgeons had to cut his son's skull from ear to ear and reshape it. Fortunately for everyone, that surgery went well.
The doctors cut a zig-zag pattern across his skull, a pattern purposively chosen to help his hair grow back and eventually cover up the scar.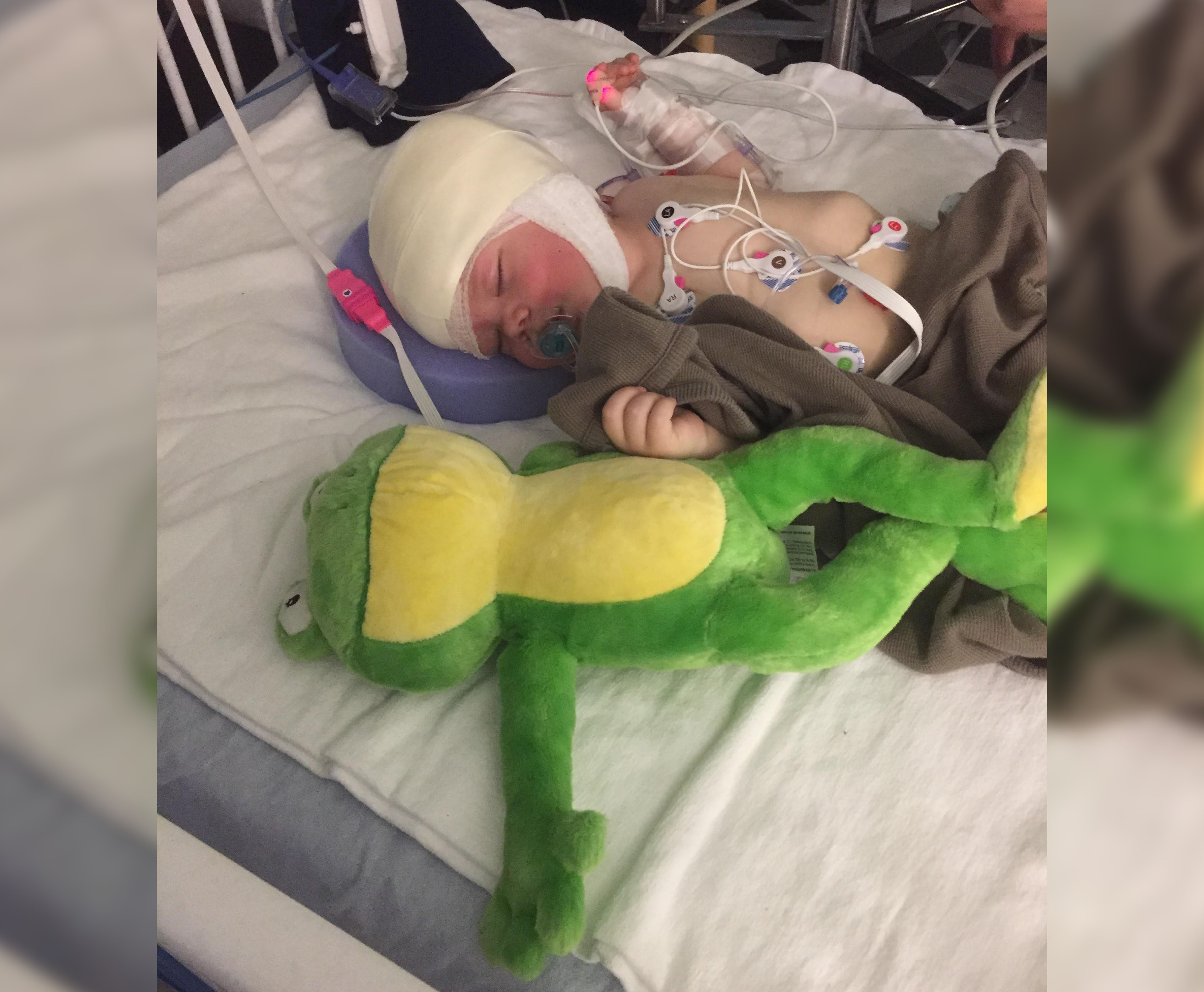 For the most part, the technique worked. The top of his head became covered with hair, but unfortunately the sides didn't grow back fully, and he was left with a sort of lightning bolt design on either side.
As Hunter got older, he began to grow self-conscious about the visual reminder of the surgery and felt that it made him stand out.
Tynes posted out the story on his Facebook page as to how his son's difficulties inspired him to get his new haircut.
"My son had skull reconstruction surgery a few years back due to craniostnostosis," he wrote, adding that Hunter had recently become more self-conscious of his blemish.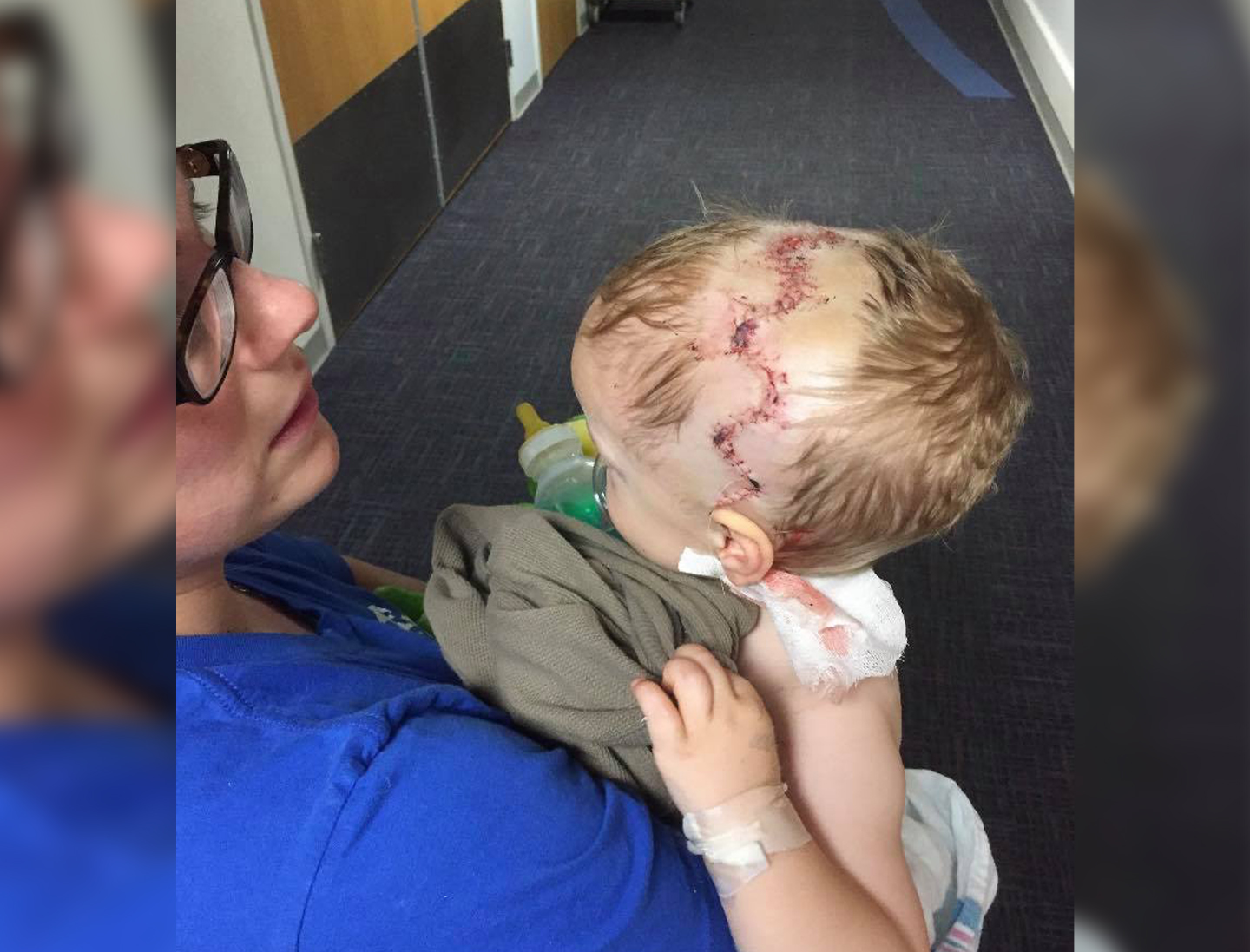 The family referred to his scars as "lightning bolts," and Tynes always told his son that they were "super cool," and that he wished he was that cool.
Hunter then responded, saying, "If they are so cool then why don't you get some lightning bolts?" So that is exactly what his father did.
He went to G's Barbershop, in Pacific, and got replica lightning bolt scars shaved into his hair.
The Facebook post received many likes, shares, and positive responses.
"The messages that poured in, the people that said how it touched them, it's been really incredible," Jonathan said.
The most important critic of all certainly agrees. Hunter told his dad that he was happy that they were best friends.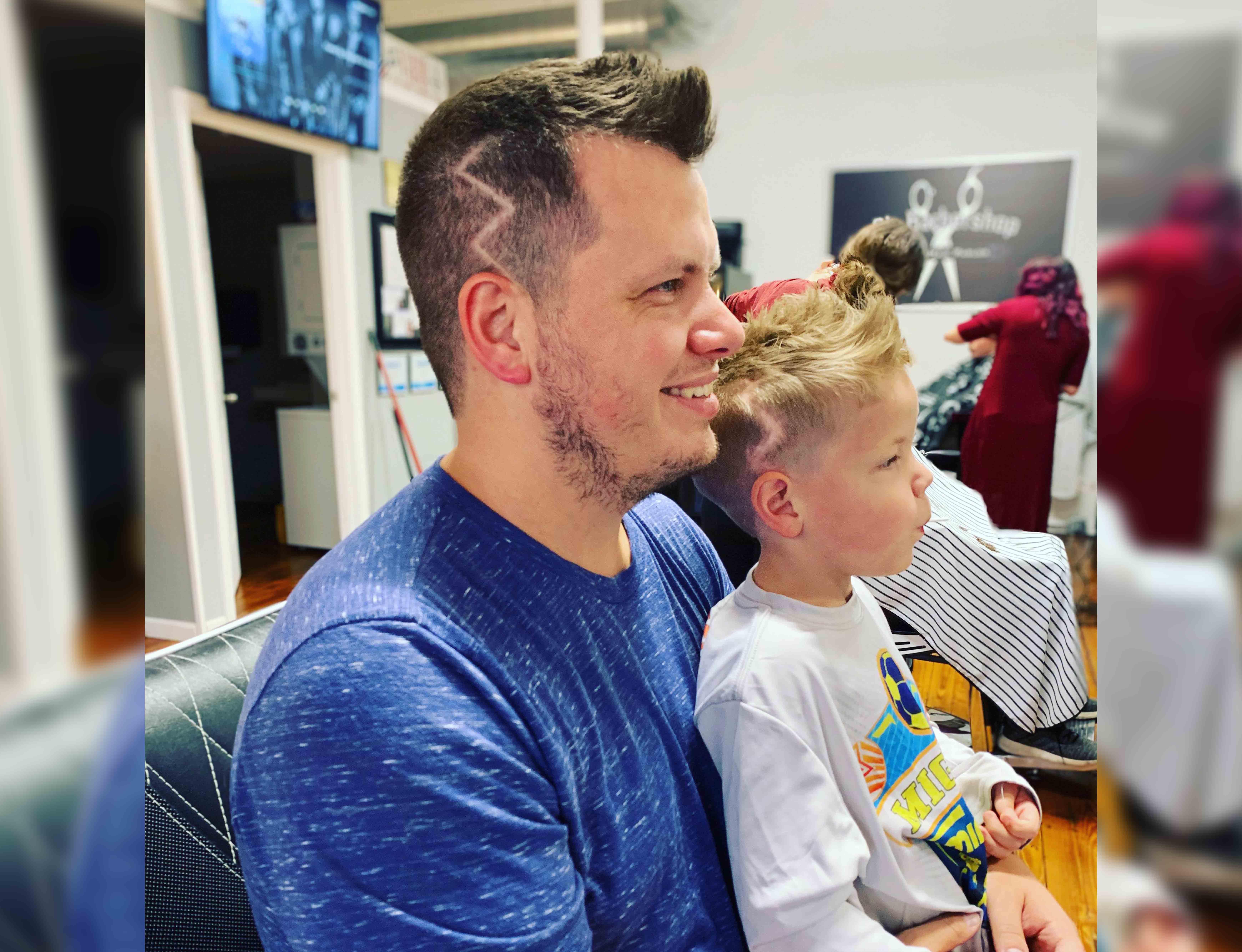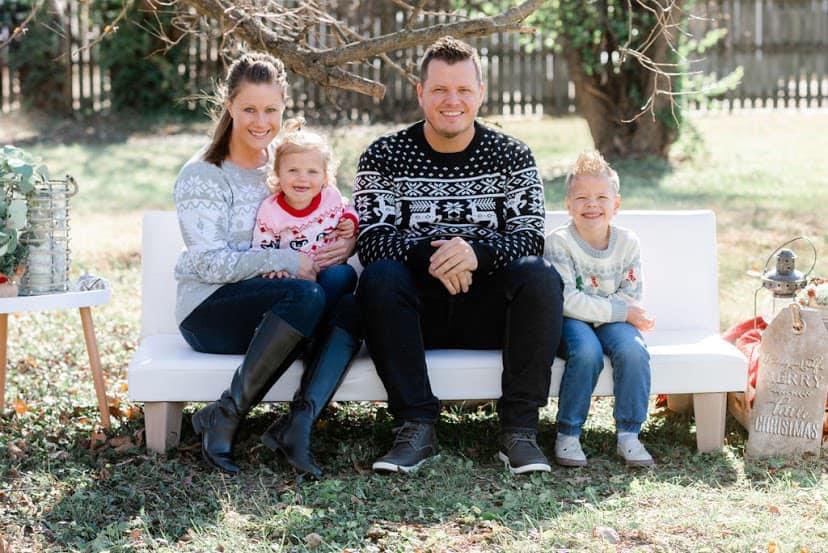 Share your stories with us at emg.inspired@epochtimes.com, and continue to get your daily dose of inspiration by signing up for the Epoch Inspired Newsletter here: https://www.theepochtimes.com/newsletter