First-time visitors to Tokyo normally experience a culture shock—we are simply overwhelmed by the different things Japan has to offer, from the myriad of choices of food and fashion to mannerisms and etiquette. Tokyo, being one of the busiest food and fashion capitals of the world, has so much more to offer than what we may think. This list breaks down some of the many things visitors can opt to do in Tokyo, some of which are less commercial in nature and favored by the locals.
1. Paddle in a swan boat amidst falling Sakura petals
If you are lucky enough to visit Tokyo during the Sakura season (early April), be sure to stop by a park in the morning for a picnic and Hanami (flower viewing). It is advisable to bring your own picnic mat. Restaurant-quality food and snacks can be purchased from any convenience store, such as Family Mart, Seven-Eleven and Lawson. Bento sets, Katsu sandwiches, jellies, puddings and even flavored soft-boiled eggs—the choices are endless.
If you want to avoid the extremely popular and crowded Yoyogi Park or Shinjuku Gyoen, a fantastic alternative would be Inokashira Park near Kichijoji station. The main highlight is a huge lake in the middle of the park, with beautiful peach-coloured Sakura trees embracing its perimeter. Visitors can opt to rent a swan boat for 30 min (700 yen or $5.85) for two people, and paddle around the lake, enjoying the scenery. Mandarin ducks paddle around with you as the Sakura petals fall to the waters. There is also something for the kids, as the park's zoo is extremely popular. It is also very near to the Ghibli Museum, so be sure to check it out.
Address: 4 Inokashira, Mitaka, Tokyo, around 5 min walk from Kichijoji station.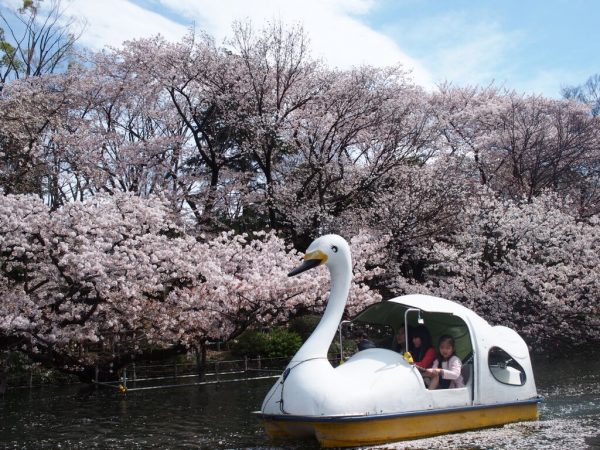 2. Go to a farmer's market
The freshest picks of the day can be found at UNU Farmer's Market in Omotesando. Held every weekend, various vendors gather in front of the United Nations University to sell the biggest and freshest vegetables and fruits, or other produce such as sesame paste, miso paste and bagels. Many types of niche and organic ingredients can be found here as well, such as French sea salt.
The prices are not expensive either, being almost the same price as what you can find in regular supermarkets. Unique jams can be found here as well, such as lavender and osmanthus jam. Locals regularly buy their foods from this market, and vendors are extremely generous with their samples.
Address: Tokyo, Shibuya, Jingumae, 5 Chome 53-70, around 8 min walk from Omotesando station.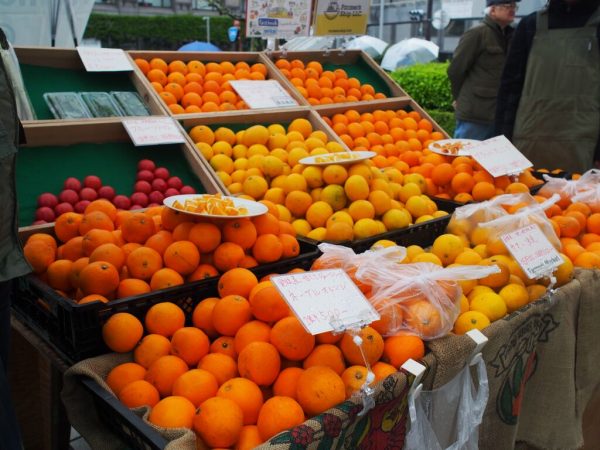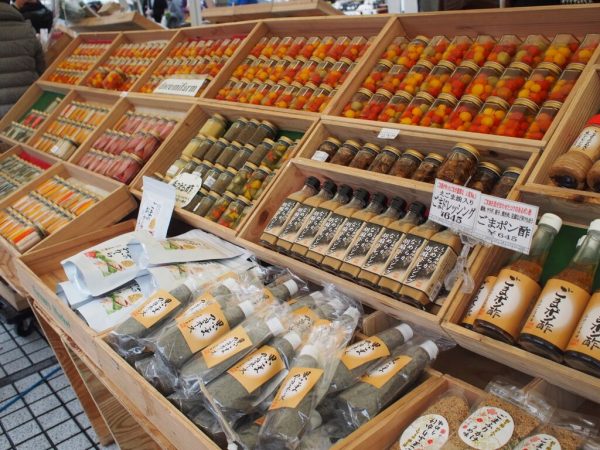 3. Shop at vintage stores in Cat Street
Nestled between Harajuku and Omotesando, Cat Street is an area where local boutiques offer vintage wear and locally-designed clothes. There are many second-hand clothes shops around too, exemplifying the Japanese belief of "Mottainai", to reduce wastefulness. Second-hand clothes are very well maintained, and pieces from even the 50s that are sure to be statement-making in this day are kept. Some stores even keep French army soldier pants from the 1940s.
Vintage and local boutiques are more likely to be found on the second floor or basement level, so keep your eyes on the lookout. Generally, shops occupying the first level are more expensive while those on top and below are more affordable, yet of good quality. A good shop to visit is SLOW, which has designer wear and vintage items at reasonable prices. Vintage sunglasses cost about $20 each while clothes can vary. Genuine leather shoes can be found for slightly less than $70.
Address: 2F, 6-7-8 Jingumae, Shibuya-ku, Tokyo.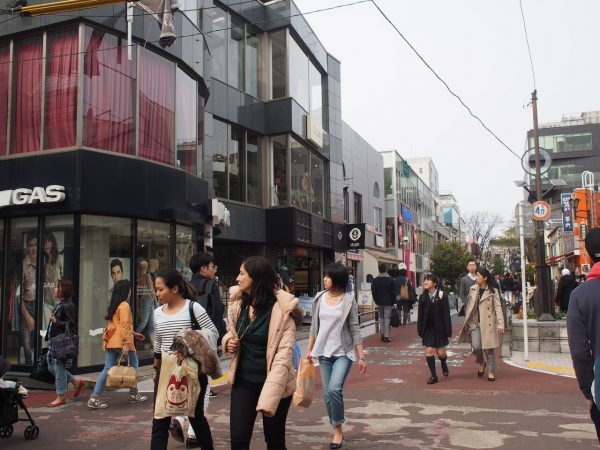 4. Eat at cute and quirky cafes
Good-quality cafes can be found almost everywhere in Tokyo, but some just take the cake. Hattifnatt Café in Kichijoji and Koenji is perfect for the young and the young at heart. With its Wonderland-like theme, the café features hand painted wall-motifs and short wooden doors of 1.3m, like a dwarf's cottage. The exterior already looks inviting and stands out among the grey and white residential buildings surrounding it. Soft children's renditions of the Beatles echo while the warmly lit atmosphere makes it perfect for a weekday lunch.
It's not simply a pretty café either. The food is fantastic, with its signature being Taco Rice, an Okinawan dish with plenty of vegetables, rice, a meat sauce of beef and octopus and an egg to top it all off. The dessert menu is the one to look out for though, as it boasts intricately constructed toasts, cakes and tarts. The caramel toast consists of soft and gooey caramel sauce over thick and chewy slices of bread. The lightly sweet whipped cream cuts through the bitterness of the caramel and the biscuit crumbs gives it a crunch, making it a nicely balanced dessert.
Address: 2 Chome-22-1 Kichijoji Minamicho, Musashino, Tokyo, Japan, around 5 minute walk from Kichijoji station.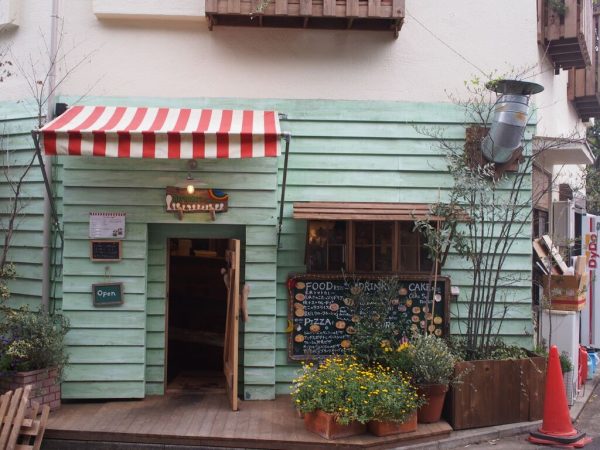 5. Visit a preserved heritage street—right in the heart of Shinjuku
Right amidst the hustle and bustle of the world's biggest train station, Shinjuku, there lies an extremely narrow alley lined with yakitori shops. Blink, and you'll miss it. It's tucked away among some streets, but there are signboards to look out for. Omoide Yokocho, or Memory Lane, houses some 20 odd yakitori shops.
This alley has been preserved since the industrial boom in the 1950s, where people moved to Tokyo to work and find a livelihood. Today, it is where salarymen and groups of friends hang out over a couple of beers and skewers of meat. The shops are very small and narrow, but this creates a very warm and homely environment as well. The yakitori served is authentic— skewers of juicy charcoal grilled chicken, and for the more adventurous, chicken heart and other parts.
Address: 1-Chome-2 Nishi-shinjuku, Shinjuku, Tokyo, Japan, around 2 min walk from Shinjuku West Exit.