Graham Young, a 45-year-old Cobh, Ireland, local, has spent the last six years building a Lego empire of extraordinary scope and scale.
Driven by passion for the colorful, interchangeable, textured blocks, Young has spent over 15,000 euros (approx. US$18,250) on Lego, focusing on fulfilling a dream of making it his career.
Young's fascination with Lego started in the early 1980s, in his childhood. He fell further in love with the building blocks as he grew older. At the age of 6, he made his first notable Lego milestone.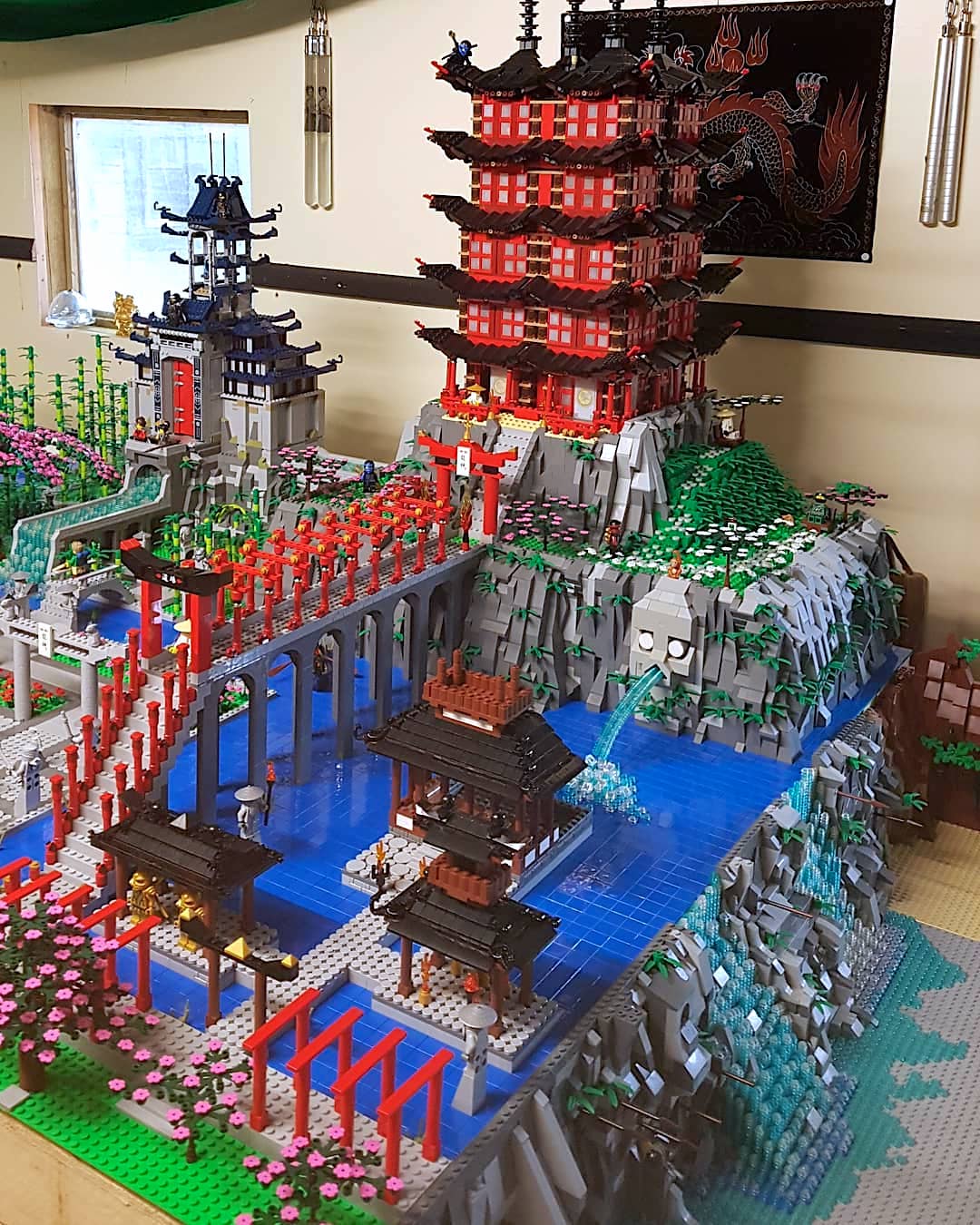 "I remember there was a fire engine set, with small blue lights on top and a siren," Young told the Irish Examiner. "I was sitting on the carpet with it, I was about six."
Later on in life, the Irishman threw himself into model making in a big way. He then took a 30-year break before getting back into it with renewed vigor.
Young explored and expanded into different themes with his creations, which include a Batman-themed project and buildings from the local Cork area.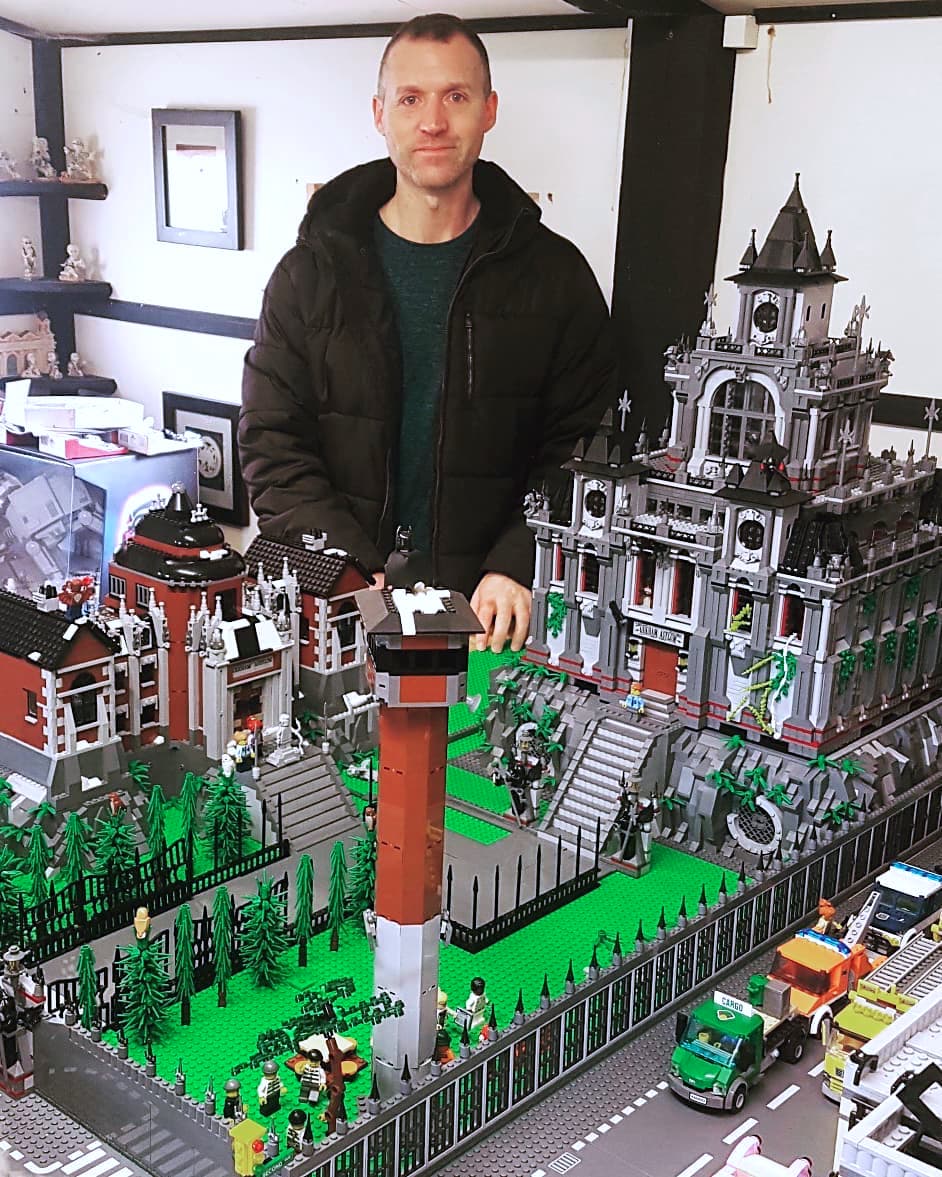 "So I was looking into doing model making, not particularly Lego. But I went to Smyth's Toys, and out of nostalgia mainly, I took a walk down the Lego aisle, and they had a set that was Japanese Ninjago themed," Young said. "So I bought three of the temple sets."
From then on, Young's interest in Lego pretty much got out of control, exploding into an ever expanding empire.
Over time, his Japanese themed table turned into a city, including other cultures, with architecture inspired by various iconic landmark sites.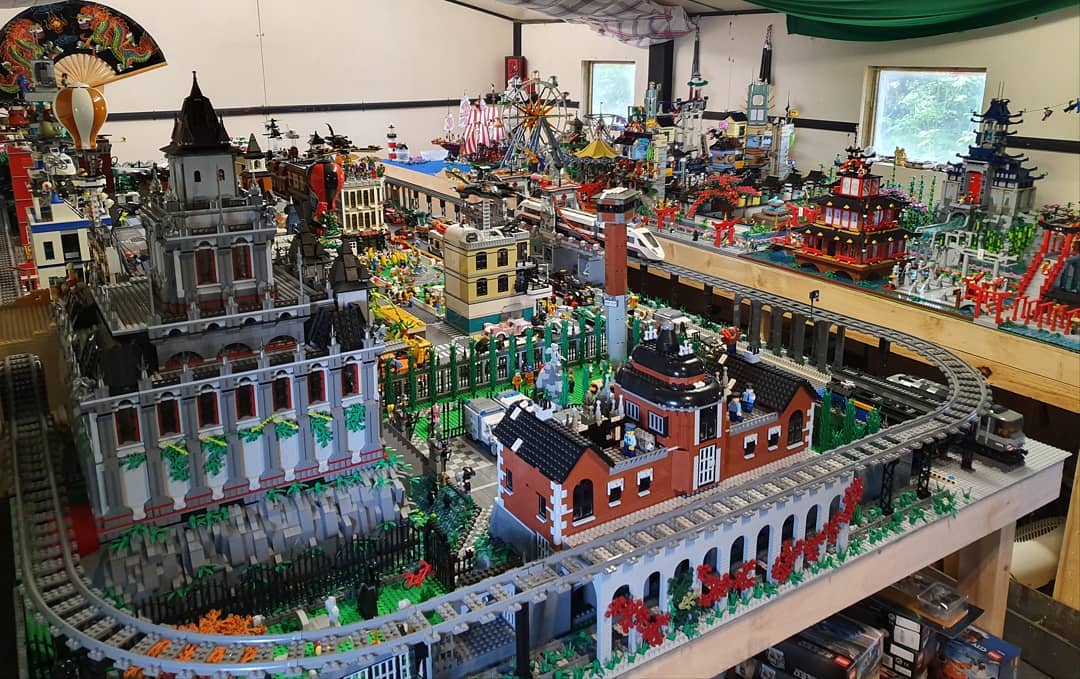 Young has brought to completion an array of projects in the six years in the effort to expand the Lego empire.
Among his notable projects, there is of course the Lego Bat Cave—which stemmed from his own imagination and not the product designer's.
The project, which took a year and four months to finish, consists of a grand cavernous interior, a weapons room, gym, trophy room, suits room, and operations area.
Young has built a series of Lego homes inspired by a descending colorful row of homes (startlingly reminiscent of the Painted Ladies in San Francisco) in Cobh, near his home.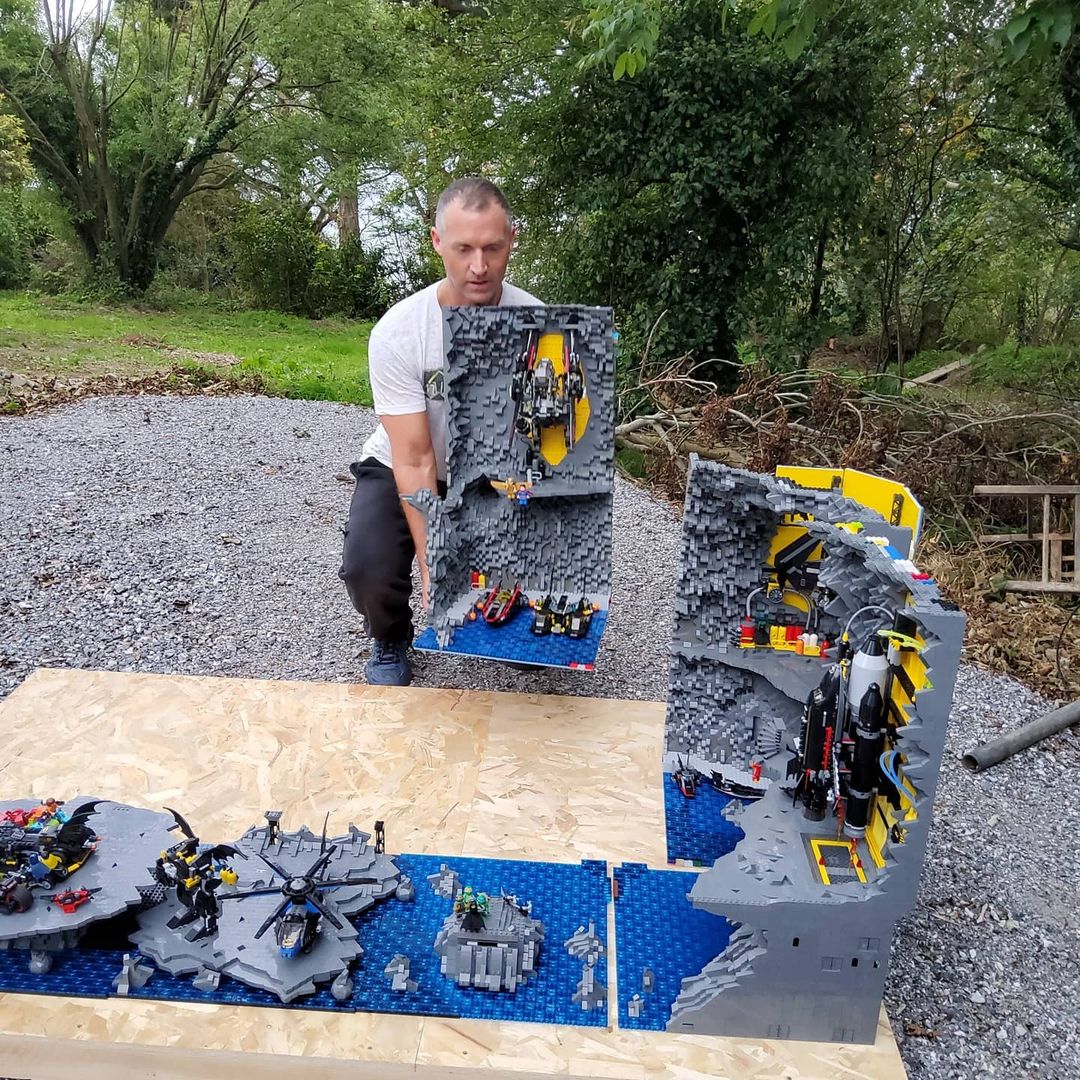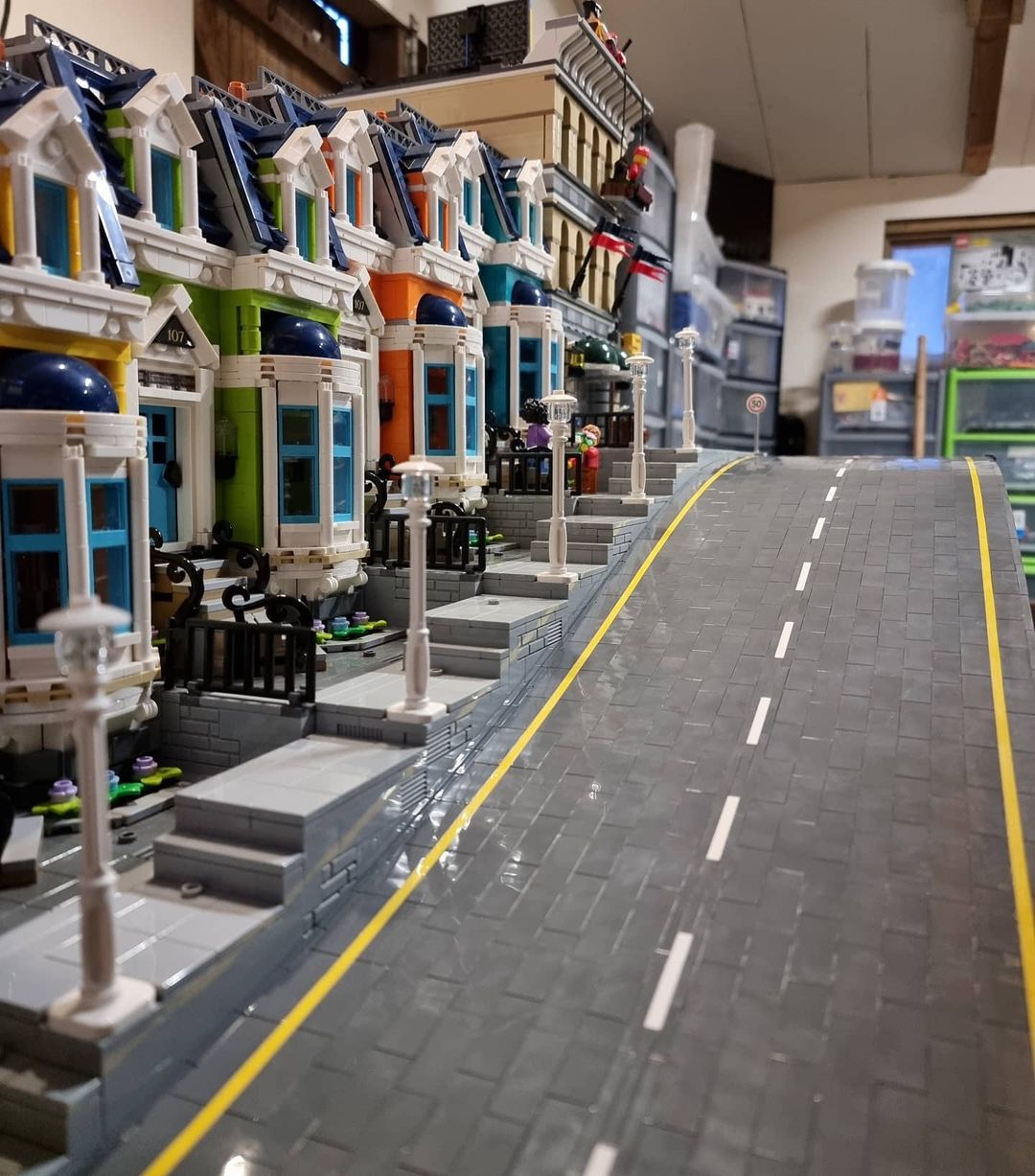 In addition to his Lego projects, Young runs a gym in town.
He also has other hobbies, which include music, martial arts, and an interest in motorbikes—but he spends most of his time following his childhood passion.
"This is my hobby. I don't drink, I don't smoke. So I don't feel bad spending money on this," said Young, adding that he has spent thousands of euros on collector's sets.
Meanwhile, Young's wife Lynne has been supportive of his harmless pastime.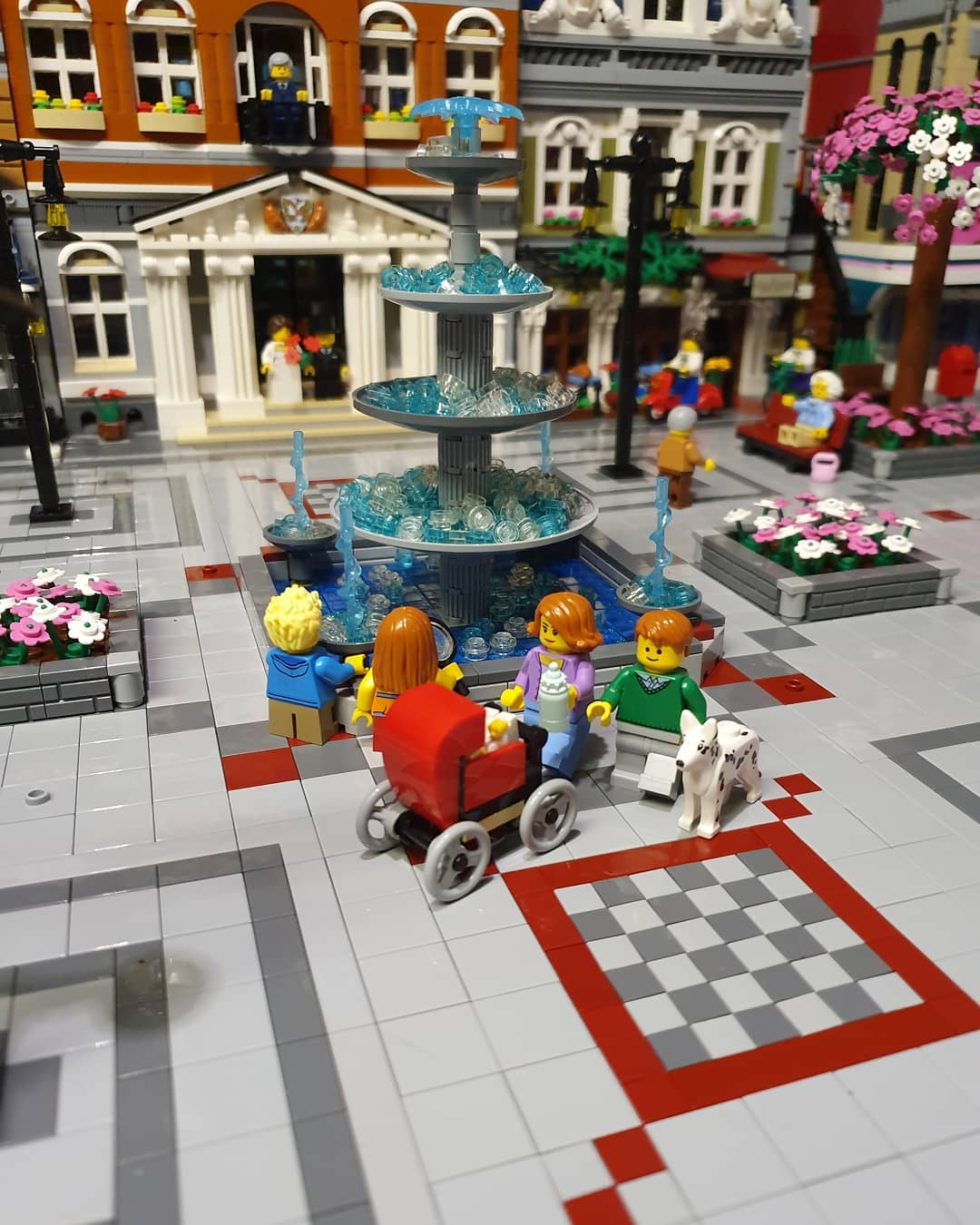 "This is his passion, this is what he wants to do and where he wants to be," she told the Examiner.
Over the years, Young has been showcasing his work on Instagram and YouTube, and is amassing an increasing number of followers every day.
He dreams of continuing to do what he does best and turning his passion into a full-time career that will generate an income.
Meanwhile, he encourages others to always follow their heart.
"When you find something in life that brings a mass amount of joy, you have to pursue it. And that's what I want," Young said.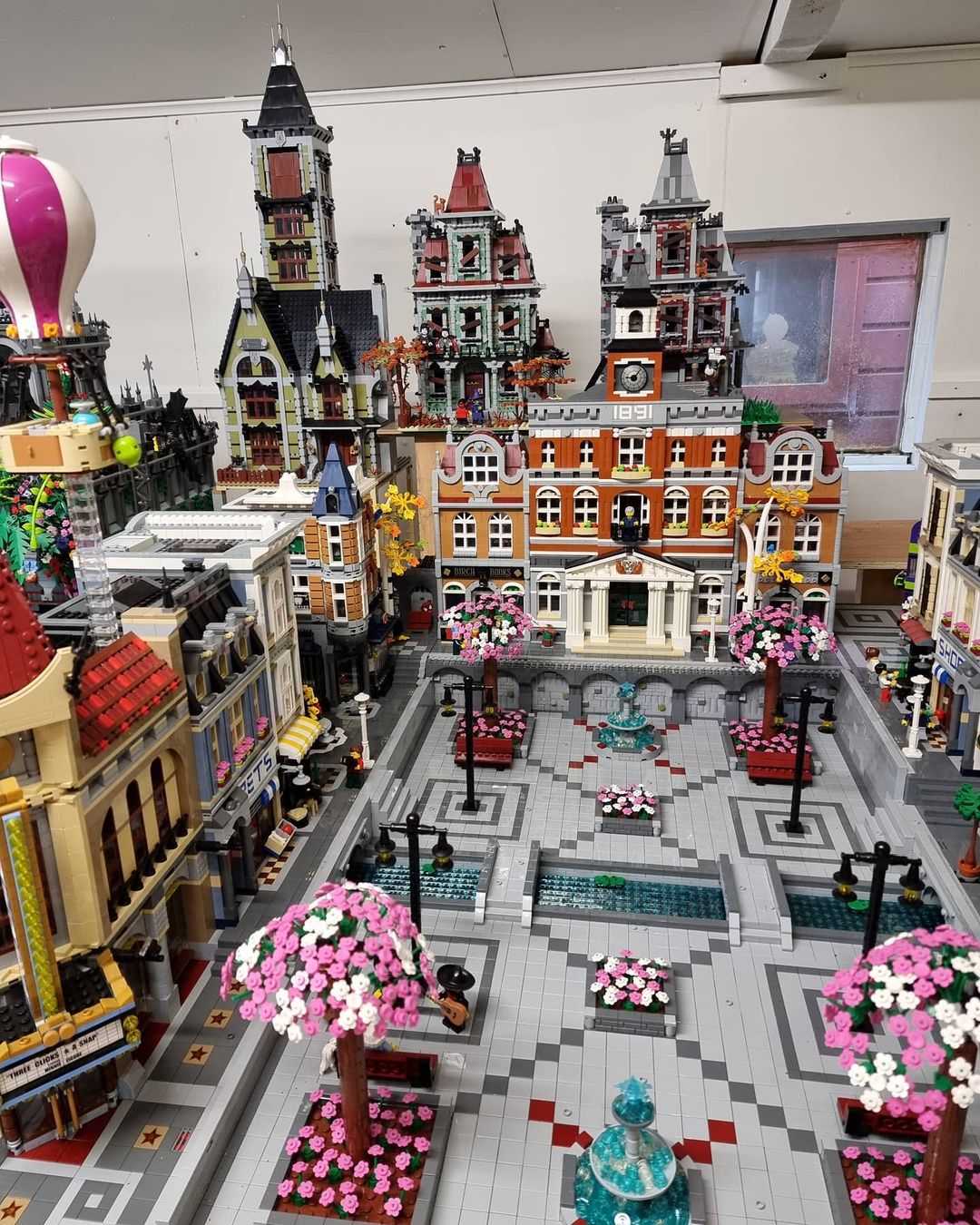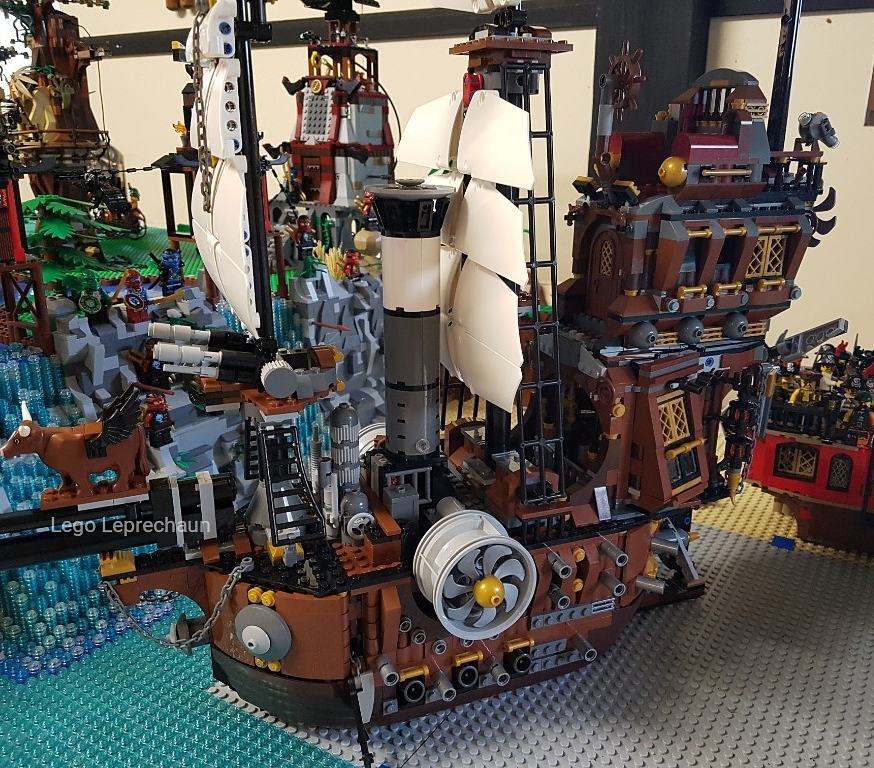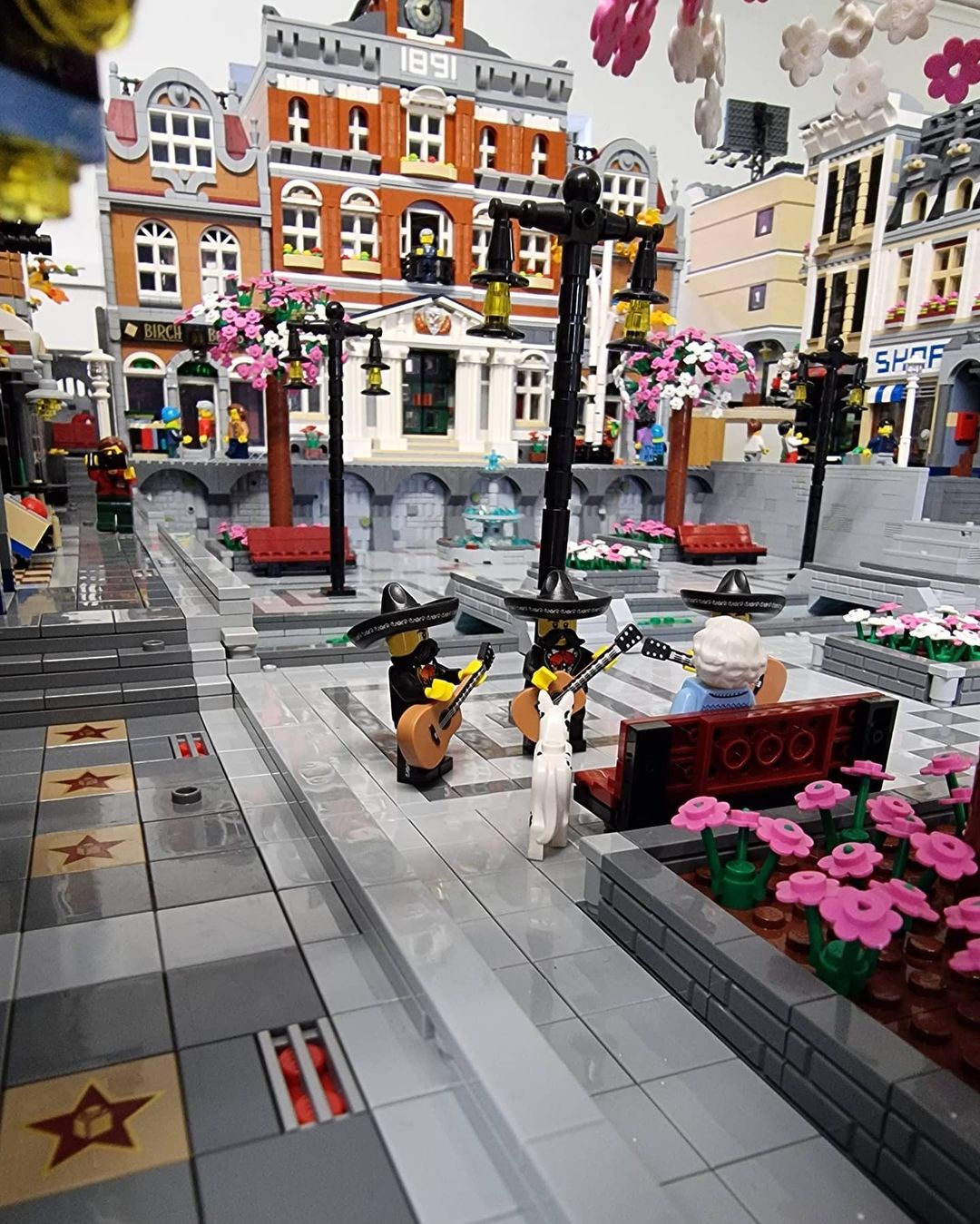 Share your stories with us at emg.inspired@epochtimes.com, and continue to get your daily dose of inspiration by signing up for the Epoch Inspired newsletter at TheEpochTimes.com/newsletter