One 76-year-old Pennsylvania man owes his life to the quick actions of a nurse, her husband, and a three-legged dog after falling into the Allegheny River and very nearly drowning.
Last month, the rescuers were recognized for their heroism.
Nurse Mary Jo Lender, 54, from Lower Burrel, was visiting River Forest Yacht Club with her husband, Brian, 53, and they were just leaving when she noticed movement off the dock and spotted the little Pomeranian mix splashing in the brown water.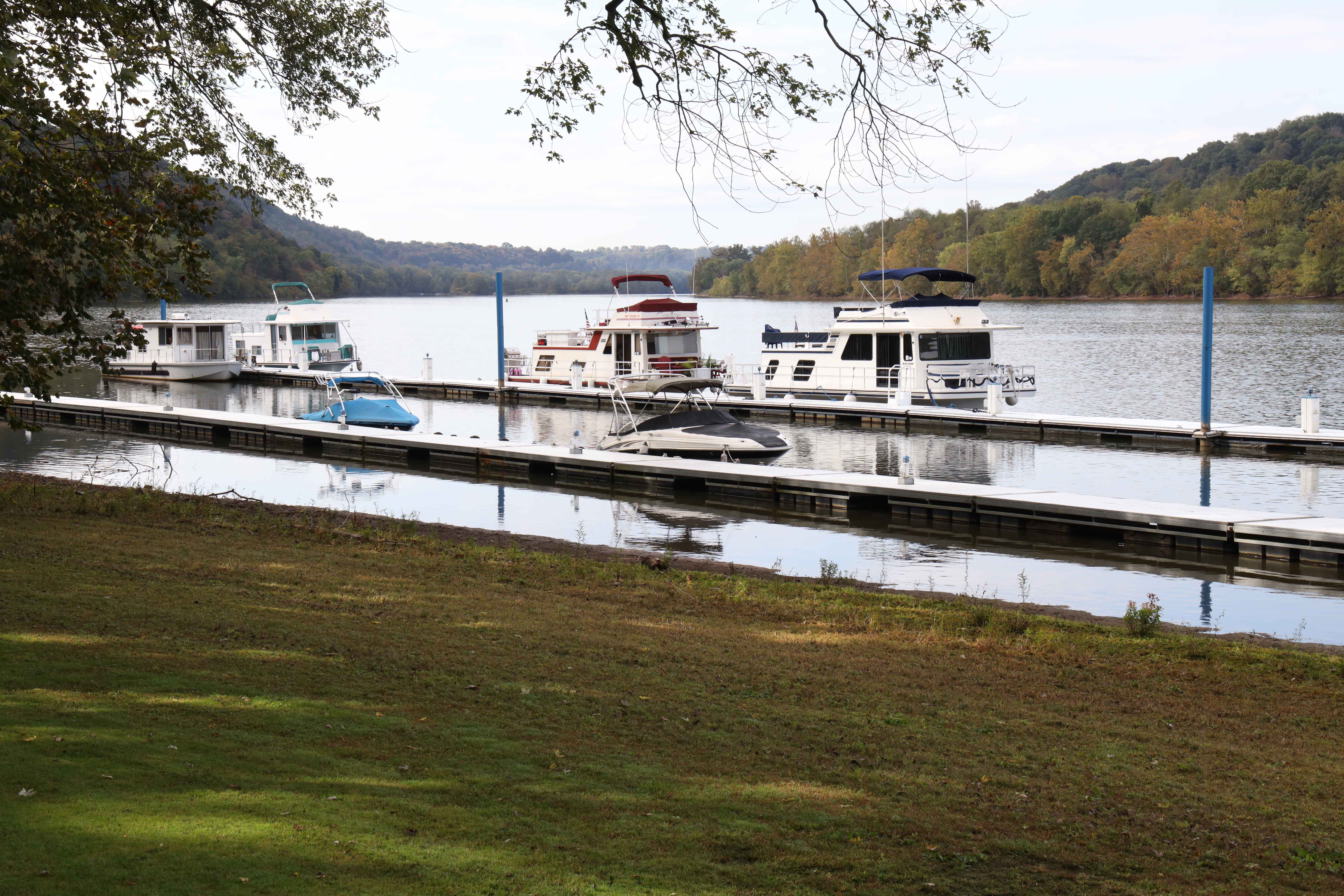 "That's what caught our attention," Mary Jo told The Epoch Times of that June 10 incident. "I noticed a bit of an arm, flesh.
"It was a person, because the water surface you couldn't really see under.
"I screamed, 'Oh my God, there's a person under there!'"
Brian leapt in and pulled the elderly man, Tom Kissel, out from under the water. He was in "dire straits," Mary Jo said, as he'd been under for "several minutes."
Quickly, she began administering CPR while another visitor called emergency first responders, who arrived to the out-of-the-way marina 20 minutes later.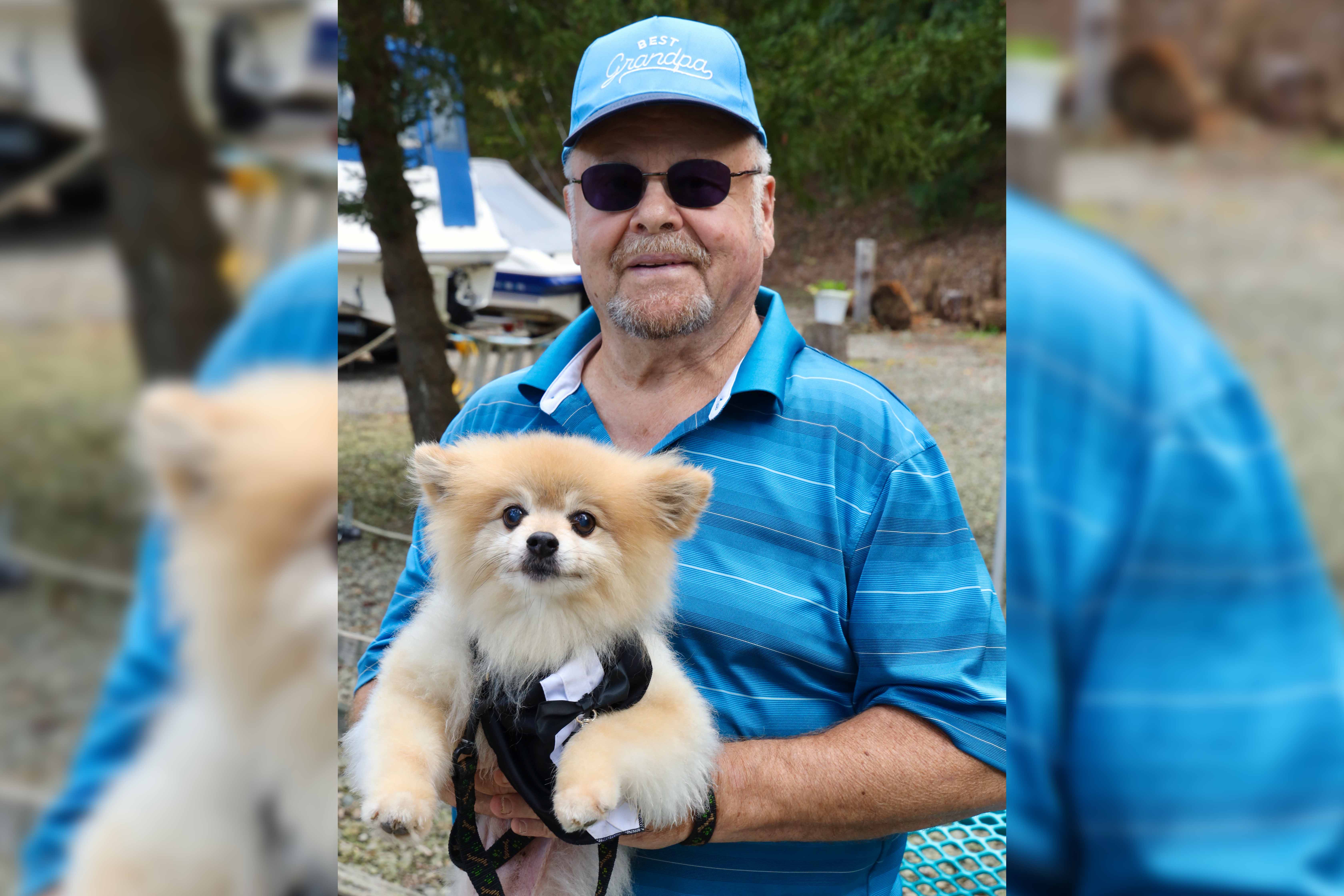 "I've been a cardiac nurse for 33 years, and I knew it was a very slim chance that he would make it," Mary Jo said.
Advanced care arrived, fibrillated Tom on the dock, and gave him oxygen before transporting him to Alleghany Family Hospital and eventually to Alleghany General. Amazingly, he was discharged less than two weeks later.
Tom, from Mars, has made a near-full recovery with "minimal deficits" and without the expected neurological damage despite being submerged for those several minutes.
No witnesses saw Tom fall into the water, but he said a swell caused by boats on the busy river likely destabilized his balance on the dock, causing him to hit his head and fall in unconscious.
"If that dog wasn't there, we would have walked off the dock, got in our car, and drove home," Mary Jo said. "And nobody would have known where Tom was.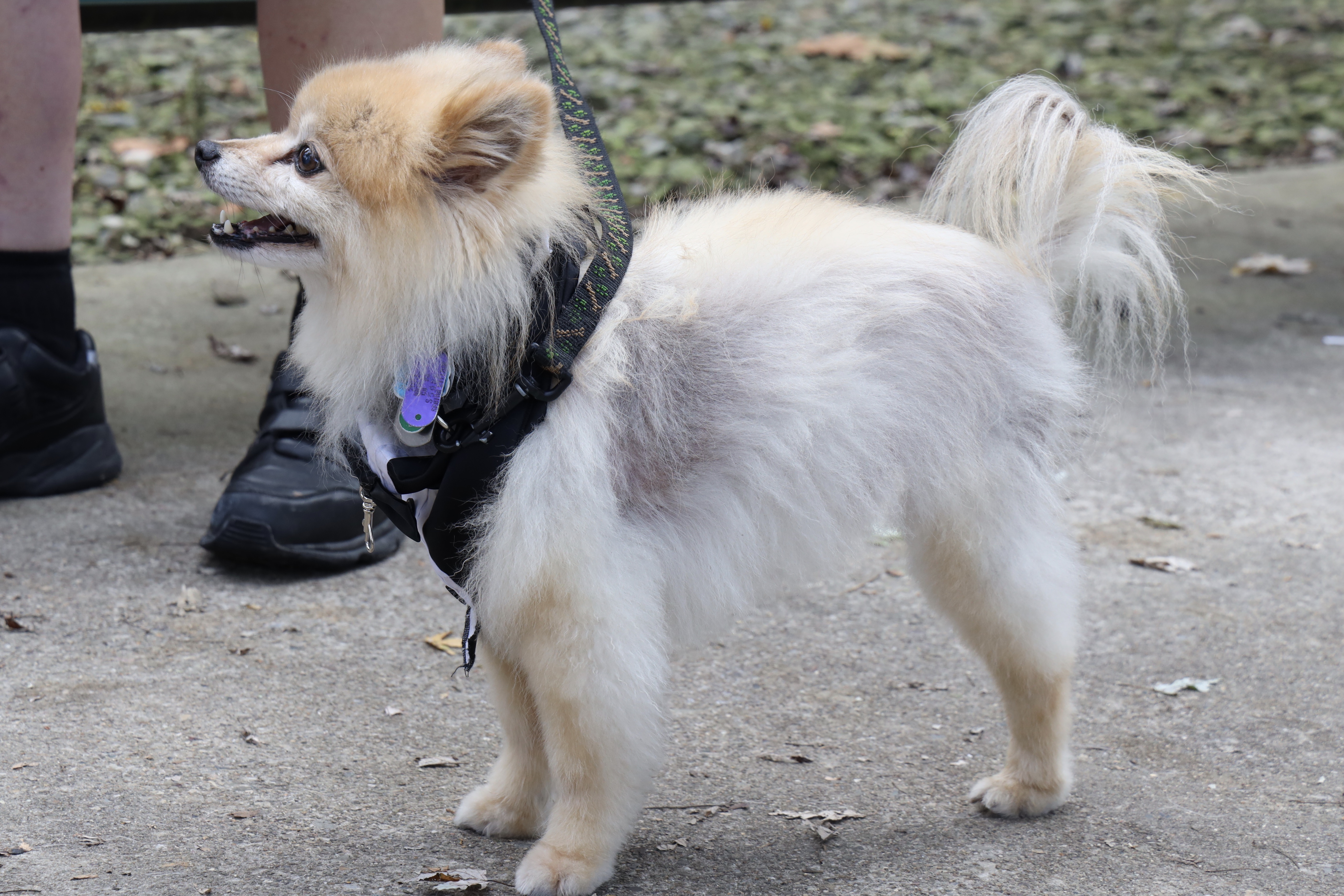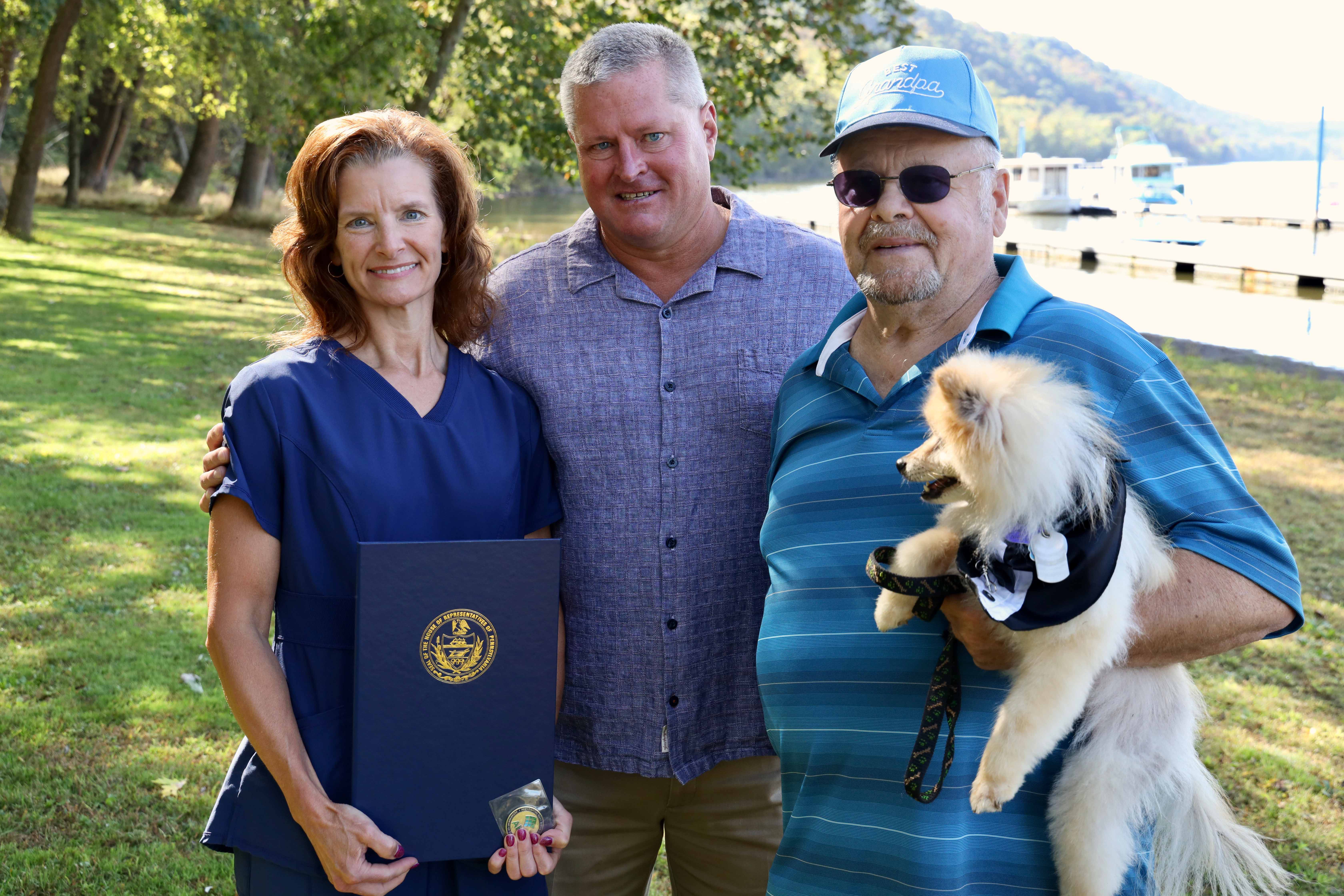 "If it wasn't for that dog splashing, we never would have looked that way," she added, crediting the three-legged pooch, named Tater Tot, for his role in the rescue.
Tom has already returned to the river to spend time with his family, and of course, Tater Tot.
Mary Jo and her husband, on Oct. 12, were recognized for their life-saving actions in a ceremony sponsored by the American Heart Association and the Allegheny Health Network.
Tom along with Tater Tot attended and reunited with their saviors.
"I'm glad that they're getting recognition for what they did for me," Tom told Trib Live. "I owe my life to them."
Share your stories with us at emg.inspired@epochtimes.com, and continue to get your daily dose of inspiration by signing up for the Epoch Inspired newsletter at TheEpochTimes.com/newsletter