Late last month, two young medical students made their medical school proud after they responded to a patient in an emergency mid-air during a flight to Greece.
The two women, Heather Duplessis and Lauren Bagneris, students at LSU Health Sciences Center, were on a flight to the Mediterranean nation when a call sounded on the plane seeking medical professionals.
According to a Facebook post by the medical school, passengers did not respond to the emergency call, prompting the students to volunteer.
"Two LSU Health New Orleans medical students on a flight to Greece were sure in the right place at the right time," read the social media post.
The students rose, identified themselves as medical students, and proceeded to offer their assistance to the patient.

"A female passenger had become lightheaded and fell due to low blood sugar and being overheated," wrote the medical school.
The students applied their medical training, calmed the patient, and had her eat something and drink some juice.
"Heather and Lauren communicated with a doctor on the ground and took her BP, pulse and blood sugar," continued the post.
After the students applied care, the patient ended up feeling much better.
The medical school expressed pride. "Way to Geaux Tigers! You do us proud!!!" read the post.
Social media users were impressed, too, and the post ended up going viral, garnering some 18,000 reactions, being shared 21,000 times.
"So glad they were on board. Makes me even more proud of our grandson, Joshua, who is starting 3rd year at LSUMS," commented Facebook user Mary Ricks.
"We are so proud of Heather and Lauren. This says a lot about an LSU education!!!" added another social media user.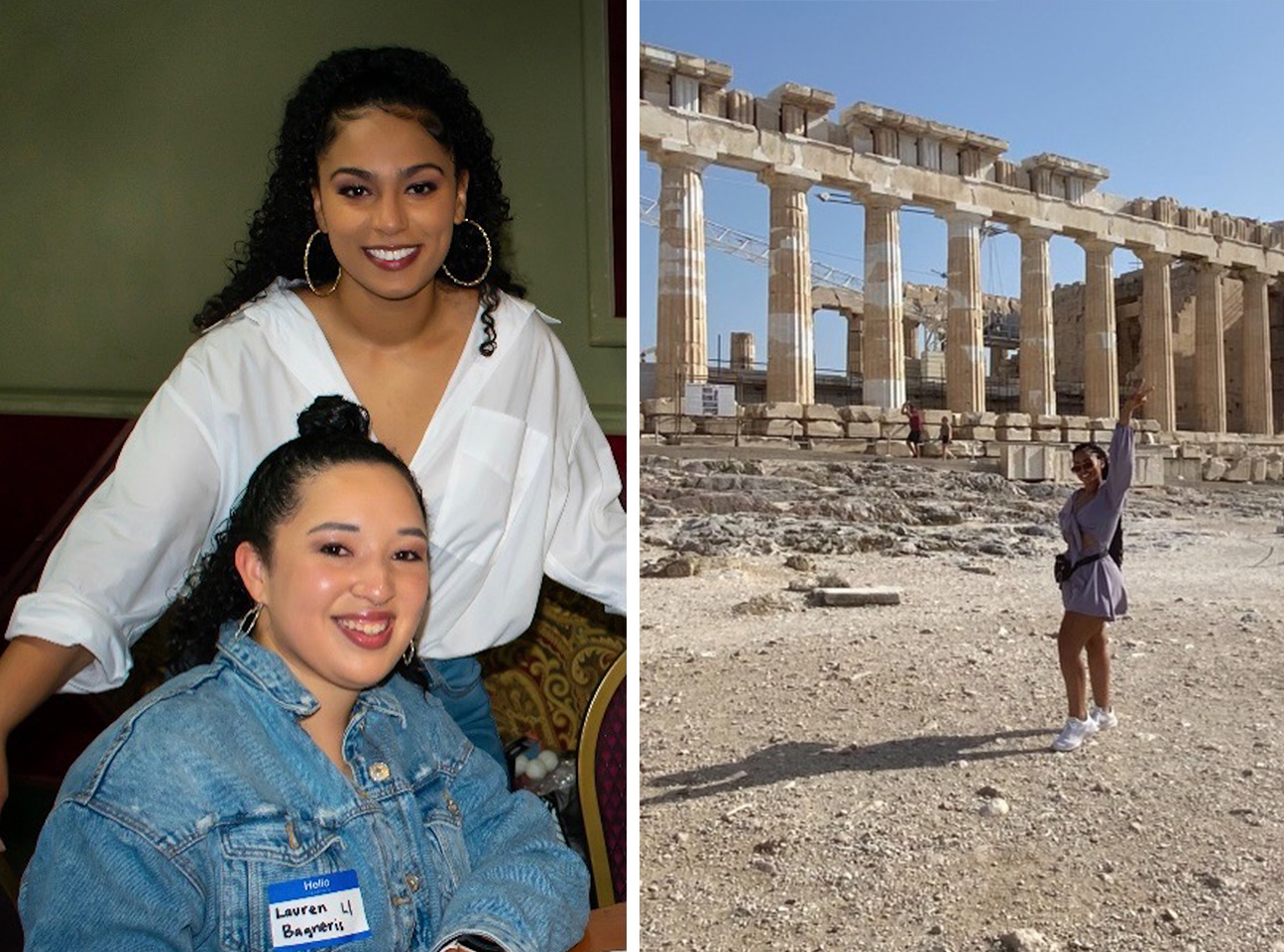 Share your stories with us at emg.inspired@epochtimes.com, and continue to get your daily dose of inspiration by signing up for the Epoch Inspired Newsletter at TheEpochTimes.com/newsletter