A 17-year-old Texas girl is on life support at the hospital and her family thinks it's because of vaping, or smoking e-cigarettes.
Whitney Livingston, a high school senior who lives in Tyler, is at the Children's Medical Center Dallas.
Jennifer Audas, her mother, told Fox 4 that her daughter began developing symptoms that appeared to point to a stomach virus, but family members, including Whitney herself, thought it was linked to vaping because of the rash of vaping-linked illnesses and deaths that authorities are probing.
"She kind of knew that this was what it was. She knew how much she had been vaping, and she knew the risks of it," Audas said. "She had decided, 'I can't do this anymore. I'm going to put this down. I'm not going to vape.' And that's the night she started running a fever."
"I thought this is all my fault. She had told me she was smoking cigarettes, and I thought it was safe to smoke something else that was more vape," Audas added. "You think [with] cigarettes you are going to get cancer. So this is much healthier because that's the way it's portrayed."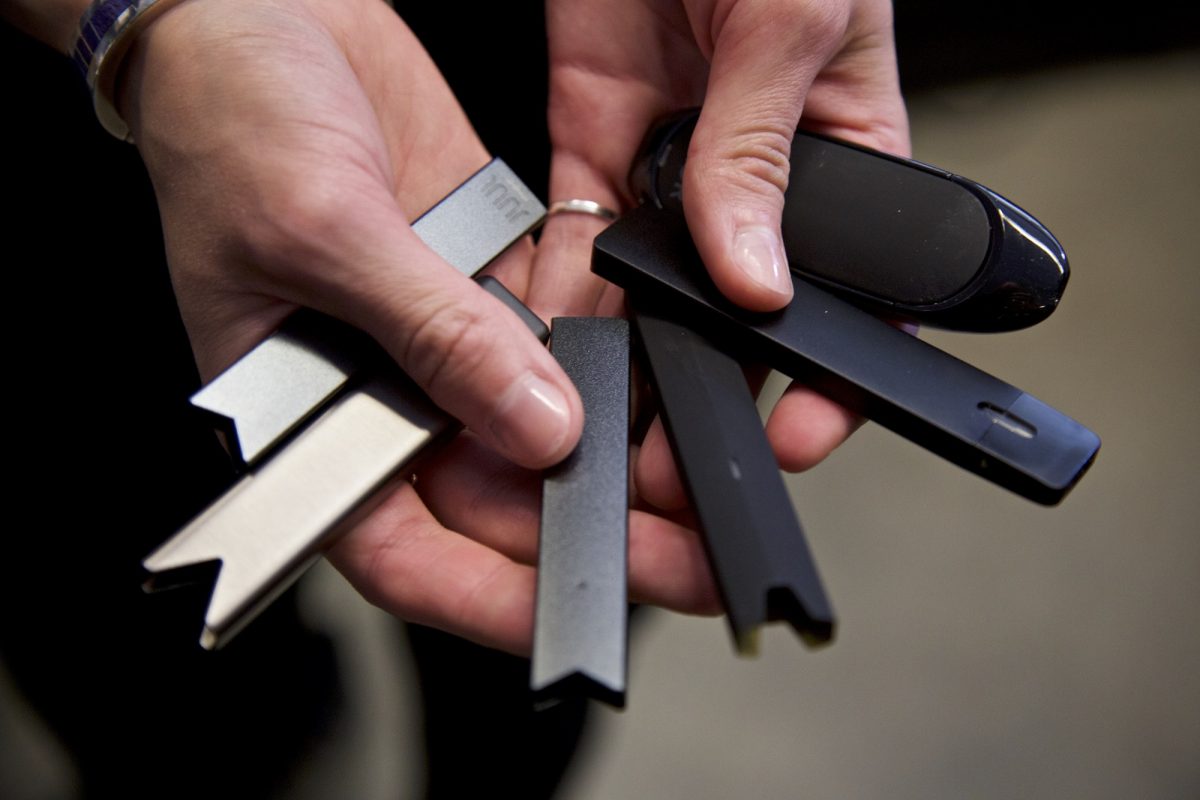 Fourteen people have been hospitalized in Dallas County alone with lung disease that officials believe is linked to e-cigarettes.
Six states have announced deaths officials think are linked to vaping, with the latest announced by Kansas health officials on Sept. 10.
"Kansas health officials have confirmed the first death in the state associated with an outbreak of serious lung disease related to vaping or using e-cigarettes," the Kansas Department of Health and Environment said in a press release.
The death was a Kansas resident over the age of 50 who had a history of underlying health issues.
"It is time to stop vaping," Dr. Lee Norman, secretary for the department, said in a statement. "If you or a loved one is vaping, please stop. The recent deaths across our country, combined with hundreds of reported lung injury cases continue to intensify. I'm extremely alarmed for the health and safety of Kansans who are using vaping products and urge them to stop until we can determine the cause of vaping related lung injuries and death."
Officials in Indiana, California, Oregon, Illinois, and Minnesota previously said patients died from illness thought to be linked to vaping.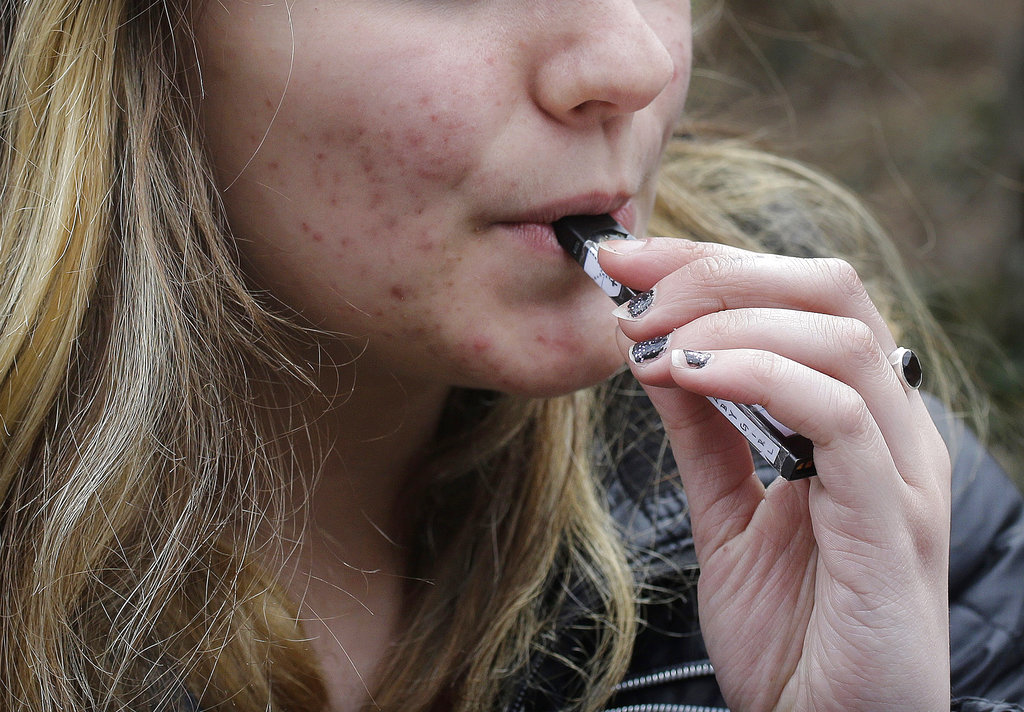 The Centers for Disease Control and Prevention (CDC) said that the agency is investigating more than 450 cases possibly linked to vaping in more than 33 states.
All of the cases reported to the CDC "have a history of using e-cigarette products," the agency said in a statement.
"While this investigation is ongoing, people should consider not using e-cigarette products," the agency said. "People who do use e-cigarette products should monitor themselves for symptoms (e.g. cough, shortness of breath, chest pain, nausea, vomiting, abdominal pain, fever) and promptly seek medical attention for any health concerns."
Officials have not been able to pinpoint the exact cause of the illnesses and deaths but many of the samples included Vitamin E acetate, a substance seen in dietary supplements that has unknown effects when inhaled.
"While the FDA does not have enough data presently to conclude that Vitamin E acetate is the cause of the lung injury in these cases, the agency believes it is prudent to avoid inhaling this substance. Because consumers cannot be sure whether any THC vaping products may contain Vitamin E acetate, consumers are urged to avoid buying vaping products on the street, and to refrain from using THC oil or modifying/adding any substances to products purchased in stores," the Food and Drug Administration said in a statement.
First Lady Melania Trump weighed in this week, saying she's concerned about e-cigarette use among youth.
"I am deeply concerned about the growing epidemic of e-cigarette use in our children," she said. "We need to do all we can to protect the public from tobacco-related disease and death, and prevent e-cigarettes from becoming an on-ramp to nicotine addiction for a generation of youth."