The weathered husk of a 19th-century steamship from Scotland found its resting place grounded off the coast of Magnetic Island in northeast Australia. Its deteriorated carcass remains there to this day.
Over the decades, the remains of the ship, called the SS City of Adelaide, gradually merged with the ocean floor and filled up with deposits of silt, its bulwarks protruding above the surface like an ancient skeleton.
Eventually, hearty mangrove trees took root in the buildup within the hull and flourished, making it look like a floating forest.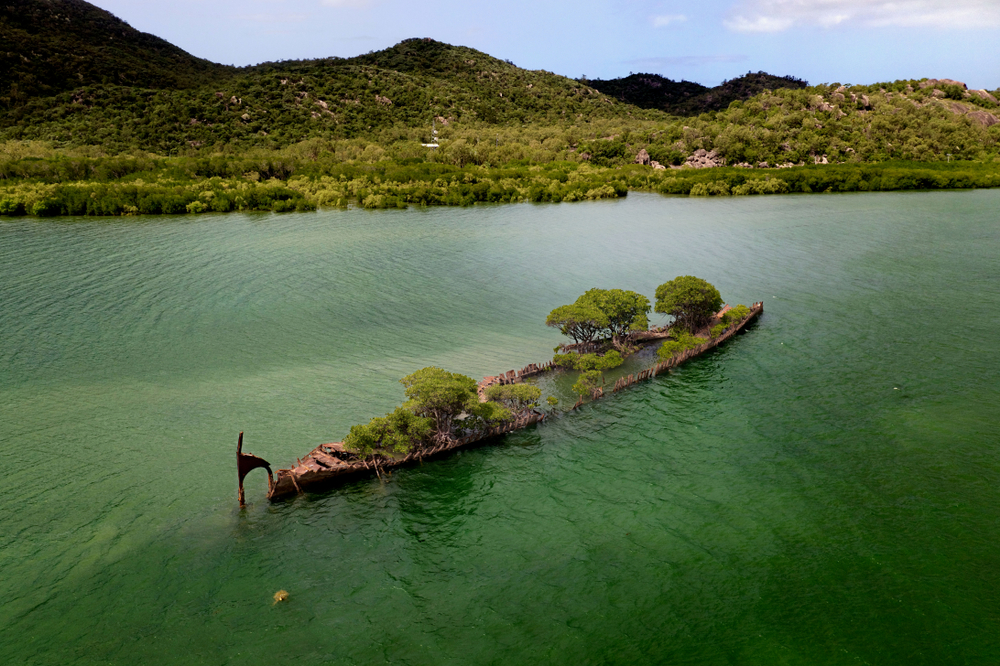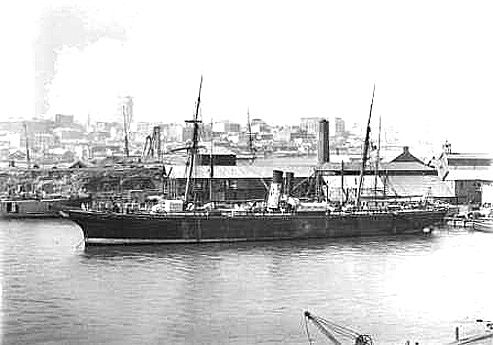 How could a Scottish steamship end up in such a resting place Down Under, you ask? It's a story that began in 1863, when SS City of Adelaide first set sail from Glasgow, originally intended to shuttle passengers between ports in places such as Sydney, Melbourne, and Honolulu, Modern Met reported.
After nearly three decades, it was re-rigged as a sailing ship and converted to store coal and other cargo—until it caught fire in 1912, burned for several days, and was finally extinguished. The vessel was gutted by the blaze.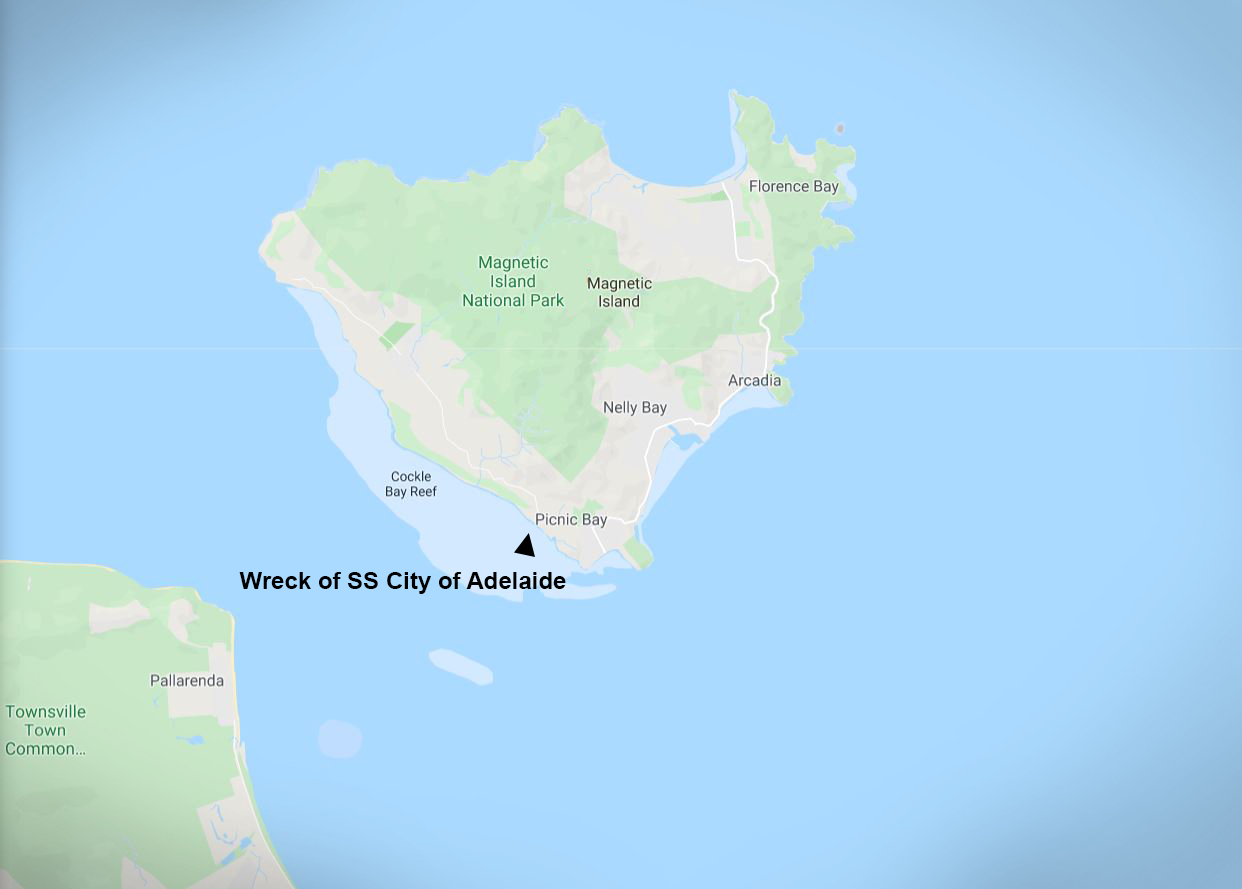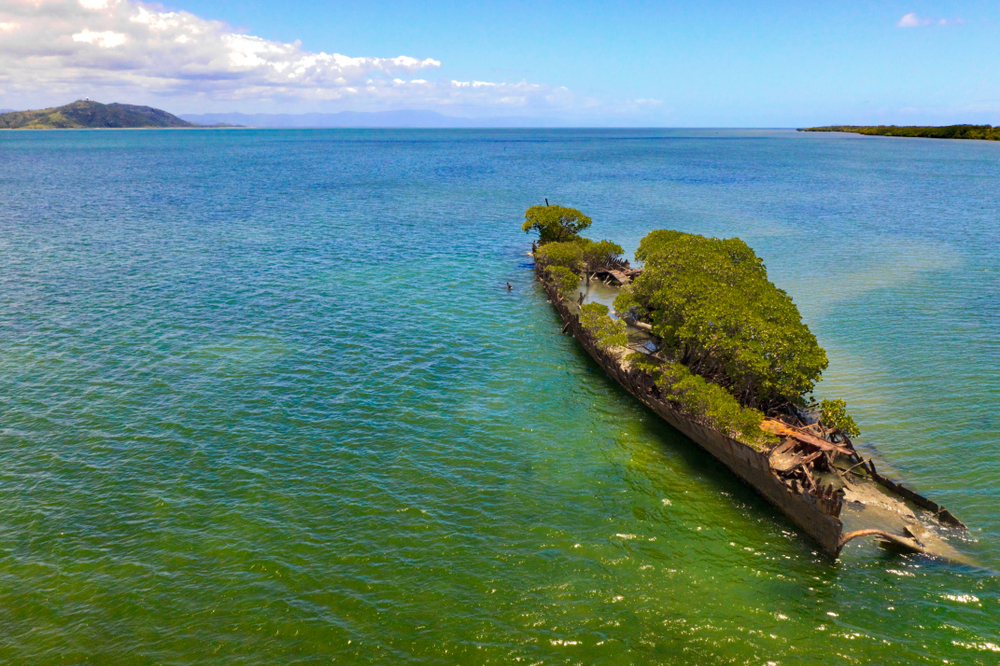 Three years passed, and the ship's remains were purchased by George Butler, a resident of Magnetic Island, who planned to use the husk as a breakwater in Picnic Bay. While towing the ship, however, it ran aground in Cockle Bay, and there it remains to this day, deteriorating, collecting silt, and in more recent decades, becoming a plot for stalwart mangrove trees.
The ship would not set sail again; however, it did have a fateful encounter with a bomber in WWII, during a training exercise, when the ship's masts clipped a plane and caused an accident that killed three Australian Air Force members and one U.S. sailor.
Then in 1970, a tornado hit near the ship causing its hull to partially collapse.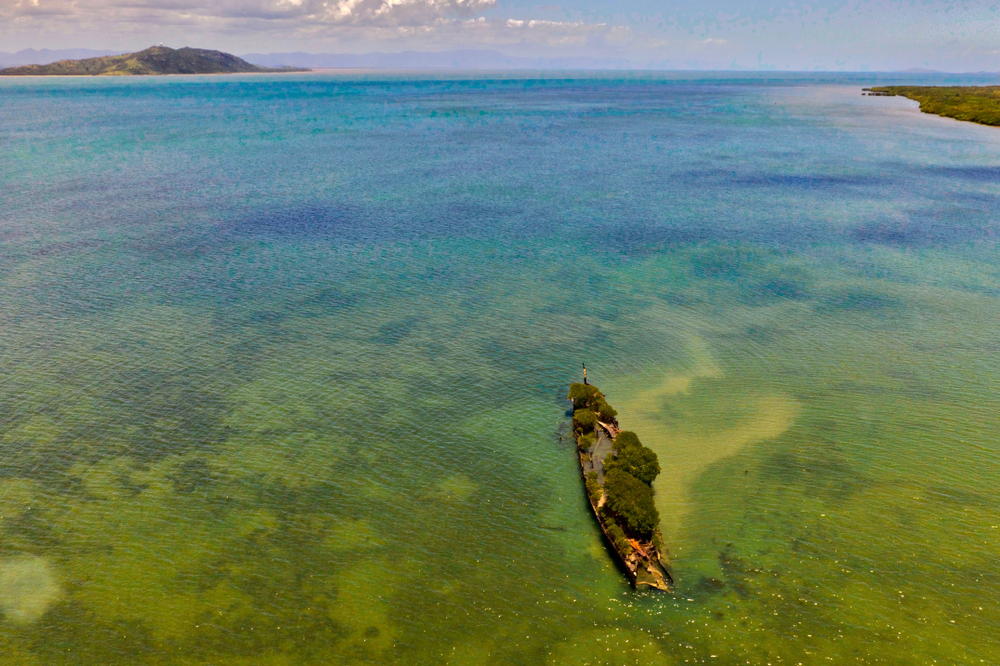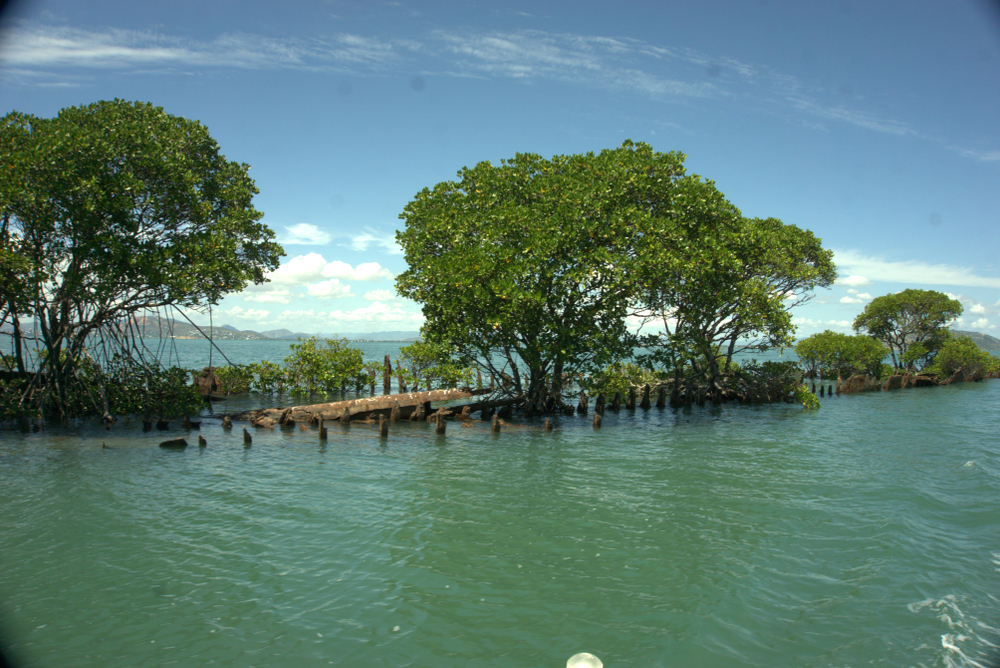 It wasn't until just a few years ago that the mangrove trees began to take root and flourish as they do today. Now, in the information age of Reddit and Instagram, the wreck has become somewhat of a viral sensation; and locals who live nearby have posted what they remember of the vessel from years earlier.
"I remember only a few small mangroves in the remains of the imposing hull when I used to walk out to it as a child, 20 years ago," wrote one person on Reddit. "But nowadays the hull is in pieces and, as you can see, the mangroves have become established."
The wreck is located in a marine park in Australia, the person added, so it's protected from being disturbed by commercial fishing and trawling vessels; and SS City of Adelaide is just one of several wrecks around the island, as well—each a magnet for tourists to flock to Magnetic Island, and each with a story that continues to develop and grow.
We would love to hear your stories! You can share them with us at emg.inspired@epochtimes.nyc