This week, pianists came together for NTD's 5th International Piano Competition, with 15 contestants proceeding to the semi-final.
Below is a list of the semi-finalists.
Jiawei Lyu
Fagan
Nicolas Giacomelli
Evangeliya Delizonas-Khukhua
Olena Miso
Stephanie Simone Pestana
Zachary Hughes
Mekhla Kumar
Melika Buza
Vladimir Petrov
Maxim Anikushin
Shih-Yeh LU
Yoshiki Nishi
Wei-Yi Sun
Sanghie Lee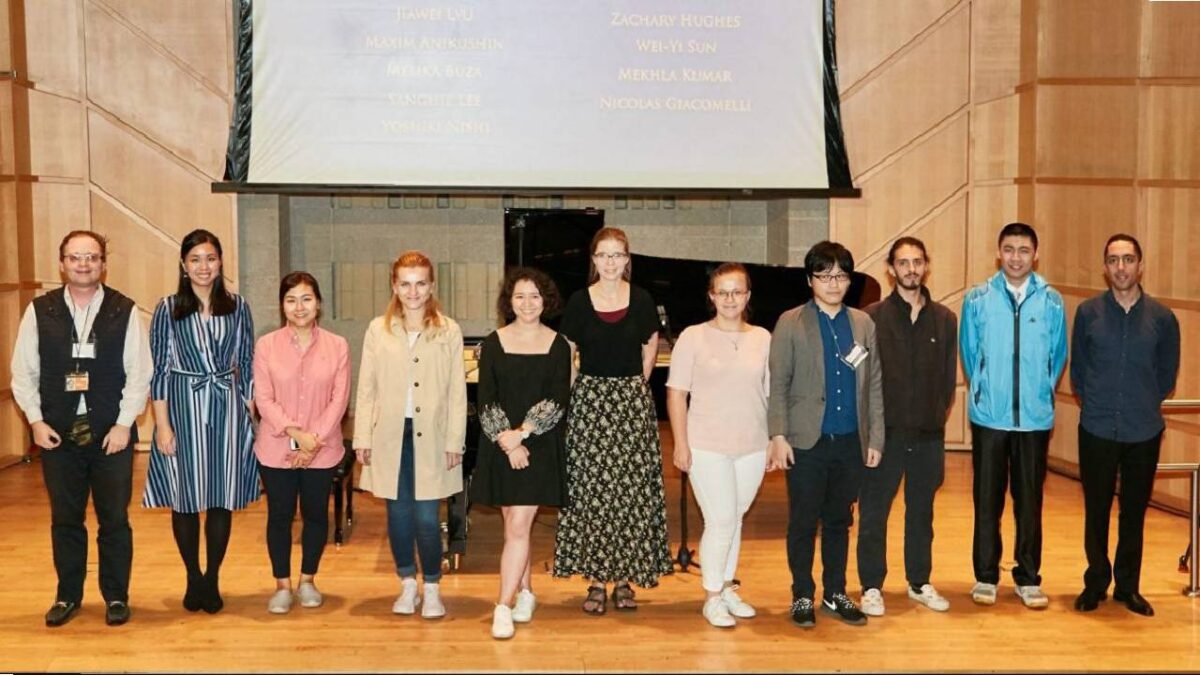 The repertoire is limited to piano music from the Baroque, classical and romantic periods, and has attracted many players around the world.
Galina Zhukova, a professor at the art institute of St. Petersburg University of Russia was one of them.
"Combines traditional values of western and eastern people, I think it's really important now," Zhukova told NTD.
She started to play the piano when she was 5 and won her first competition at 10 years old.
Although she participates in many competitions, she appreciates NTD's international piano competition's mission to preserve and promote traditional music in the modern world.
"I'm glad in this competition. I can show this repertoire," Zhukova said.
The semi-final includes a piece commissioned especially for the competition. As with the 2016 run, the jurists have commissioned D.F. to write music specifically for the competition.
D.F. is the artistic director of Shen Yun Performing Arts, the premier classical Chinese dance company that has caught the world's attention over the past decade.
The semi-final and final will be held at Baruch Performing Arts Center in New York City and will also be broadcast live on Sept. 27-28 on NTD's website and facebook page.
Live Coverage (ET)
Friday, Sept. 27
9:00 a.m.-6:00 p.m.
Saturday, Sept. 28
1:00 p.m.-7:00 p.m.
How to Tune In
(1) NTD and Epoch Times websites
(2) NTD and Epoch Times Facebook pages
(3) NTD Youtube
From NTD News