A lake in South Carolina gave up an impressive catch late summer when a monster catfish was reeled in by a local teenager.
Landon Anthony, 13, of Clover, South Carolina, was fishing with his grandparents at Lake Wylie when he managed to land the 36-pound (approx. 16-kilogram) catfish back in August.
However, he didn't keep the monster catch. Instead, Landon hurled the fish back into the lake, knowing a fish that size doesn't taste as good as a smaller one, his mom, Jennifer Hullett, said, as The Charlotte Observer reported.
"I'm pretty sure they just eat mud and dirt at the bottom," she said.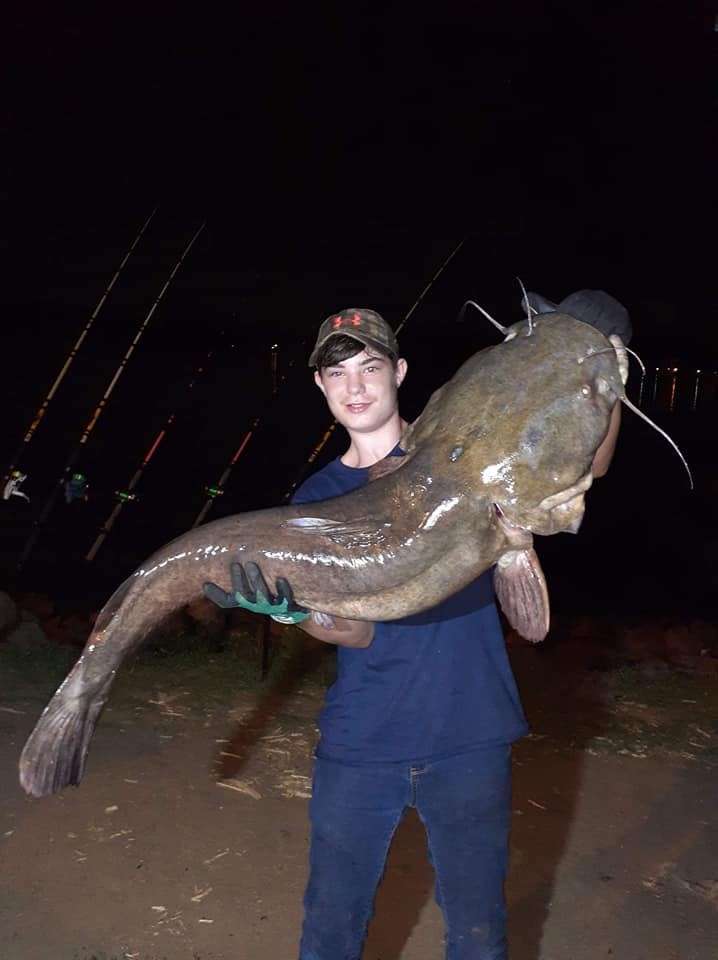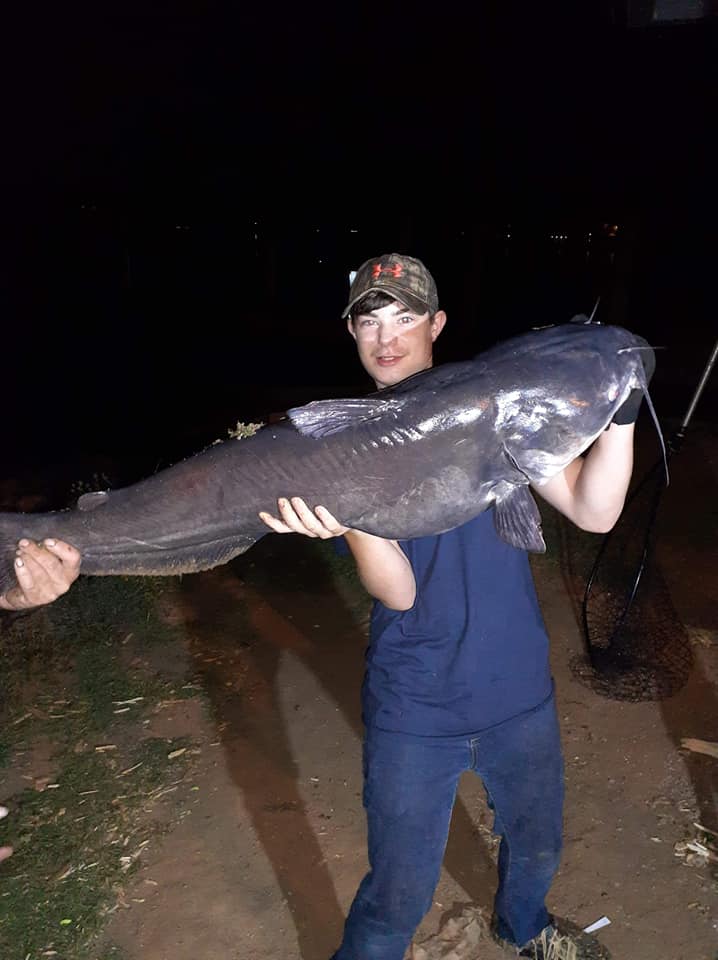 In addition to the giant catfish, Landon also caught the attention of a local politician. Allison Love, of Clover and Lake Wylie at York County Council, saw a photo of Landon and his fish on a local Facebook page.
She reposted the photo on her Facebook page, captioned: "Swimming with the … catfish. Wow! 13-year-old Landon Anthony reeled this in from the depths of Lake Wylie. 36 lbs. I will think about this every time I get in my inner tube from now on. Impressive Landon!"
Landon's catch helped Love's post attract some great attention, too. It was shared over 1,000 times and garnered more than 200 comments.
"It's been the most popular post on my page in 3½ years," Love told the Observer.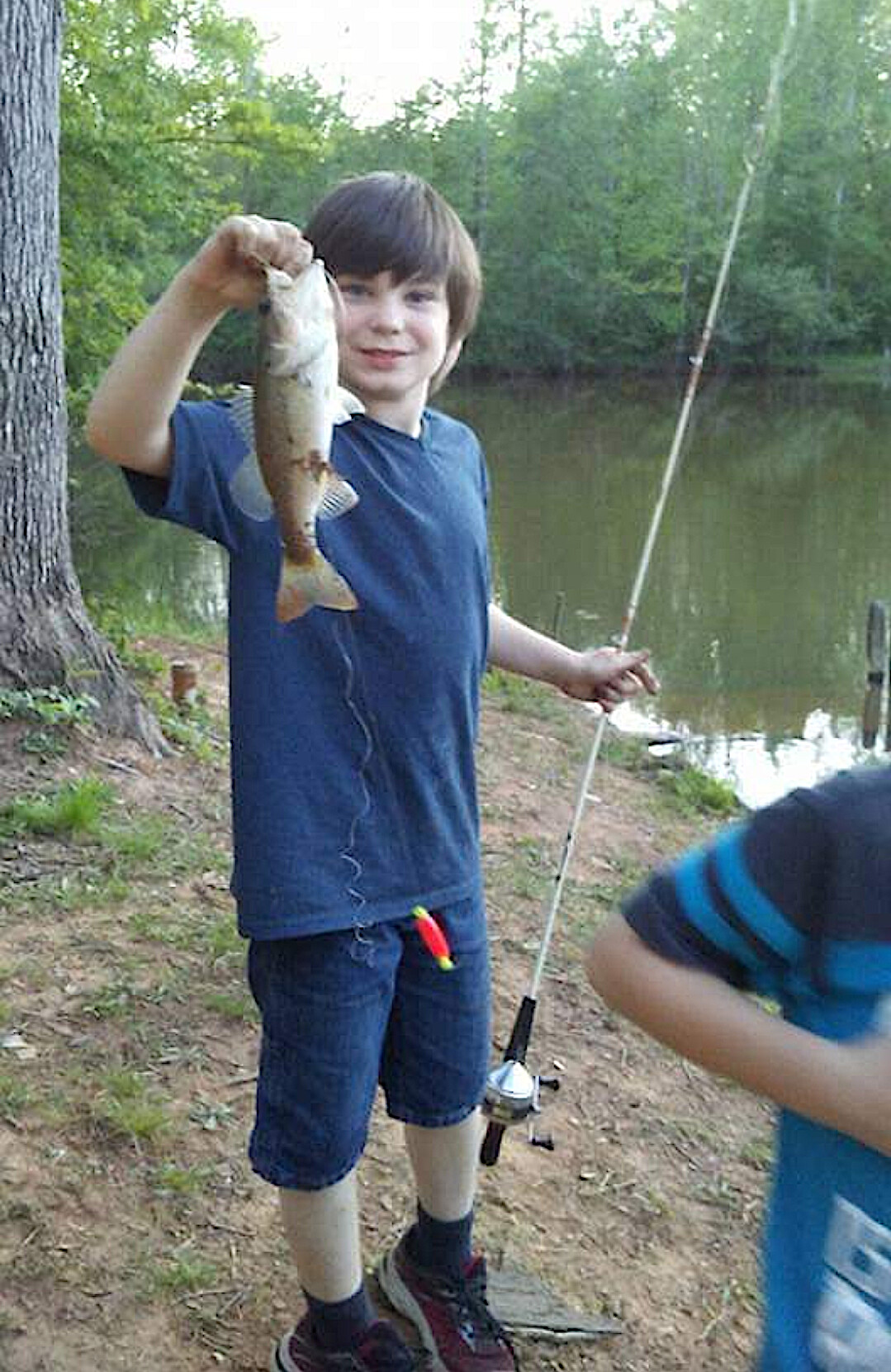 As a young boy, Landon was taught to fish by his father, Johnny Anthony. They also enjoyed hunting together. Johnny sadly passed away in 2016 following a car accident, but his grandparents have been taking him fishing ever since.
It's become a family tradition, and they said this catfish was the biggest thing the teenager has ever caught, WSOCTV reported.
Landon says that one day, he dreams of being a professional fisherman.
We would love to hear your stories! You can share them with us at emg.inspired@epochtimes.nyc