Looking for affordable, family-friendly wellness products to pack for your next adventure? Safe and effective solutions to routine travel problems don't have to break the bank—I put together a list of more than 10 items that are predominantly natural or plant-based, and all are $25 or less.

Below, my wallet-friendly wellness must-haves for the next trip you take.
Doctor Plotka's Travel Toothbrush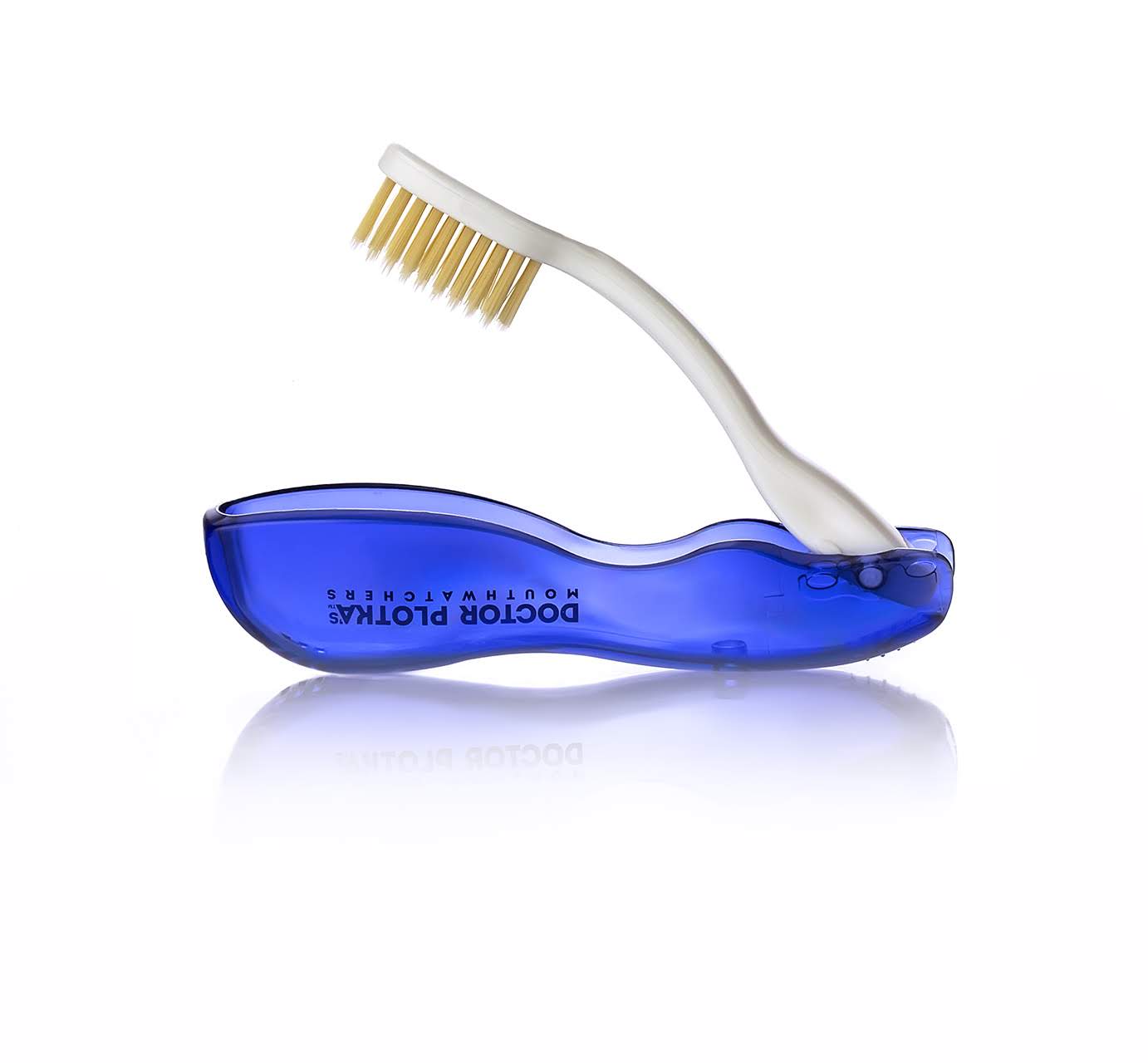 Doctor Plotka's claims to make the "best brush ever" and the soft, silver-infused bristles certainly do put up stiff competition against any other brush in the industry. The embedded silver technology serves as a self-cleaning agent and can supposedly eliminate 99.9 percent of bacteria buildup for up to six hours after brushing, while the brush's extra-long, super-thin "flossing bristles" clean the hard-to-reach places that larger bristles miss. Brushers can choose between a $24.99 power toothbrush, $4.99 manual toothbrush, or $5.99 foldable travel toothbrush, which makes for easy storage.
BOOSTit Immunity Spray by itSpray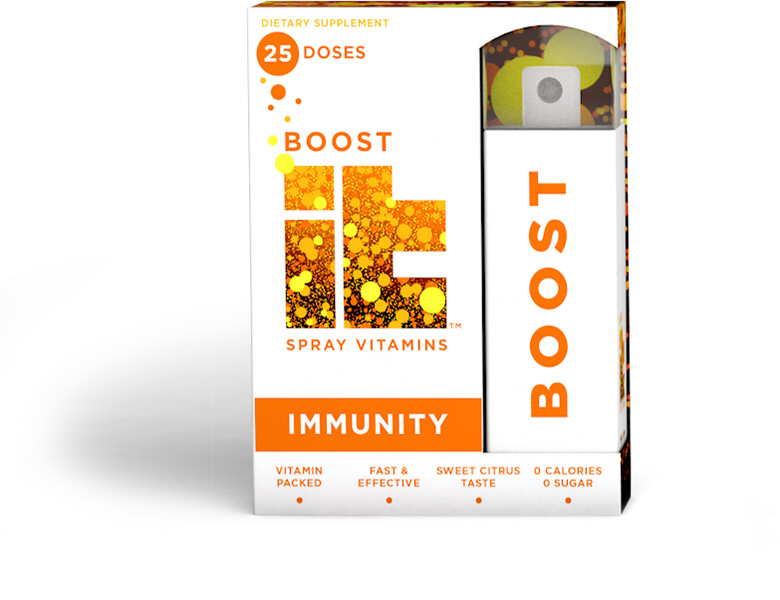 Few predicaments that beset travelers are more frustrating than getting sick while on the road. After saving up and looking forward to a trip for months or years, it can be beyond disappointing to stay in bed and miss out on planned activities because you're not feeling up to it. Skip this scenario by proactively boosting your immunity with BOOSTit by itSpray ($24.99), a tiny bottle packed with vitamins and herbs—such as zinc, vitamin C, and echinacea—that can help to shorten a cold or ward off germs before they even have a chance to plague you. Spray it under your tongue before you leave and throughout your trip to keep sickness at bay as you explore. It's a hassle-free all-in-one replacement for more complicated immunity solutions like pills, powders, and syrups.
Face Gems, by Feather and Bone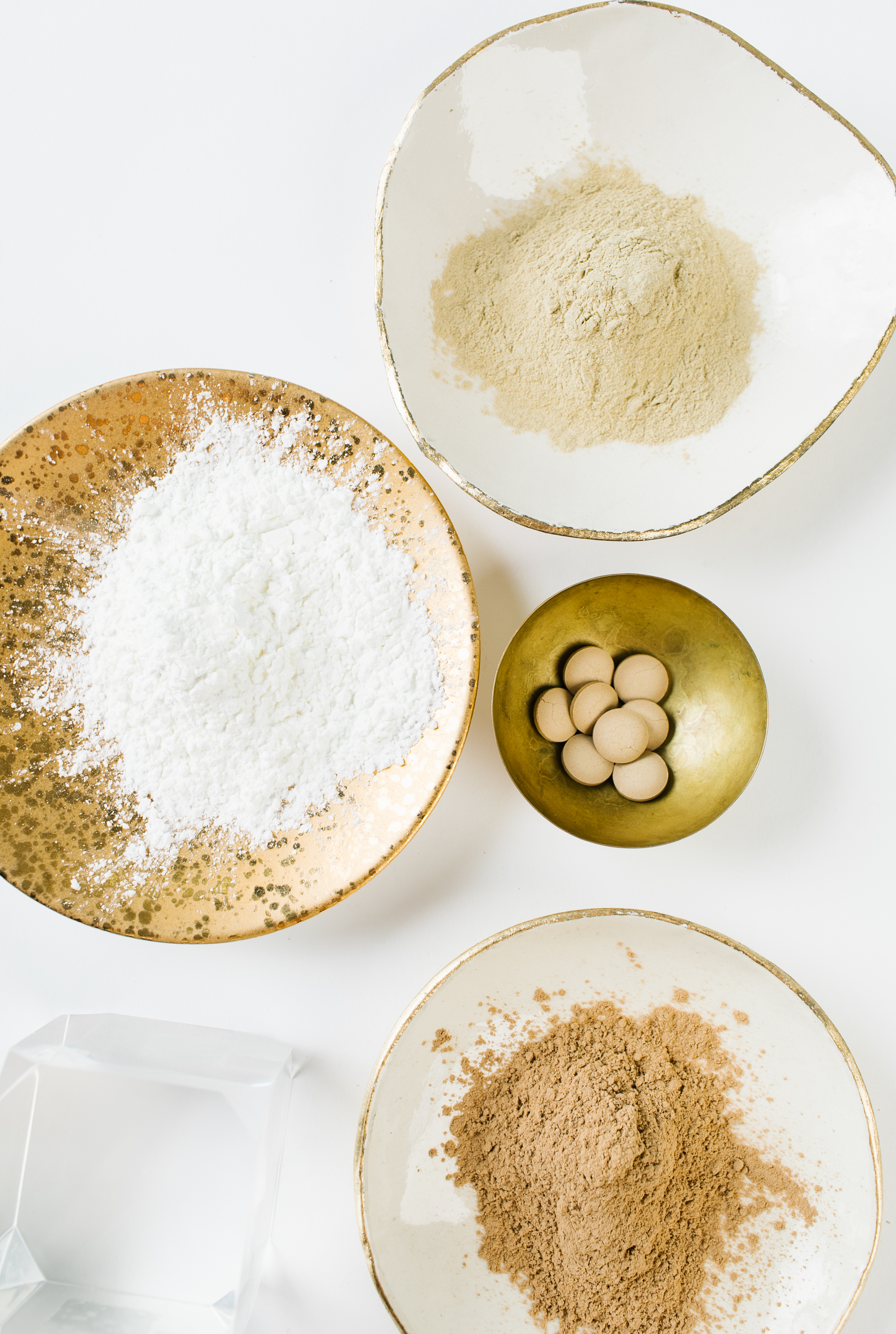 For a simple and suitcase-friendly facial cleanser, check out Face Gems by Feather and Bone. With a short list of just three ingredients—sandalwood, cornstarch, and fuller's earth clay—these tiny tablets won't add weight, space, or liquid content to your bags, making them eminently easy to travel with. Each Face Gem is about the size of a fingernail, and all you have to do for a full facial routine is pop them out, get them wet, and then go to town—they fit cleansing, exfoliating, and moisturizing all into one simple step. You can try a three-pack for free or opt for the Jet-Setter Pack of 10 tablets for $9.
Multi-use Powder by Lush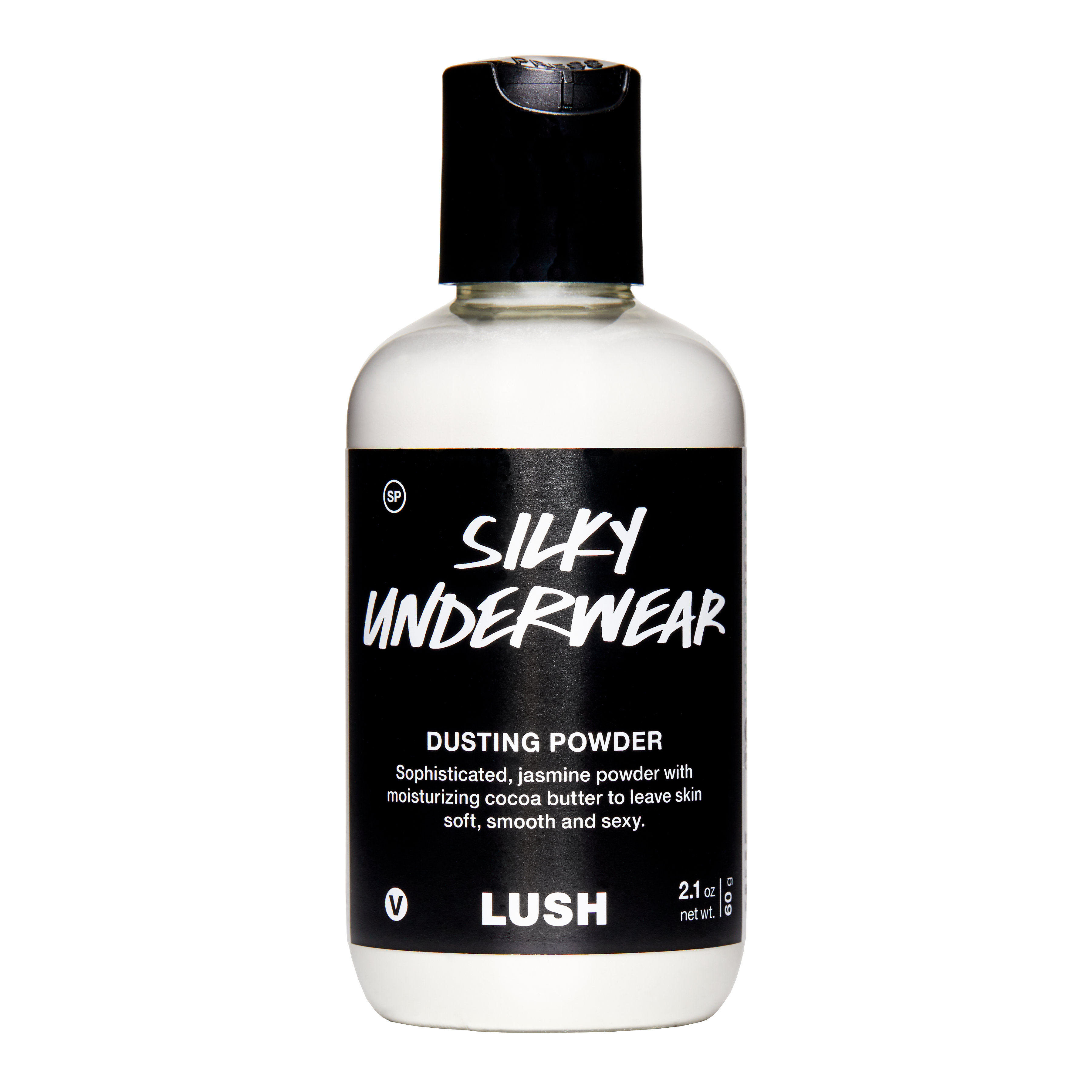 Silky Underwear ($11) by Lush isn't quite what it sounds like: This jasmine-scented multi-use powder makes the perfect travel companion. You can sprinkle onto areas that get sweaty to help you stay feeling fresh (and avoid chafing), you can sprinkle it onto hotel sheets for a soft refresh, you can use it as a dry shampoo, you can drop some into your shoes to help deodorize them after a long day of walking … the options are endless! Plus, it's powdered so it won't add to your liquid limit—just make sure to read up on the TSA's recent rules for traveling with powdered substances.
Zion Health's ClayDry Deodorant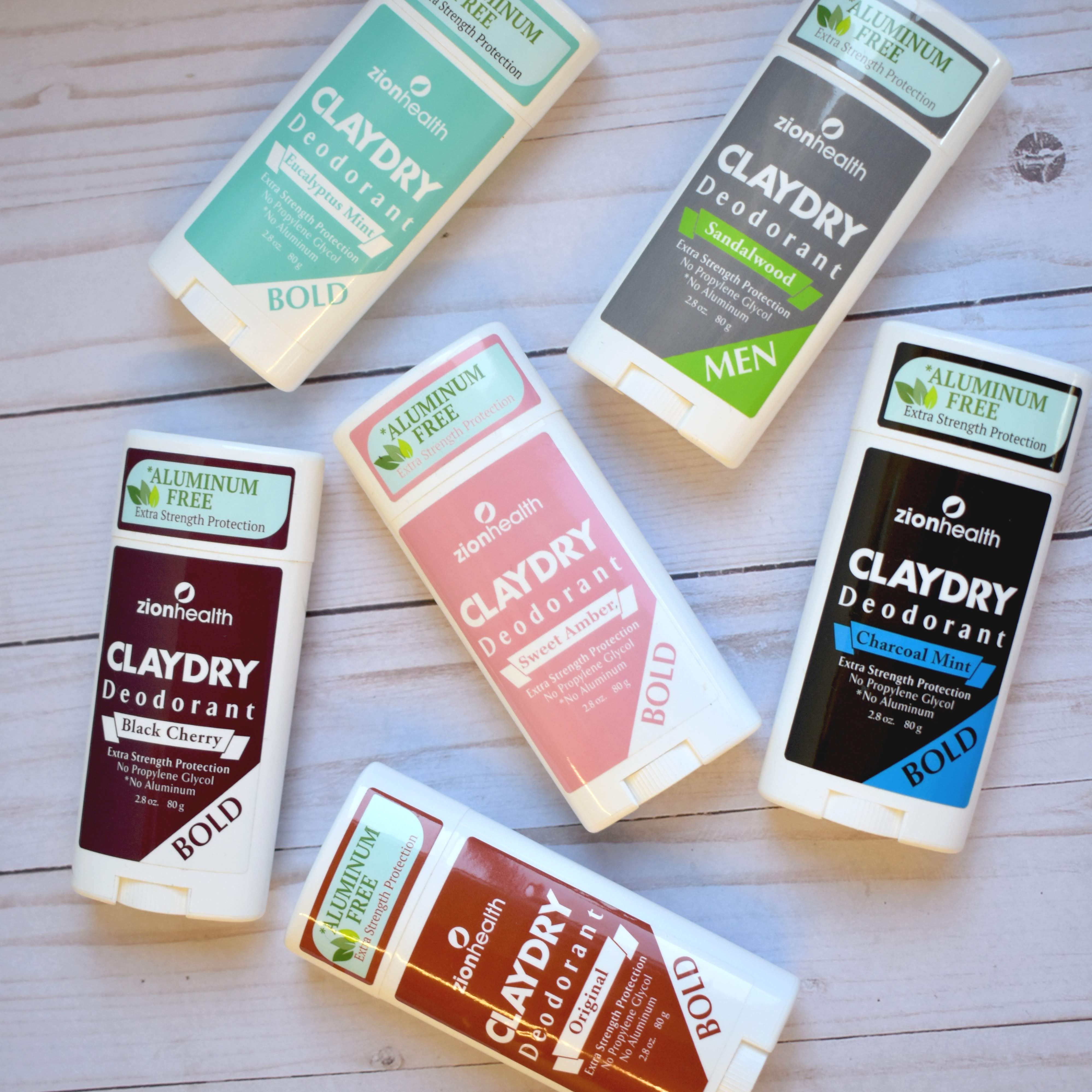 If you're looking for a deodorant that's both safe and effective, give ClayDry deodorant by Zion Health a try. It'll keep you smelling fresh no matter your itinerary—the clay absorbs sweat and odor but is vegan-friendly and doesn't contain potentially harmful ingredients like aluminum, parabens, or propylene glycol. The essential oils provide a safer scenting option than the artificial fragrances found in most deodorants, and ClayDry deodorants come in unscented varieties as well. $7.99 each.
Billie Razor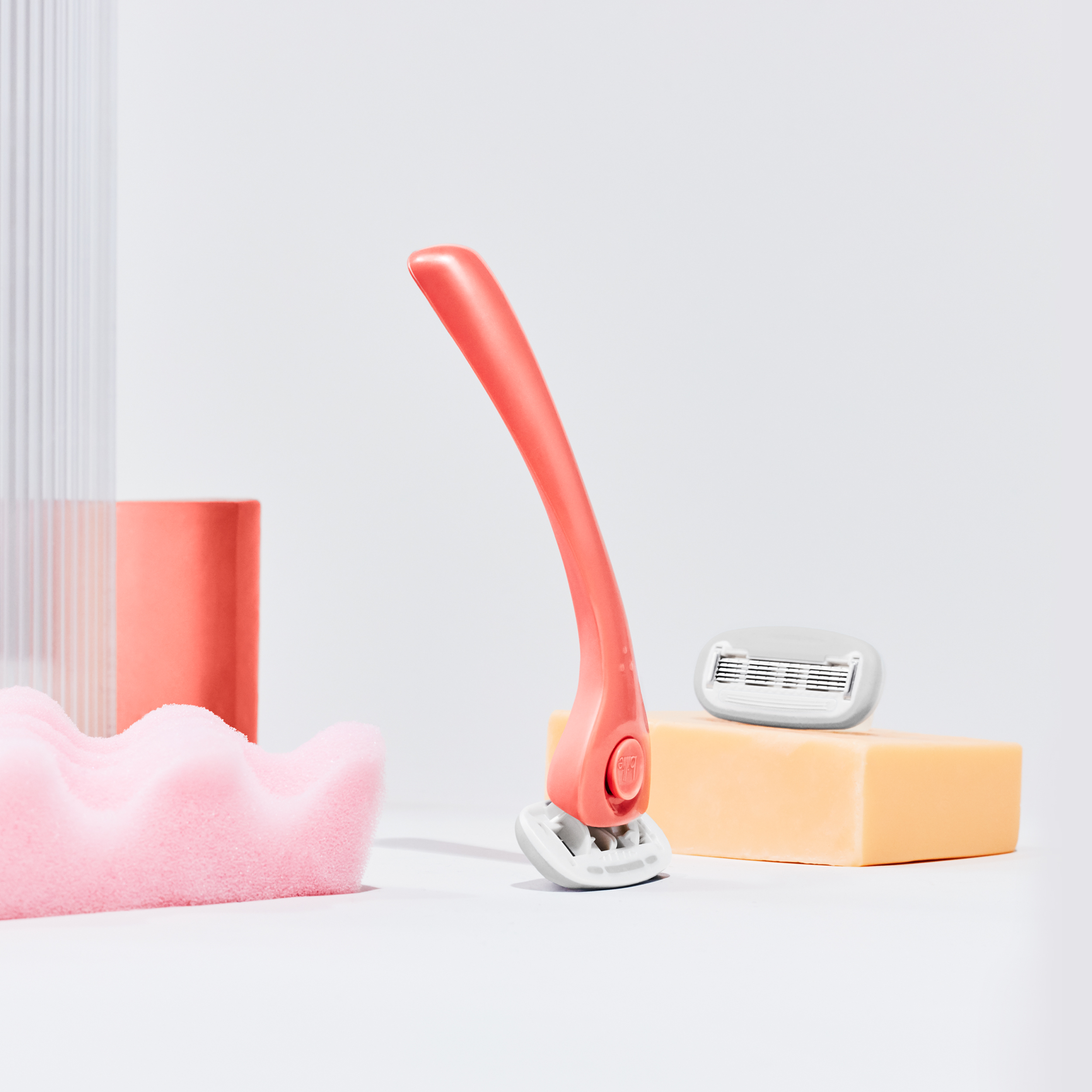 The latest cool-girl brand to hit the e-commerce world, Billie is a shaving company "built for all of womankind" and skips the pink tax by selling affordable and high-quality razors. The five-blade razor is encased in shaving soap made of charcoal to ensure a close, super-smooth shave. Billie's minimalist razors ($9 for a starter kit with a Billie handle, magnetic in-shower holder, and two cartridges) easily slip into your toiletry bag and can be paired with the brand's vegan body wash, lotion, or shaving cream for the complete package. Plus, you can sign up for cartridge replacement deliveries at a frequency of your choosing so that you're never out a razor.
Sore Muscle Rub by Pulse Skincare

If your muscles have fallen victim to a little too much adventure, break out the Sore Muscle Rub ($19) by Pulse Skincare. It also works for post-workout aches and menstrual cramp relief. Their Char Bar ($7), loaded with activated charcoal, is another must-pack for any adventurous trip—not only does it help to clear up acne and skin irritation caused by sweating, it also harnesses the power of ginger and grapefruit to aid in muscle recovery and help ease soreness as you shower. Pulse Skincare's products are tested on athletes instead of animals. 
Bug-Free Bands by PARA'KITO


Nothing frustrates a trip quite like a smattering of mosquito bites—and beyond just itchy, they can carry potentially life-threatening illnesses. Avoid them with a repellent that doesn't smell or detract from your travel look: PARA'KITO makes waterproof and refillable bands ($20) that you can wear around your wrist or ankle to ward off the winged nuisances. All you have to do is insert the repellent pellet—which is made with seven natural essential oils, including citronella, and is free of DEET, GMOs, and alcohol—into your band. Each pellet promises up to two weeks of protection, and they're safe for infants, newborns, pregnant women, the allergy-prone—and even the environment.
After-Sun Spray by Goddess Garden Organics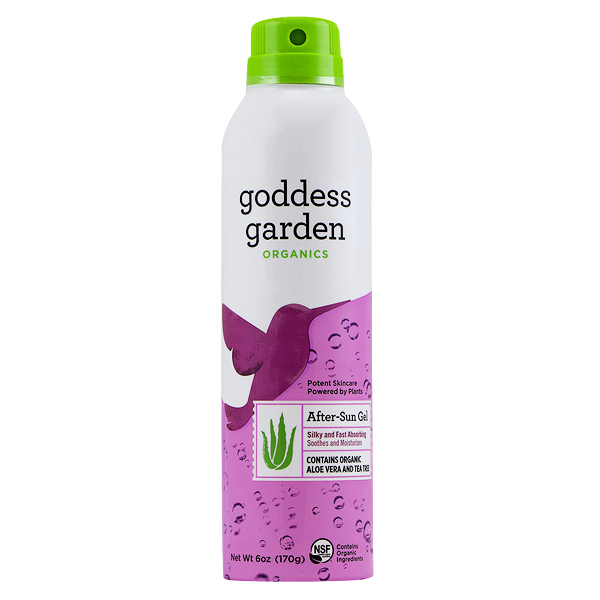 If you accidentally skipped SPF, the Aloe Vera After-Sun Gel Spray ($11) by Goddess Garden Organics makes a perfect post-burn treatment to soothe and replenish your skin, so it's a must on any vacation that involves a heavy dose of sunshine, especially beach trips or high-altitude hikes. With tea tree and lavender essential oils, the spray cools on contact and provides quick relief for even the most painful of sunburns, and it spritzes out in a fine mist so you don't have to rub it in and further irritate your singed skin.
Skip the Soap With Lush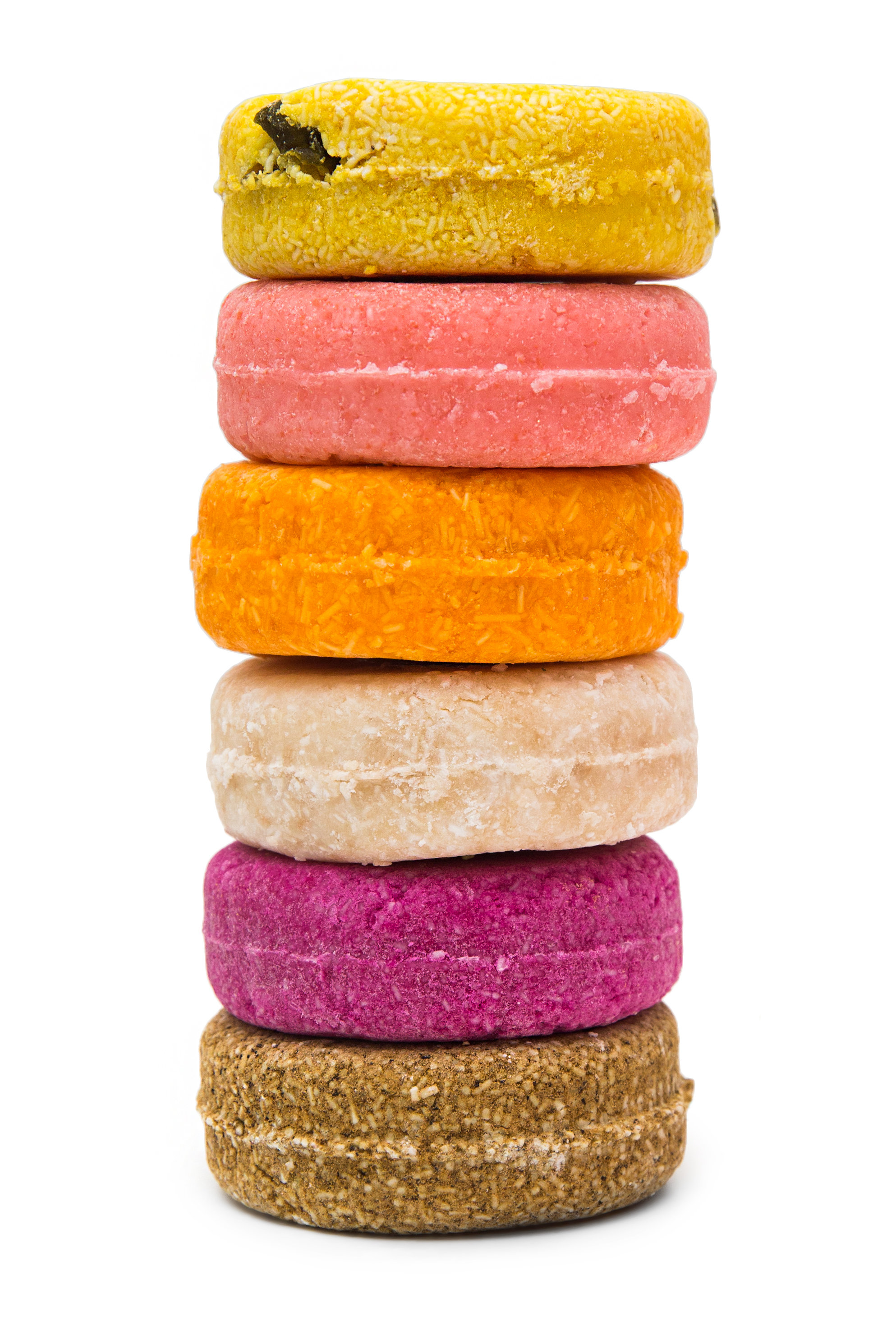 To cut down on your liquids, consider trying a shampoo bar ($11 and up) or solid conditioner ($12 and up) by Lush. They're lightweight, super-concentrated, and intrinsically leak-proof. They're also great for remote adventures like camping, hiking, or trekking, where the showering situation may be questionable. Each shampoo bar is the equivalent of two to three medium-sized bottles of liquid shampoo, and they come with no plastic packaging to discard.
Plant-Based Spray From Grow Fragrance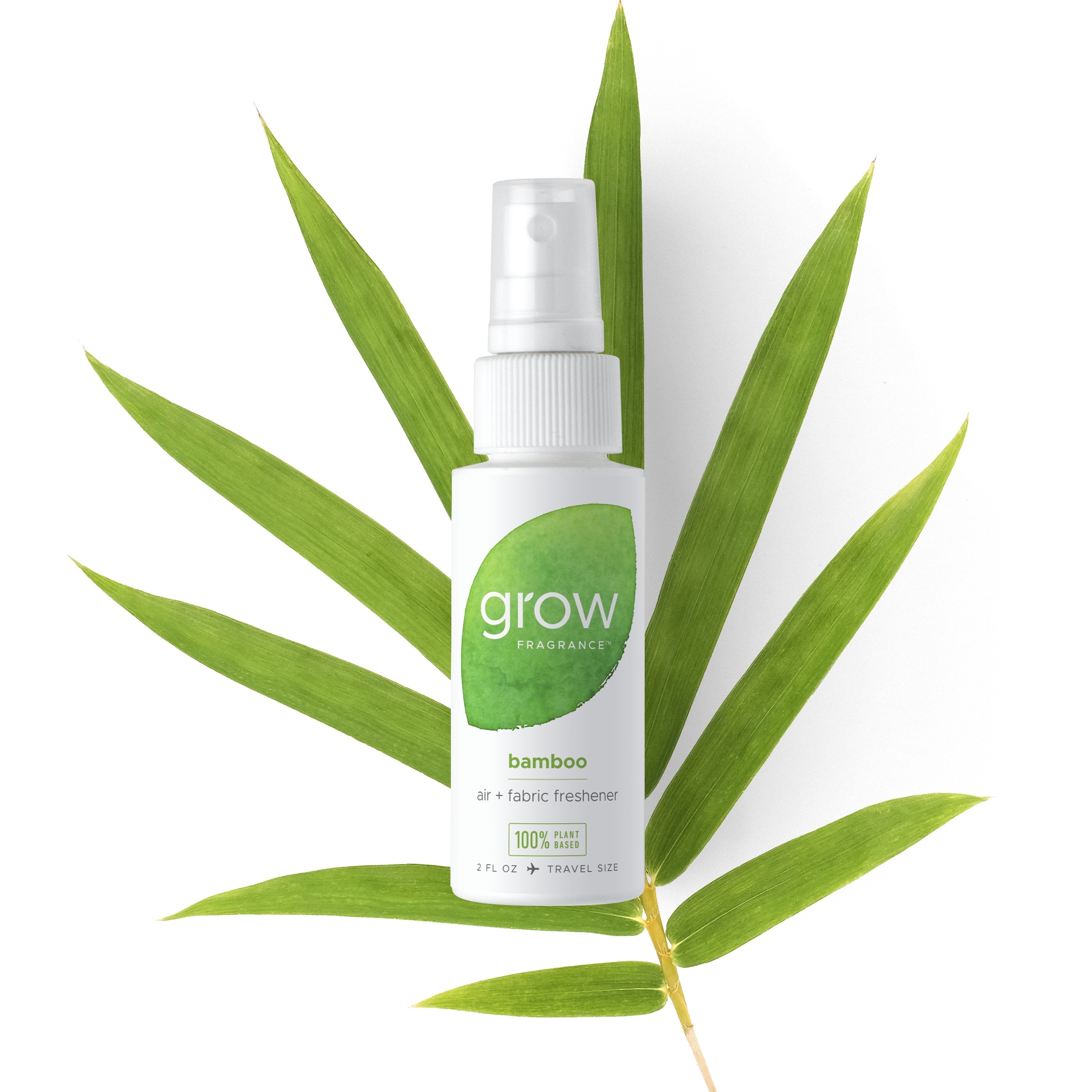 To make your hotel room feel like home, bring along a soothing fragrance that works for rooms, fabrics, and even as a personal perfume. Grow Fragrance is the first company to make scents that are 100 percent plant-based, and they offer two-ounce bottles that are perfect for traveling. Their best-selling Bamboo spray ($7) features notes of green foliage, citrus, and pink peppercorn, while Lavender Blossom ($7) has lavender, peony, and citrus elements to keep things calm no matter where you are.
Skye Sherman is a freelance travel writer based in West Palm Beach, Fla. She covers news, transit, and international destinations for a variety of outlets. You can follow her adventures on Instagram and Twitter @skyesherman