If you've ever been to China, you've probably seen that people enjoy practicing various forms of qigong exercises outside, mostly in parks. There was one form of "qigong," however, that was becoming increasingly popular—countless numbers of people from all strata of society and of all ages would come together each morning to perform these gentle, slow-moving exercises for an hour or two before heading off to work or school. What was this harmonious qigong practice? Why were people so drawn to this particular one? And why'd all these folk "disappear" by mid-1999?
The origins of qigong in China run deep, and people are mostly drawn to qigong for its positive effect on one's health. Qigong is a system of Chinese meditative exercises, and there are many kinds. There are, however, more phony qigong practices in China than genuine ones, which led to much disappointment and distrust in qigong. Many so-called "qigong masters" would rip people off. But one form of qigong emerged in 1992, which nobody had ever heard of before. It was completely free and encouraged people to improve themselves from within. The Chinese people identified it as a genuine form of qigong.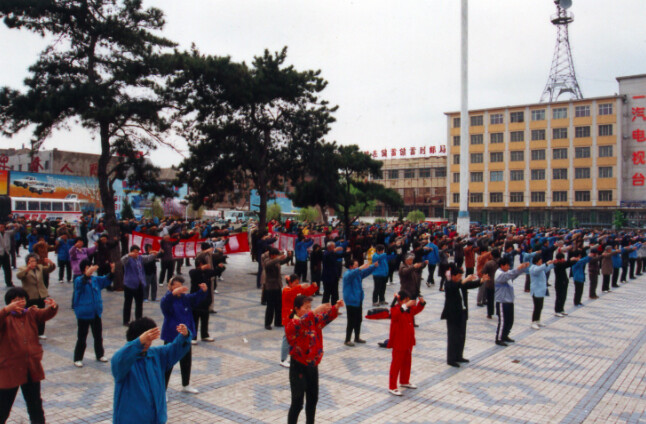 Introduced by Master Li Hongzhi, Falun Gong, also referred to as Falun Dafa, became a household name during the 1990s. People nationwide were telling their friends and family to practice this form of qigong because it was the real deal. Many people who gave Falun Gong a go reported improved mental and physical well-being and the healing of illnesses that medicine and hospital treatments couldn't cure.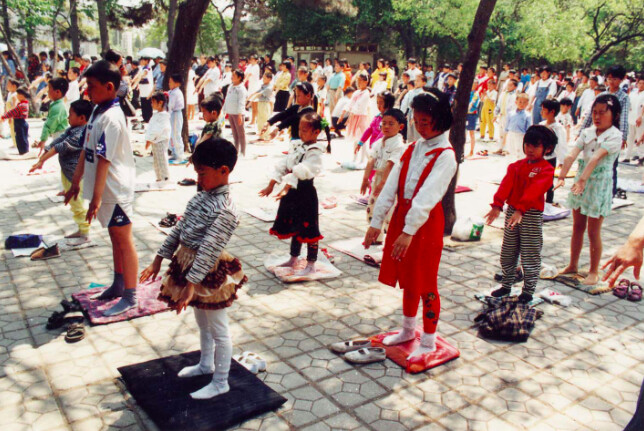 One practitioner in Wuhan recalled in a Minghui report her positive changes when she started practicing Falun Gong in April 1993. "In less than a year, all my ailments were gone: migraines, a frozen shoulder, colitis, bronchitis, kidney problems … I was illness free!"

Another practitioner who attended Master Li's lectures in Lingyuan City, Liaoning Province, in 1994 wrote, "During the seven-day lecture series, many students experienced miraculous recoveries of illness, including a woman with second stage breast cancer, a man whose legs were hurt in a bicycle accident, a woman who had been bedridden for years, a student with chronicle bronchiectasis, and a woman who was half paralyzed."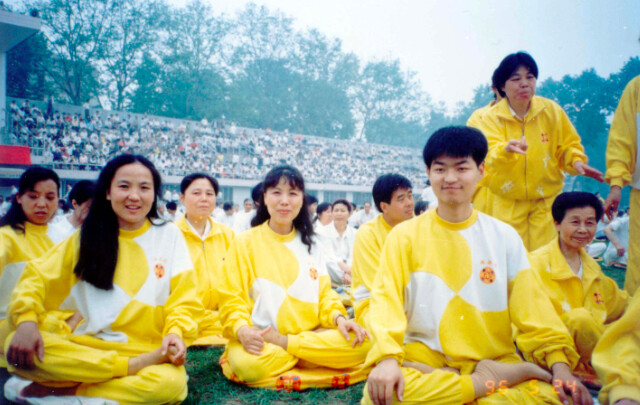 Because it was just too miraculous, a practitioner who attended Master Li's fifth Falun Gong seminar in Wuhan City, Hubei Province, in October 1993 remarked, "Our Teacher is a living Buddha!"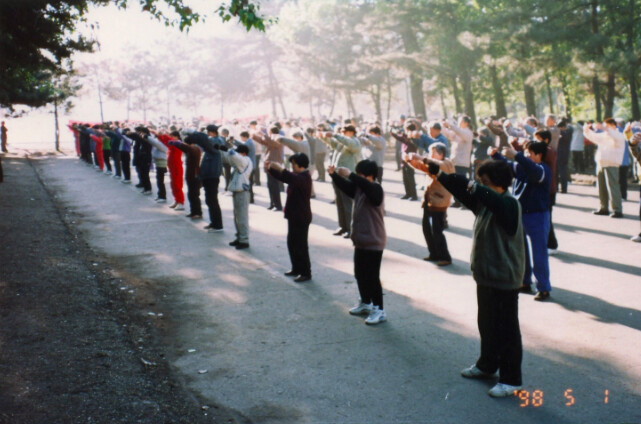 In 1993, Master Li Hongzhi won all the top prizes at the 1993 Oriental Health Expo held in Beijing, including the "Cutting Edge Scientific Progress Award" and the "Special Gold Prize," and was awarded the title of "Most Popular Qigong Master." Falun Dafa was also recognized as the "Star Qigong" school.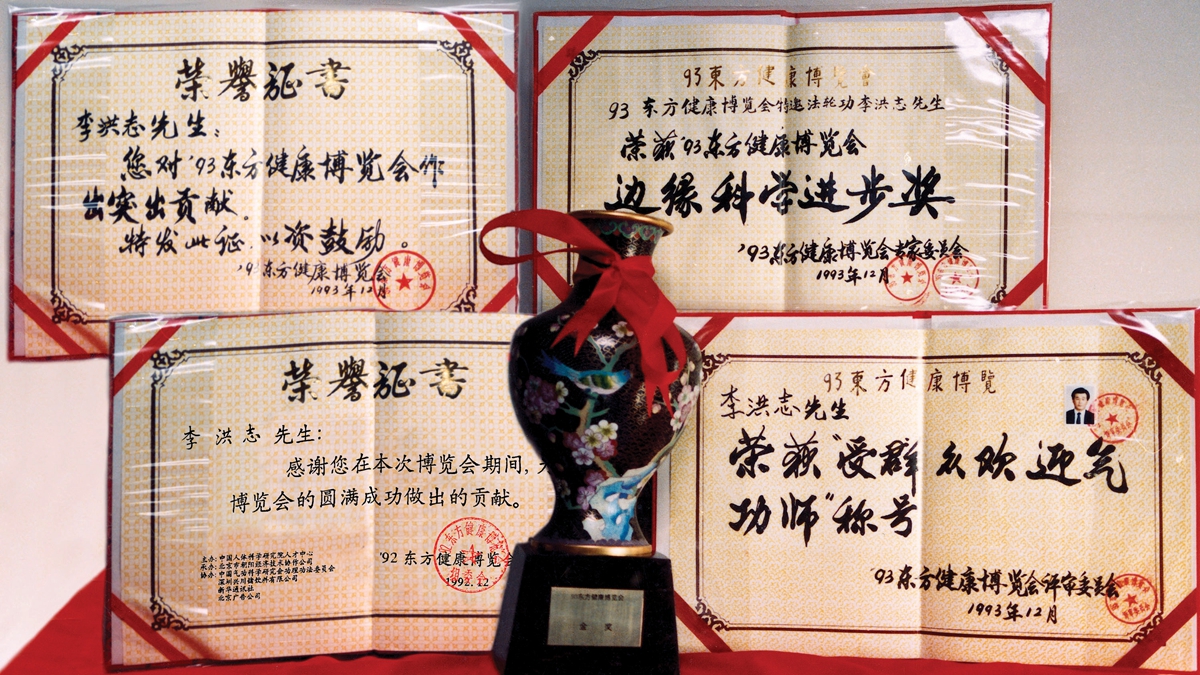 People embraced Falun Gong, not just for its meditative exercises but also for its moral-teaching component too, which can be summarized in three words—Truthfulness, Compassion, Forbearance.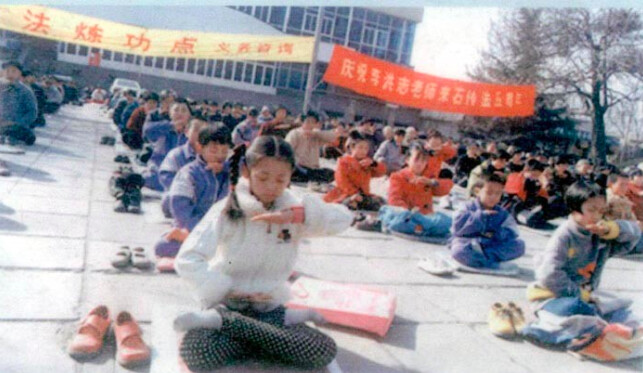 Those with bad tempers were able to improve themselves and become more tolerant. Those with strained relationships with their spouse or family members were able to achieve a harmonious home environment. Those who were students or workers would focus on how to be a better student or better worker. These people were inspired to conduct themselves according to higher moral standards.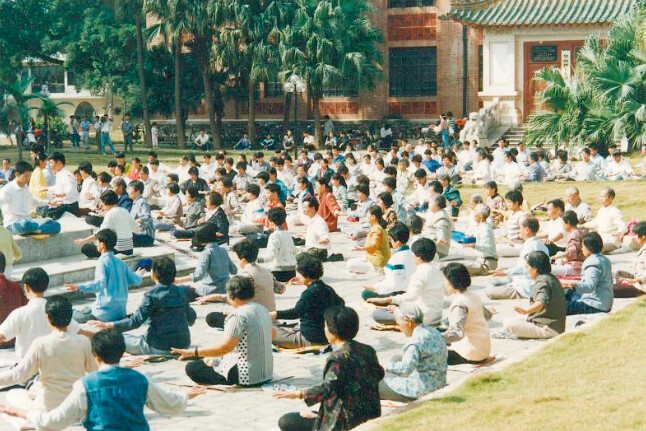 China's state-run media was reporting on the virtues of Falun Gong and estimated the number of practitioners by 1999 to be around 100 million.
This mind-body discipline spread by word of mouth, and even high-ranking officials in the Chinese regime were practicing it. Yet, all this changed when former Party leader Jiang Zemin perceived Falun Gong's popularity a threat to the regime's totalitarian rule. Dictator Jiang ordered the regime's security forces to "eradicate" the practice, and a misinformation campaign involving China's entire state-run media apparatus was put in full force, with the intention to turn public opinion against Falun Gong.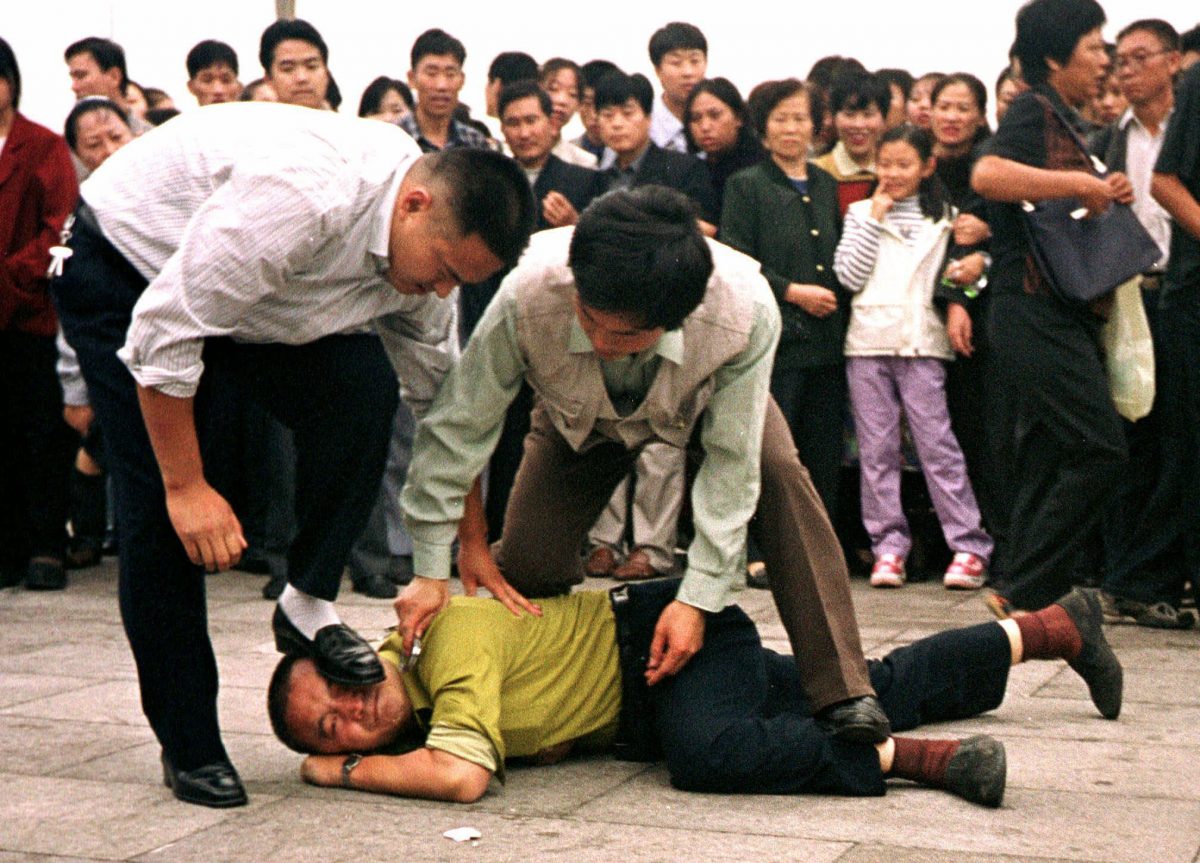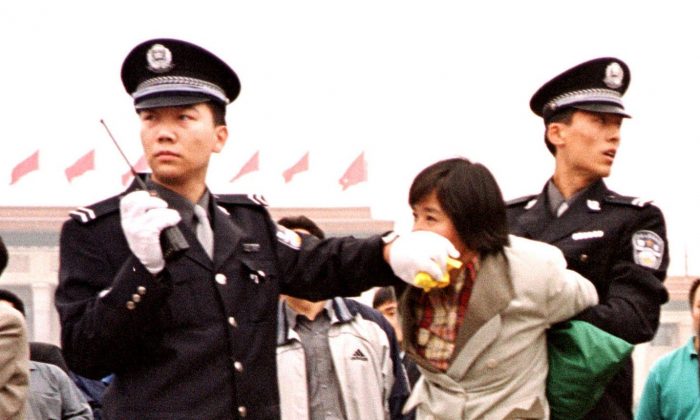 "Ruin their reputations, bankrupt them financially, and destroy them physically," was Jiang's instruction to the Ministry of Public Security and police.
Warning: Graphic images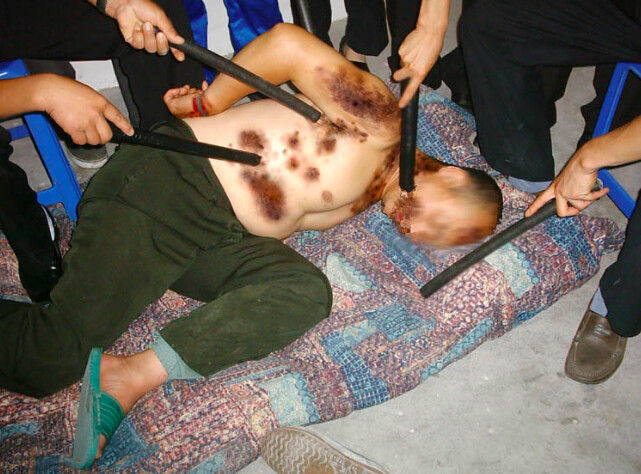 When this genocidal campaign began, a terror swept across China. Nobody would dare mention the words "Falun Gong," or "Truthfulness-Compassion-Forbearance." If they did, they'd risk arrest, torture, and even death at the hands of the Chinese police. China's heavily censored telecommunications industry and the internet can detect any of these words, and police are dispatched straight away upon tracking the user's origin.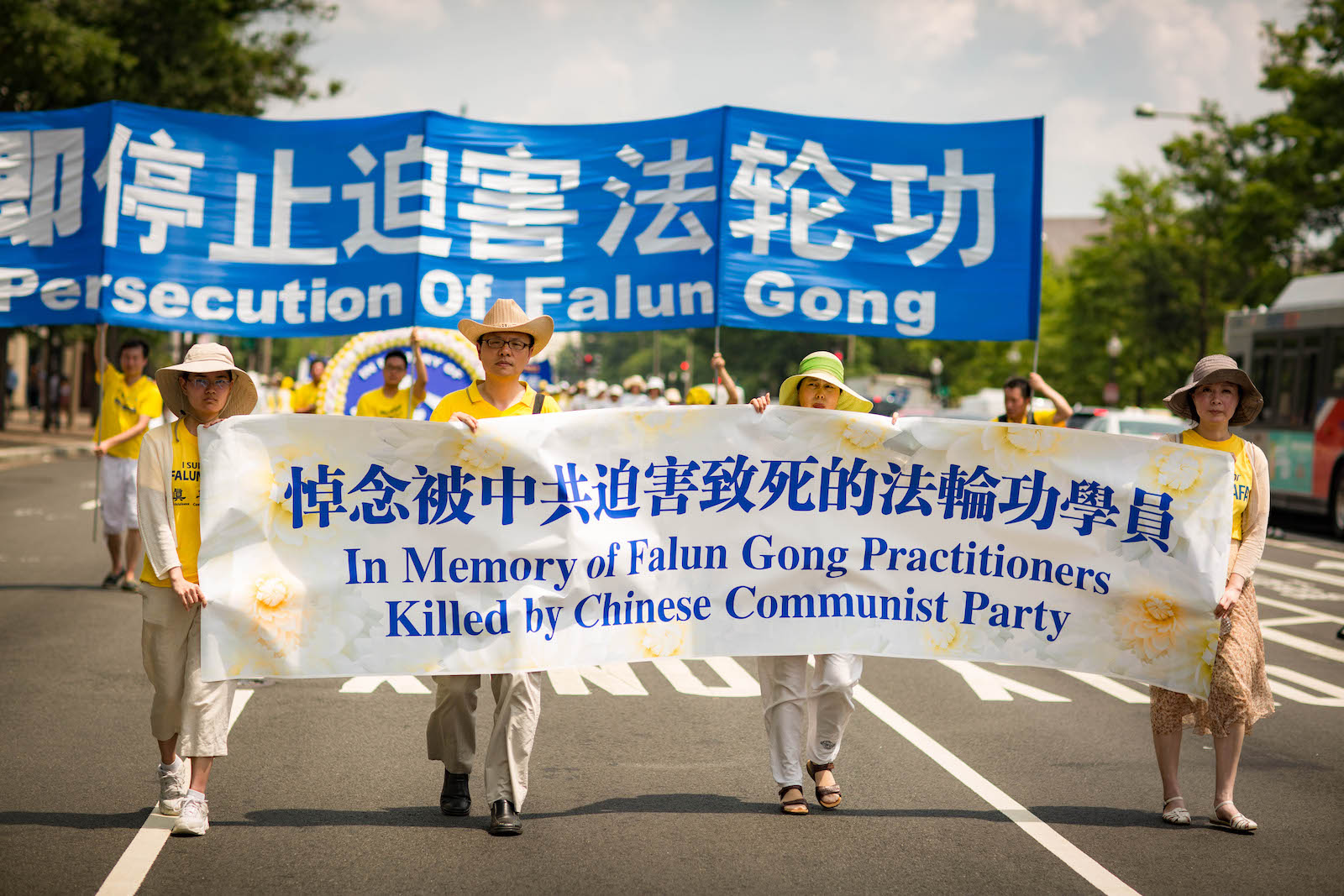 Just like that, 100 million Falun Gong practitioners who used to enjoy practicing these meditative exercises in parks nationwide weren't able to do so anymore.
Dictator Jiang also set up an extralegal organization known as the "610 office," which oversees the persecution and deals solely with the persecution. They use the nation's GDP and foreign investments to fuel the persecution. According to a report from Freedom House, "The estimated annual budget for all 6-10 Office branches nationwide is 879 million yuan (approx. US$135 million)."

More shockingly, the Chinese Communist Party is using the countless Falun Gong practitioners who are languishing in jails as an organ pool. Practitioners get their blood drawn and are cataloged. A June 21, 2016, report on The Epoch Times reveals that it was Jiang Zemin who ordered the harvesting of Falun Gong practitioners' organs.

"At the time, it was Chairman Jiang. There was an instruction to start this thing, organ transplantation," stated Bai Shuzhong, former minister of Health of the People's Liberation Army General Logistics Department.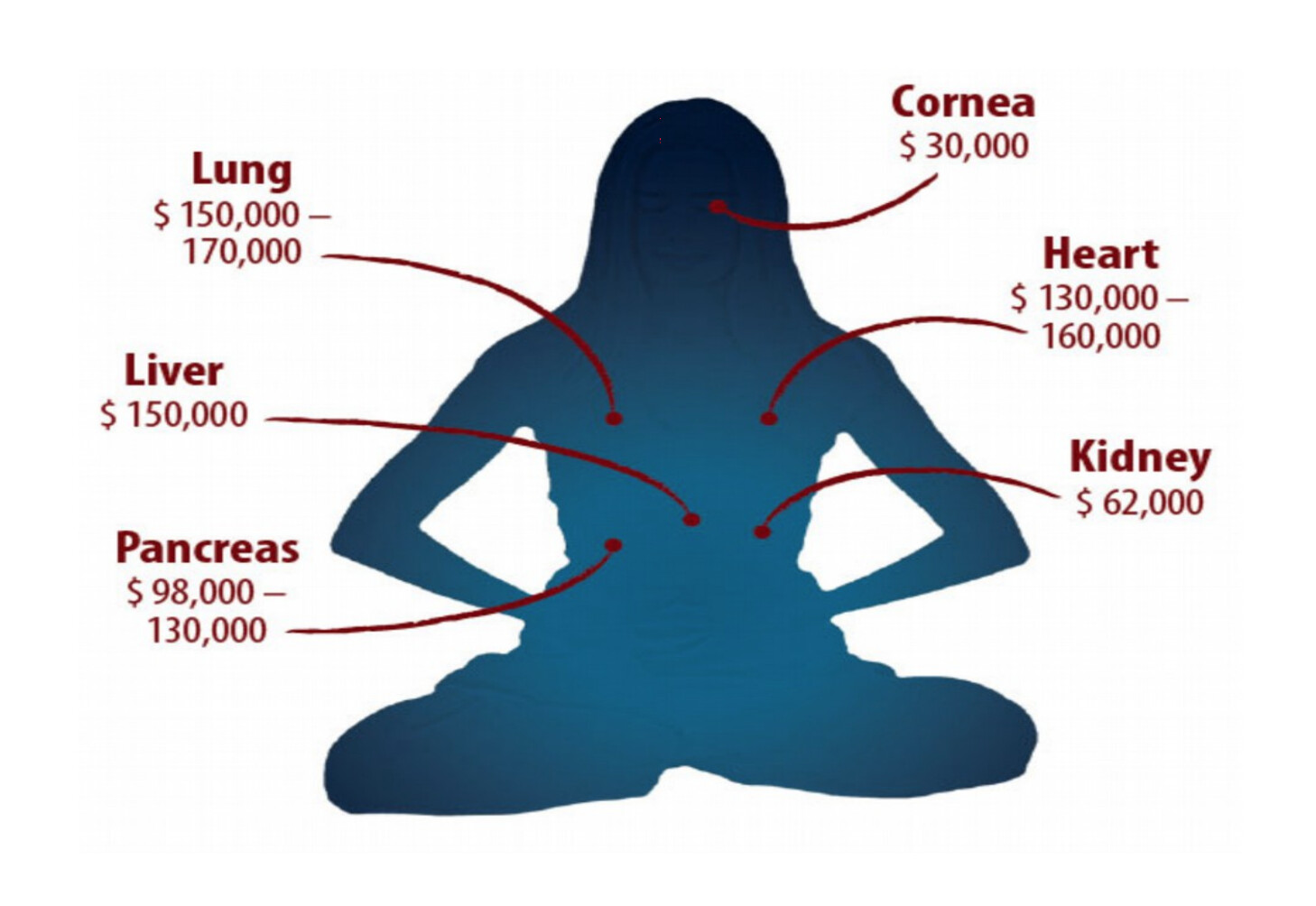 Whenever someone flies to China for an organ transplant, they don't realize they're going to become complicit in murder—as a Falun Gong practitioner is blood matched and killed on demand. Ever wondered why China can guarantee a matching organ in a matter of days when around the world it's a matter of years? That's the reason why.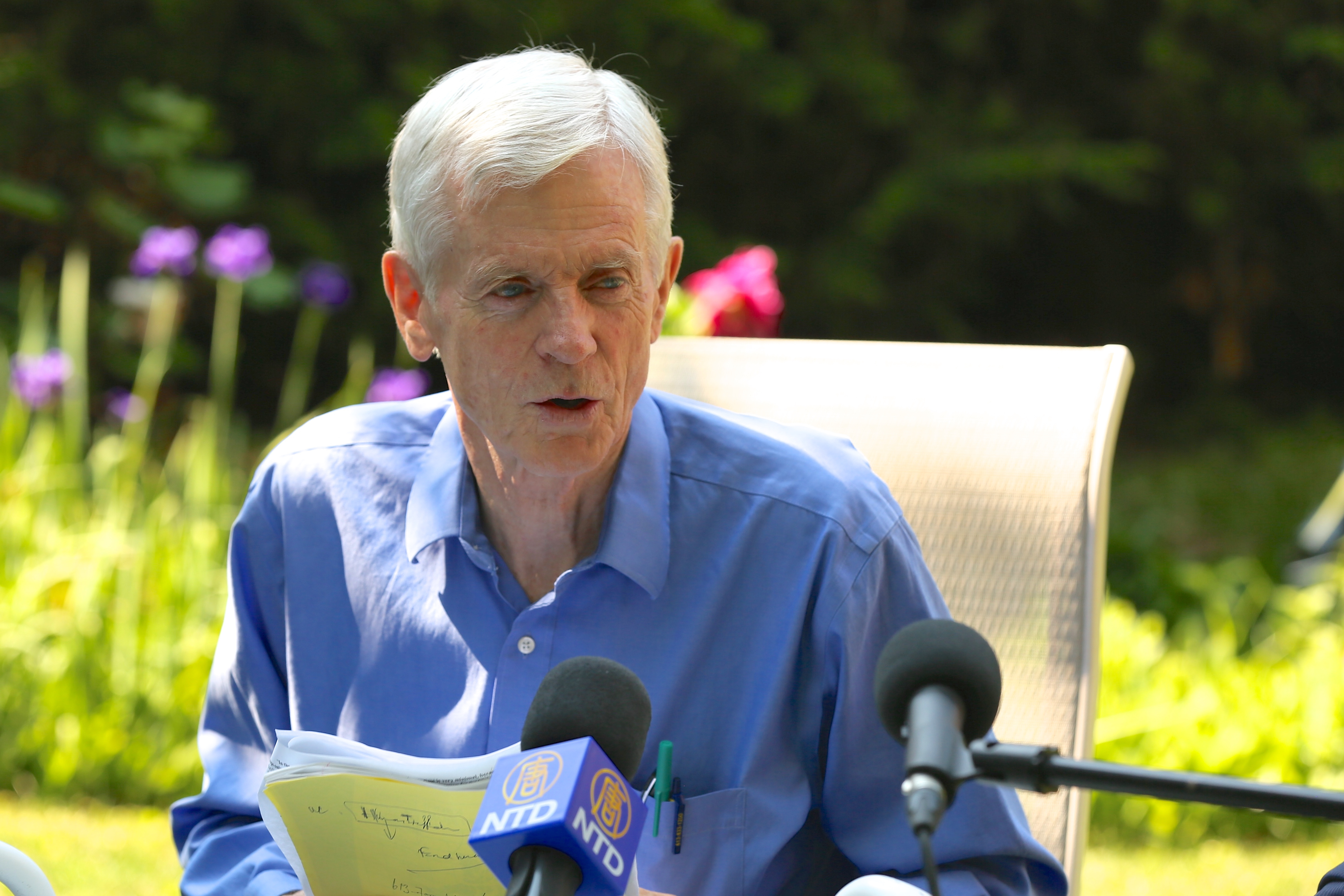 After extensive investigations into China's organ-harvesting syndicate, former Canadian Secretary of State, Asia-Pacific, Hon. David Kilgour, JD confirmed, "we come to the regrettable conclusion that these allegations are true."
Investigative journalist Ethan Gutmann labeled it as "a new form of genocide."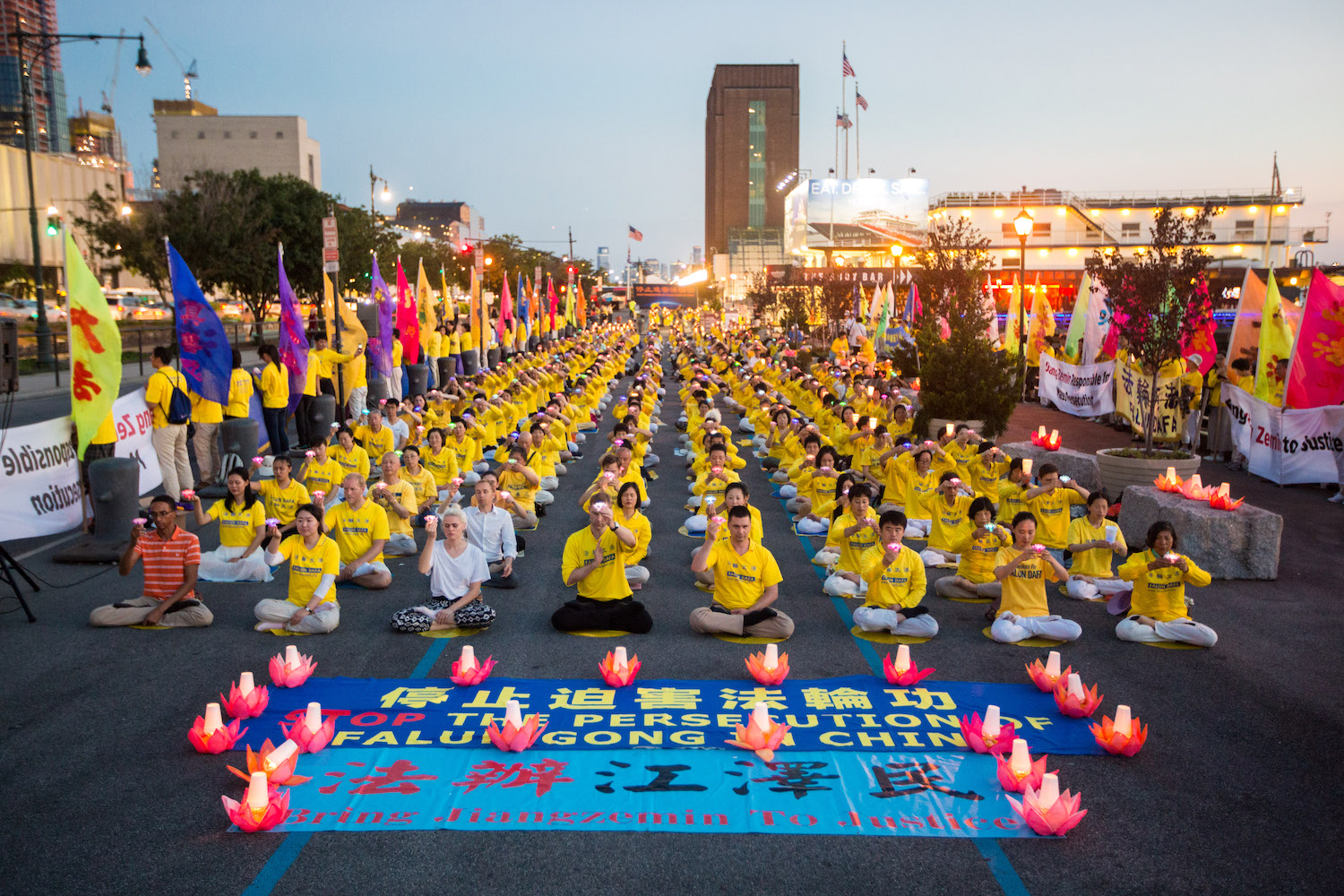 As awareness is continuously raised about the communist regime's state-sanctioned live organ harvesting, people worldwide are signing petitions to call on their governments to stand up to the Chinese regime, to call for the immediate release of all Falun Gong practitioners, and to immediately stop the persecution of Falun Gong.
To sign an online petition:
U.S. residents petition to the United Nations:
http://www.stoporganharvesting.org/contact-your-senator/
Watch the video below to learn more about Falun Gong: