POWAY, Calif.—A rabbi identified the victims of a shooting at a synagogue in a suburb of San Diego on April 27.
Rabbi Yonah Fradkin, executive director of Chabad of San Diego County, said in a statement that Lori Kaye, 60, of Poway was killed. He said those injured in the shooting Saturday were Rabbi Yisroel Goldstein, Noya Dahan, 8, Almog Peretz, 34.
The San Diego Union-Tribune reported that witnesses said Kaye jumped between the shooter and the synagogue's founding rabbi, Yisroel Goldstein, who was wounded in the index fingers on both hands.

The Union-Tribune also said that Dahan was hit with shrapnel in the face and leg, and Peretz was shot in the leg as he ushered children into a playroom to safety.
"In the face of senseless hate we commit to live proudly as Jews in this glorious country," Fradkin said. "We strongly believe that love is exponentially more powerful than hate. We are deeply shaken by the loss of a true woman of valor, Lori Kaye, who lost her life solely for living as a Jew."
President Donald Trump praised law enforcement's "incredible response" to the attack.
Trump, who was speaking at a Saturday rally in Wisconsin, singled out an off-duty Border Patrol agent "who returned fire."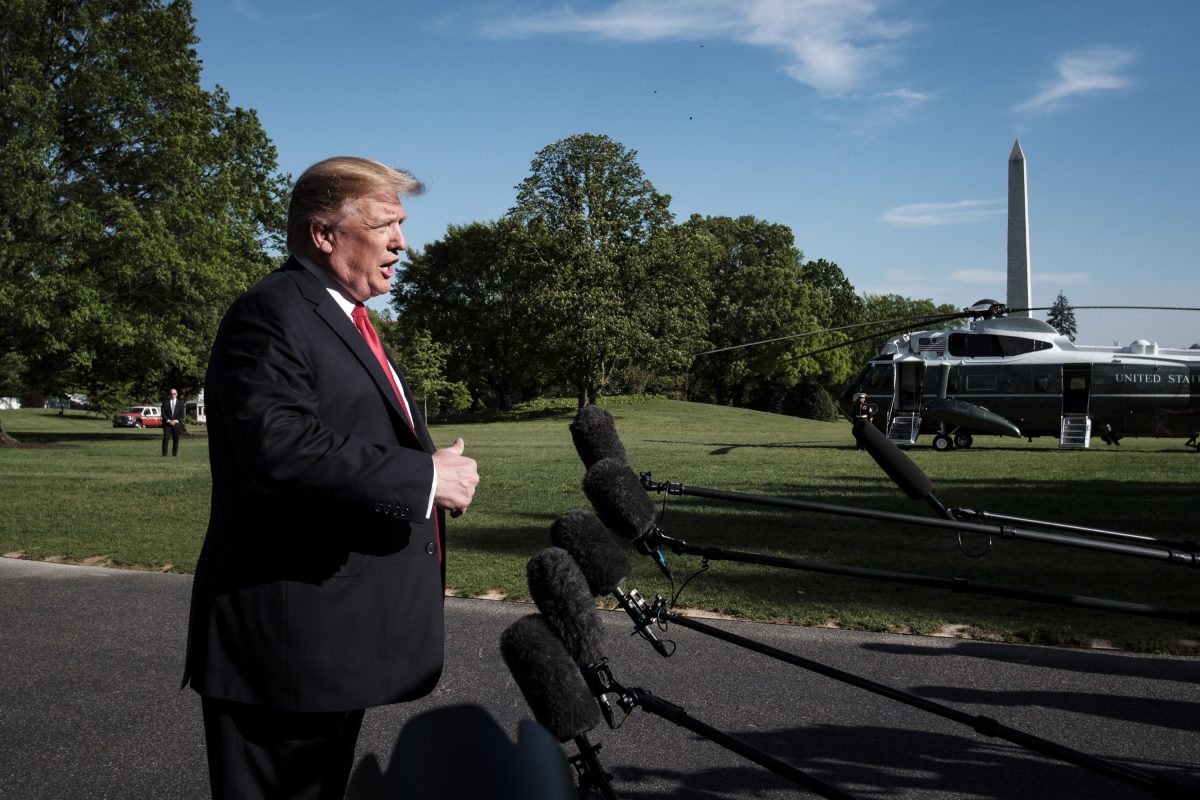 San Diego County Sheriff William Gore said the Border Patrol agent was working as a security guard and fired as the gunman was fleeing, hitting the getaway car.
Gore said there were indications that the attacker's gun might have malfunctioned after firing inside the synagogue.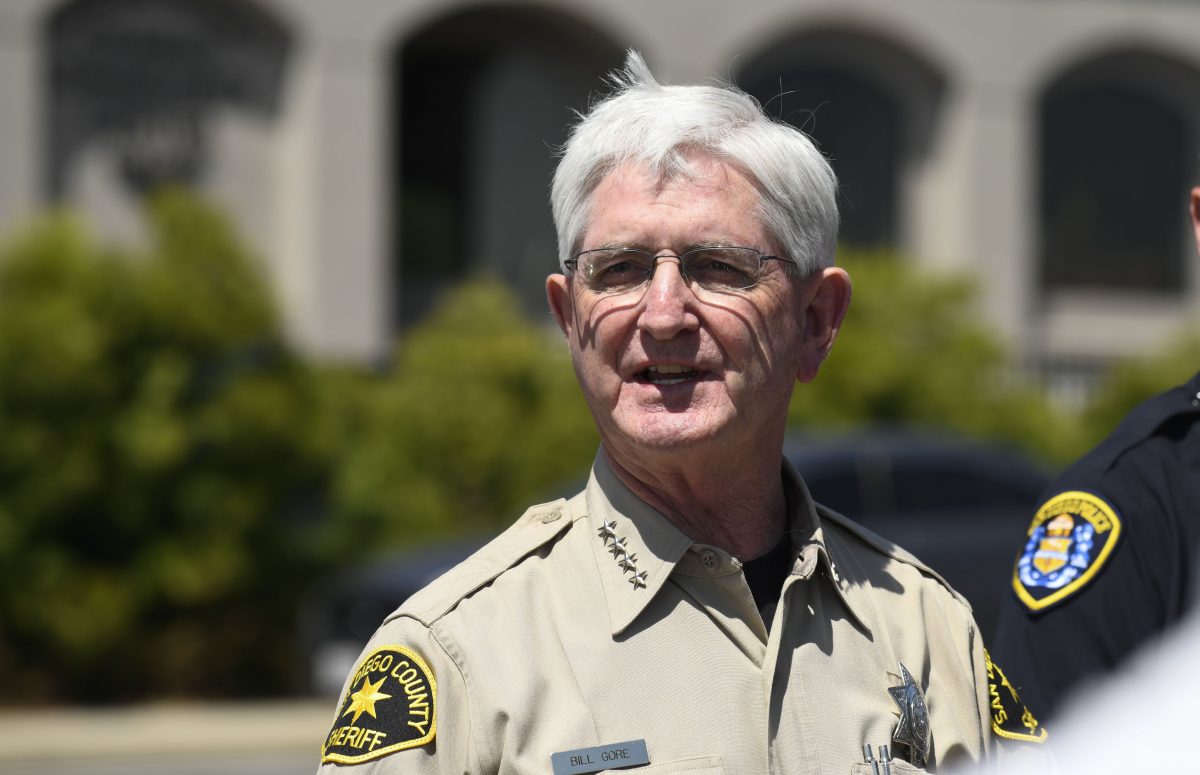 Authorities have identified the suspect as John Earnest, 19, of San Diego, and said he's also being investigated in a fire at a mosque in a nearby city last month.
Authorities said they are serving search warrants on his house and are aware of an anti-Jewish online screed that someone identifying themselves as Earnest wrote about an hour before the attack.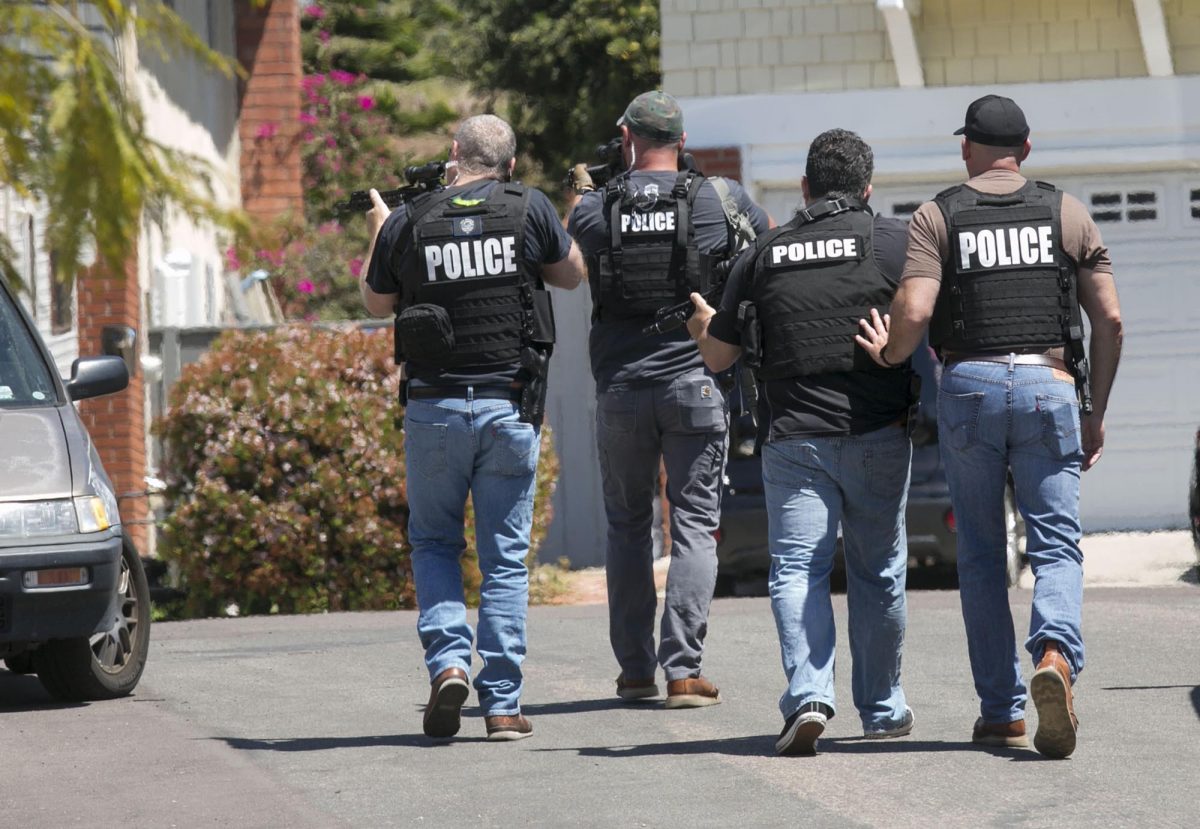 Gore said they're investigating the attack as a possible hate crime.
The attack came exactly six months after 11 people were killed in the shooting at the Tree of Life synagogue in Pittsburgh, the site of the deadliest attack on Jews in U.S. history.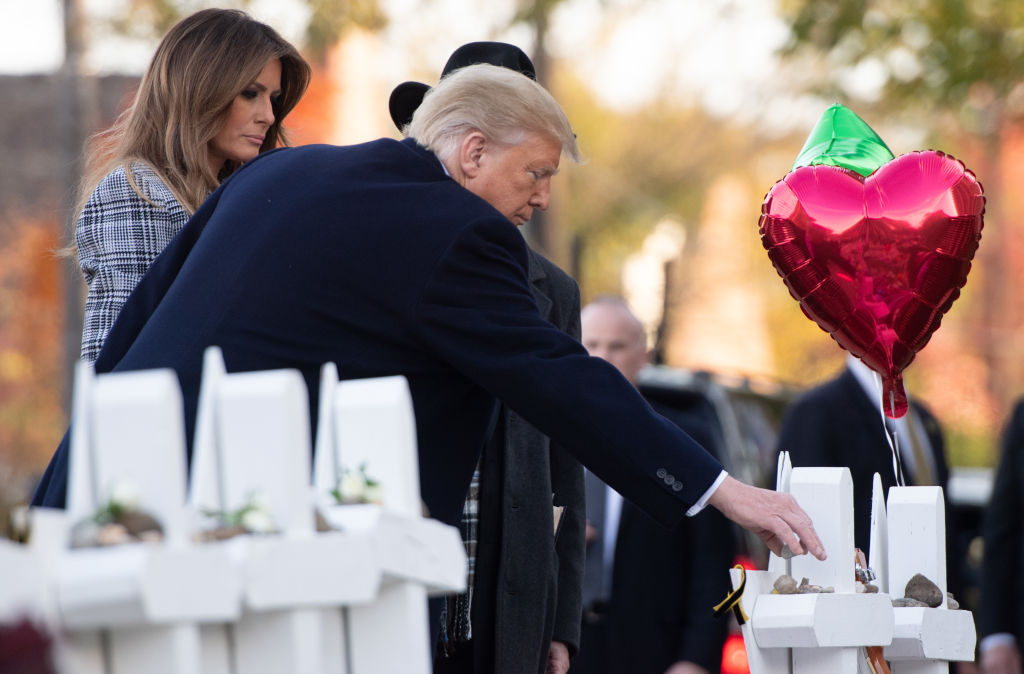 The Tree of Life synagogue in Pittsburgh said in a statement, "We are heartbroken—and appalled and outraged. … This must stop."
The statement said the Pittsburgh congregation knows "the fear, anguish and healing process such an atrocity causes."
House Speaker Nancy Pelosi and California Gov. Gavin Newsom also offered their condolences to the Jewish community.
Newsom said, "No one should have to fear going to their place of worship."
Pelosi said on Twitter that she stands with the Jewish community against "this act of hate."
Coming just six months after the horrific mass shooting at Tree of Life Synagogue in Pittsburgh, we are confronted with what appears to be another anti-Semitic attack. We all stand with the Jewish community against this act of hate.

— Nancy Pelosi (@SpeakerPelosi) April 27, 2019