U.S. Trade Representative Katherine Tai said her focus in engaging with China will be reducing tensions in the fraught trading relationship between the world's two largest economic powers.
Bilateral ties have come to a point where "it feels kind of like a pile of dry tinder," Tai said at an Oct. 28 meeting at the National Chicken Council, adding that one misunderstanding "is likely to spark basically just a giant fire with really, really drastic implications for all of us."
Liu He, China's top trade negotiator and vice premier, has at least twice over the past month expressed a desire to see the United States lift its tariffs and sanctions, including during a virtual meeting with Tai on Oct. 9. Tai viewed that meeting as a test for how future engagement should proceed, officials from her office said at the time.
Under the phase one trade agreement, signed last January during the Trump administration, China pledged to buy at least $200 billion worth of additional U.S. products over a two-year period. Analysts at Washington-based Peterson Institute for International Economics found that China's purchases have reached about 68 percent of the target during the first nine months this year.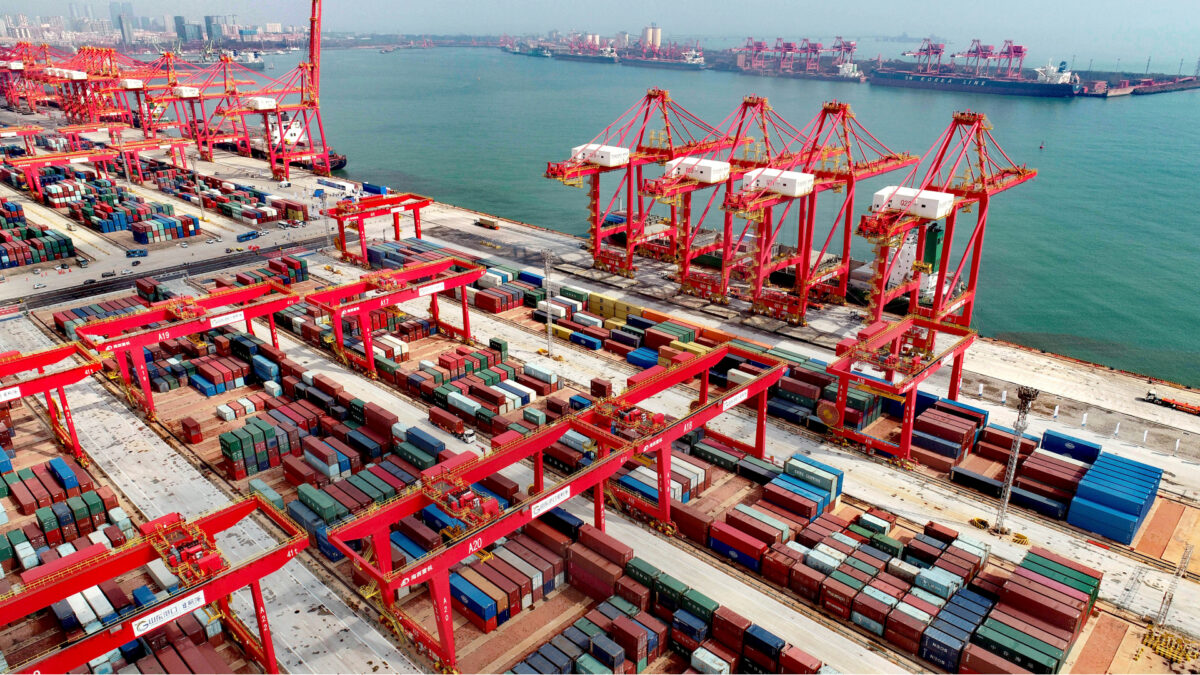 The U.S. Department of Agriculture forecasts that chicken exports to China will increase by roughly 3 percent over the next year, to 900,000 metric tons.
In her first speech outlining the Biden administration's China trade policy, Tai criticized China's past trade abuses, vowing to defend America's economic interests and make China fulfill its purchasing promises. She believes a complete decoupling with China isn't an option.
"Our objective is not to inflame trade tensions with China," she said at a think tank event on Oct. 4.
Tai expressed a similar sentiment on Oct. 28, describing her goal as to "bring the temperature down so that we can have a sober relationship and a sober conversation about how we can stabilize the parts of our trade that are working."
"China has a huge market, a huge population—and they all need to be fed. It needs ag imports. That is something that we can supply," Tai said.
Reuters contributed to this report.