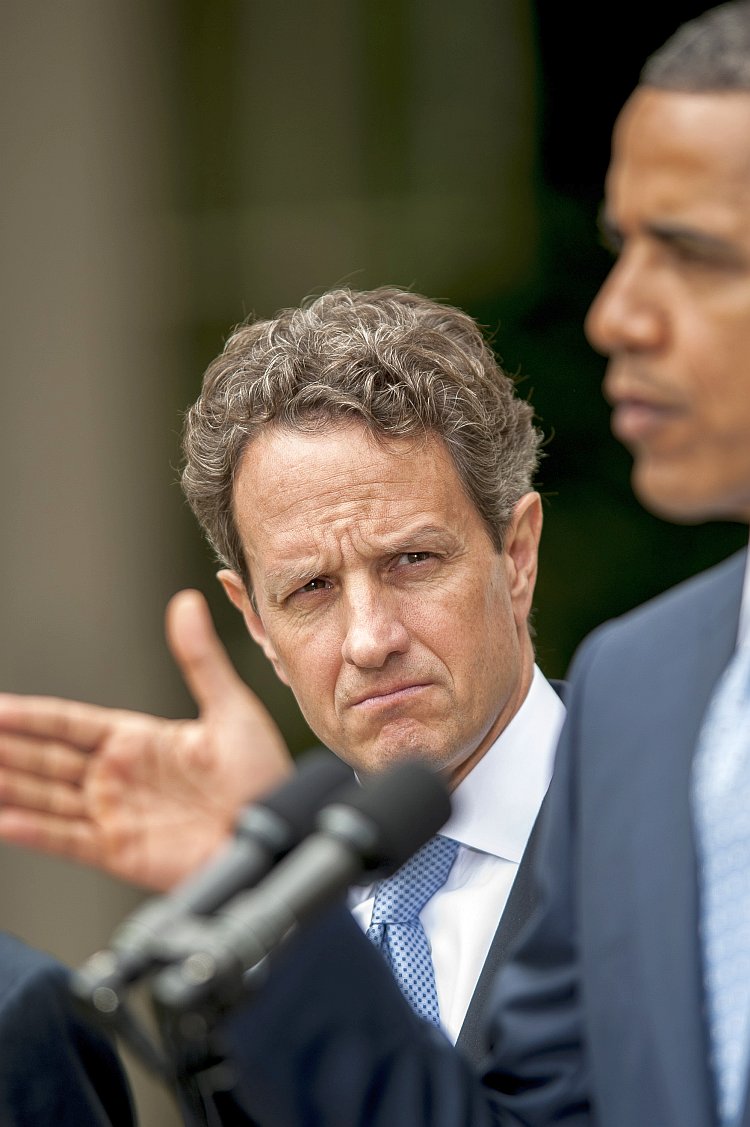 NEW YORK—Gasoline prices have climbed more than 20 percent this year, and the White House is taking action.
In a controversial new move, President Barack Obama released a plan Tuesday to increase oversight and regulations over the commodity financial markets, to help stop so-called "illegal manipulation, fraud, and market rigging," according to a statement.
Consumers have long complained of high gas prices, ever since crude oil futures climbed over the $100 per barrel mark earlier this year. "Speculators artificially manipulate markets by buying up oil, creating the perception of a shortage, and driving prices higher—only to flip the oil for a quick profit," Obama said in a press conference on Tuesday from the White House.
High gas prices could hurt consumers' purchasing power. Economists had feared that higher gas prices would depress retail sales last month, but last week's latest federal reports showed that higher fuel prices did not dissuade consumers from hitting the stores. Retail sales are a closely watched report as consumer spending makes up more than 70 percent of the U.S. economy.
Obama asked Congress for an additional $52 million earmark for the Commodity Futures Trading Commission (CFTC), which has oversight over the commodity derivatives market. The plan would allow the CFTC to set margin requirements for derivatives trading, which currently are set by exchanges.
Setting higher margin requirements would limit the size of the bets traders make, but as more traders pulled back from the markets, liquidity would likely suffer. This would mean that crude oil prices could become more volatile.
The jury is still out regarding how much of a direct impact speculators have on crude oil prices, compared with the impact of geopolitical tensions in the Middle East and loose monetary policy. Of course, if the geopolitical climate improves and nations become more responsible regarding the economics and politics of oil, speculators would lose their ammo and naturally cease to bet on higher oil prices.
Oil prices, meanwhile, continue to climb. West Texas Intermediate crude futures prices climbed by more than 1 percent Tuesday.