Businesses that received more than $2 million from the federal government's virus relief loan program will face criminal liability if they made false claims, Treasury Secretary Steven Mnuchin warned on April 28.
"This was a program designed for small businesses. It was not a program that was designed for public companies if they had liquidity," Mnuchin said during an appearance on CNBC's "Squawk Box."
Mnuchin singled out the Los Angeles Lakers, known as one of the most successful professional basketball franchises.
The Lakers took a $4.6 million loan under the Paycheck Protection Program (PPP), the program created by Congress to disperse funds to businesses affected by the lockdowns issued because of the COVID-19 pandemic.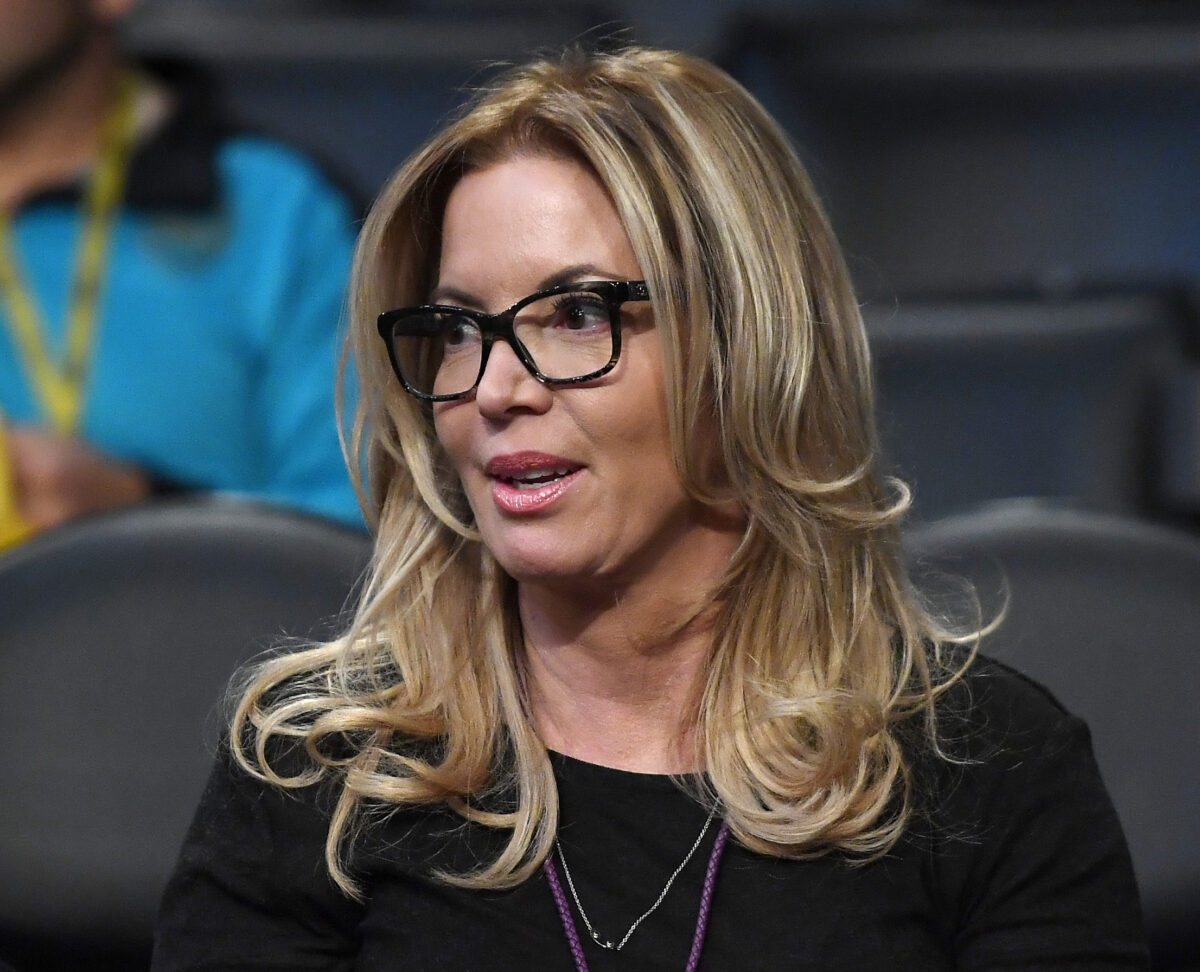 The team said in an April 27 statement that it "repaid the loan so that financial support would be directed to those most in need."
If the team had not, "they would have had liability," Mnuchin said.
The Small Business Administration issued $350 billion in PPP loans before it ran out of money on April 16. The administration began taking applications again after Congress approved an infusion of $310 billion.
The loans will be forgiven if businesses use the money to pay workers, rent, mortgage interest, or utilities. Employees must be kept on the payroll for eight weeks.
Dozens of publicly traded companies received loans worth at least $243 million in total, according to Morgan Stanley. More than 200 publicly traded companies applied for PPP loans.
A number of companies quickly repaid the loans after the program ran out of money, including Ruth's Chris Steak House, AutoNation, and Shake Shack.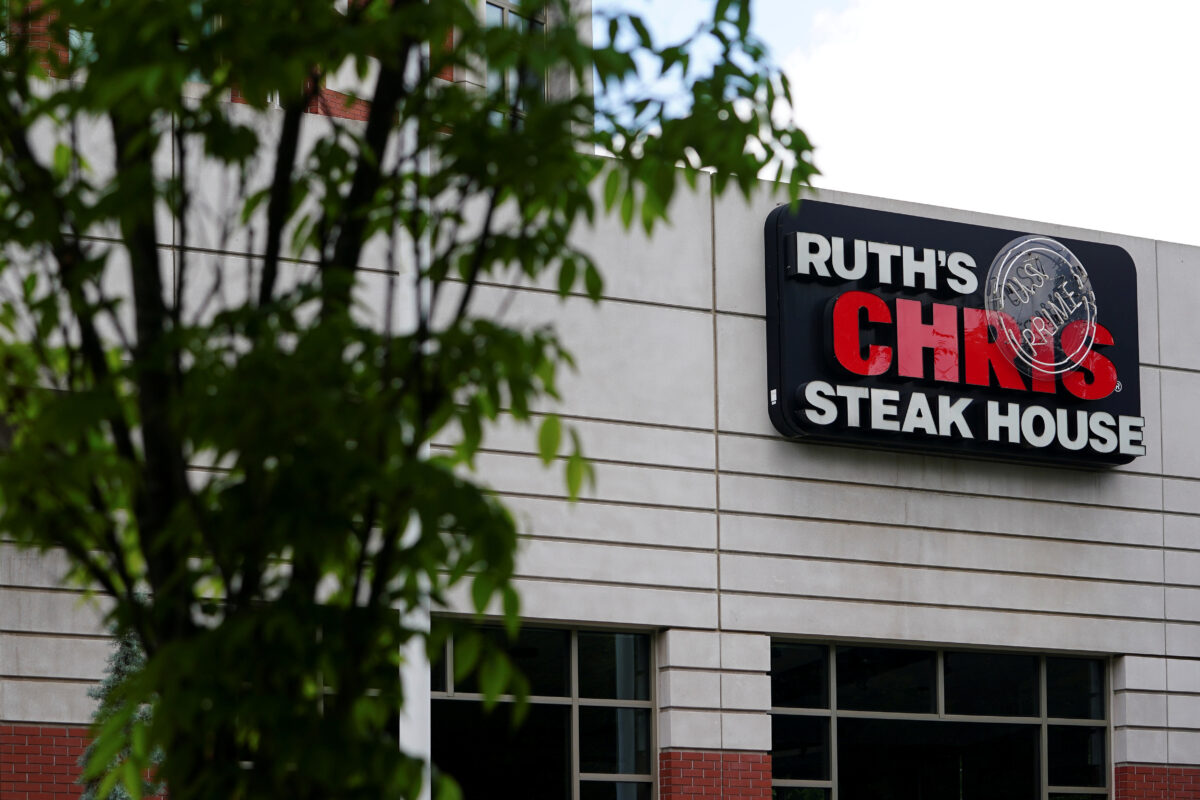 During the CNBC appearance, Mnuchin described larger companies applying for loans as "unfortunate" and "inappropriate." He said he was encouraged by the companies paying them back.
The Treasury Department last week warned companies to only apply for loans if they couldn't access other sources of funds. The department said larger companies should be ready to provide justification for seeking loans through the program if asked.
"For example, it is unlikely that a public company with substantial market value and access to capital markets will be able to make the required certification in good faith, and such a company should be prepared to demonstrate to SBA, upon request, the basis for its certification," the department stated.
At issue is the program's certification. Borrowers must agree that their businesses' "current economic uncertainty makes this loan request necessary to support the ongoing operations of the Applicant."
Emel Akan contributed to this report.