WASHINGTON—The U.S. House of Representatives on Thursday (September 14) passed a $1.2 trillion bill to fund most government activities in the fiscal year beginning Oct. 1, knowing the Senate will disagree with many controversial elements and force a negotiation that could stretch into December.
The bill, passed by a 211-198 vote largely along party lines in the Republican-controlled House, provides $658.1 billion for the Department of Defense and $44.3 billion for the Department of Homeland Security, including roughly $1.6 billion for construction of physical barriers along the U.S.-Mexican border.
The $31.4 billion allotted for the Department of the Interior, the Environmental Protection Agency (EPA), the Forest Service, the Indian Health Service and related agencies cut the EPA's funding by $534 million when compared to the prior fiscal year.
The funding measure also included a provision that would stop the Internal Revenue Service from implementing a provision of the 2010 Affordable Care Act, commonly known as Obamacare, that imposes a tax penalty on individuals who elect to go without health insurance.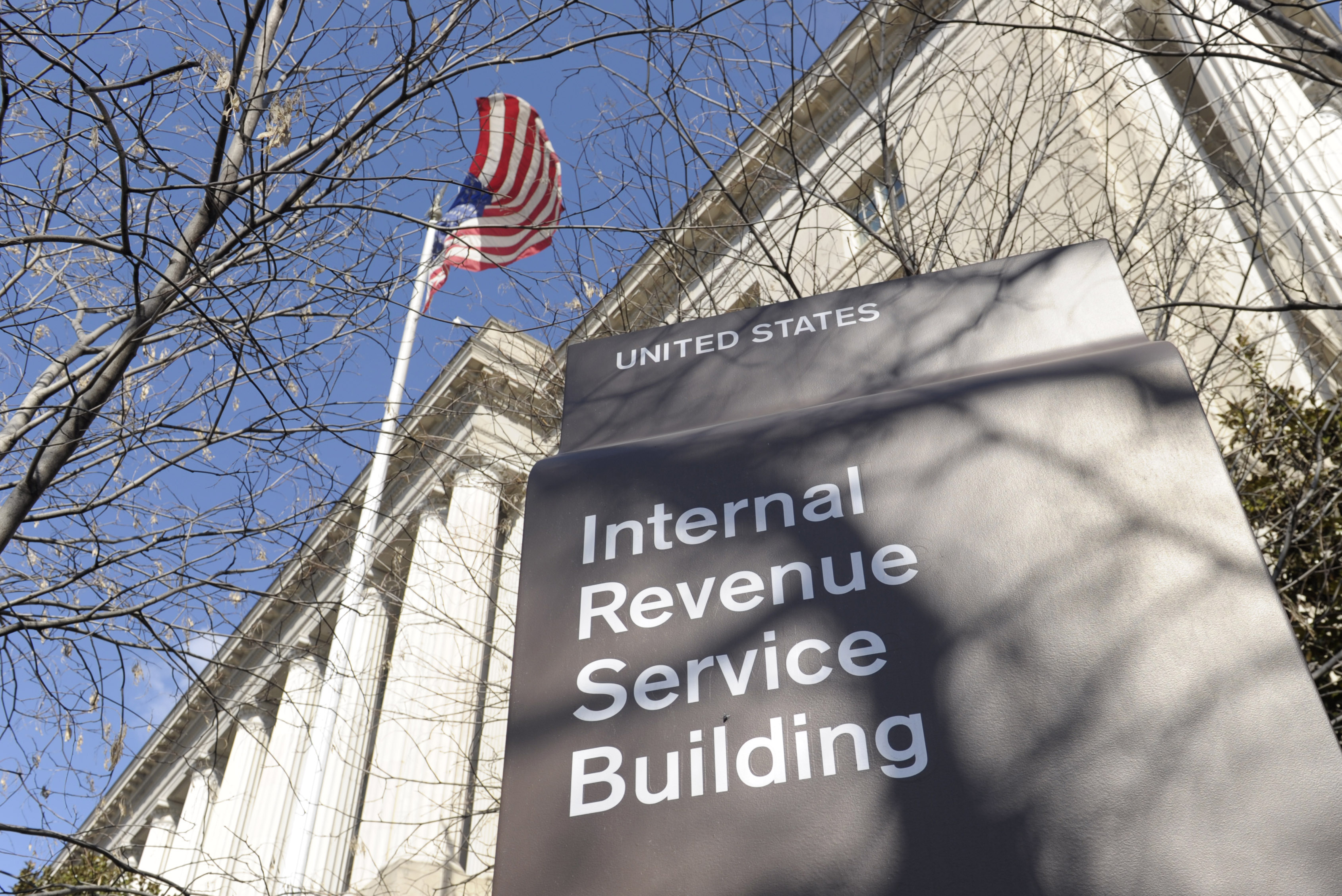 Representative Kevin McCarthy, a member of Republican leadership, said the funding measure would make "major changes to the way Washington spends taxpayer dollars."
"Our funding legislation forces the government to do what it ought to do and to stop doing what it shouldn't do," McCarthy said in a statement, praising it for "strengthening our national defense, veterans' programs, and border security."
Democrats warned that the bill, which bundled together 12 separate funding measures and earned just one Democratic vote, would need substantial revision in the Senate, where Republicans hold 52 of 100 seats but most legislation requires 60 votes for passage.
By Amanda Becker