In her fifth Olympic competition, Lindsey Jacobellis won her first gold medal in the Women's Snowboard Cross for the United States at the Beijing Winter Olympics on Wednesday at Genting Snow Park; a reprieve after losing a last-second lead at Turin in 2006.
Sixteen years ago, Jacobellis slipped as she prematurely celebrated while grabbing her board, losing her lead to finish with the silver.
"They can keep talking about it all they want because it really shaped me into the individual that I am," said Jacobellis. "It kept me hungry and really kept me fighting in this sport."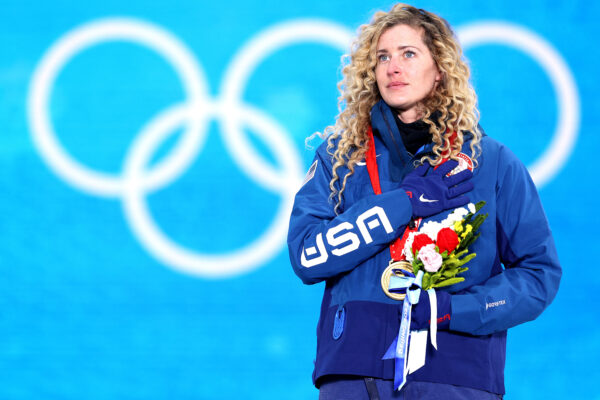 Jacobellis was 20 years old in Turin; she is now the oldest U.S. woman, at 36, to win a gold medal, finishing ahead of France's Chloe Trespeuch.
"This feels incredible because the level that all the women are riding at today is so much higher than it was 16 years ago," added Jacobellis.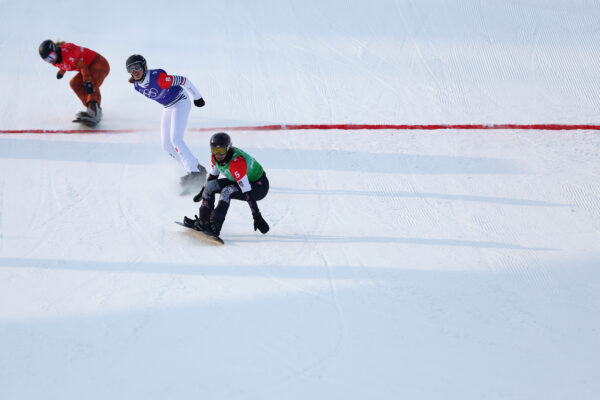 In a message to other competitors, Jacobellis recommended, "Especially if you've made it to this stage, you're a winner. And look at what you've learned from the experience and take that with you later in life."