The U.S. Department of Agriculture forecasts that American net farm income will hit a five-year high of $88 billion in 2019 due to China trade war payments.
The USDA's Economic Research Service projects that net farm income for the 2019 Fiscal Year (Oct.-Sept.) will hit $88 billion, up $4 billion, or 4.8 percent, from FY 2018. By the end of the year, the USDA expects net farm income to reach $88.8 billion.
When the Trump administration took office, net farm income had plunged to $61.5 billion in FY 2016, the worst performance since 2006. According to George Friedman of Geopolitical Futures, the Obama administration had engaged in a series of "failed negotiations aimed at establishing a more equitable trade relationship." But despite filing 15 World Trade Organization enforcement challenges against China, USDA adjustment payments to farmers and ranchers "impacted by unjustified foreign retaliatory tariffs" amounted to just $13 billion in 2016.
When the Trump administration took office in 2017, China's exports to the United States equaled 4 percent of its gross domestic product, while U.S. exports to China equaled only 0.5 percent of America's GDP. The Trump administration complained that the statistics demonstrated that China enjoyed free access to U.S. markets, without reciprocating.
When China refused to further open up its domestic market to U.S. imports, especially highly competitive American agricultural products, the Trump administration launched a trade war in 2018 that has since featured a series of escalating retaliatory tariffs.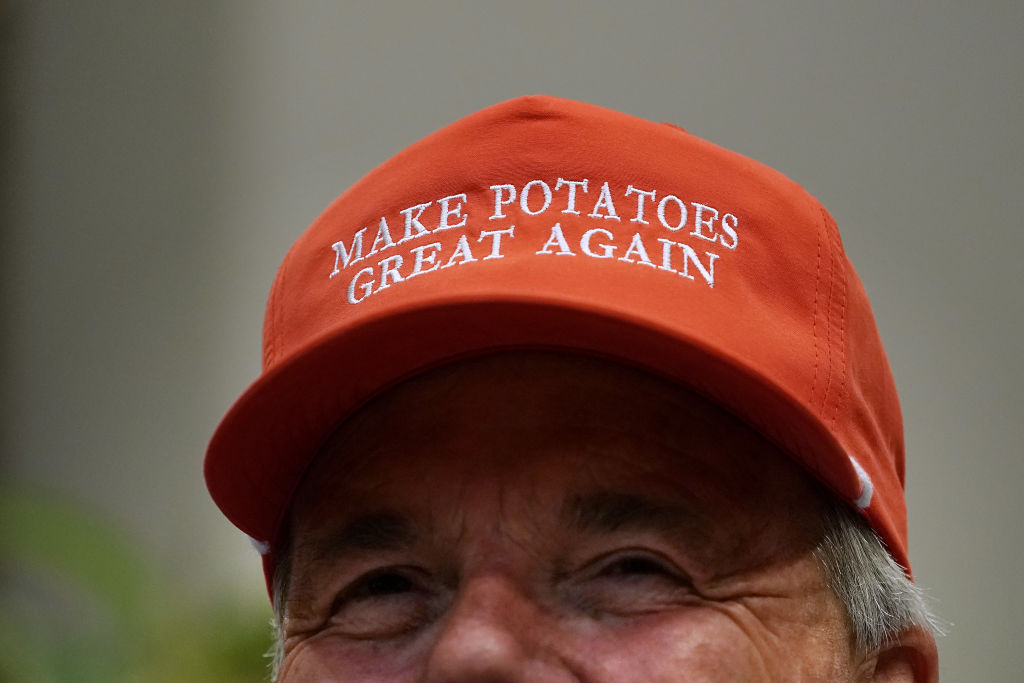 The USDA's biggest tariff adjustment program is the Market Facilitation Program that provides cash assistance to farmers and ranchers with "commodities directly impacted by unjustified foreign retaliatory tariffs." Under the program, the Trump administration has been able to make payments to farmers and ranchers that range from $15 to $150 per acre, depending on the impact of Chinese trade tariff retaliations at the county level.
With the U.S.-China trade war in full swing, U.S. government FY 2019 direct farm and ranch payments are forecast to hit $19.5 billion through September, and $20.3 billion by December. Payments could have been higher, but agricultural insurance company reimbursements for the record Mid-West floods offset most of this year's $14.9 billion in lower U.S. crop and meat production.
As a result of the impact of tariff adjustment payments for America's 2.04 million farms, the number of farm and ranch bankruptcy last year fell to 498 from 501 in 2017, according to U.S. federal court records. Although farm payment delinquencies were up from 2.2 percent in 2018 to 2.4 percent for the first half of 2019, U.S. farms and ranches will receive $8 billion of USDA trade adjustment payments being mailed out in September and another $800 million by the end of the year.
The USDA forecasts 2019 profit margins of 25 percent, up from 19 percent in 2016; while net farm equity will rise from $2.54 trillion in 2016 to a record $2.67 trillion in 2019.
Chriss Street is an expert in macroeconomics, technology, and national security. He has served as CEO of several companies and is an active writer with more than 1,500 publications. He also regularly provides strategy lectures to graduate students at top Southern California universities.